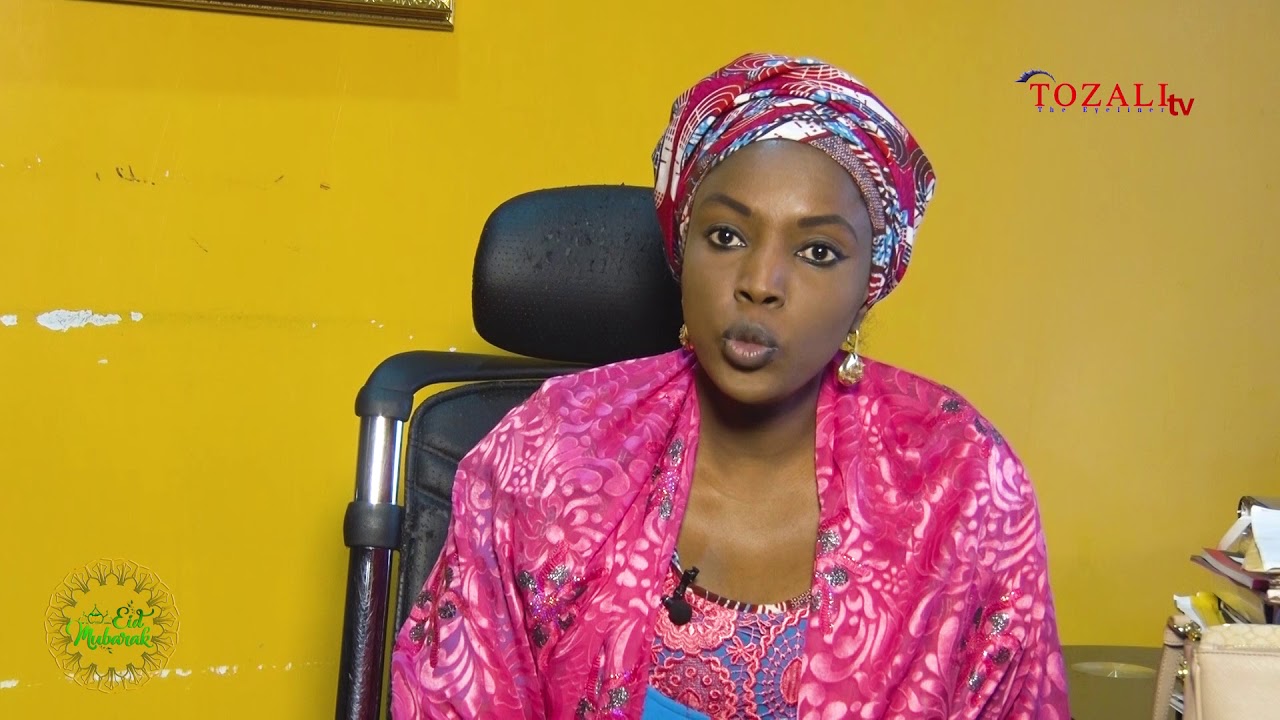 Tozali, the Eyeliner magazine is currently the best selling magazines in Nigeria. It is a monthly publication with fantastic coverage of events, interviews, and articles featuring general issues such as fashion, beauty and health.Tozali also has special columns that feature political discourses on burning issues of the moment in the country. Tozali contents are all inclusive; women issues and achievements are not left out, as well as sports, travels tourism, food, entertainment, etc.
Tozali Magazine is not just a women's magazine for women only. The content is not limited to women issues. Lovers of celebrity gossips and fashion would enjoy Tozali as much as lovers of political discourse and sports. Very topical issues are addressed by seasoned writers and veteran journalists.
Tozali, the Eyeliner Magazine is one magazine that is entertaining, educative, and very engaging as it touches various aspects of life. With a copy of Tozali, there is no dull moment; the uniqueness is in the originality and indigenousness of the content as positive African cultural values are promoted while blending in positive modern values where necessary.
At Tozali, we believe in building images and promoting positive values.Welcome to the world of true projection and reflection with quality colourful images and fantastic write-ups.