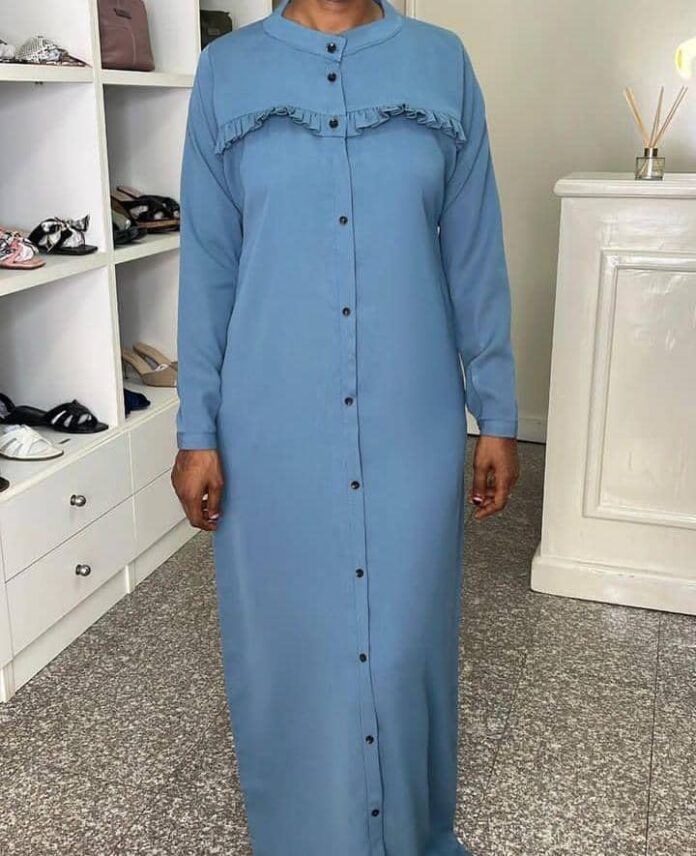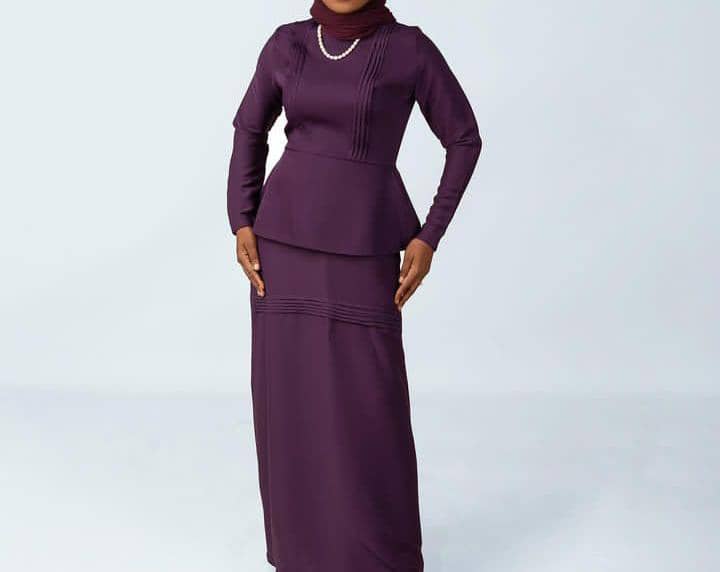 Casual Dressing is a way of dressing moderately, yet stylish by the accessories put together to come up with a style for a particular event.
Casual dressing is another way to say dressing stylish casual wear, yet elegant. Casual dressing essentially means dressing in a casual manner that is a bit more fancy by creating a neat, fashionable, and accessorized outfit with materials like, velvet, jeans, chiffon, crepe, silk and any material of choice. Dressing casually can sometimes be a challenge.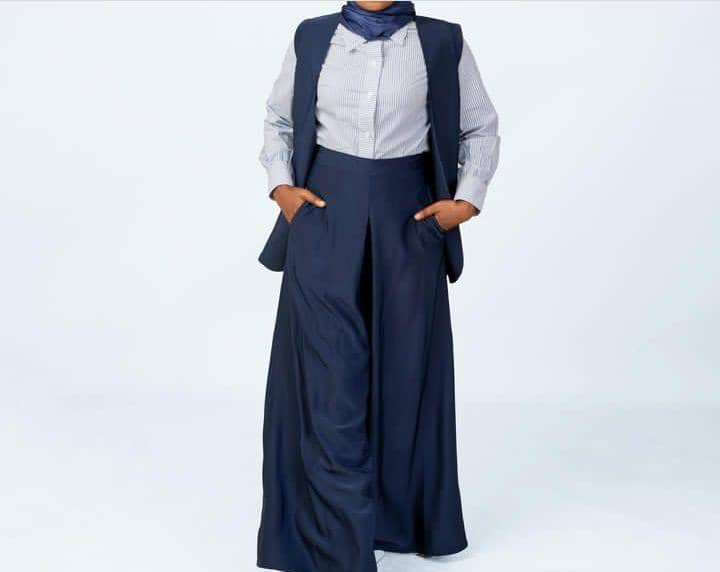 However, there are some simple styles to guide you keep in mind when planning your outfit aside the regular attampa.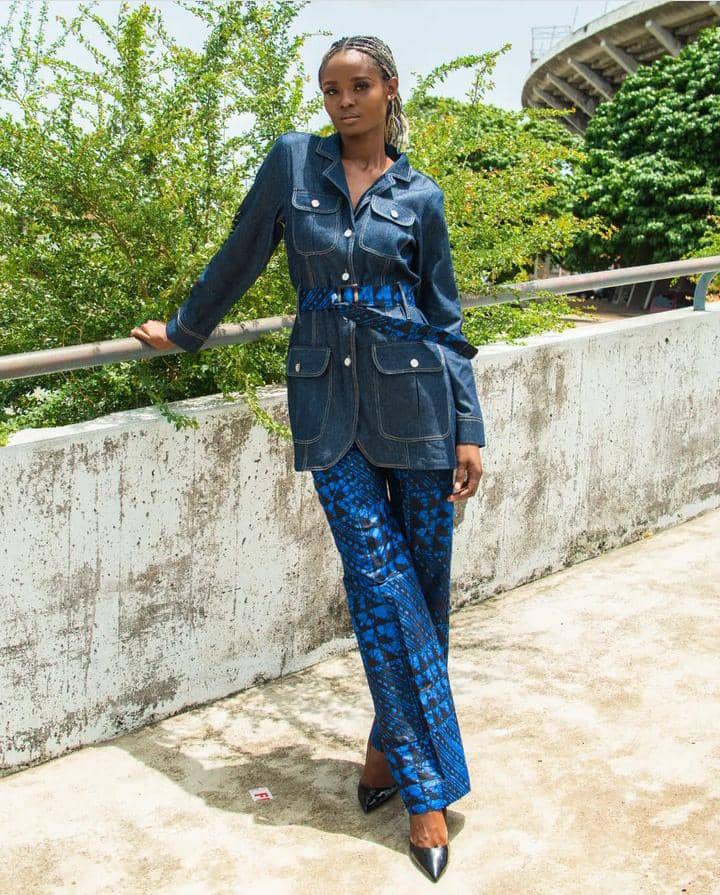 Know what suits your body size, colours that brings you out and what style makes you stand out.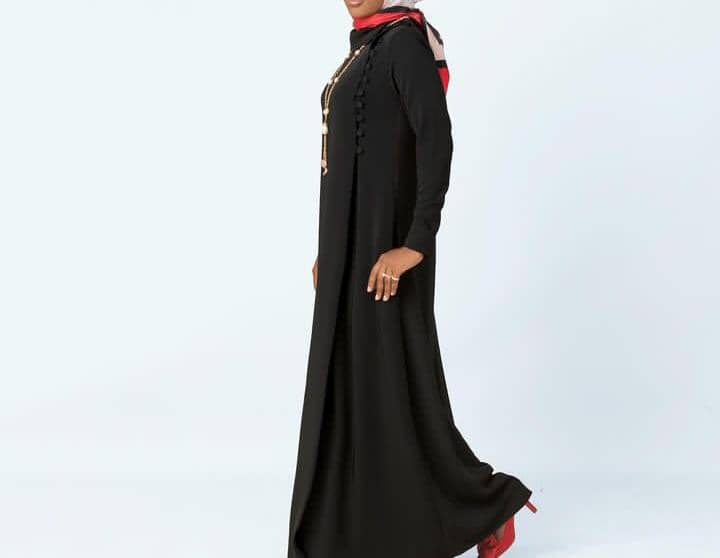 By Safrat Gani