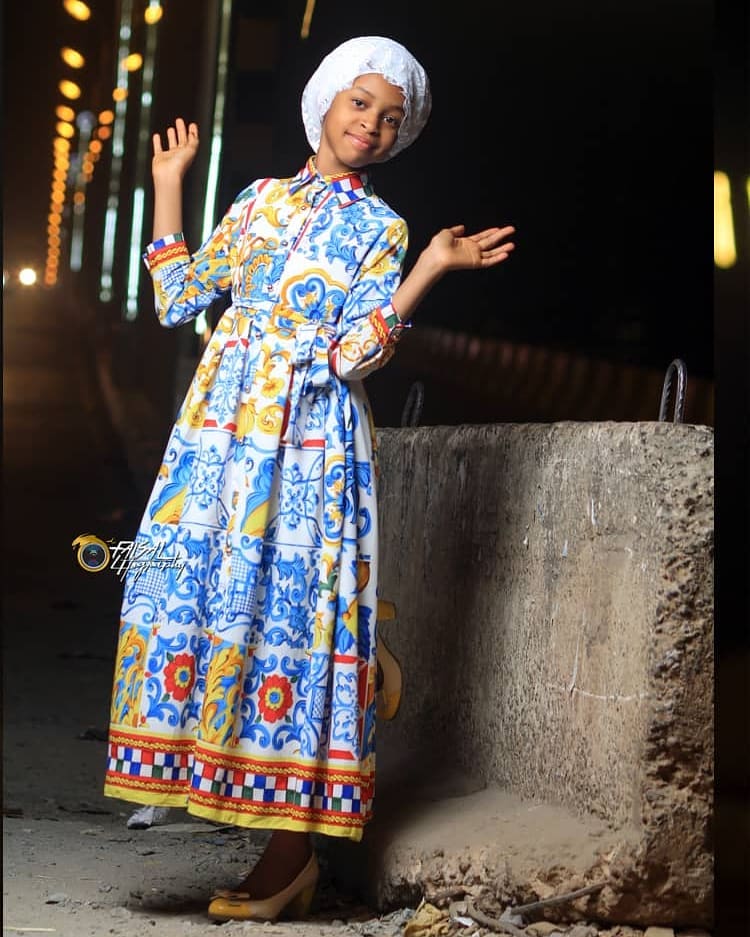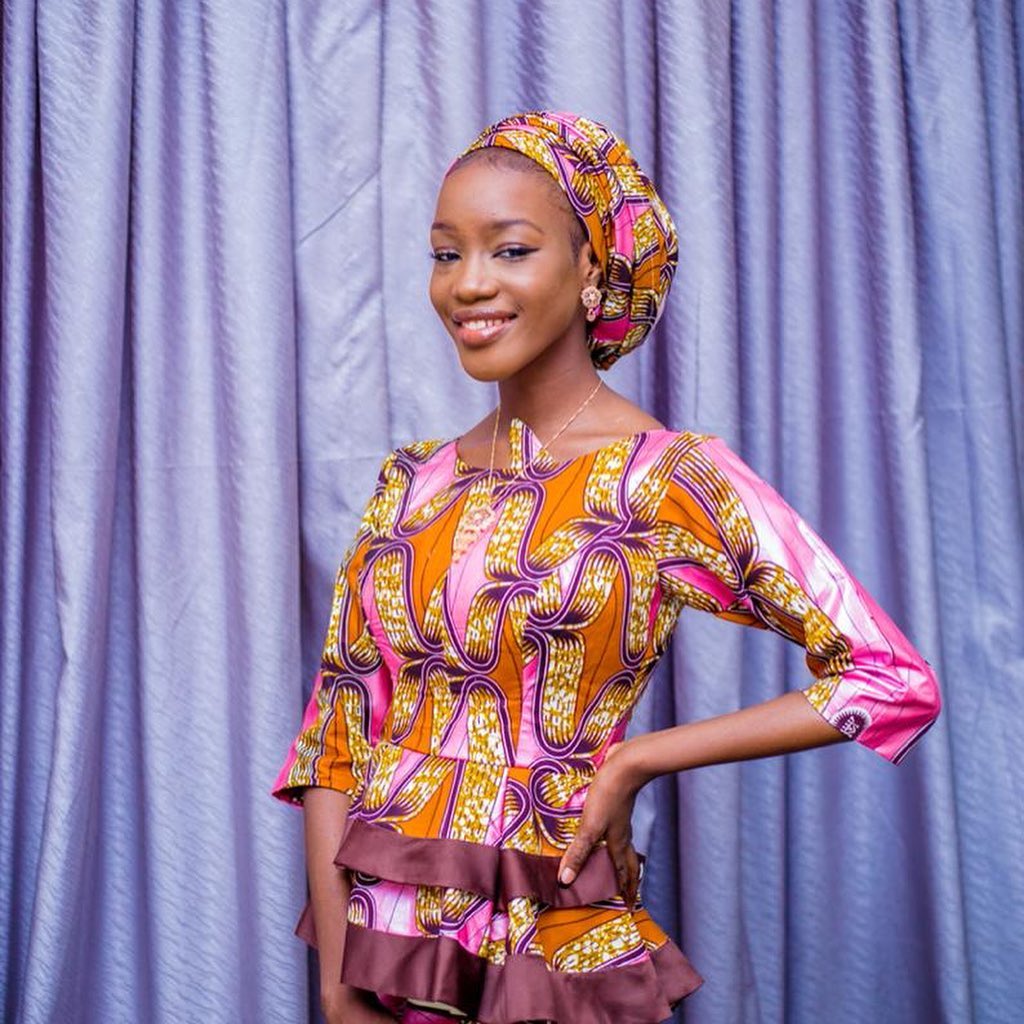 The need to teach your female children modesty is essential. Even God expects us to dress modestly.
If there ever was a day and age in which it would be hard to teach children modesty, it would have to be today. Showy, provocative, attention drawing bodies are everywhere on movies, social media, the internet, adverts and certainly peers all display anything low standard dressing all in the name of fashion.
We want our girls to gladly embrace and display obedience to the clothing they put on everyday to work, parties, wedding ceremonies etc.
As parents, guardians and older siblings, it is our collective responsibilities to help the little female children understand and purse modesty.
We've outlined 5 ways to help female children understand and acknowledge modesty in their daily lives.
AS EARLY AS POSSIBLE, TALK ABOUT MODESTY IN DRESSING:

Whatever the age of your daughter, you can (and should) talk to her about modesty. In fact, the younger you start, the more it will be a natural part of her thinking.

On a basic level, teach your daughter about appropriate clothing for different occasions. On the heart level, help her focus on others when she goes places, rather than hoping everyone notices her. And on a deeper level, explain that certain areas of her body are meant to stay private, and modest.
2. BE A GOOD EXAMPLE: If you want your daughter to be modest, you have to set that example. Other influences will come and go, but you can be the faithful example she'll remember when she thinks of genuine godly beauty.
3. BE FLEXABLE AT THE RIGHT TIME: Place a standard for your daughters from scriptures of the holy books concerning modesty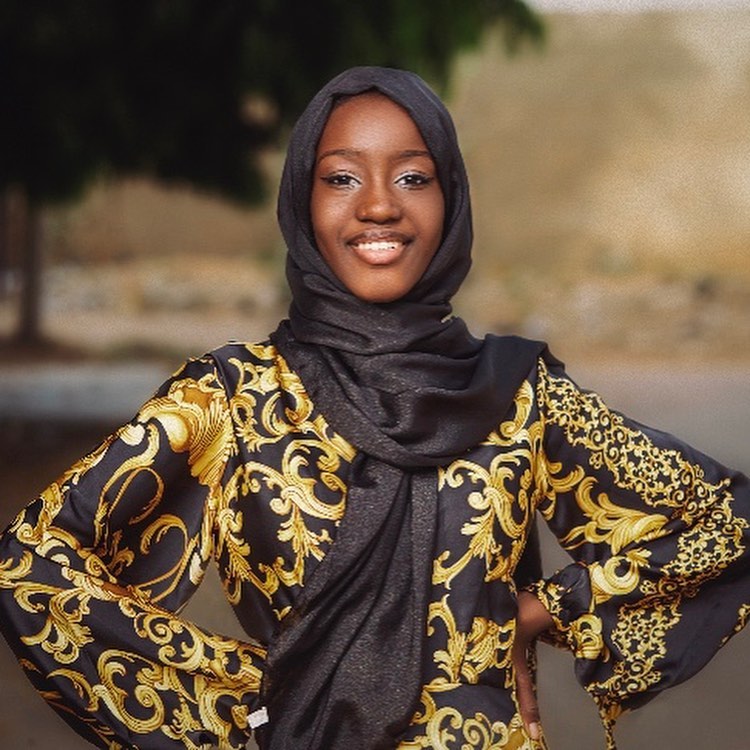 4. ALWAYS REMIND YOUR DAUGHTER THAT GOD'S COMMANDMENTS ARE GOOD:
Both us and our girls need to remember that God is not a kill-joy. When God tells us to do something (like dress modestly), it is good and right, and ultimately it's in our best interest. So even when our daughters don't understand, let's remind them that they can trust God on the matter. He knows what he's doing, and obeying him is always worth it.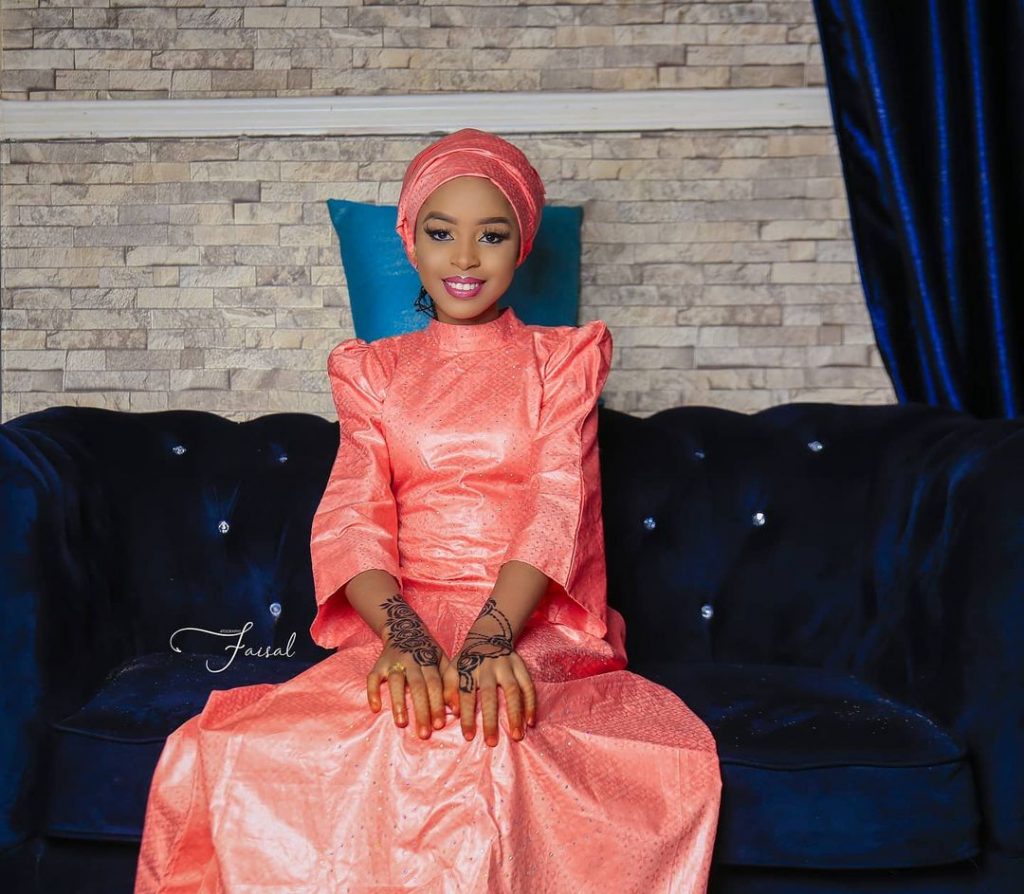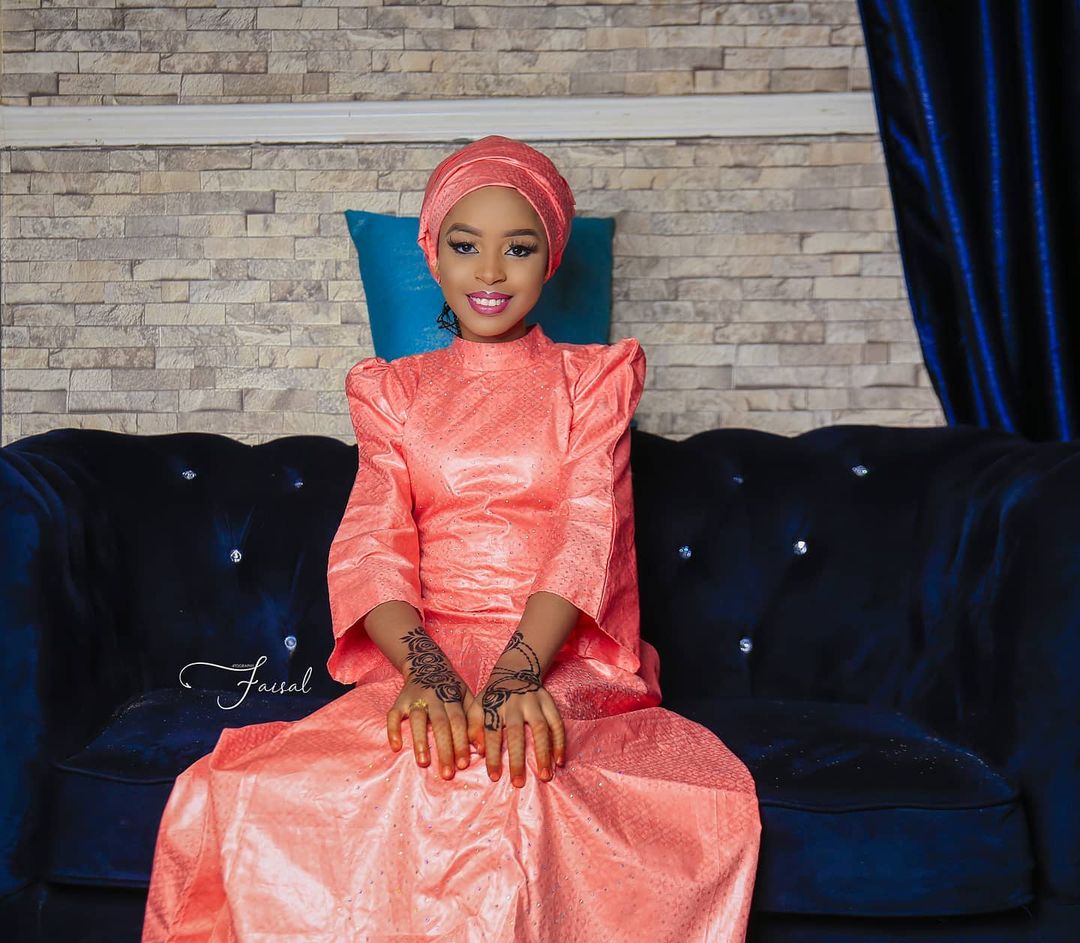 BY MAIMUNA BAGUDU