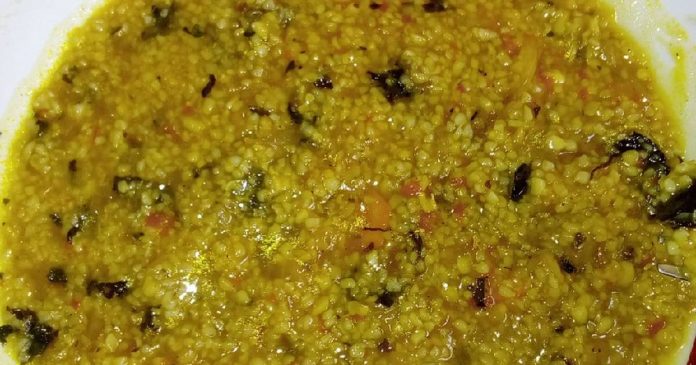 Faten tsaki known as corn grits porridge is a northern Nigeria traditional food made from corn grit.
Faten tsaki is a very delicious delicacy that has a lot of nutritional values. Corn has high content of B vitamin constituents such as niacin and thiamin.
Thiamin is required to maintain proper nerve health as well as cognitive function. Niacin helps to promote good cholesterol and lowers the chances of cardiovascular problems. Insufficient niacin causes Pellagra which is a disease indicated by dementia, diarrhea, insomnia, dermatitis and inability to sleep.
INGREDIENTS FOR MAKING FATEN TSAKI
*soft goat bones
* Dry fish
* Crayfish
* seasoning
* Black pepper
* Tomatoes
* pepper (attarugu)
* Spinach
* curry
* Salt
* Vegetable oil or red palm oil
* Onion
*garlic.
* crushed groundnut
* cooked beans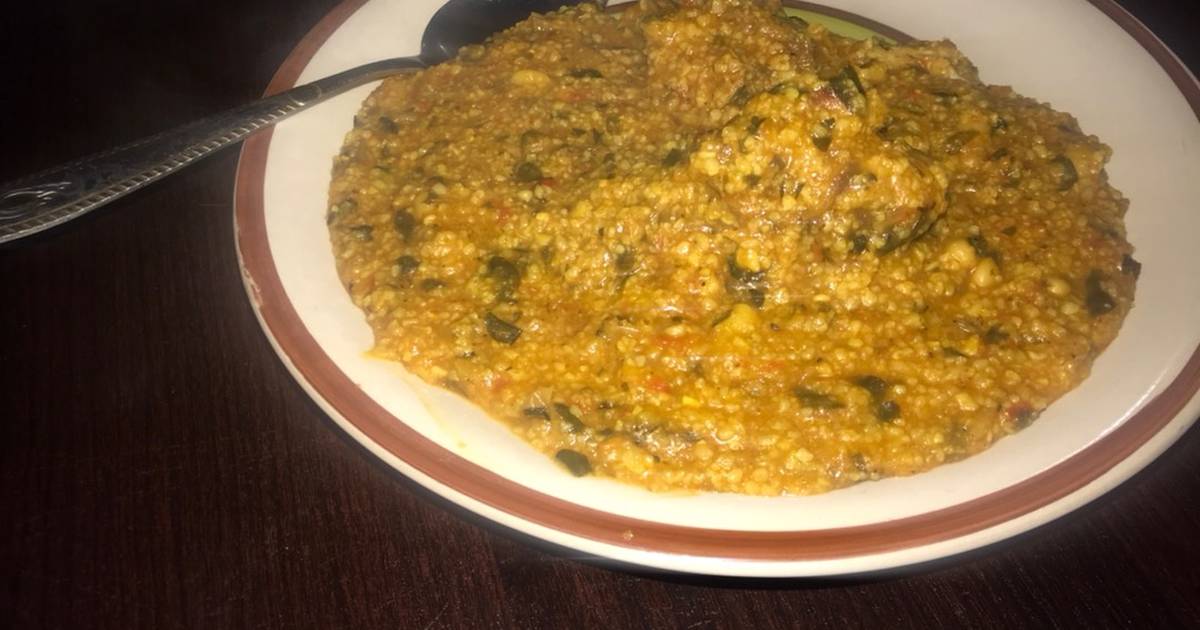 STEP BY STEP ON HOW TO MAKE FATEN TSAKI
1. Roughly blend your tomatoes and pepper. Chop your spinach and wash it, chop your onion and garlic then keep aside.
2. In a hot pot add your choice of oil either vegetable oil or palm oil you can also mix both.
3. Then add your onion garlic and stir.
4. At this stage you can add your roughly blended tomatoes and pepper and stir well.

5. Add your seasoning, salt, black pepper, curry, cooked soft bones, well washed dry fish, crayfish and water then cover to cook a little bit.
6. Your corn grits goes in next, you then stir and add water to the top of the corn grit then stir well and allow it to simmer for some minutes.
7. You then add your crush groundnut stir and add your cooked white beans stir and allow to cook
8. Lastly you add your spinach and spring onion and stir.
9. Your faten tsaki is ready enjoy.
BY: FIRDAUSI MUSA DANTSOHO