Hello fashion lovers its another new week and you know what they say about dressing up for the right occasion. Women are known to be lovers of fashion and for everything  Styling is one of the most important thing in today's life. A person's personality reflects in the form of style they choose.
Fashion is all about choosing the right style. 
An African dress emphasizes attractiveness and femininity, and Nigerians, probably more than in any other African country like to wear clothes in their traditional fashion and style. 
Even if they do not wear the complete traditional look, there will be at least one cultural element in their outfit.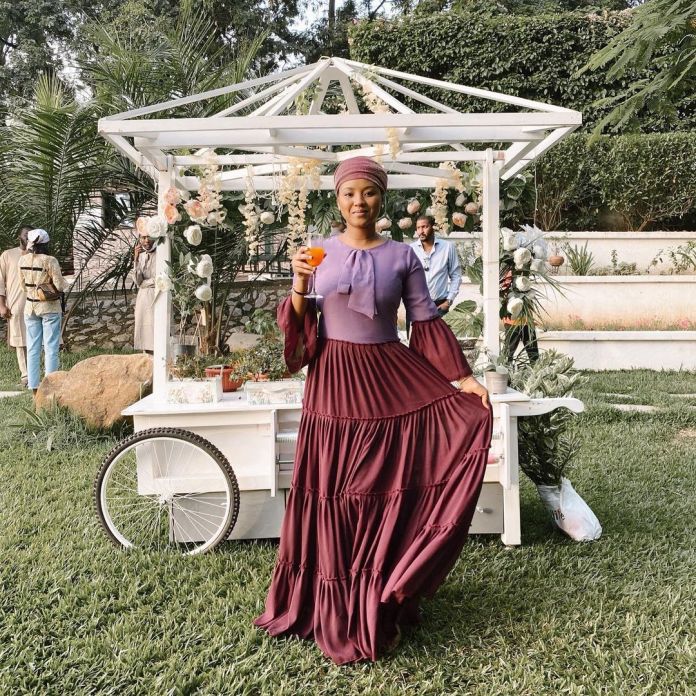 This makes the fashion designers as well as manufacturers
constantly draw inspiration from traditional styles of clothing, creating a new collections of attires and fabrics.
Nowadays, top most brands are showing African dresses in their different outlets and also on online platforms. 
European and American designers who are known worldwide, continually use traditional African prints and designs in their collections.
This include lace, blouse styles, Ankara styles, lace fabrics, Adire styles, blouse skirts which are traditional prints; and it is definitely a festive look. These laces are of different patterns like thin lace, a lace with large and transparent pattern, or small and fairly, cord lace with trendy colors etc. 
These looks are not just for parties and events. They are also great as casual wears and also official wears. 
Just look around you, and you will surely spot elements of traditional fashion in every outfit a woman rocks.