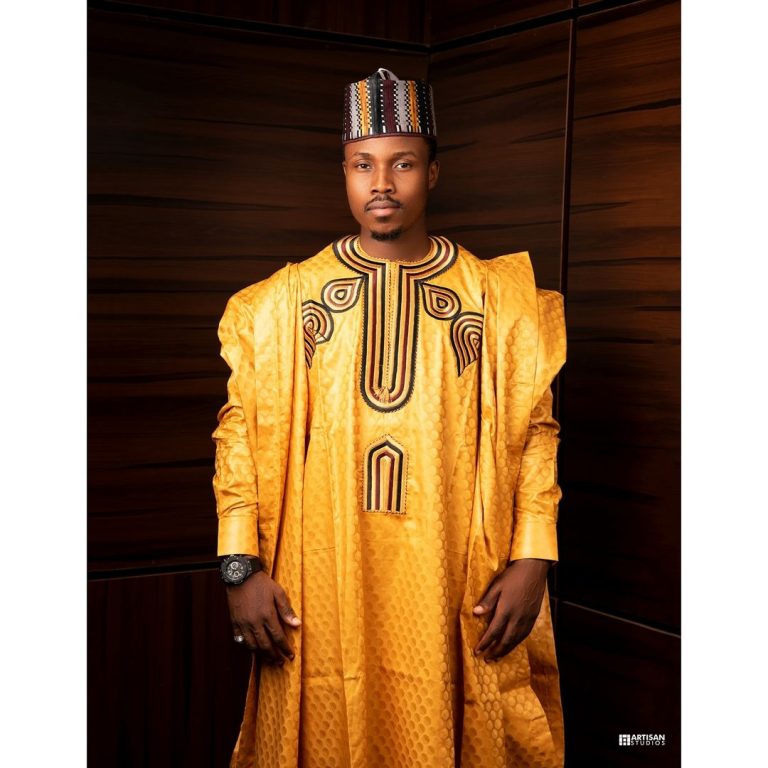 Looking good they say is good business, but what makes it even more good is looking good during a festive season especially during Eid.
Slaying at your best is a sure way of becoming a fashion influencer to other people.
Throughout the Eid celebration, all social media platforms has been buzzing with beautiful pictures of outfit worn by people to celebrate the Eid celebration.
Today on fashion tips we will be touch lighting some of kannywood actors and actresses who slayed during Eid.
RAHAMA SADAU: over time Rahama Sadau has always paid close attention to her looks even if there aren't celebrations or ceremonies. Rahama Sadau slayed during this years Eid with a beautiful multi coloured well designed dress, not forgetting her blue and yellow ankara skirt and blouse with a matching veil and bag to go with.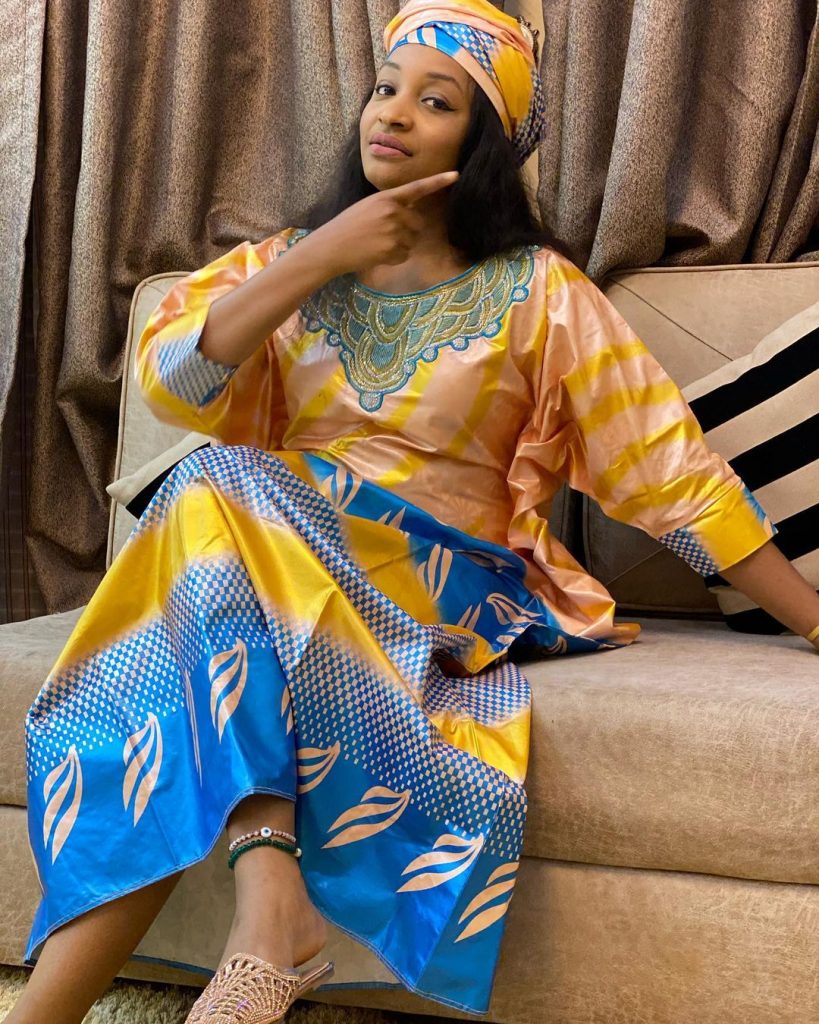 FATIMA ABDULLAHI AKA FATI WASHA: Fati Washa is one kannywood actress to look out for when it comes to fashion and during this year's Eid celebration she effortlessly pulled up a beautiful style with an ankara fabric.
ALI NUHU: known as the king of kannywood, never to be caught unfresh. Ali Nuhu brought his A-Game and sauce to this years Eid celebration and i must confess he stole our hearts with his well designed babanriga.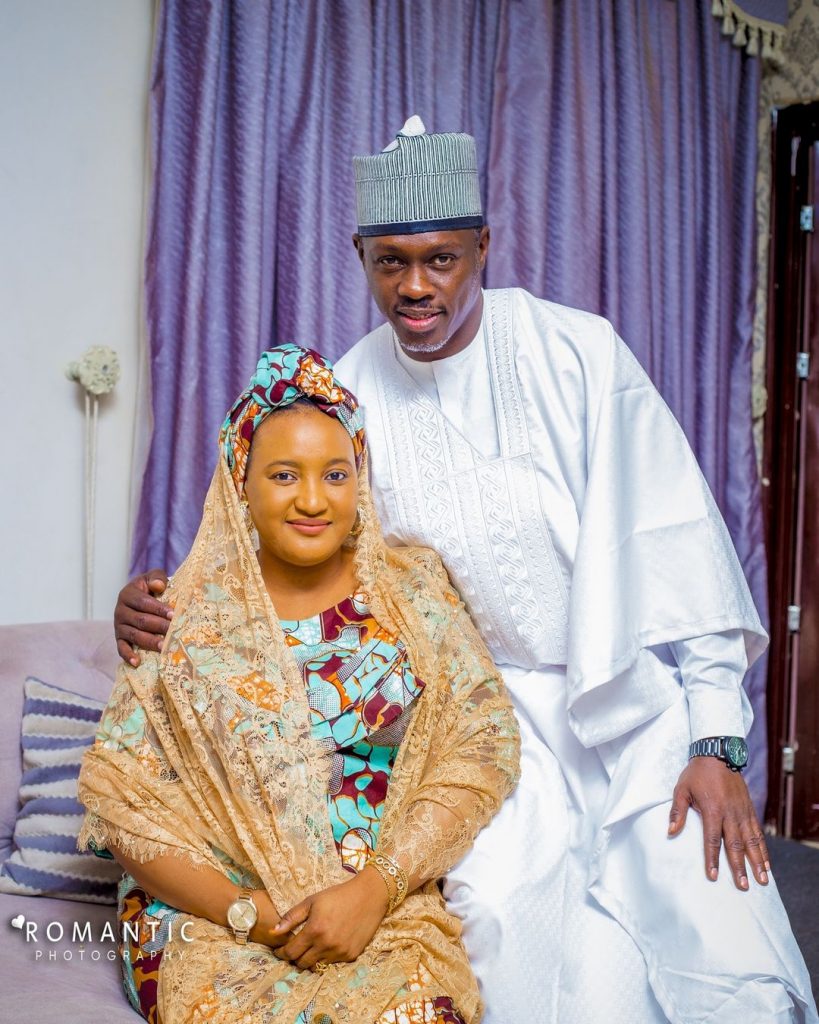 UMAR.M.SHAREEF: this particular kannywood actor and musician stole our hearts during this years Eid celebration with his sophisticated well tailored and designed babanriga. Speechless is the word to use in describing his outfit.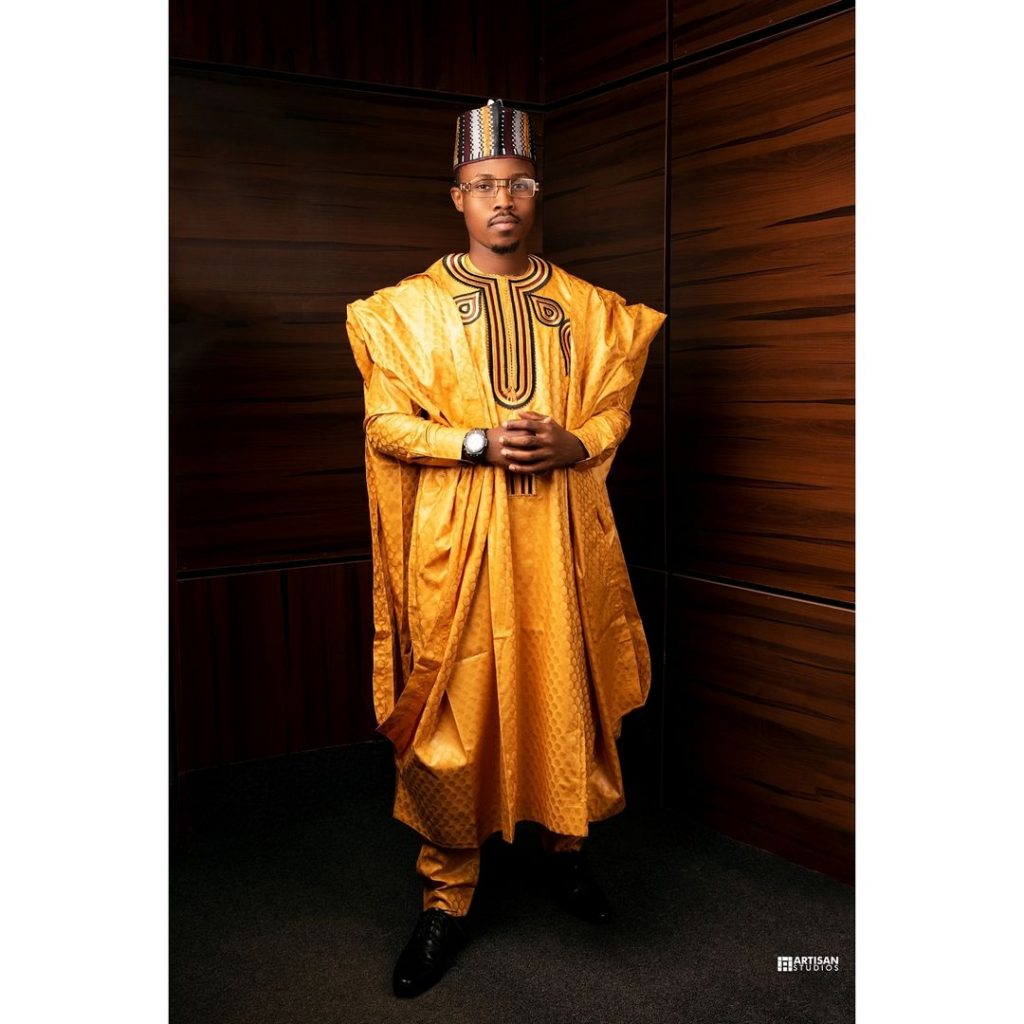 HADIZA GABORN: Hadiza knows what fashion and style really is. She blew our minds with her lacey gown paired with an ankara fabric as well as her head wrap style.
SADIQ SANI SADIQ (SSS): just one word to describe this guys outfit "TUSH" SSS took us to another level of fashion and style during this Eid celebration with a short sleeve well designed babanriga style. Adding flavour to his outfit is his sunglasses.
BY MAIMUNA BAGUDU
PHOTO CREDIT @RICHARD IMAGE @ROMANTIC PHOTOGRAPHY @ARTISAN STUDIOS