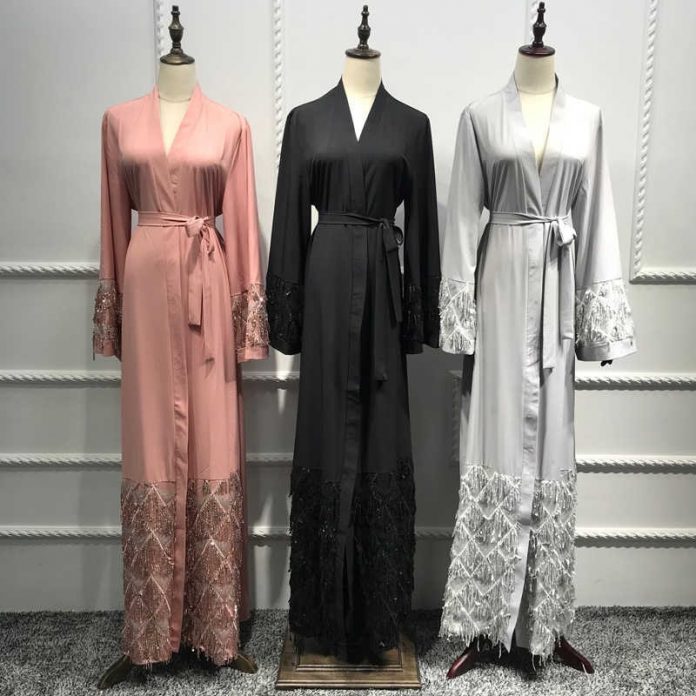 Fashion trends come and go so quickly, it is hard to keep up sometimes. While you are busy working out what is in and what is out, what was in, has already gone out, but as people in the fashion business say, while trends fade style last forever. There are also  some fashion trends that will never go out of style and if you have some of these in your closet, you will never be short of something to wear.
Black Dress/ Black Abaya: The black dress is the longest lasting timeless fashion trend that has ever existed, it's been a steady feature of every discerning girl's wardrobe. You can wear it just about anywhere and pair it with no end of a different kind of accessories. Look after your little black dress and it will be your saviour in many I have nothing to wear days.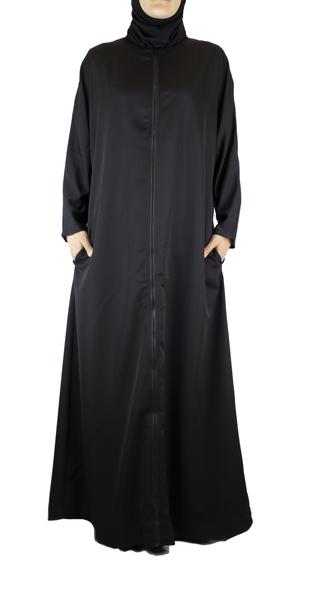 2. Kimono/ After dress : Although not all kimonos are after dress but kimono has become a classic staple of the casual wardrobe. It's comfortable, cool look that will always be in vogue.  The beautiful thing about a kimono is that they last forever and they always look great. If anything they get better with age.
Velvet: velvet is a soft, luxurious fabric that is popular for evening wear and dresses for special occasions, as the fabric was initially made from silk. Velvet fabric become  a trend  more specifically when brides and brides maids used to wear them during events . It's also timeless as these days you can combine velvet and other fabrics to design fabulous attires.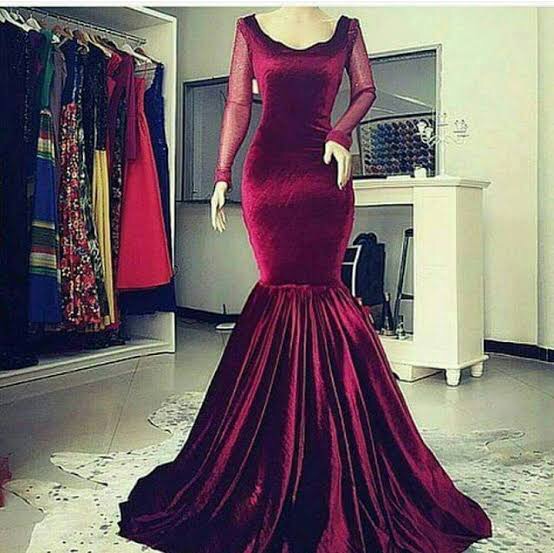 3. Blazer: Blazer has become another one of those classic fashion items that never seems to go out of style for both men and ladies. It will be smart enough to wear to work and it will look great with a pair of jeans. A blazer is the perfect item for dressing up an outfit and it works for day wear, as well as in the evening.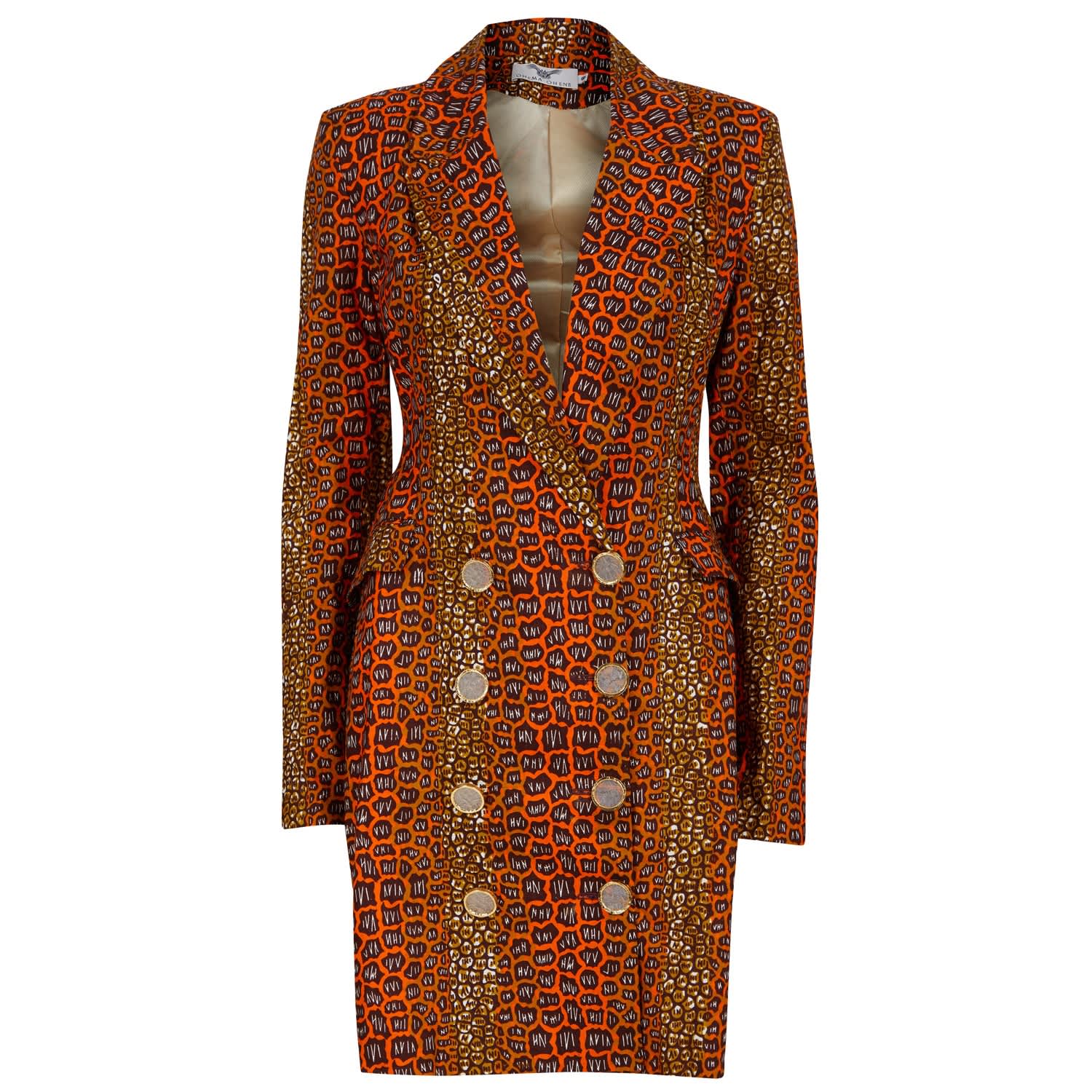 4. T-Shirt: You really can't go wrong with a T shirt  because it's classics  and had remained in vogue as the world accepted casual especially when worn with a pair of jeans or any other pant. It always look great with your statement necklace, jeans and over size sunglasses. Don't just settle for any old t- shirt though, they may be inexpensive, and you may be able to buy them anywhere, but it's well worth taking a bit of time and trying a few on before you decide on the one that is right for you.
5. Jump suit: jumpsuits are much more turn down into today's most fashion wear for women, As Most designers try their best in order to make it as much as fashionable trending wear for women. Whether a playsuit for a party, a boiler suit for everyday style for the heat wave, the jumpsuit is the most trending outfit right now and it will never go out of style. Although it doesn't fit everyone . In selecting or buying jumpsuit, you need to try it on to see if at all you have got a jumpsuit body . If you don't , you would end up looking like a big bird in it . In every woman wardrobe jumpsuit is the most fittable and casual outfit one can easily use.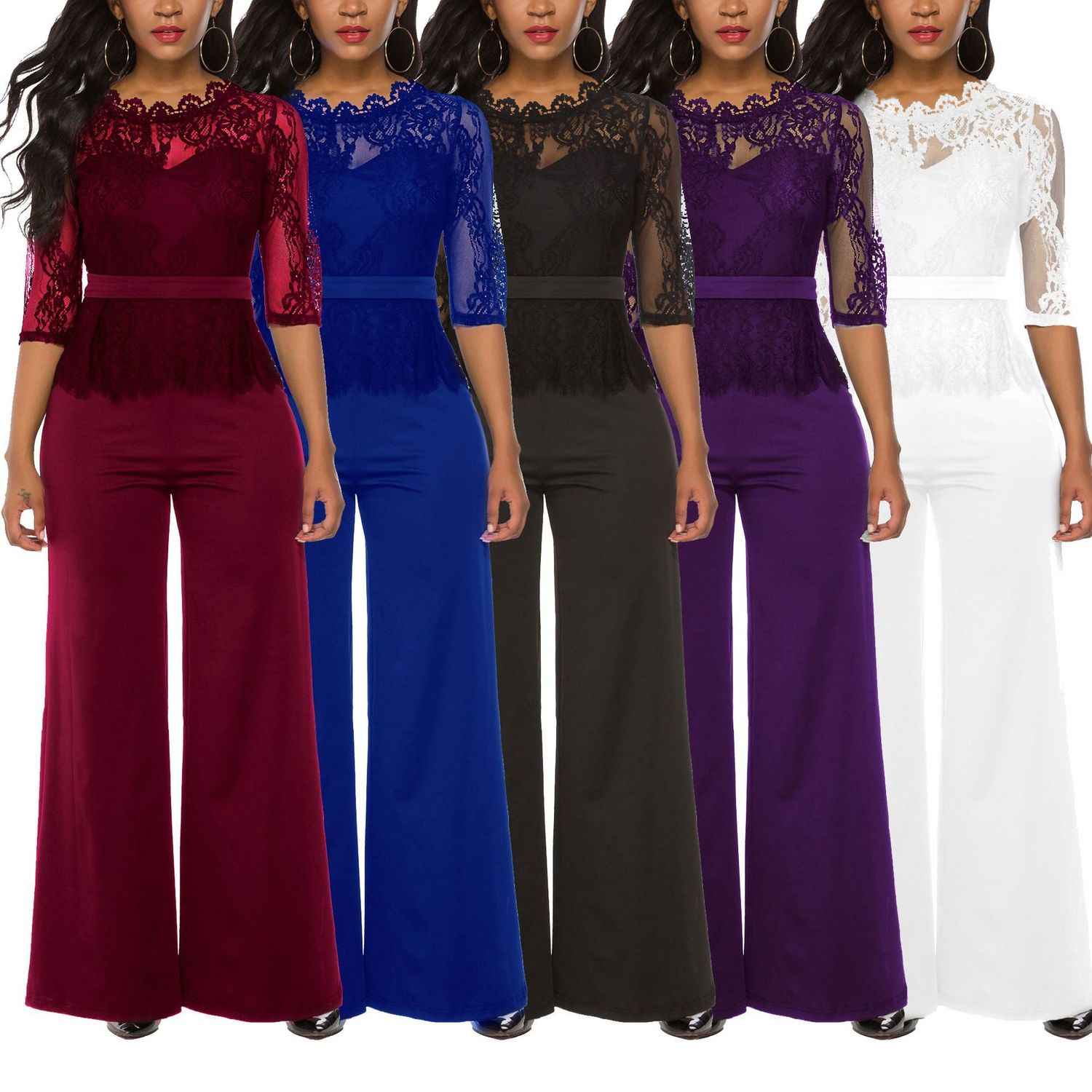 BY: UMMU KHULTHUM ABDULKADIR