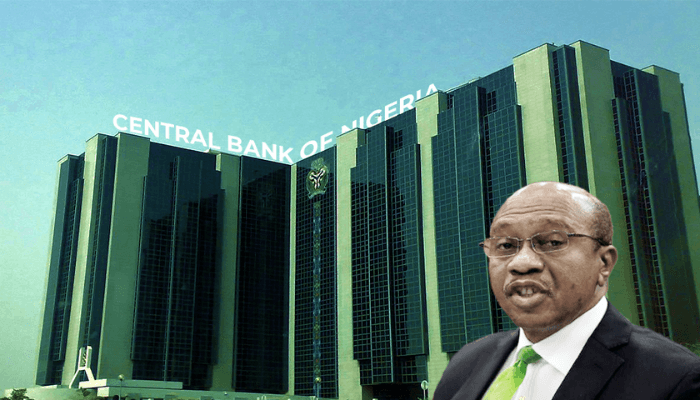 The Governor of Central Bank Of Nigeria, Godwin Emefiele has announced that CBN will not extend the January 31st deadline for the old naira notes.
There are request from different angles seeking for extension of the deadline due to some challenges.
Emefiele speaking at the post Monetary Policy Committee briefing today in Abuja said, deadline of old naira notes to be deposited will not be changed.
He added people are holding the naira in their houses while they don't have the license to do that. He said Apex Bank has so far mopped up about 1.5 trillion naira and hoping to achieve about 2 trillion naira before the deadline.
Meanwhile, we have pleaded with the Economic And Financial Crimes Commission EFCC and the Independent Corrupt Practices Commission ICPC not to harass anybody on my honor, and I believe they will not do that.
By Safrat Gani