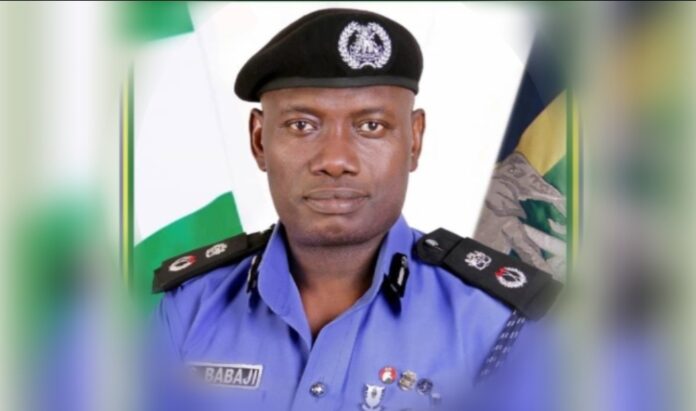 'An impostor, one Obiako Chukwuemeka pretending to be a medical doctor working with the United Nations as a humanitarian aid at the National Hospital, Abuja has been uncovered and handed over to the police.
An impeccable source within the Federal Capital Territory Police Command confirmed to our correspondent that Chukwuemeka whose origin and age are yet unknown, has since been detained pending his arraignment.
The source said, "The National Hospital Abuja, handed over a fake doctor, one Obiako Chukwuemeka who disguised as a UN doctor on humanitarian aid, to the police at Central Police Station on Thursday.
"He is currently in our custody, and will soon be charged to court.
By Fatima Abubakar.