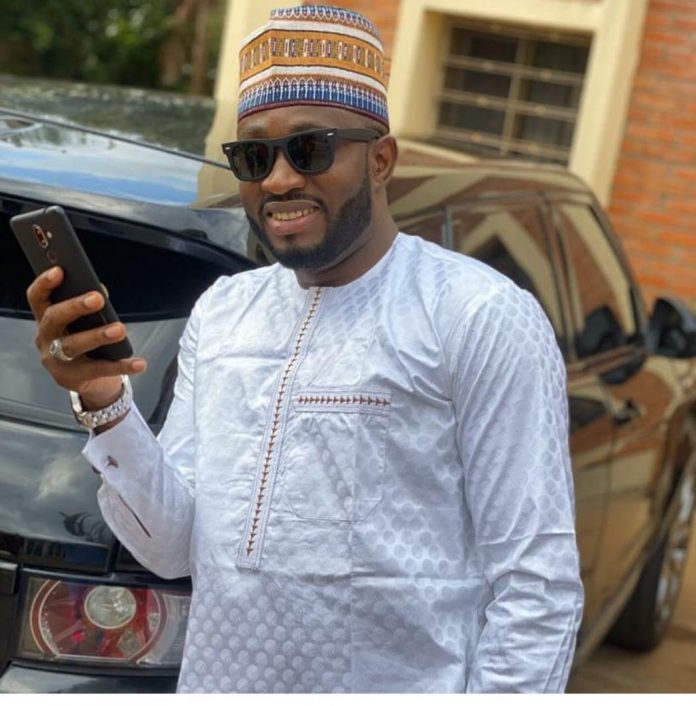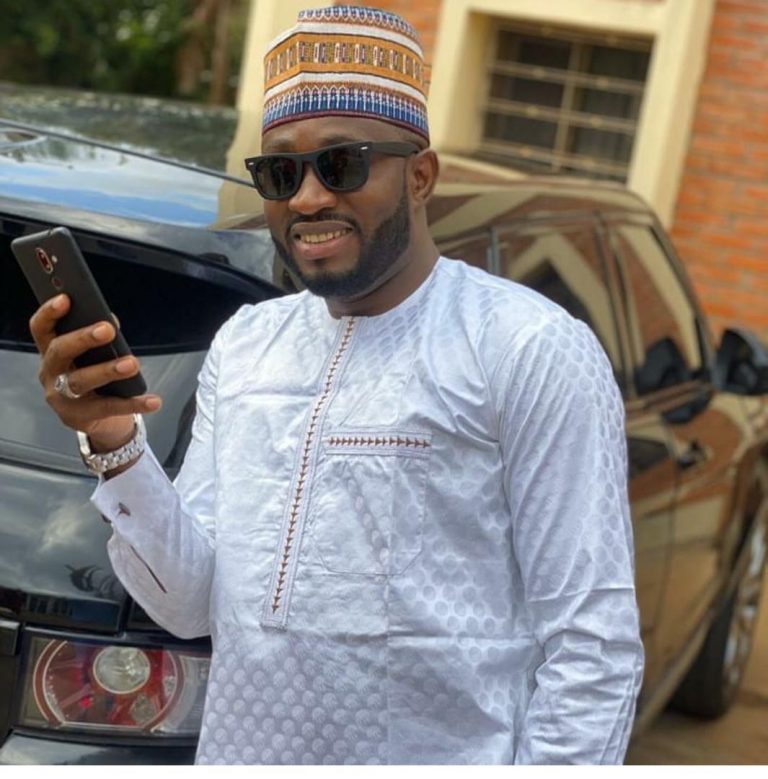 Getting started with fashion feels like being in a foreign country where you don't speak the language. everyone else seems to already instinctively know how to put together outfits that look great and find clothes they like. But how  Sadiq Sani Sadiq does this? I have no idea!!!
Sadiq Sani Sadiq is one stylish, and fashionable kannywood celebrity to lookout for when it comes to fashion in the kannywood industry.
As they say "it is not about the size you wear but the way you wear it. This words perfectly describes kannywood sensational musician's fashion
For me, SSS goals for fashion is observing and developing a better understanding about his skin completion, body structure and statue. In that way, he knows what colour of fabric, pattern and style works best for him.
SSS is confident about putting together different colours of fabrics to make a classy and stylish outfit.
Whatever style SSS chooses to wear, he nails it with his strategic details and accessories such as shoes, fula (cap), cuff links and wrist watch.
BY MAIMUNA BAGUDU