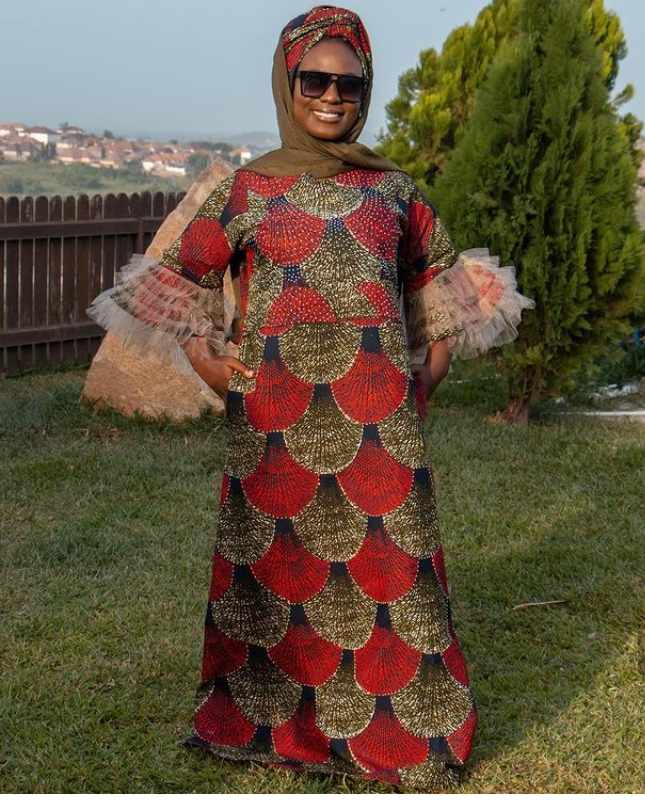 Hello tozalite and welcome to another beautiful week. I hope you all had a splendid weekend? Its your girl Maimuna doing what she knows how to do best when it comes to fashion. Its a brand new week so lets dig out some fashion tips for our ladies out there.
One thing we can't do is stop women from wearing kaftans. Women have fallen head over heels for this trend and it doesnt seem to be going anywhere in time.Different women around the world have embraced this trend but the trend is even more popular among the women in Northern Nigeria.
Everyone wants to look stylish and feel comfortable in whatever it is they are wearing. Kaftans have made it possibe to achieve both comfort and style in one look without one compromising the other. Kaftan is actually a persian word while the garment style is believed to have originated in ancient Mesopotamia. Kaftans can be made from almost any fabric, most are made with silk wool or cotton.
Kaftan have been said to be gender neutral and have been worn across Iranian Plateau, through North Africa and South Africa.
In this day and age almost everyone is in pursuit for comfortable clothes and the most common way to seek comfortable clothes is find clothes that have loose fitting and kaftans fit into this description perfectly. The kaftan embraces the body in absolute comfort without compromising style. Comfort is imperative as we all know. When you combine materials to give you a long, loose and flowing dress with wide sleeves you get nothing but absolute comfort. This and more is what the kaftan provides.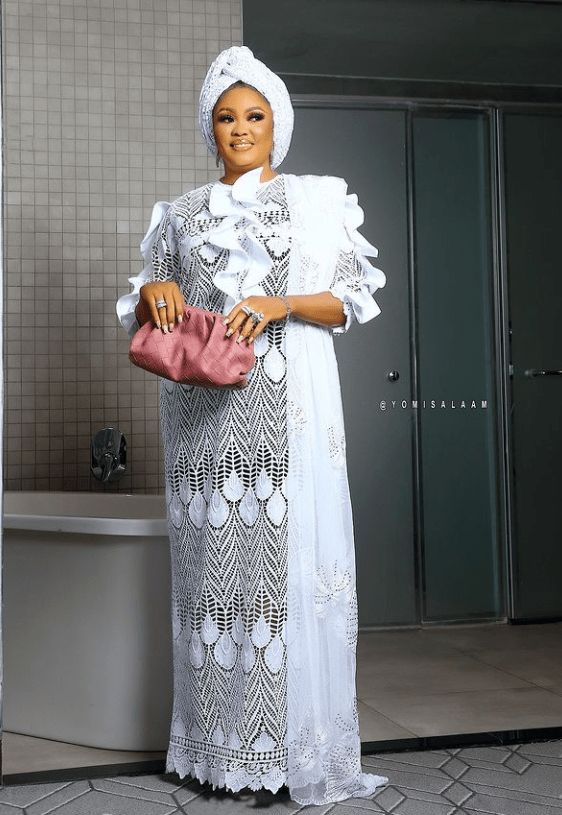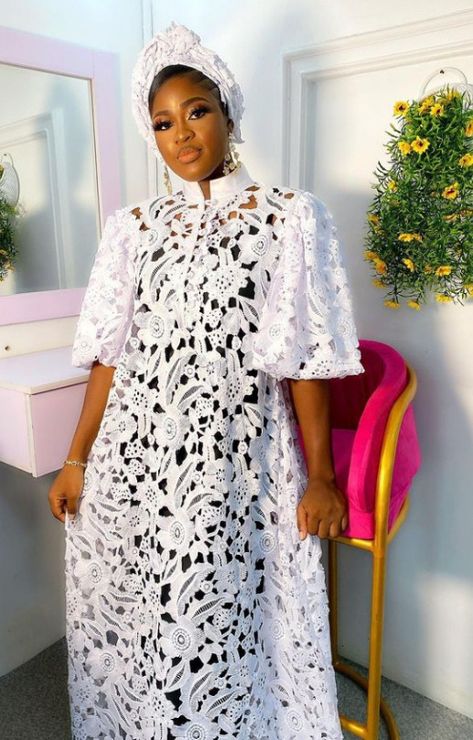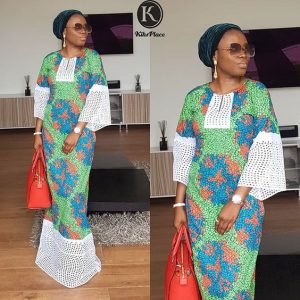 Women are in love with this trend because it doesn't make them feel confined as most clothes do.The loose fitting helps them feel relaxed and doesn't restrict their sense of activity. They also love the kaftan for its flexibility. There is no occasion that style and comfort is not needed, this means that the kaftan can be worn to almost any occasion. Whether its a night out with friends, a small birthday party or to the mall. It can also be worn in any weather and by any body type. The kaftan doesn't choose that's why it is always chosen!
Kaftans come in different designs, colour and even the fitting varies. Some come with colourful beads, embroidered thread and even designer prints. There are different ways to style your kaftan to make it transform from a casual fit to and elegant one.
TIPS ON HOW TO STYLE YOUR KAFTAN
USE A BELT: Adding a belt to your  look is one of the easiest ways to make any outfit look better and more put-together. It creates balance and gives your look the elegance you crave.
ADD JEWERIES: Adding jewelriesto your look always does magic.  A single piece of jewelrycan lighten up your look in ways you never imagined.
BAG AND SHOES: The type of bag and shoe you wear with a kaftan matters alot. Bags and shoes determine the occasionyou are attendingso picking the right bags and shoes is very important.
MIX PATTERN AND TEXTURES: Clashing textures and prints make a bold fashion statement. It make your kaftan look beautiful and differentas well. So if you are wondering how to rock and style that kaftan of yours, then you just got the best idea.
Do share a picture with us on how you decided to rock your kaftan to tozalimagazine@gmail.com you can also drop a comment in the comment section below
BY MAIMUNA BAGUDU
PICTURE CREDIT @GOOGLE