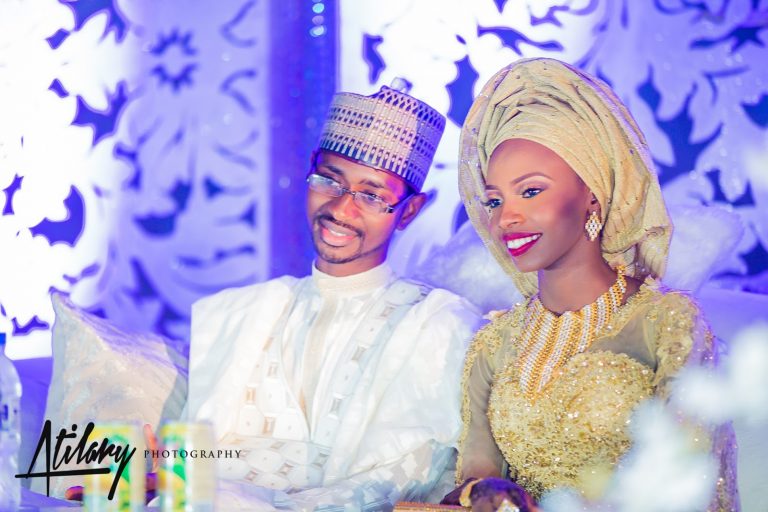 Every bride and groom would always want big shout outs, lots of wows and ohhsss on their wedding day and not sounds of hisses, snoring and all that because the thought of a room full of people sitting quietly in an atmosphere devoid of fun and celebration is every couple's worst nightmare, we don't want you to have that too, so in this case, both the bride and the groom needs to come together in order to make their guests remember their big day for all the right reasons.
First, make introductions. If your friends and families have never met before, it's a good idea to get them to meet before the wedding. This will avoid the awkwardness of having two groups of people who don't know each other attempting small talk throughout the day.
The couple going out of their way to please their guests. sometimes, the bride and groom often forget that it is their big day. If the happy couple enjoys the wedding, the guests will be happy too. So don't be too stuff because your guests expect you to do it. It is your wedding and you can do whatever you want.
Make comparism with other weddings you all have attended as guests that made you yawn and fidget and Pick up on what went on for too long, what didn't work, but also what you and other guests enjoyed, and what DID work and try to incorporate that into your day.
The bride should try as much as possible to involve her husband to be in all her plans because getting your husband to-be involved in all the processes means you have more of a manly insight.
You might believe you can think for everyone, but your future groom might enlighten you to some new ideas. Plus, you definitely don't want a bored and grumpy groom to deal with on your special day because none of the ideas have been his.
Include the traditions and values that mean the most to you and your fiancé, and skip the rest. There are no hard and fast rules these days, so if something doesn't resonate with you, leave it out.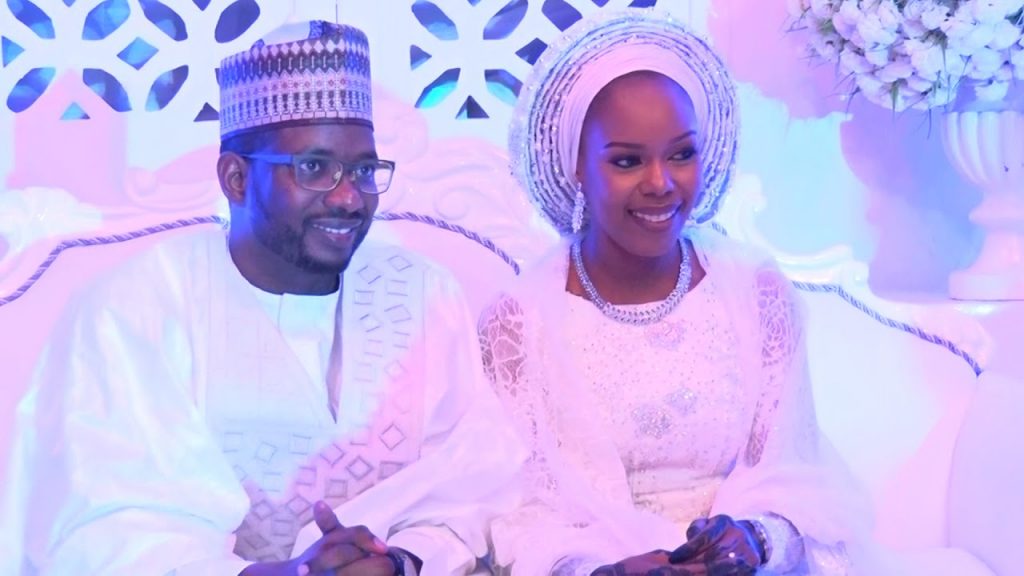 Instead, let your personalities and spirits shine through.
If you really want guests to be able to enjoy themselves at your reception, arrange for transportation to get them home safely afterward. Some couples choose to throw their reception in a hotel banquet hall and block off rooms for their guests, while others hire a shuttle service to run throughout the night. This extra consideration gives guests the freedom to relax (and drink) without worrying about getting home safely when the party wraps up.
The couple should not leave their guests hungry. Even though you and your partner are serving a full dinner at your reception, it's a great idea to have varieties of food for your guests to snack on while they wait for your grand entrance. Ask your caterer for options and your guests will be thankful as they were refreshed from the ceremony—and appreciative of your thoughtfulness.
Make your seating plane work. Ensure that you avoid letting someone stranded on their own table by sitting them with people that they don't know. Of course, you can mix it up a little to motivate people to network and meet new people, but keep in mind to be realistic in grouping people together because it might end up them leaving their assigned seats and tables.
Make it short, precise, eventful, lovely, and fun and with all these steps to follow, there is no doubt about having an eventful, memorable, happy and successful wedding.
BY MAIMUNA BAGUDU