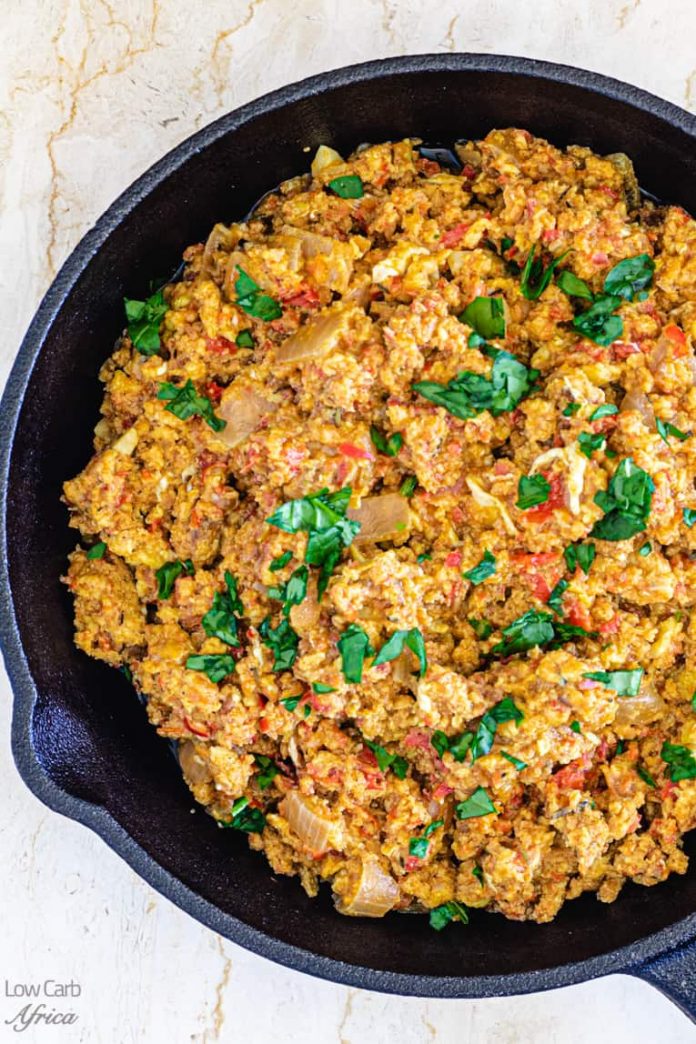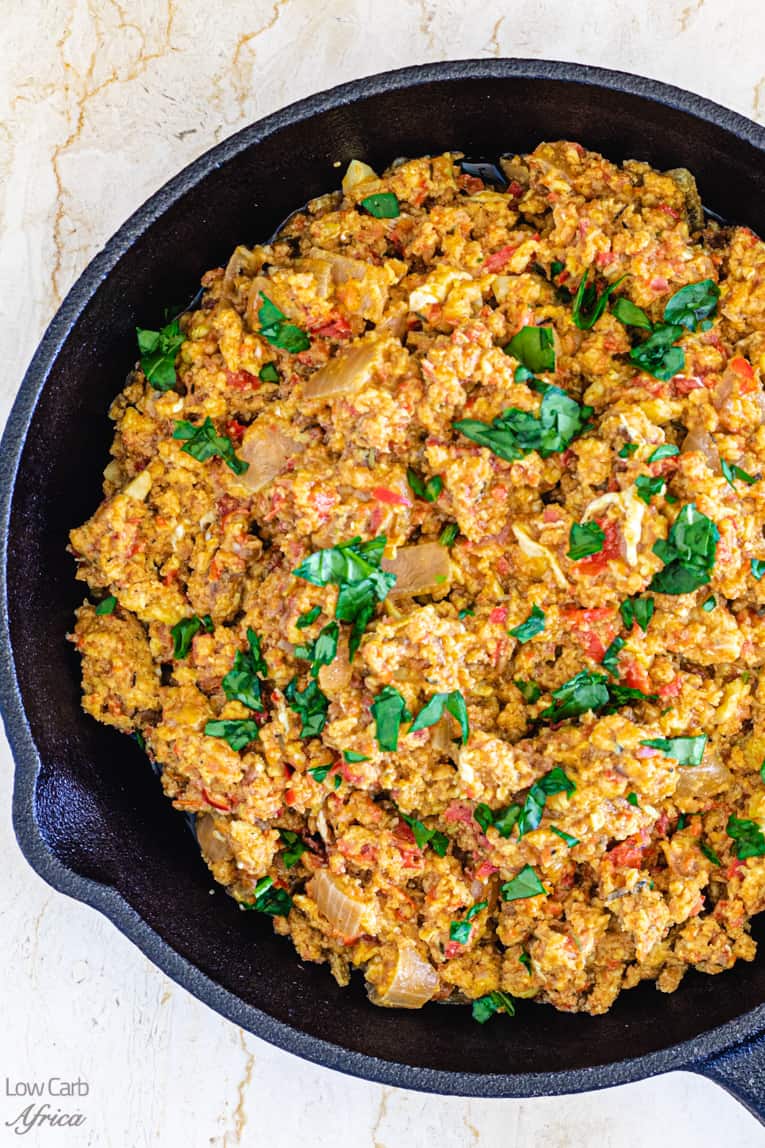 Egg Sauce is a  simple popular Nigerian food which is not time consuming and is also made with few ingredients . The main ingredients for the source are eggs, tomatoes, peppers, onions and vegetable oil.
Eggs are one of the few foods that are classified as "superfoods."They are also loaded with nutrients, some of which are rare in the modern diet.
Egg sauce Contains lots of vitamin C, vitamin A, good cholesterol, protein and calcium. Also high in  saturated fat.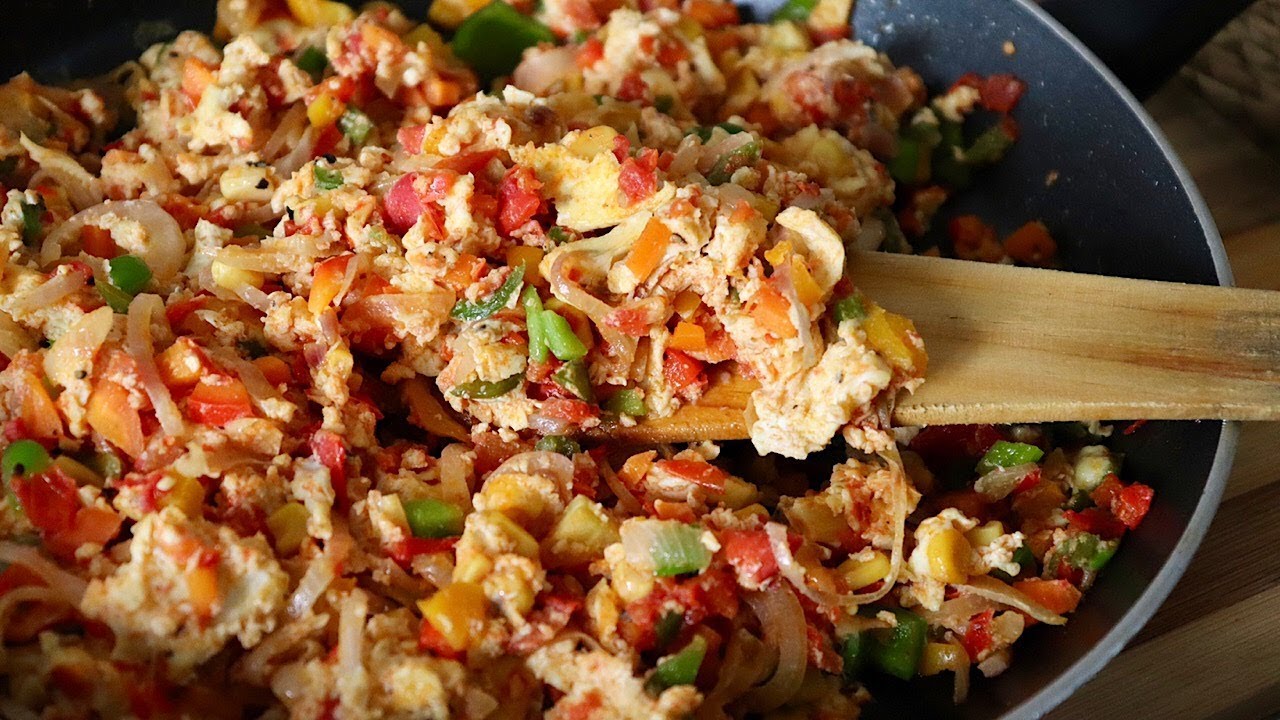 INGREDIENTS
• 3 eggs.
• 2 spoons sliced pepper
• Vegetable oil (200ml).
• 5 sliced fresh tomatoes.
• Sliced pepper to taste.
• 1 sliced onions.
• 2 cube of seasoning.
• Salt to taste.
• 2 spoons of Sliced Green Peppers (optional)
• Curry
• Thyme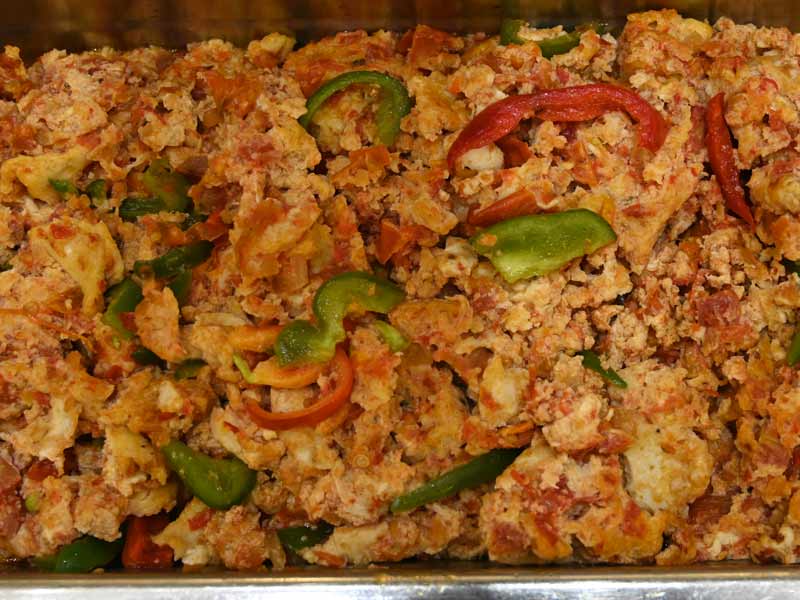 STEP BY STEP ON HOW TO MAKE EGG SAUCE
1. Start by putting your frying pan on heat then add your vegetable oil, allow your oil to heat up for 1 min before adding your slice onions, tomatoes and pepper and stir then allow to fry for 10min.
2. Once fried add salt, seasoning cubes, curry, thyme and stir.
3. In a clean bowl beat your eggs and add to the frying tomato sauce. Allow to cook for a minute, then stir fry to break the egg into smaller pieces.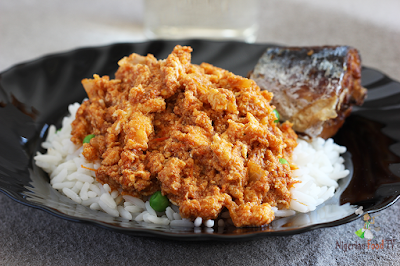 4. Your egg sauce is ready. You can serve with yam, rice, spaghetti or even bread.
5. Enjoy.
By; Firdausi Musa Dantsoho