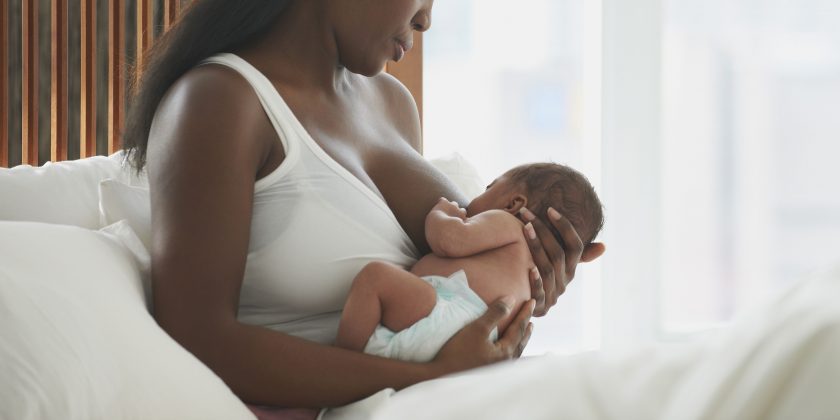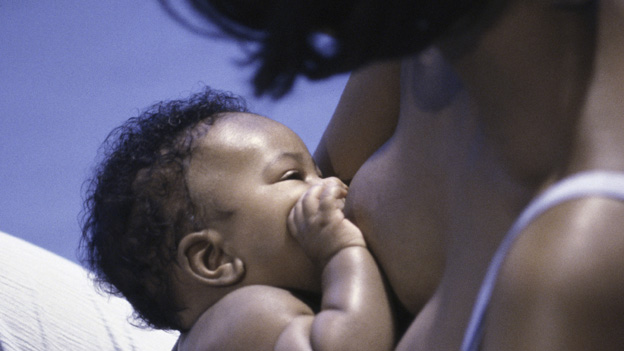 No breastfeeding mum need to be told that breastfeeding is a hard work and also by now you already know that your body needs to be nourished properly in order to keep your milk supply flowing for your baby.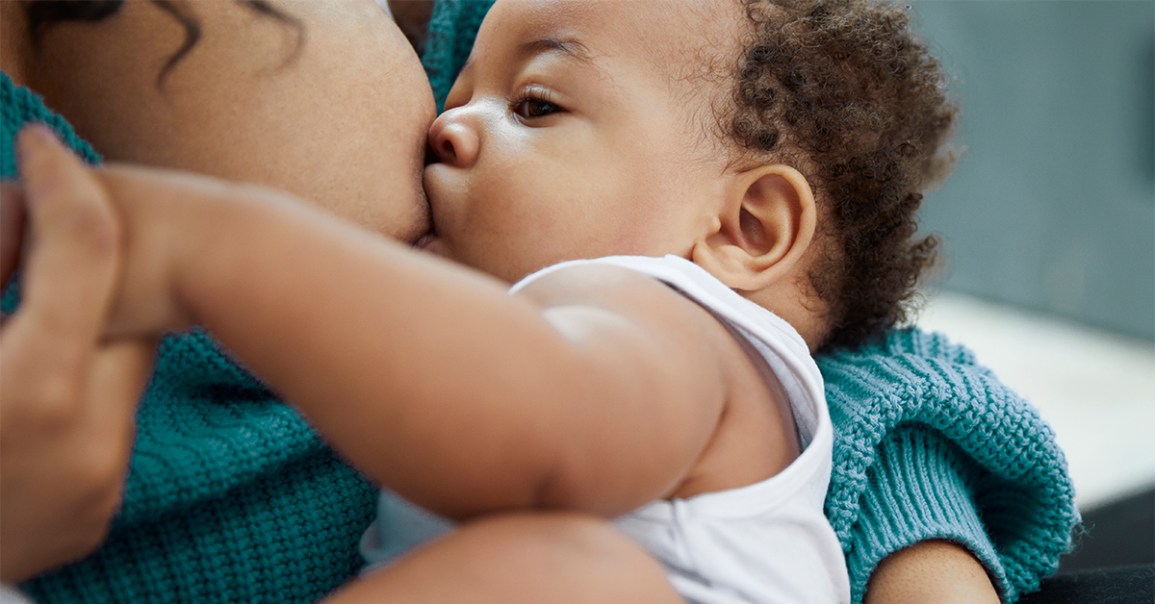 At this stage eating healthy may be the last thing on your mind but still it is important to take care of yourself and stomach so that you can feel your best.
Luckily, there are many easy recipe packed with lots of nutrients that may help provide your milk supply as a breastfeeding mother.
Below are some tasty recipes that can help keep you energized and may give your milk supply a boost.
1. Herbal nursing mom tea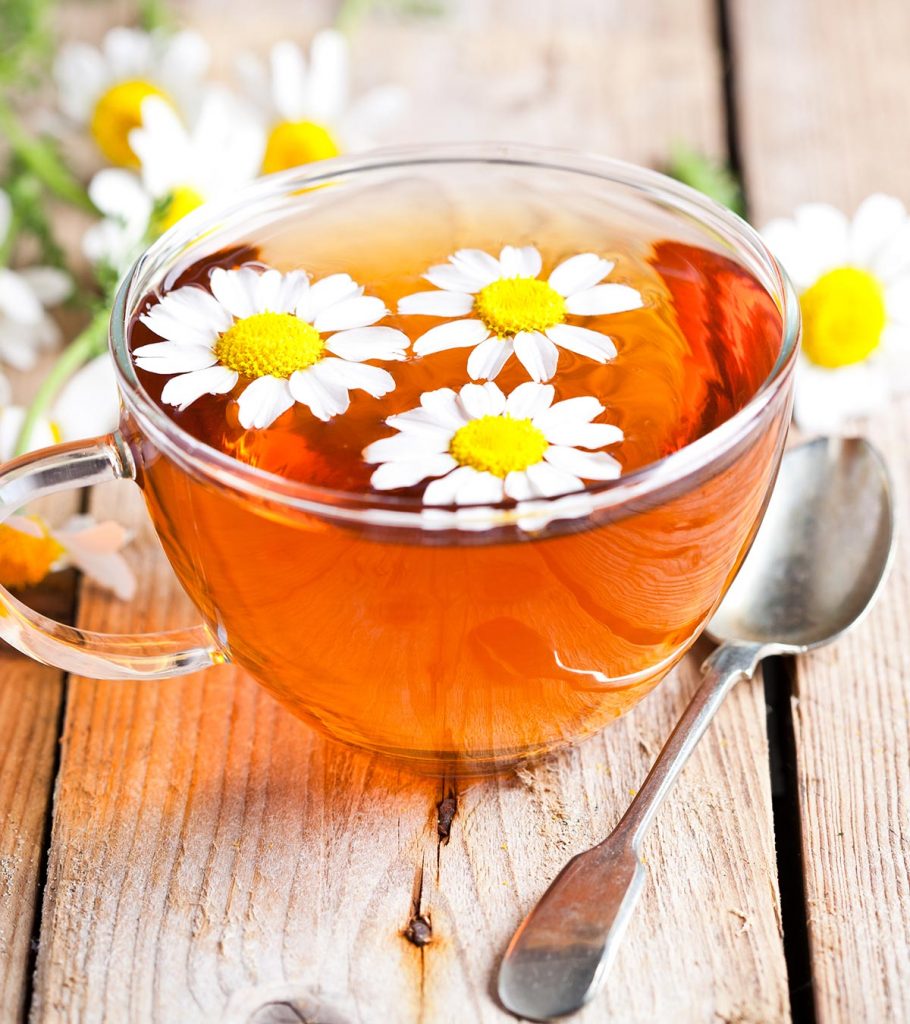 Staying hydrated while breastfeeding is important. This homemade tea blend can help you get the job done. It uses herbs and spices like fennel, which has been trusted to help boost milk secretion. 
Recipe 
Ingredients
½ cup red raspberry leaf
¼ cup alfalfa leaf
½ cup nettle leaf
¼ cup fenugreek seeds
¼ cup fennel seeds
¼ cup chamomile flowers
¼ cup dandelion leaf
Instructions
Mix herbs and store in a glass jar. To brew, add 1 Tablespoon herb mix to 2 cups of boiling water and simmer on stove for 10-15 minutes.
2. Strain and serve.
2. Healthy lactation cookies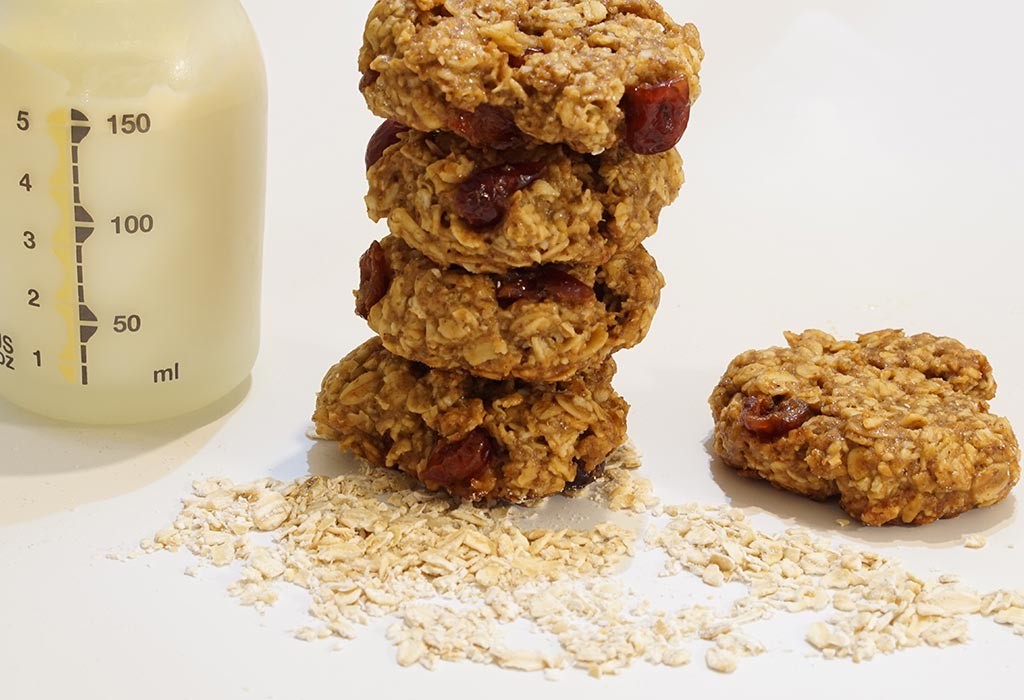 Let's face it, everyone needs a cookie now and then. Especially breastfeeding parents! This recipe combines nutritious ingredients like oats, flax, brewer's yeast, and spices to create a delicious and nourishing cookie. 
Recipe 
INGREDIENTS
2 1/4 cups quick cooking oats
3/4 cup oat flour
3 Tablespoons brewer's yeast
1/2 teaspoon baking soda
1/2 teaspoon baking powder
1/2 teaspoon cinnamon
1/4 teaspoon sea salt
½ cup melted coconut oil
1 cup coconut sugar (organic brown sugar works too)
2 Tablespoons ground flaxseed + ⅓ cup water*
1 teaspoon vanilla extract
1/2 cup chocolate chips (dairy-free, if needed)
INSTRUCTIONS
Preheat oven to 350°F.
Make flax eggs by whisking together ground flaxseed with water. Set aside.
Spray two baking sheets with cooking spray or line with parchment or Silpat and set aside.
In a medium bowl, mix together oats, oat flour, brewer's yeast, baking soda, baking powder, cinnamon and salt. Set aside.
In a large mixing bowl mix together oil, sugar, flaxseed eggs and vanilla until smooth. Add dry ingredients into the bowl with the wet ingredients and stir until just combined. Gently stir in chocolate chips. 
Using a spoon or cookie scoop, drop cookie dough by rounded tablespoonfuls about 2 inches apart on baking sheets. Press each cookie down with a fork a bit.
Bake for 10 minutes, or until golden brown. The cookies may seem a little soft, but do not over bake or they'll get too crisp. Remove from oven and let cool on sheet for about 5 minutes or until they start to harden up a bit. At this point you can transfer the cookies to a wire rack to cool completely.
3. Nursing omelette
Don't be afraid to eat plenty of healthy fats while breastfeeding. This omelet combines multiple sources of healthy fats like avocado, cheddar cheese, and eggs. Throw in some greens for an extra nutrition boost.
Recipe 
2 free range eggs
1 tablespoon of organic butter
1 tablespoon of organic whipping cream
1 diced organic turkey sausage
½ an avocado sliced
¼ cup chopped chives & cilantro
¼ cup grated sharp cheddar
Sea salt and pepper to taste
Salsa to garnish
Instruction 
Chop and sauté sausage in a cast iron skillet until soft.
While sausage cooks, crack eggs into a bowl & add cream & a touch of salt (Cream protects the fragile nutrient in the egg, and the fat in the cream aids absorption of vitamin A from the yolk and butter).
Whisk eggs & cream lightly  (Do not too long or omelette will be tough).
Add butter to skillet and coat entire surface, tip skillet and add in egg mix slowly.
Reduce heat to medium and wait for underside to lightly brown.
When cooked add chives, cilantro, avocado slices and cheese to top, switch temperature to low.
With a spatula flip omelette in half. Allow one side to cook and flip. Beware to not overcook.
Slide omelette on to plate and enjoy.  You may garnish with salt and pepper, salsa or eat with sprouted grain toast, don't forget the butter.
4. Turmeric and kale chicken soup
Your whole family will enjoy this hearty, nourishing soup. It's full of nutritious ingredients like chicken and fresh veggies that will give you the energy boost you need to breastfeed.
Recipe 
Ingredient
2 tbsp extra virgin olive oil, divided
1 lb boneless, skinless chicken thighs or breasts
1 medium onion, chopped
2 medium carrots, peeled and chopped
2 celery stalks, chopped
4 cloves garlic, peeled and minced
½ cup pearled farro
6 cups roast chicken bone broth (see Instant Pot recipe here)
½ tsp fresh thyme
1 1×1 inch piece of rind for good quality parmesan cheese (optional)
½ tsp ground turmeric
2 loosely packed cups kale, stemmed and chopped
Salt & pepper to taste
Direction 
Set Instant Pot to "Sauté" and add 1 tablespoon olive oil. Add chicken and sauté in pot for until browned on both sides (does not need to be cooked through).
Remove chicken from pot and place on a plate.
With Instant Pot still on "Sauté" add the second tablespoon of olive oil and sauté onions, celery and carrots until soft, about five minutes. Stir in garlic and cook for one minute more.
Add chicken back into pot along with farro, bone broth, parmesan rind and turmeric. Lock the lid in place and cook soup on high pressure for 12 minutes.
When cooking time ends, natural pressure release for 5 minutes, then quick release.
Set Instant Pot to "Warm." Remove lid and discard parmesan rind. Use a fork to shred chicken into bite sized pieces. Stir in kale and allow the soup to sit for 2 minutes to allow the kale to soften. Season with salt and pepper to taste. Serve immediately.
By: Firdausi musa dantsoho