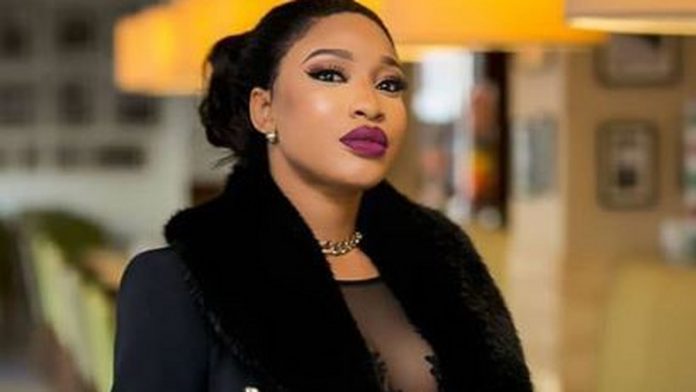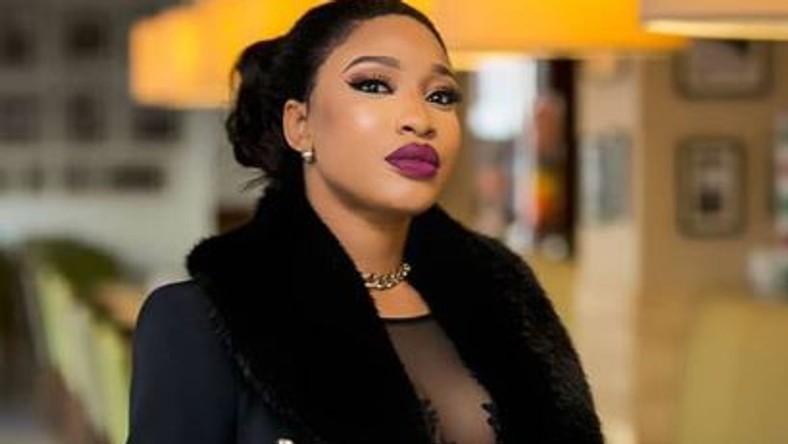 Okay, guys, Tonto Dikeh has shared a frightening mail sent to her by an alleged assassin who says he has been paid to kill her.
The actress took to her Instagram page on Friday, August 2, 2019, where she posted a copy of the email she got from the alleged assassin. In the mail, the assassin claims to have been paid by a man to eliminate her.
He went to say he has been monitoring her for a while now but couldn't bring himself to do the job. He, however, adviced her to pay him a ransom so he could let her off his hook. Apparently not moved by the mail Tonto Dikeh revealed that she was going to make sure the person behind the mail is brought to book.
"This assassin talks way too much…But you can be sure of ONE THING I will get you… @nigerianpolice @aishambuhari @muhammadubuhari #I promise you this will be your last email #I will get you and make you pay for stressing me by reading this shit…" she captioned the post.
This is not the first time Tonto Dikeh will be raising an alarm over her life. Recall that about a year ago, she posted a message on her Instagram page where she claimed that the police were planning to storm her home under the instruction of an unidentified person.
BY SHAMSIYA BARAU AHMED