Our woman crush for today is a Nigerian physicist, professor of atmospheric and space weather physic and researcher at Bayero university Kano.
Rabi'a Salihu Sa'id born on 21st of april 1963 in Wangara, Gezawa local government area Kano state, in northern Nigeria.
She attended army secondary school. She got married at the age of 18 after her secondary school. Rabi'a began her university at the age of 29 while running a nursery school to pay her school fees. She bags Bachelor of Science , masters of Science and PhD degrees in physics from Bayero University Kano.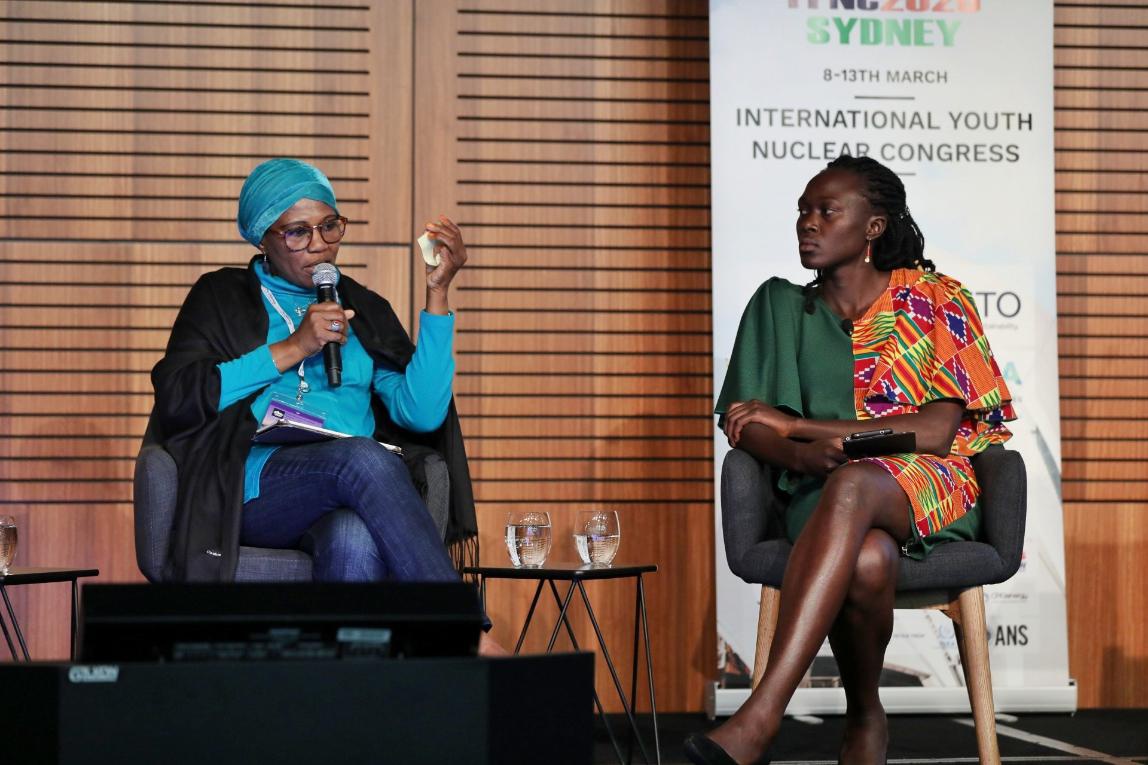 She started working at beyero university Kano in 1999 and she later became a professor of undergraduate and graduate courses in atmospheric and space weather physic.
The reasons why we choose Rabi'a Salihu Sa'id as our woman crush for today is because, she's an advocate and mentor for young women in science. She co-founded Nigeria association of women in physicist in 2011. The association encourages women to become physicists, seeks to improve physics education in schools and gives prizes to young women.
She conducted research to solve Nigerian environmental challenges. In 2010, she also  worked, with Dr. C. Matzler, a scientist in terrestrial and atmospheric remote sensing, at the institute of applies physics, university of Bern, as a visiting research scientist for four months. In 2013, she was made an African scientific institute fellow in physics, which is an honorary association.
She was one of the nine people honored as "women advocates and champions" in Nigeria.  
In March 2015 as part of international women's day by British council.
Rabiatu  is a mother of six beautiful children.
By: Firdausi Musa Dantsoho