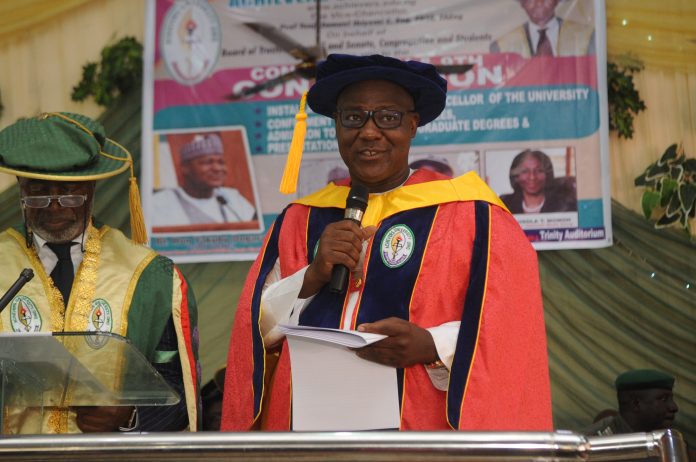 Former speaker and one of the longest serving speakers of the fourth republic, Hon. Yakubu Dogara had a special year end in 2019 — as he celebrated his birthday, and also bagged a honorary doctorate degree from Achivers University Owo, during their last 8th and 9th convocation ceremony, on the 9th of November 2019. Just at about a month after, he also celebrated his birthday on the 26th of December, 2019; even though low key, but it was a remarkable way to crown the year 2019 in solid style, as we enter 2020, which promises to be a fruitful and engaging legislative year.
The Vice Chancellor and the management team of the University poured encomiums on Hon. Dogara, stating that despite his busy schedule as speaker of the federal house of representatives, he was always available to share his wealth of experience with graduands of the Uni., participating in graduation ceremonies, and serving as Guest Lecturer. The VC emphasized on the fact that the University always harped on merit for honorary awards of doctorate degrees, as against sale!
In his acceptance speech, Hon. Dogara recalled how he had visited the University about 4 years ago, and spoke with nostalgia about how he had visited the Kabiyesi of Owo Kingdom, Oba Victor Folagbade Olateru-Olagbedi who is now late. The Kabiyesi was Dogara's lecturer when he was at Law School. He also congratulated the new Oba, his royal majesty Oba Ajibade Gbadegesin Ogunoye the third (III) who is also a lawyer! He heaped praise on the Owo citadel of learning and prophesied that Achievers University Owo, is on the verge of becoming the best university in Africa if it sustains it's current momentum in terms of their research and teaching methodologies.
Hon. Yakubu Dogara has been featuring prominently in Bauchi state's political discourse as many youths are clamoring for the veteran four time house of representatives member to contest for senate, come 2023. Some are mounting campaign ads on social media, while some have even started printing posters. Tozali editors had written several articles titled, 'Hon  Dogara: The Last Man Standing', when he was embroiled in a tussle with the then state leadership of his former party, the APC. He decamped and still won his elections again in 2019. This means Dogara, irrespective of party affiliations, will win his elections anyday anytime. Dogara was hugely involved in the actualisation of the Governorship quest of the PDP in Bauchi, which wrestled power from the APC, even though the matter is still in court. One thing is sure — dismiss Dogara amin both local and national politics at your own peril!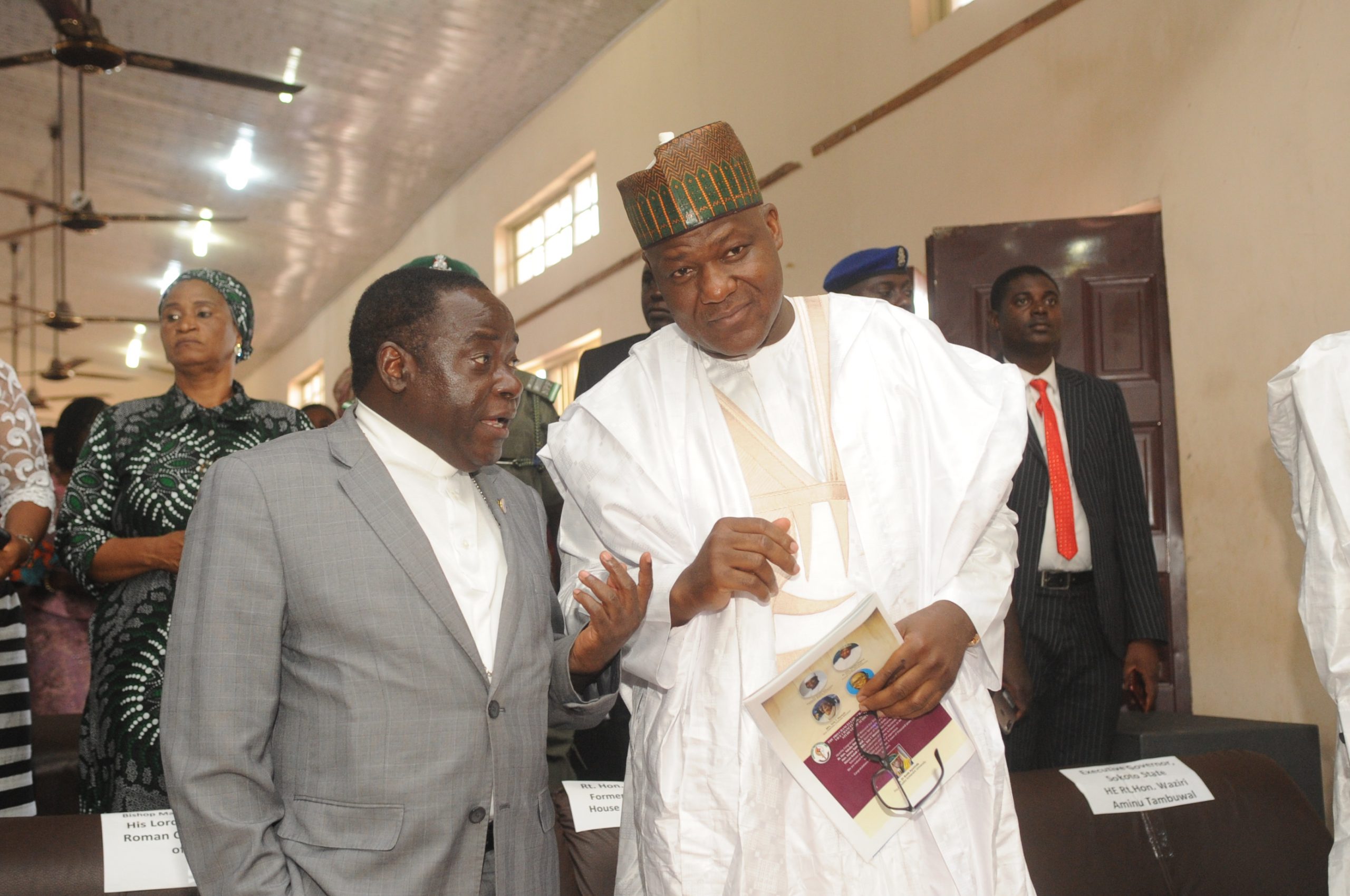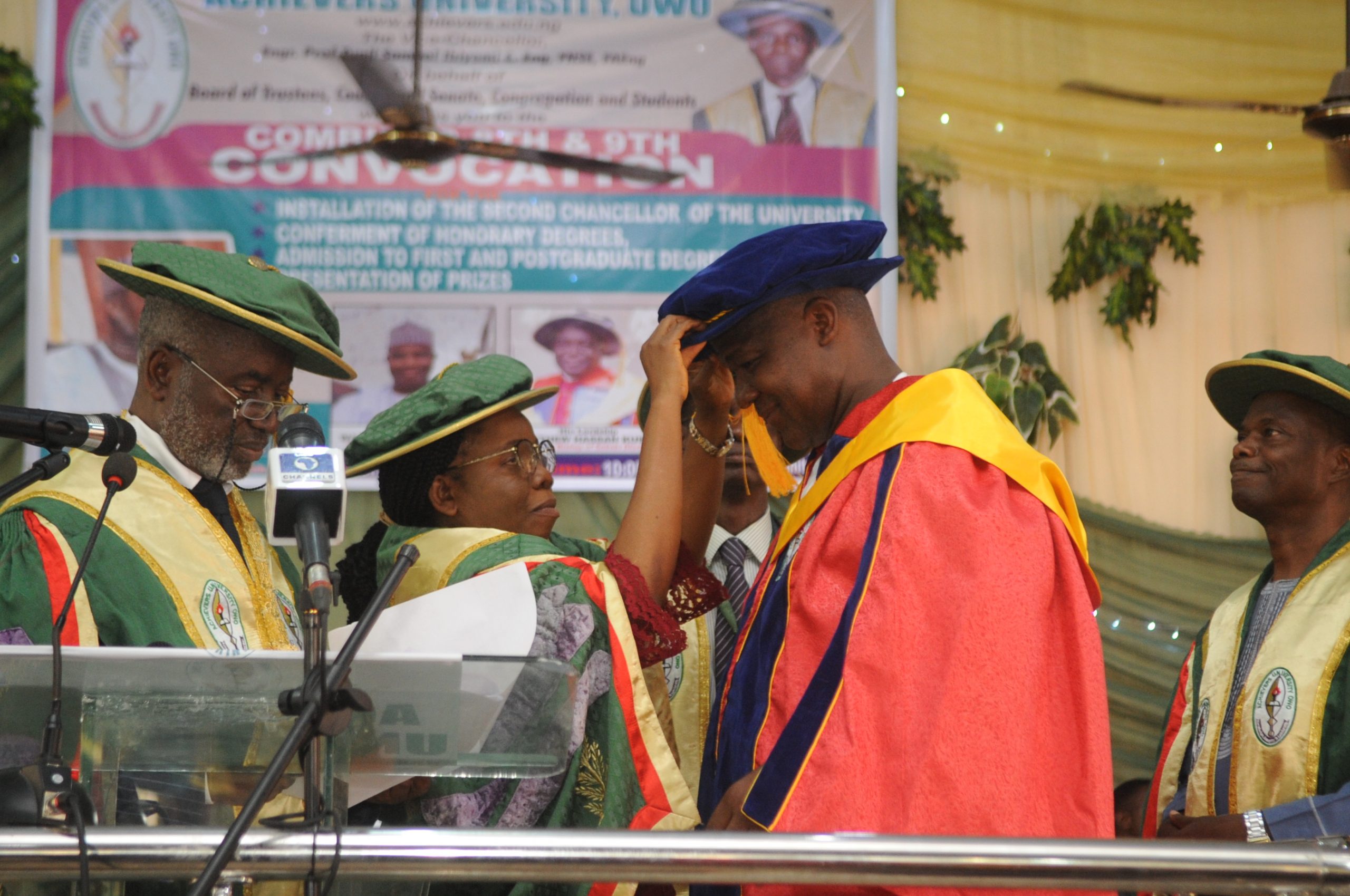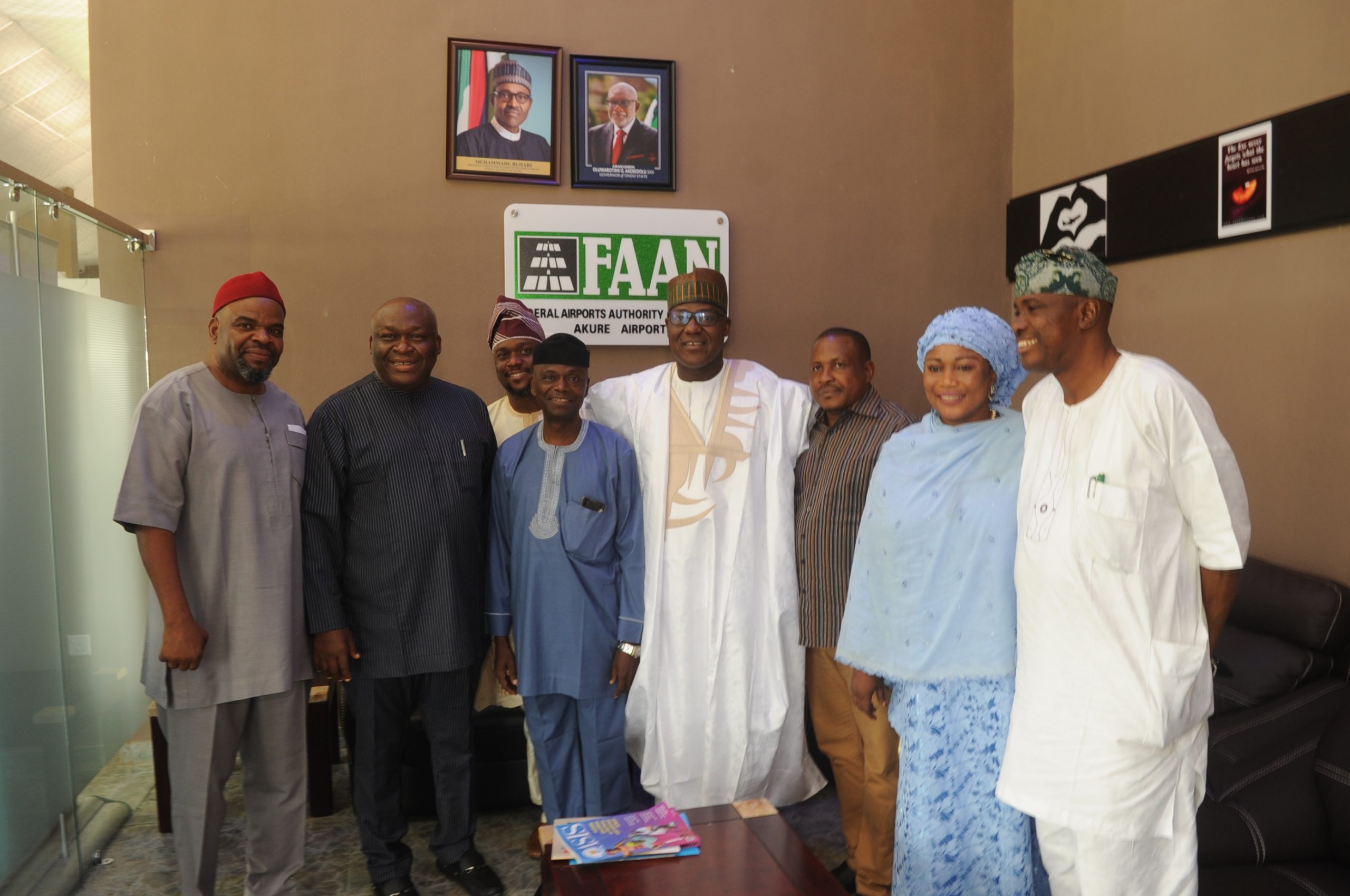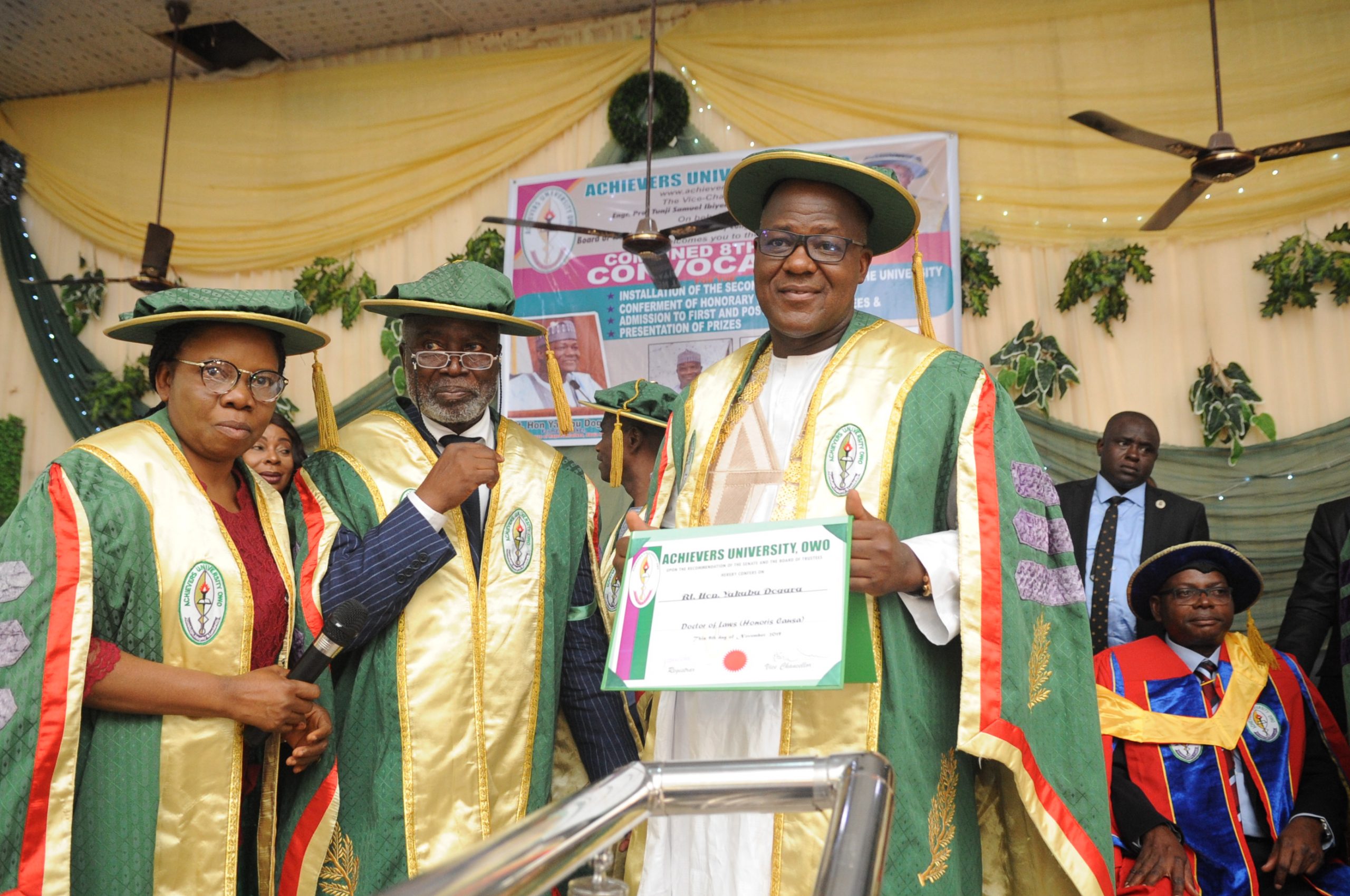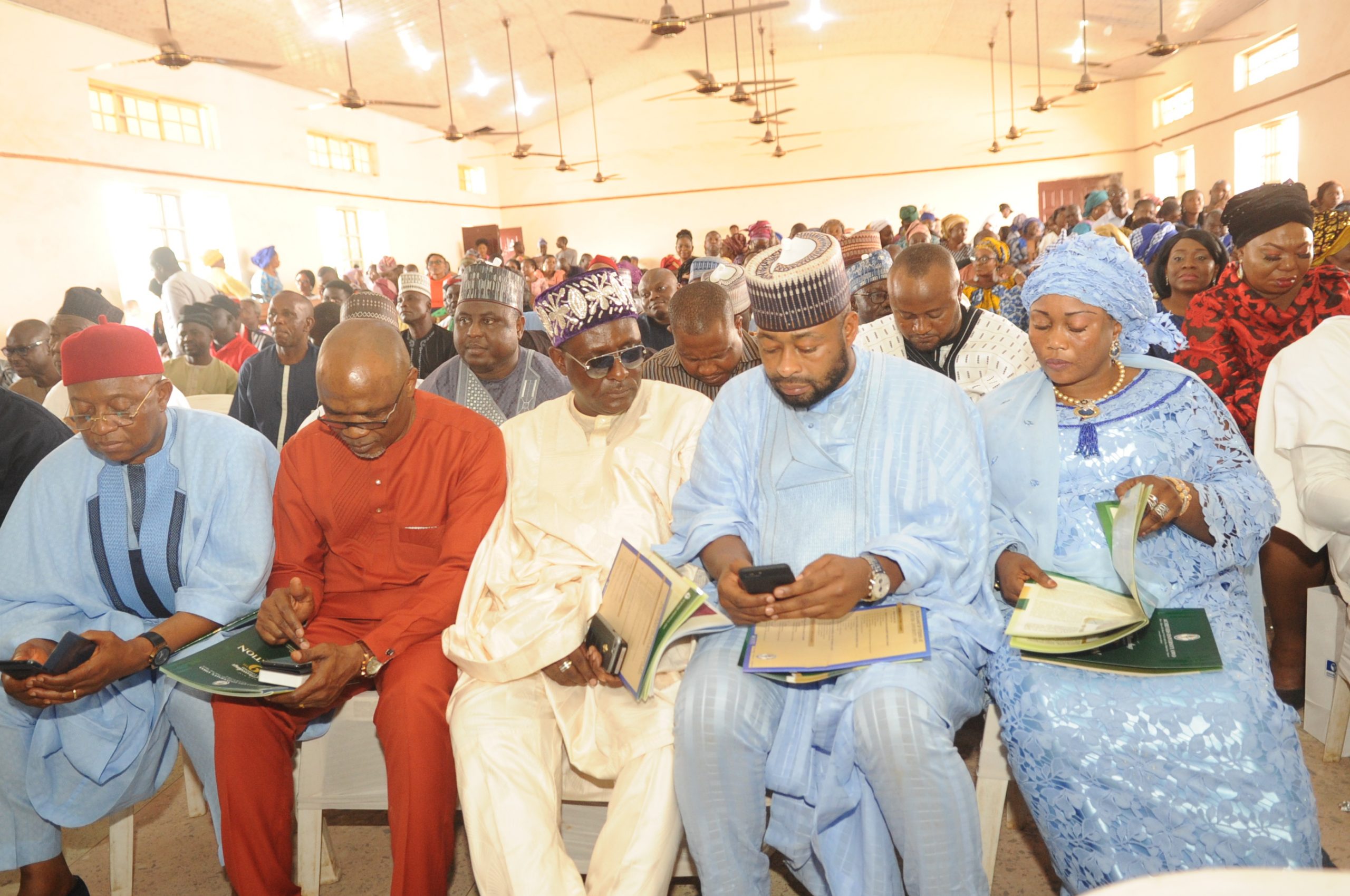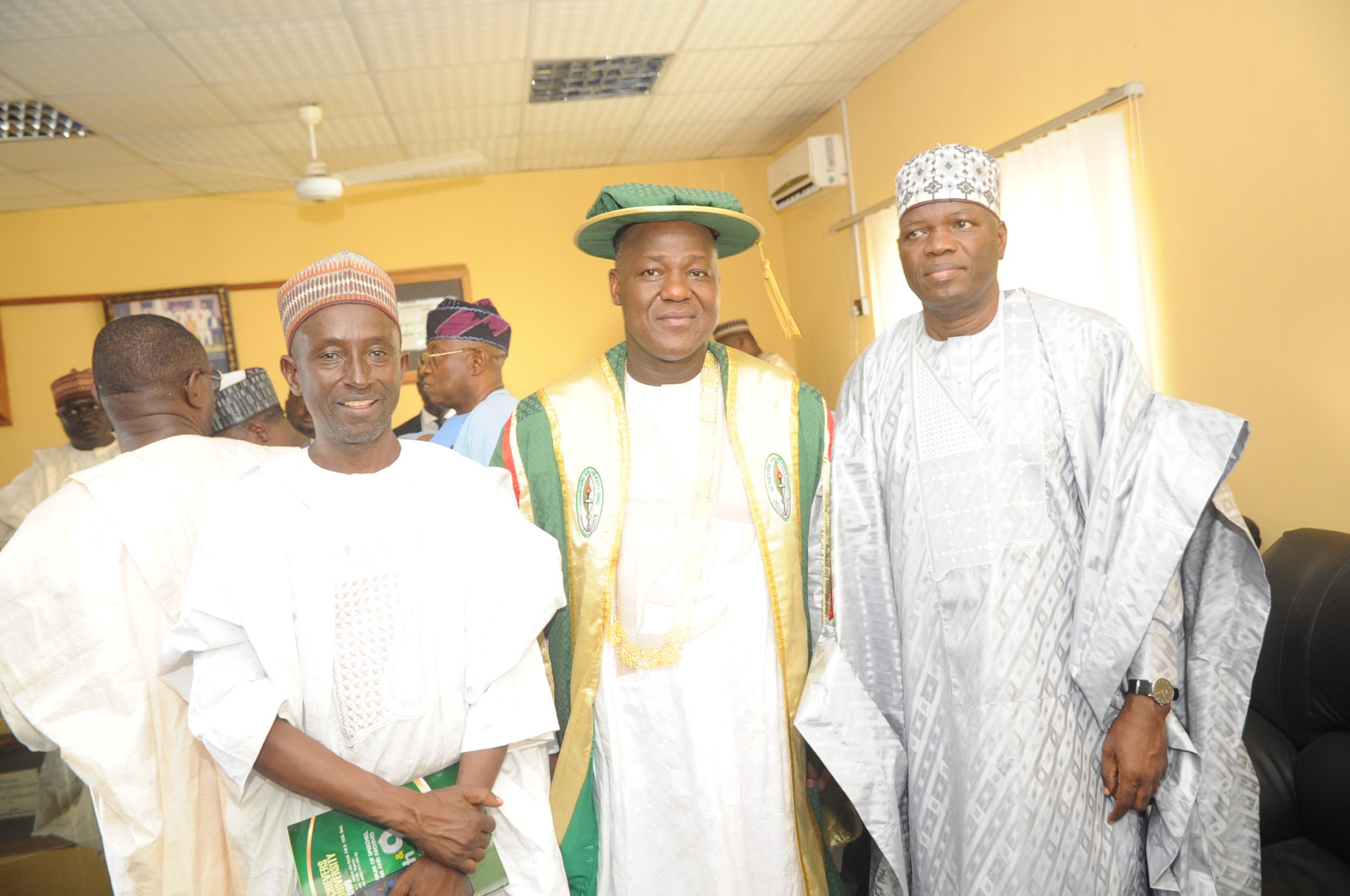 By Tahir I Tahir Talban Bauchi.