Crème caramel is a simple and easy to make dessert, which everyone will love. It doesn't take much time and requires little ingredient that can be found in our homes, which means we don't spend much while making this delicious dessert.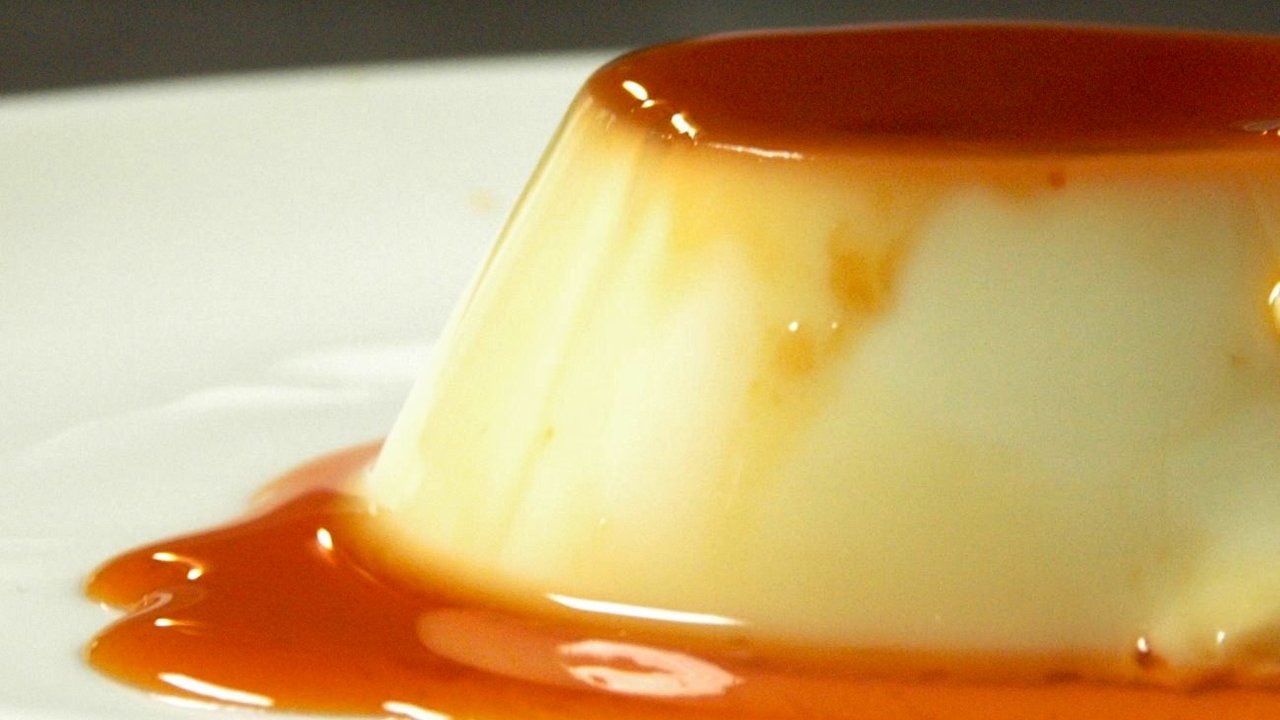 INGREDIENTS
1 CUP OF MILK
1\4 CUP OF SUGAR
BUTTER
3 EGGS
1TSP OF VANILLA EXTRACT
STEPS ON HOW TO MAKE  CRÈME CARAMEL
1. In a bowl mix 58g of sugar and 1 cup of liquid milk then mix together.
2. In a pot add 58g of sugar and 3tbs of water then cook until it turns golden brown
3. Get 4 ramekins grease them with butter, and then add your golden brown cooked sugar into each.
4. In a separate bowl break 3 eggs into it, add your vanilla extract, and your liquid milk that was mix with sugar then mix thoroughly.
Sieve to remove any particles or dirt.
5. Pour the milk mixture in your greased ramekins and cover each with a foil paper.
6. Arrange the well covered ramekins in an oven tray, put some hot water inside the oven tray and bake in a pre heated oven for 45min.
7. Finally your crème caramel is ready, serve immediately.
By: Firdausi Musa Dantsoho