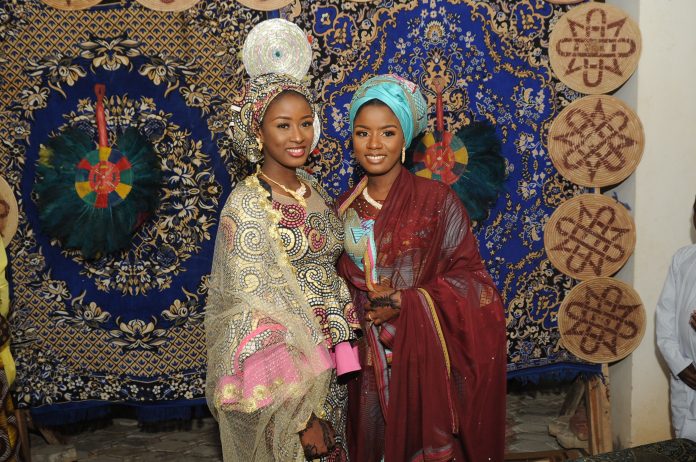 It was double dose of excitement as Alh Mohammed Lawal Muktari gave out his beautiful daughters Dr Fahtimah and Dr Amatullah to the love of their lives Engr Oladayo Sharafadeen Busari and Abdulwahab Tanko Ali.
The two sisters shared their special day together as the wedding bells rang and every bif of the Muktari sister's special day was extremely enjoyable.
the two beautiful sisters served us all types of styles, designs, dance steps, show case of love and lot more. The wedding which took place in Kano defined elegance in every way you could imagine. you will agree with me that Northern weddings are really beautiful and this particular wedding of the Muktari sisters did not disappoint us.
The event kick started with kunshi and Walima which took place at 16th Designers Street NNDC Sharada followed by a bridal shower party at R&K Guest House organized by the friends of the brides.
The Kamu celebration was next and it was held in the Emir Palace in Kano hosted by Hajiya Sadiya Muhammed Sanusi (Giwar Sarki and Nee Ado Bayero), the wedding Fatiha was held at Bayero University Old Campus Mosque while the dinner was held at FAB's Event Center in Kano.
The couples where all happy to have their friends, familt and well wishers and most importantly the both brides where thrilled. Tozali crew was in attendance enjoy the beautiful pictures.
KUNSHI AND WALIMA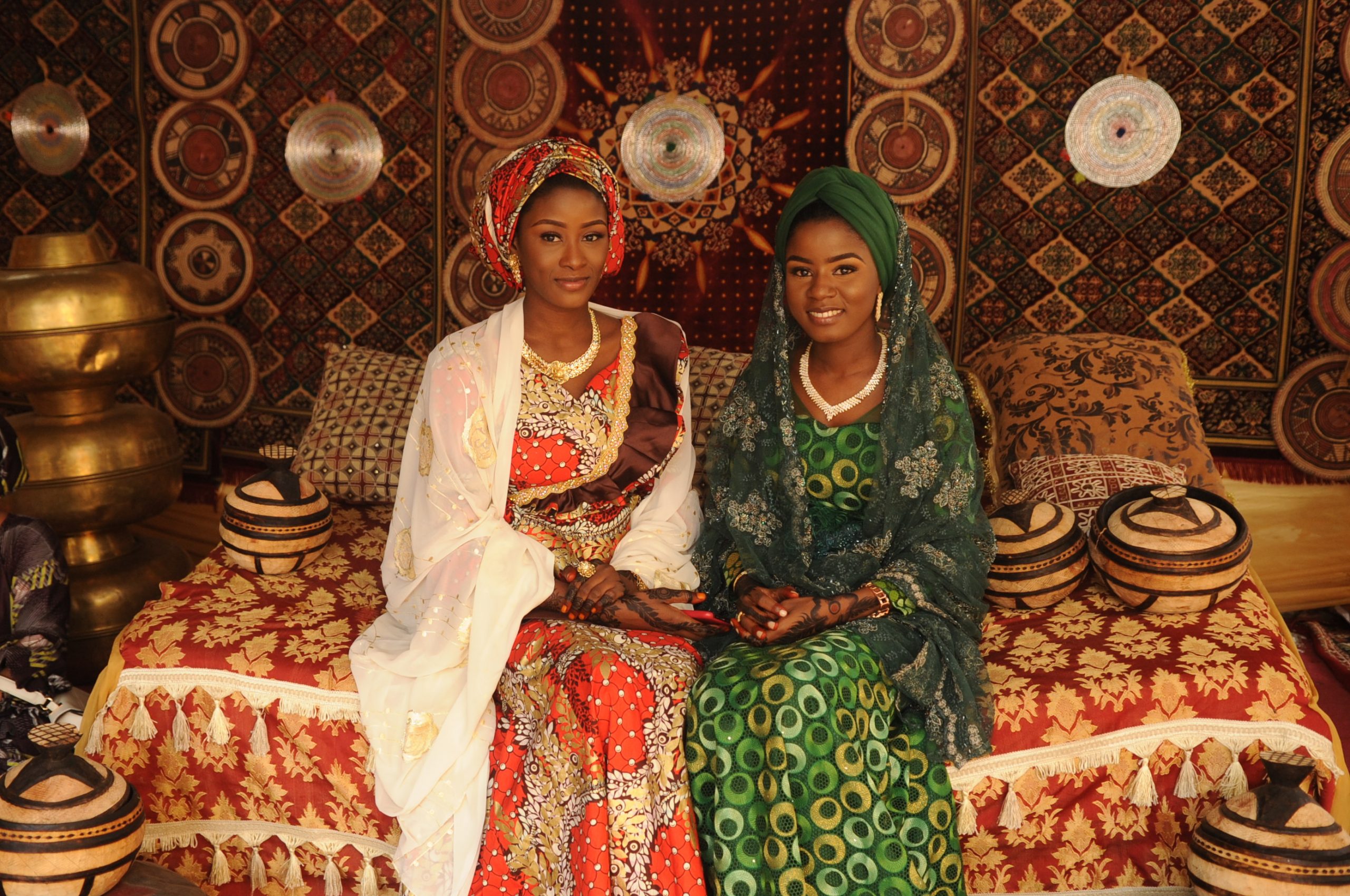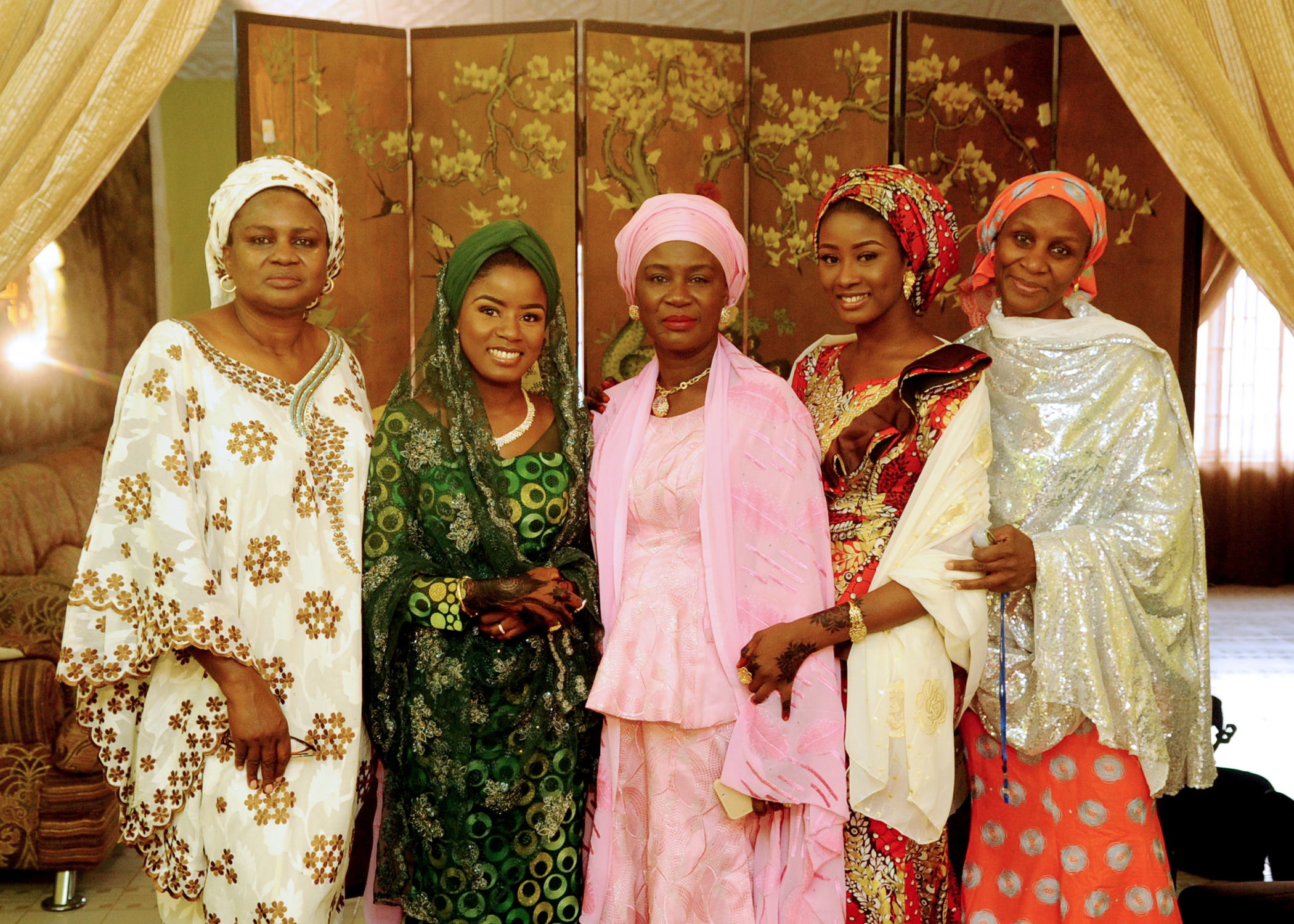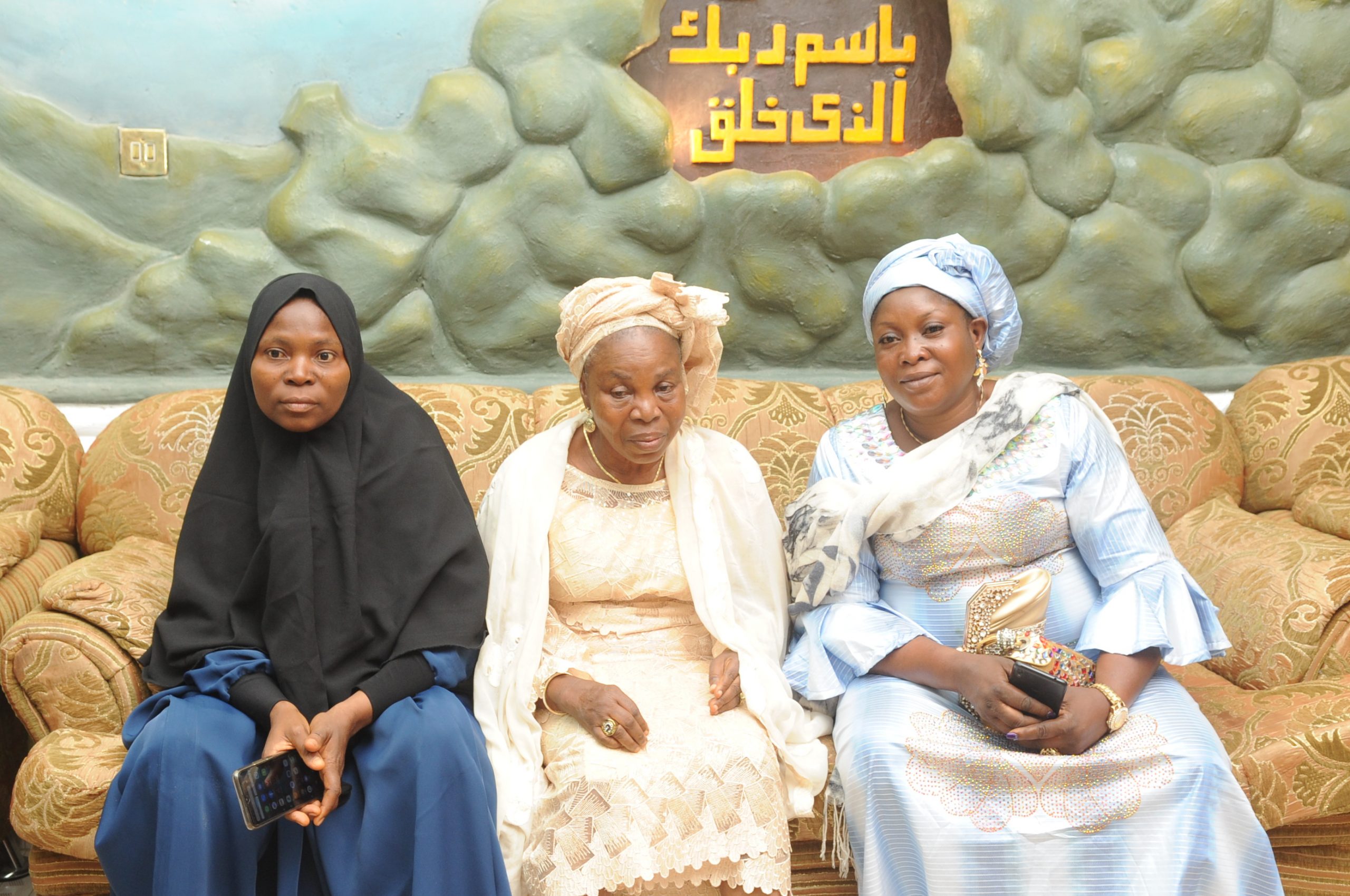 BRIDAL SHOWER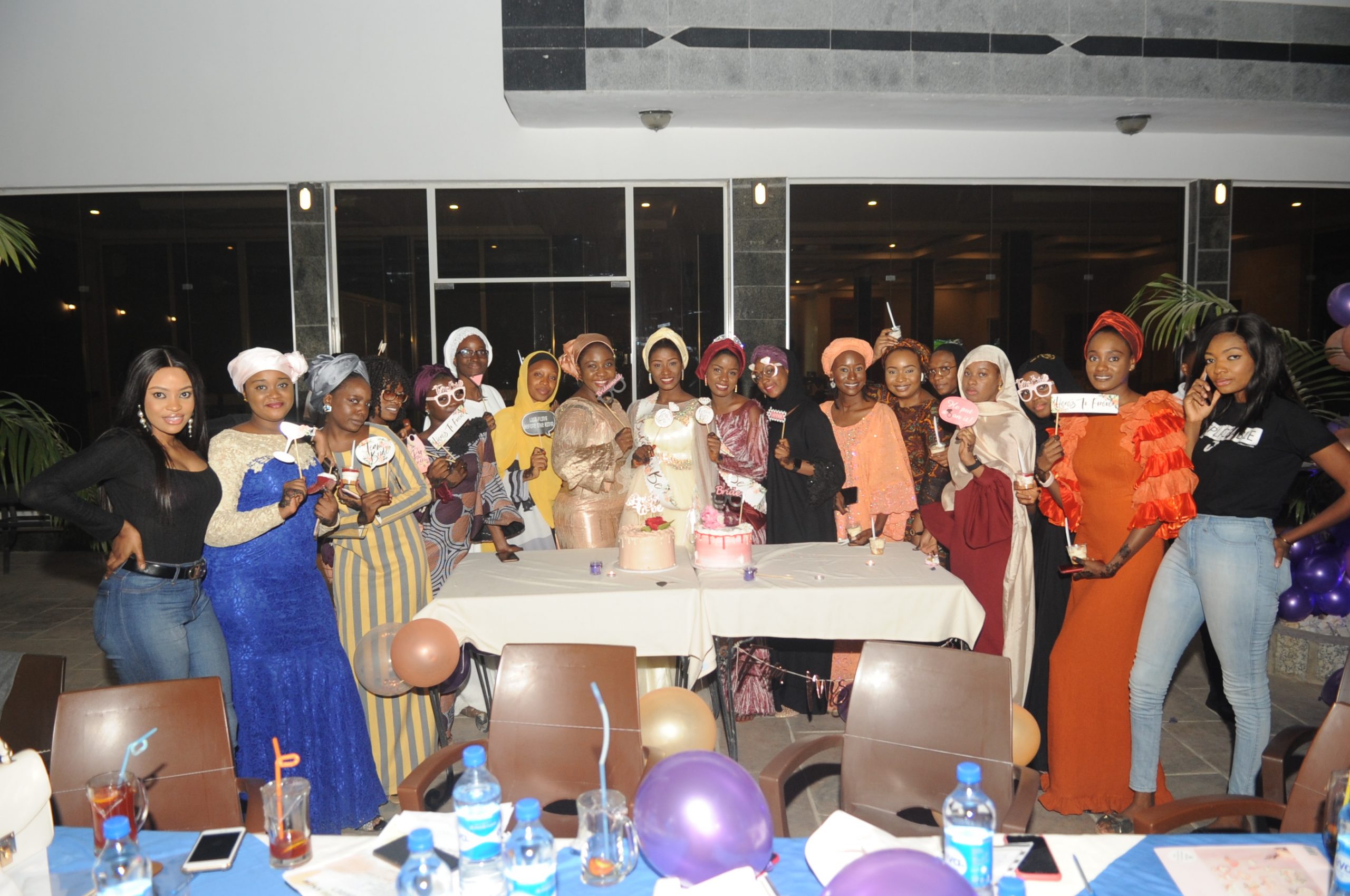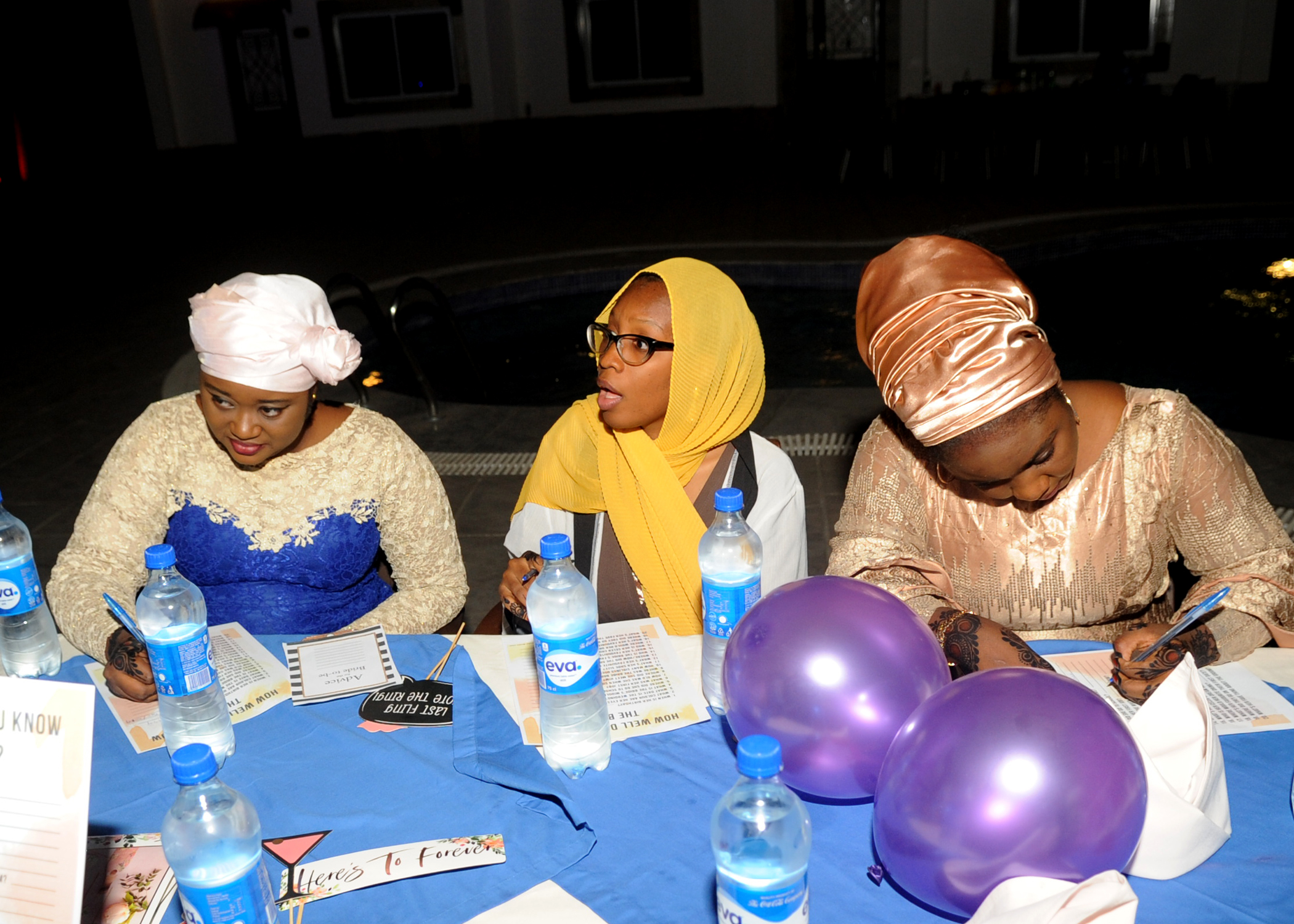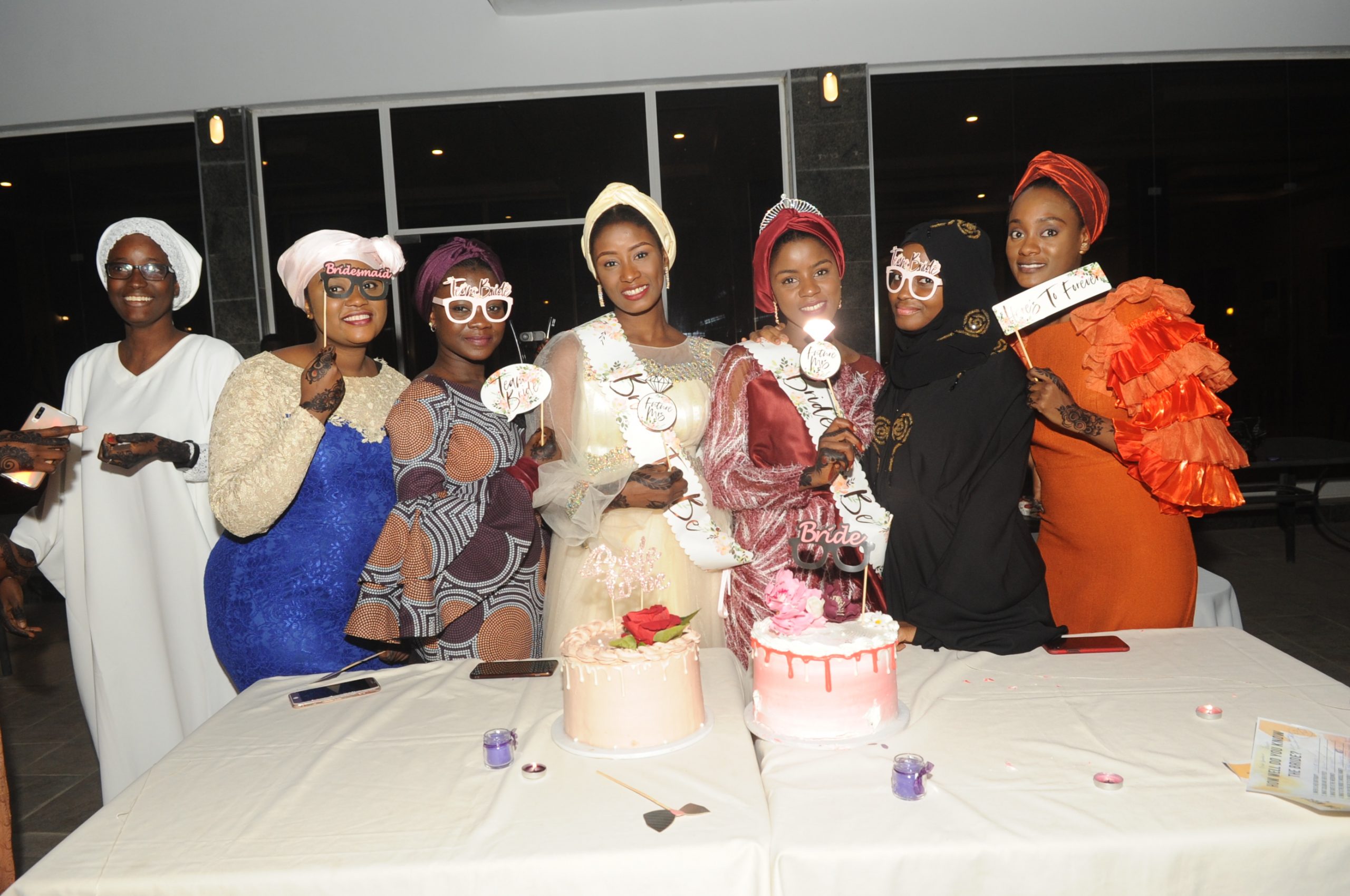 KAMU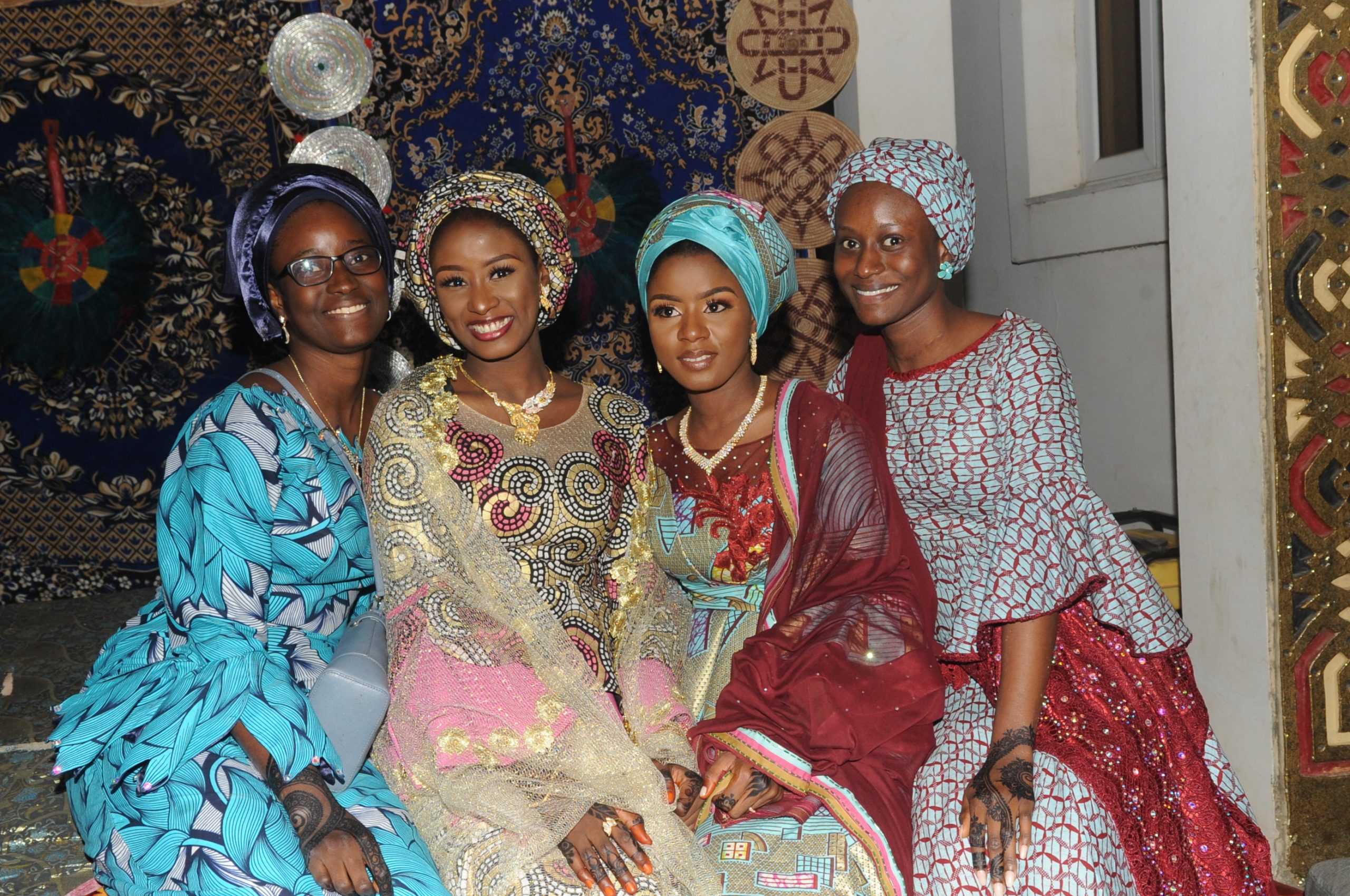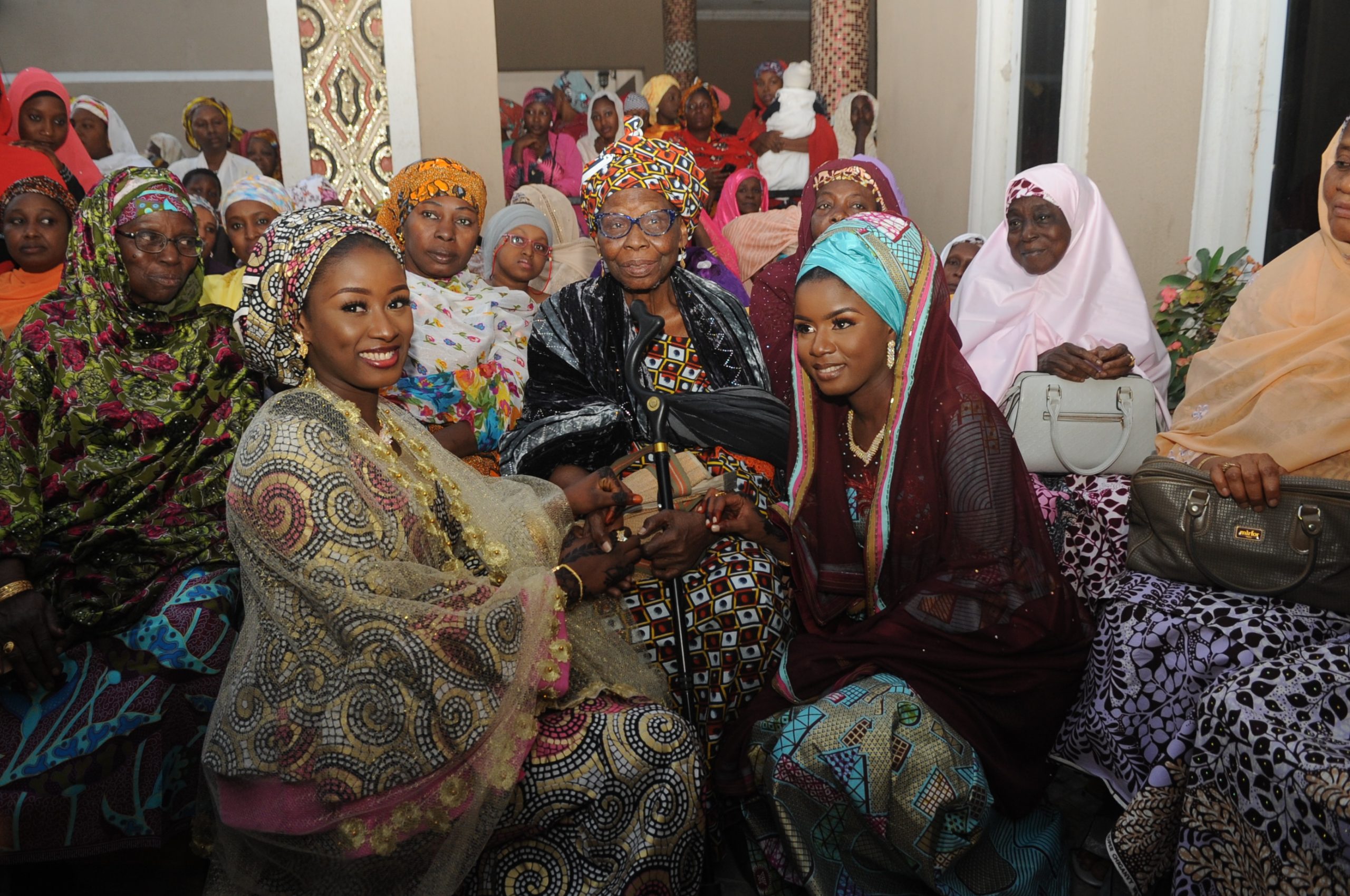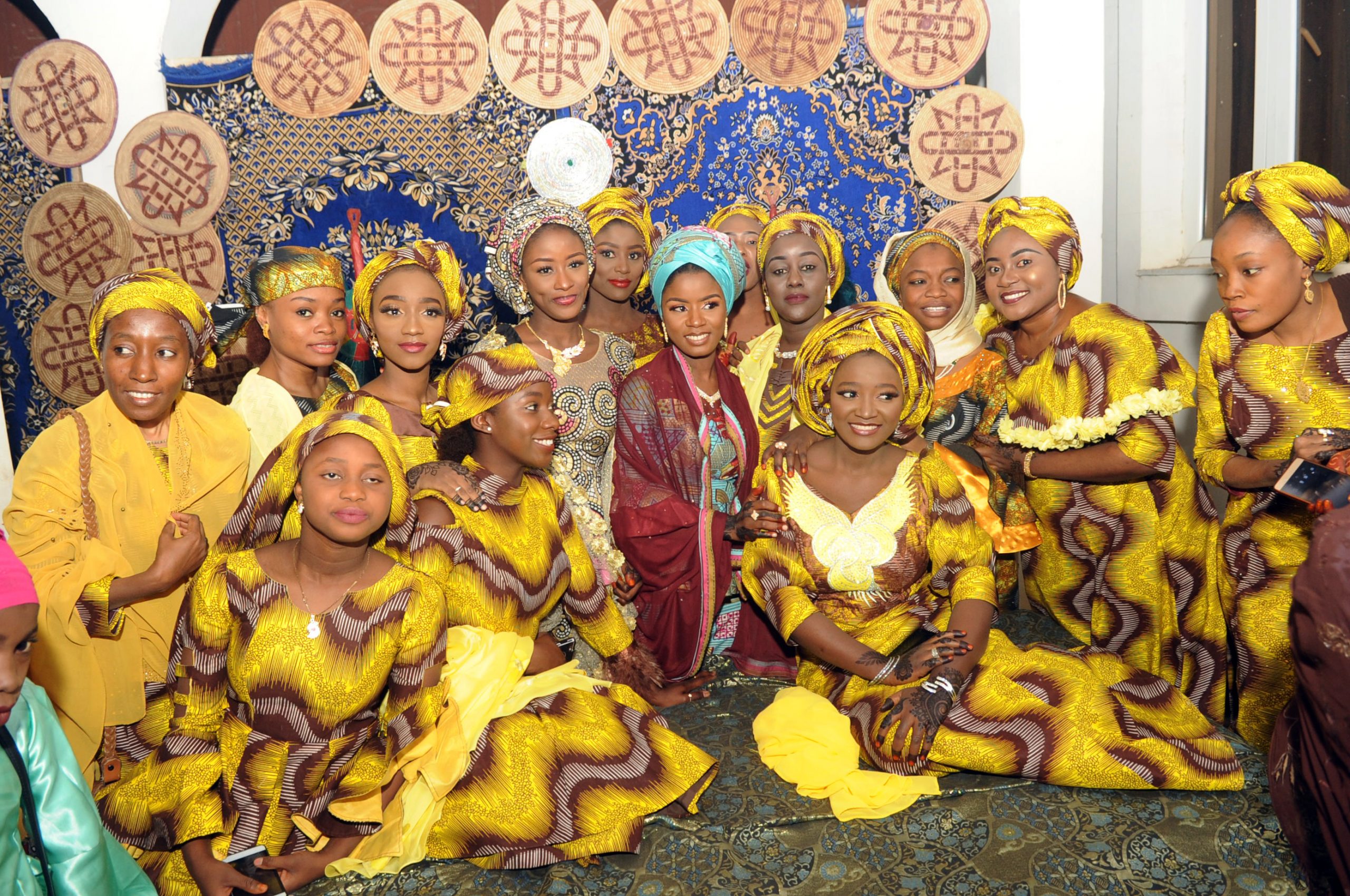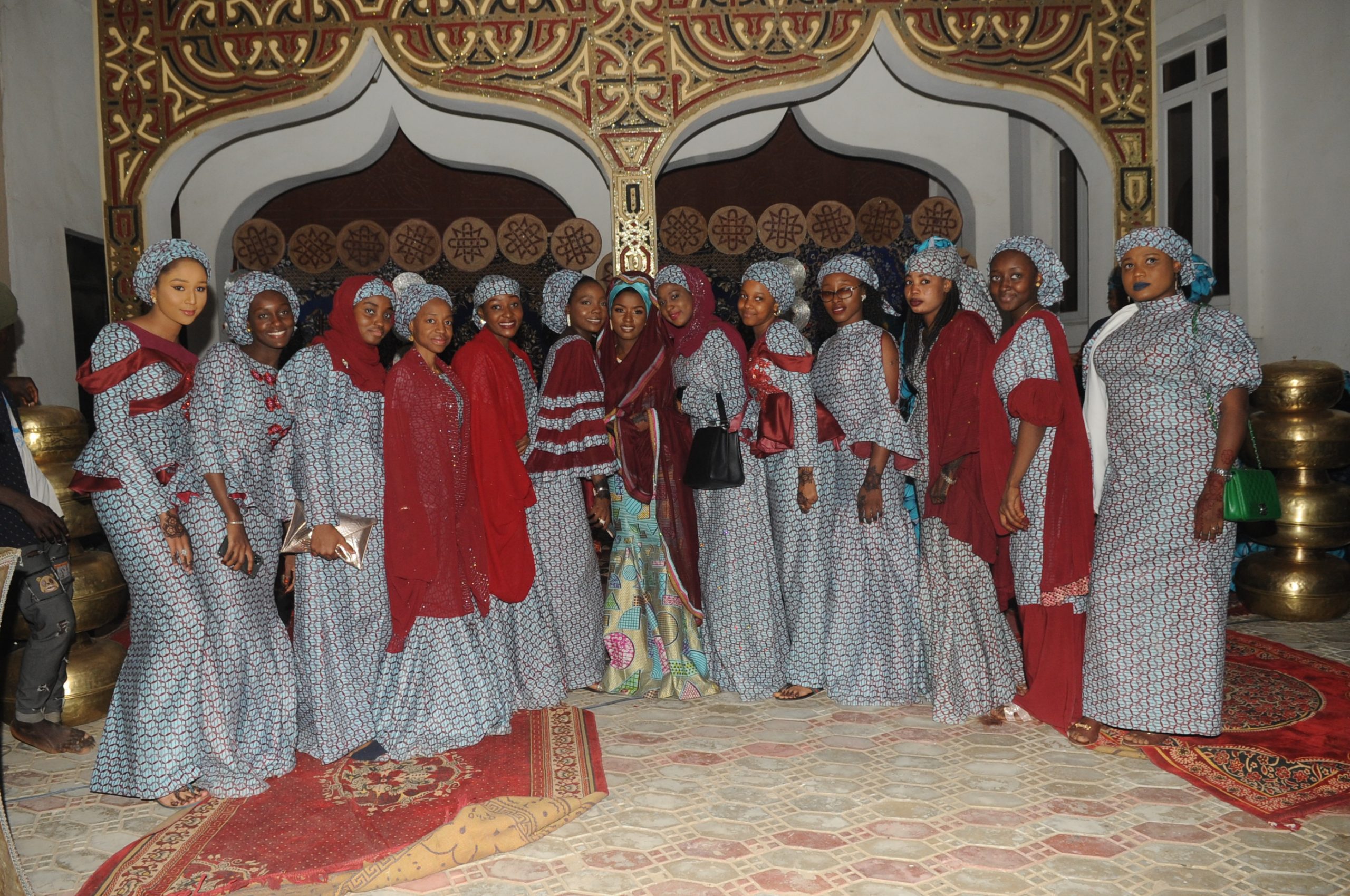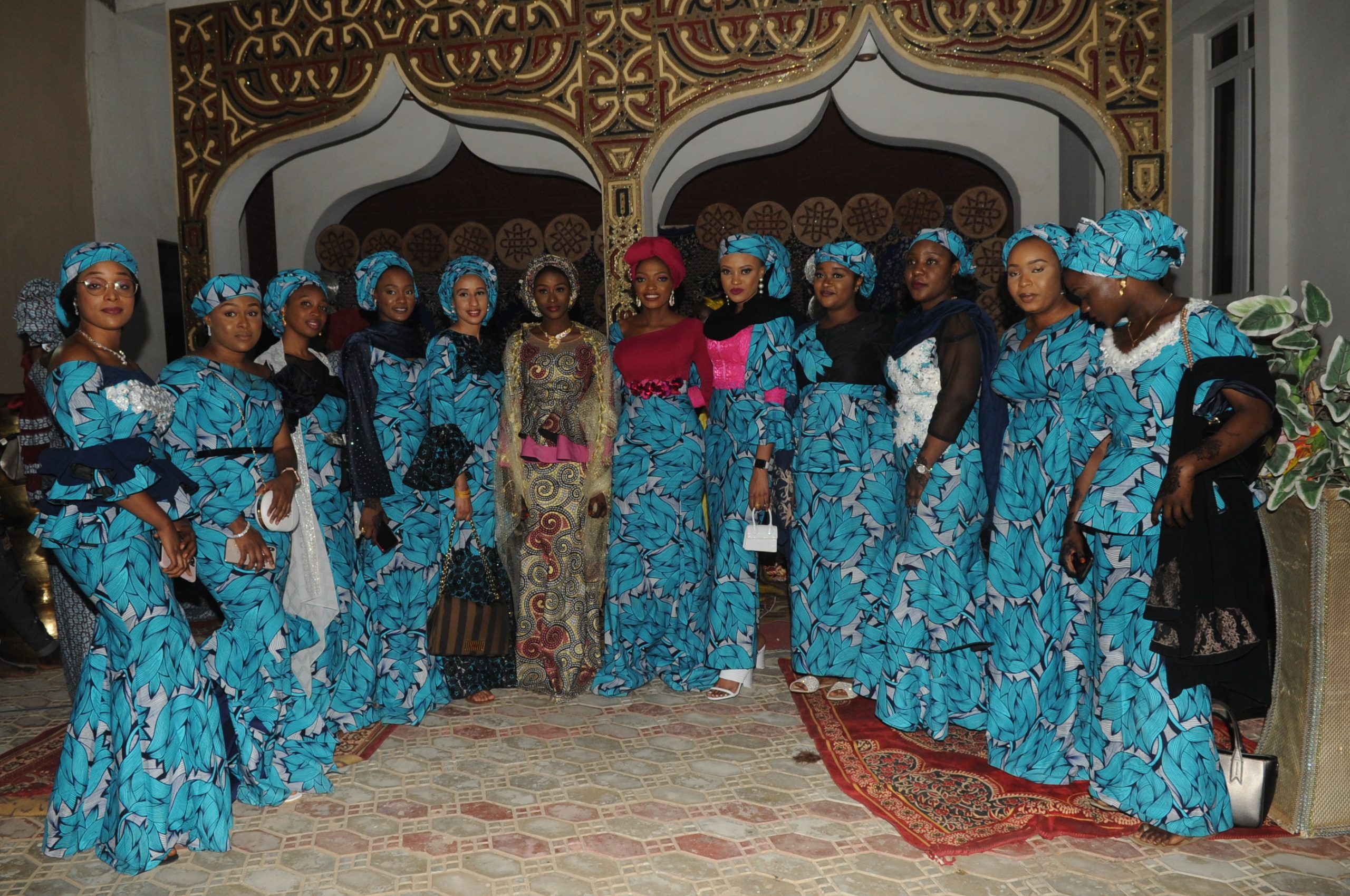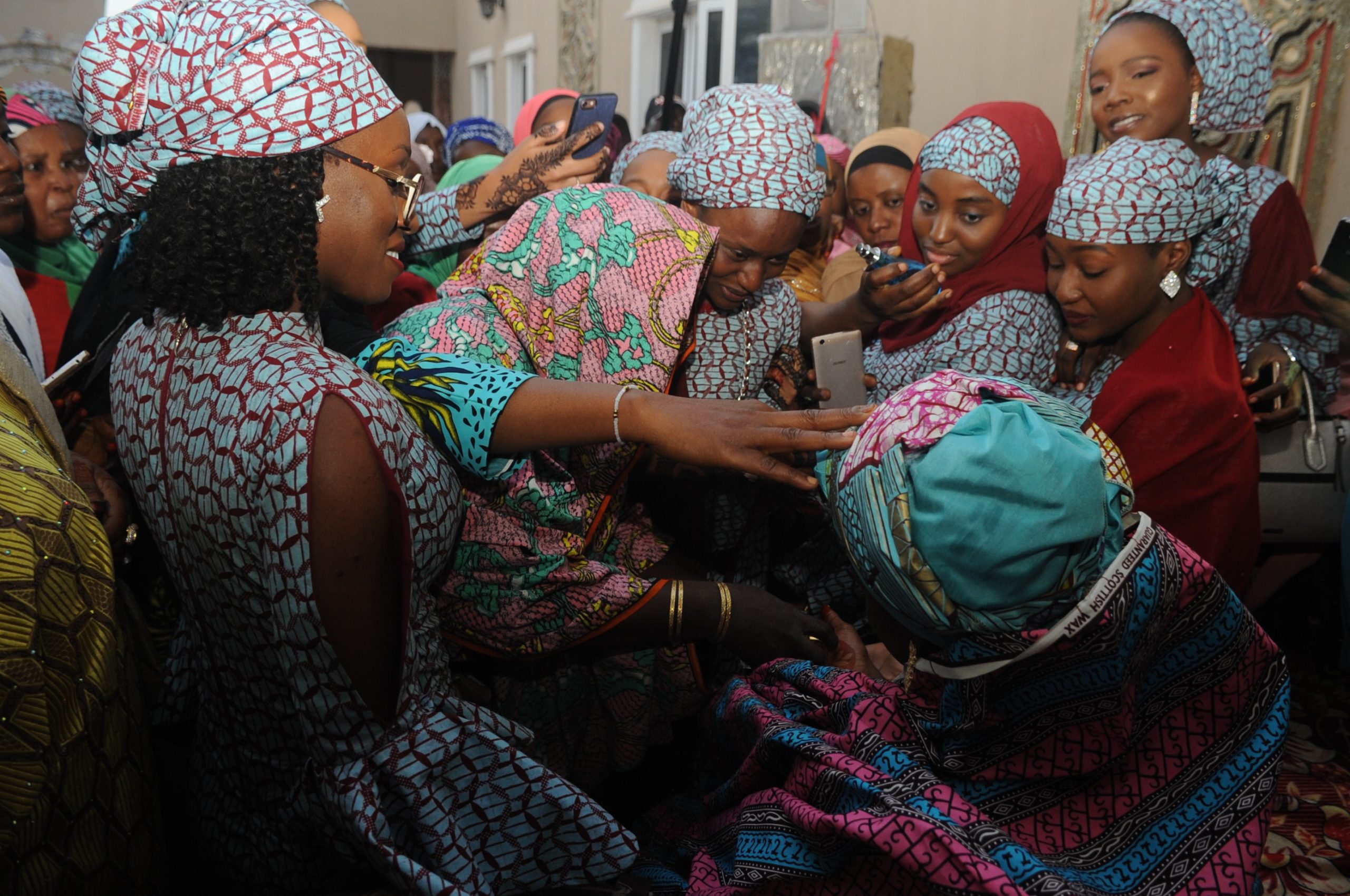 FATIHA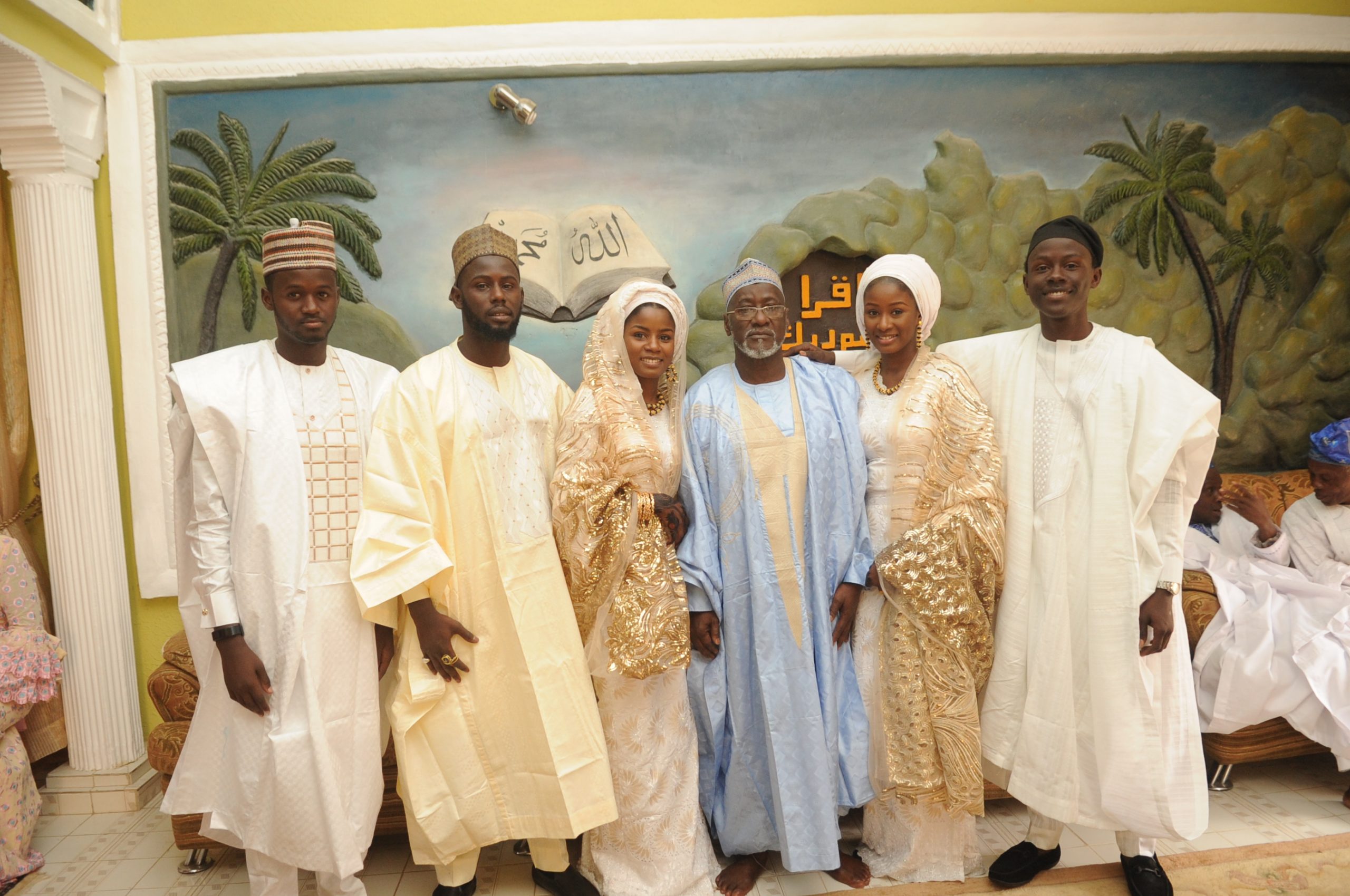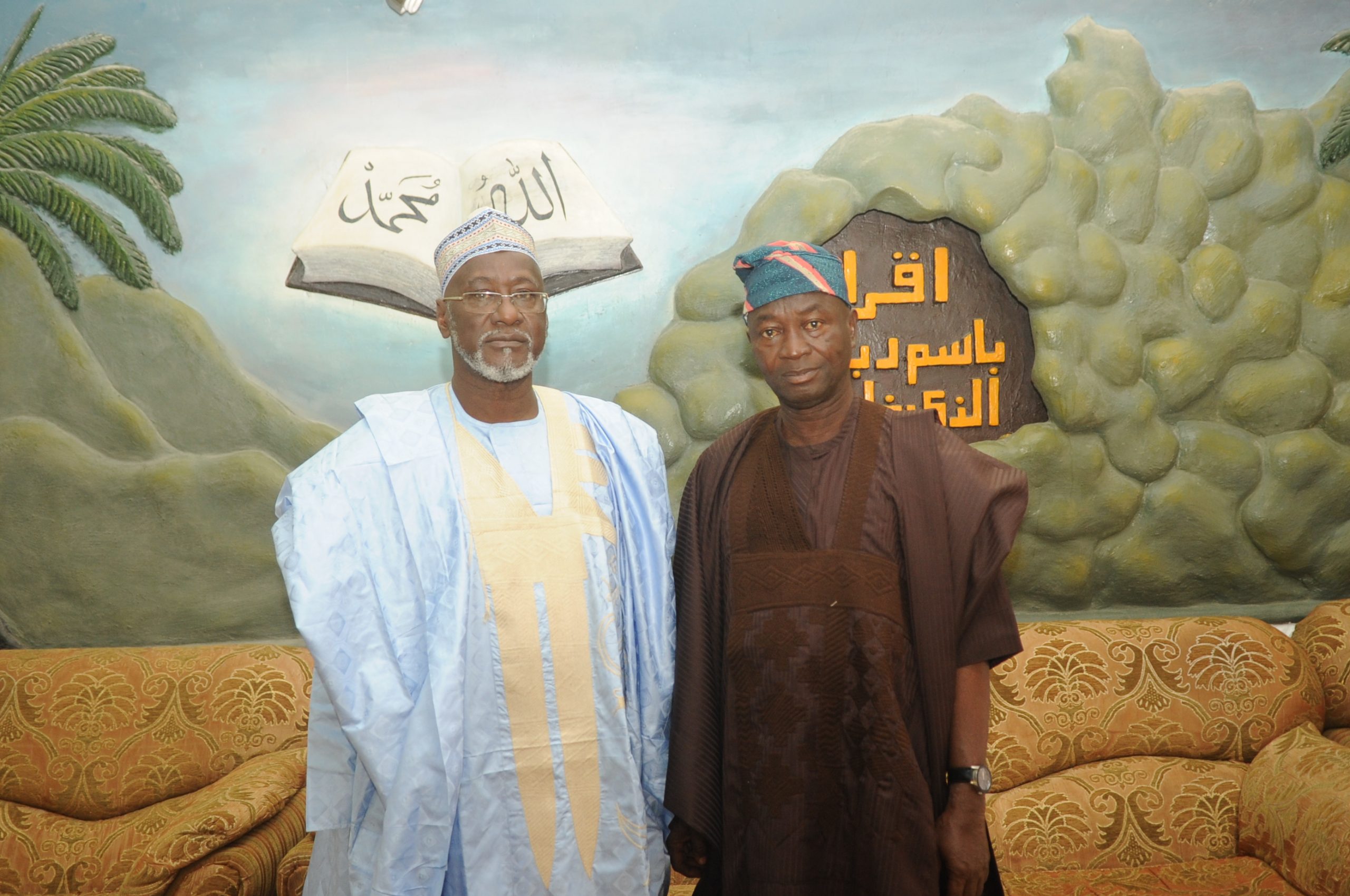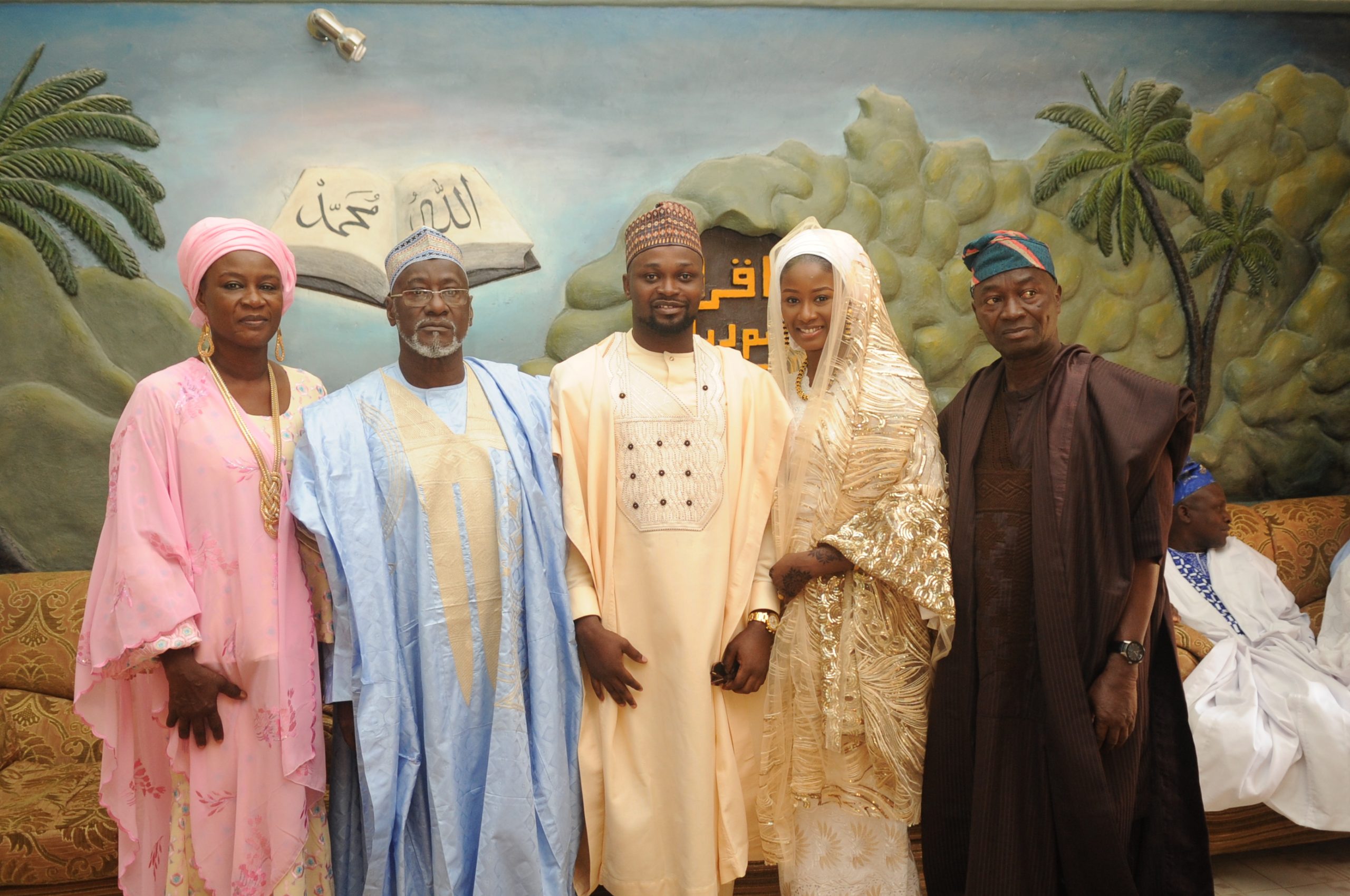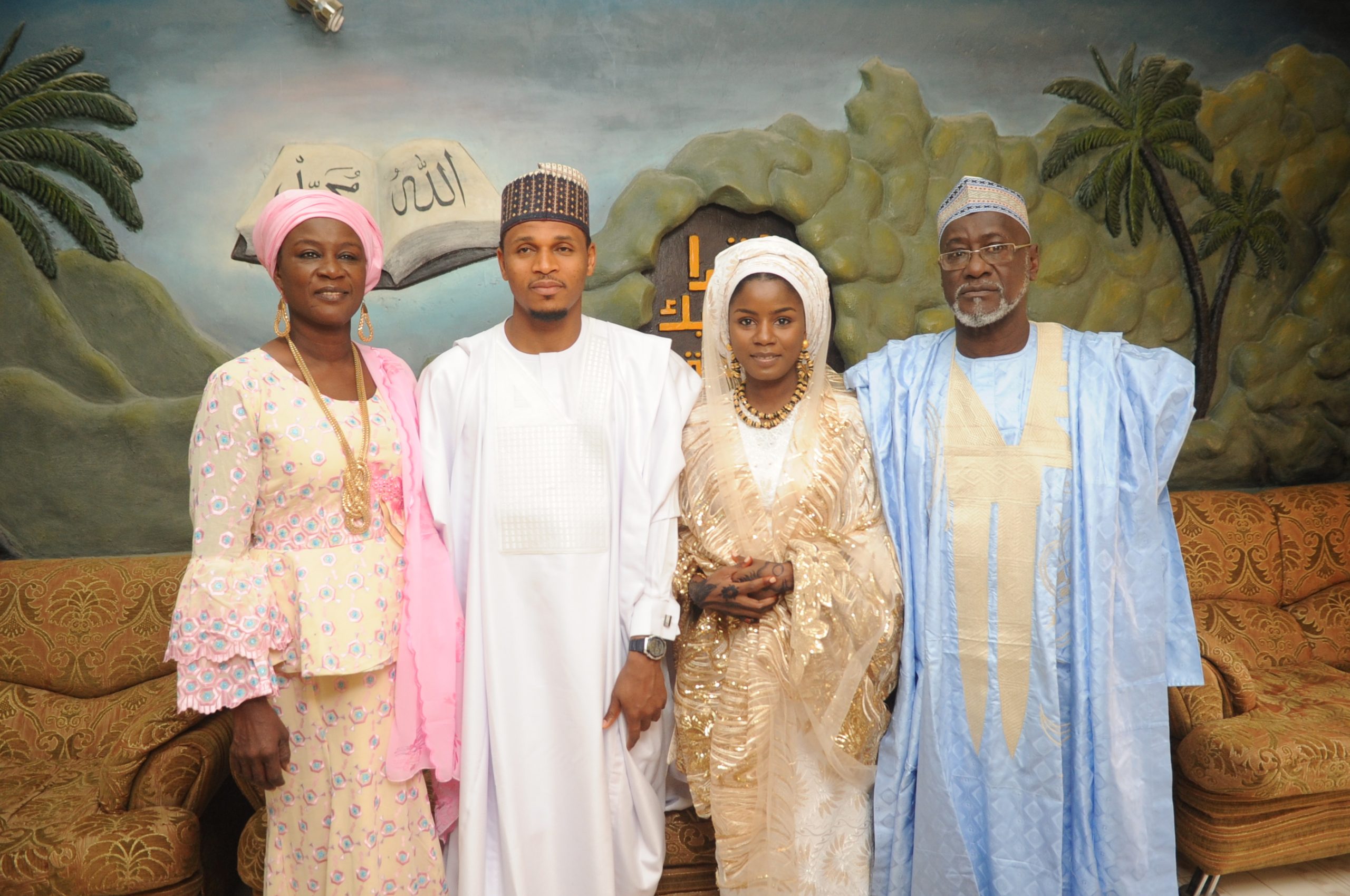 DINNER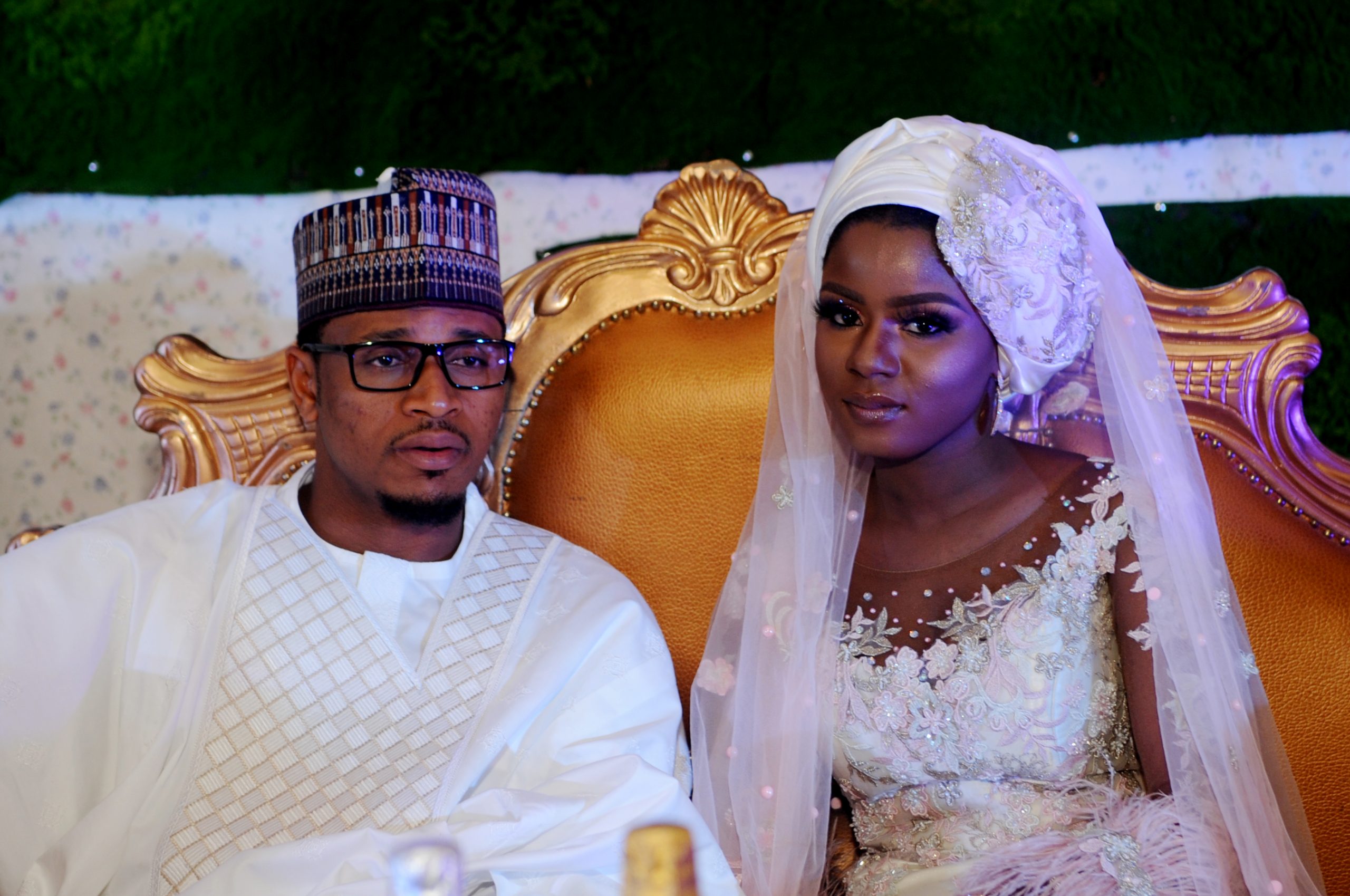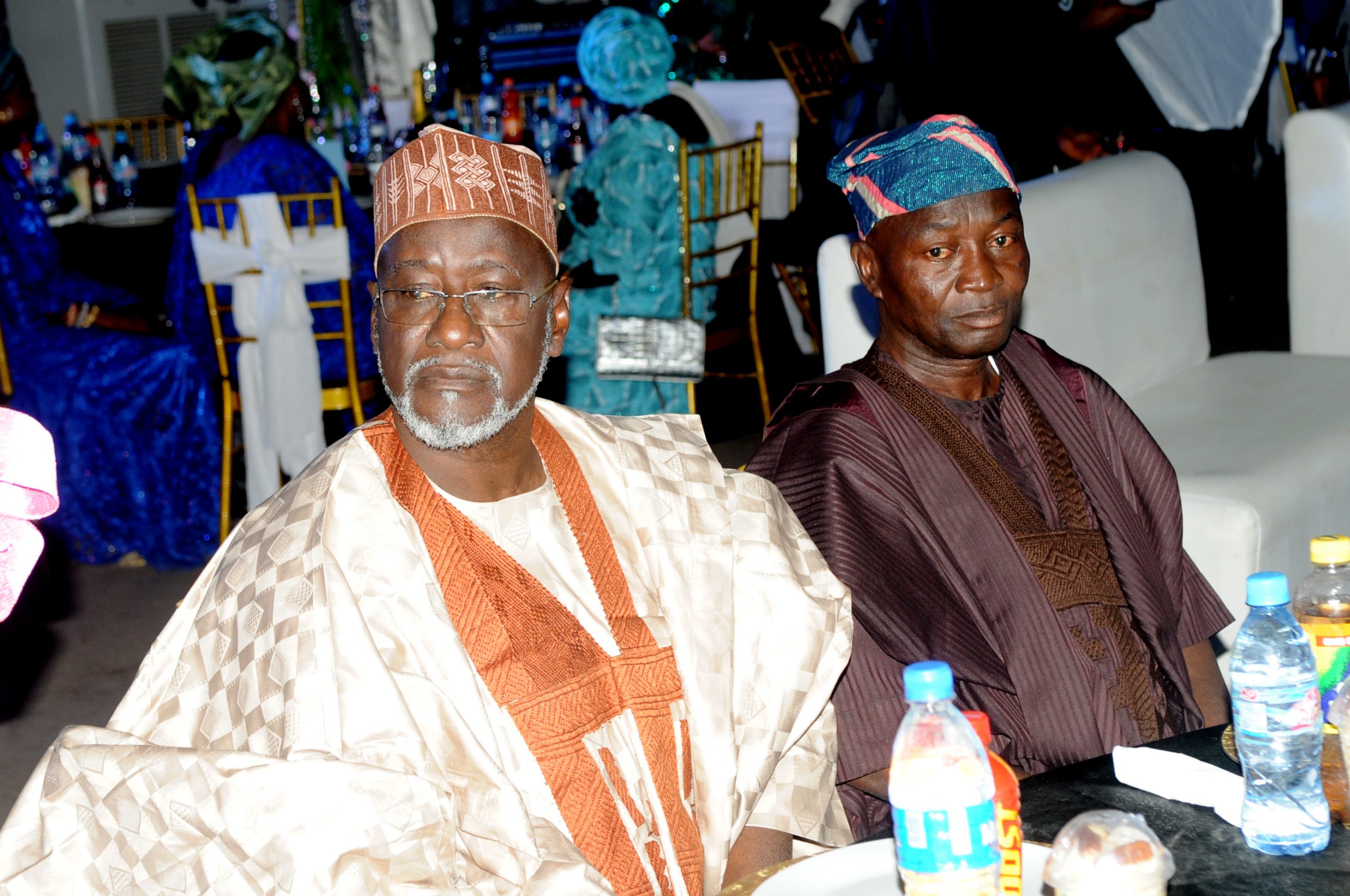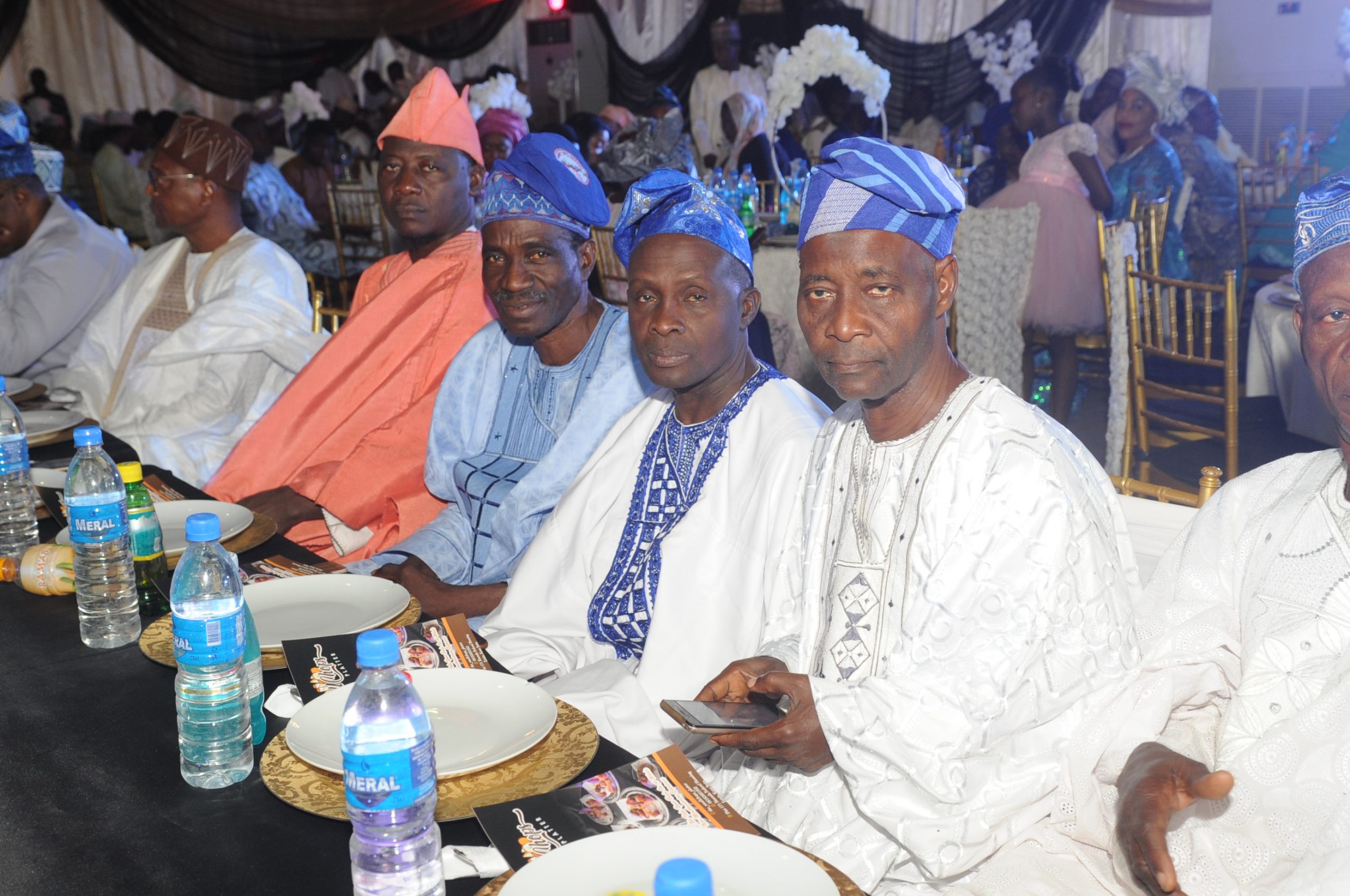 BY MAIMUNA BAGUDU