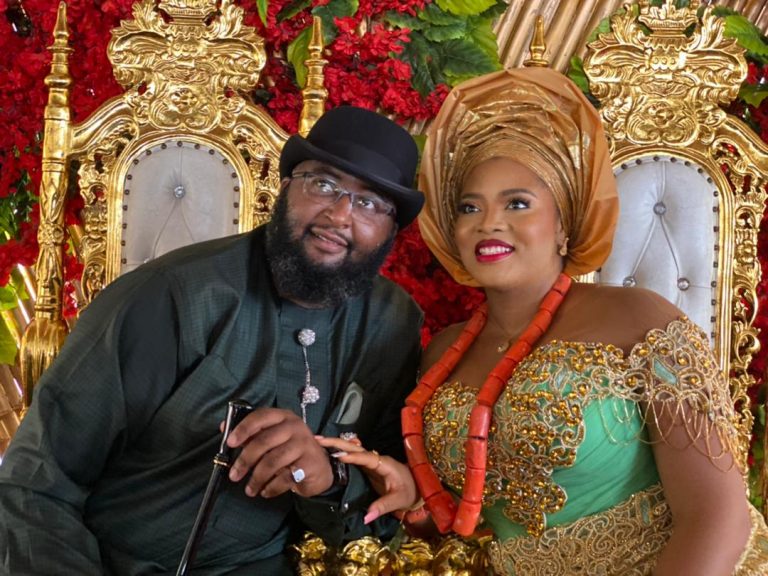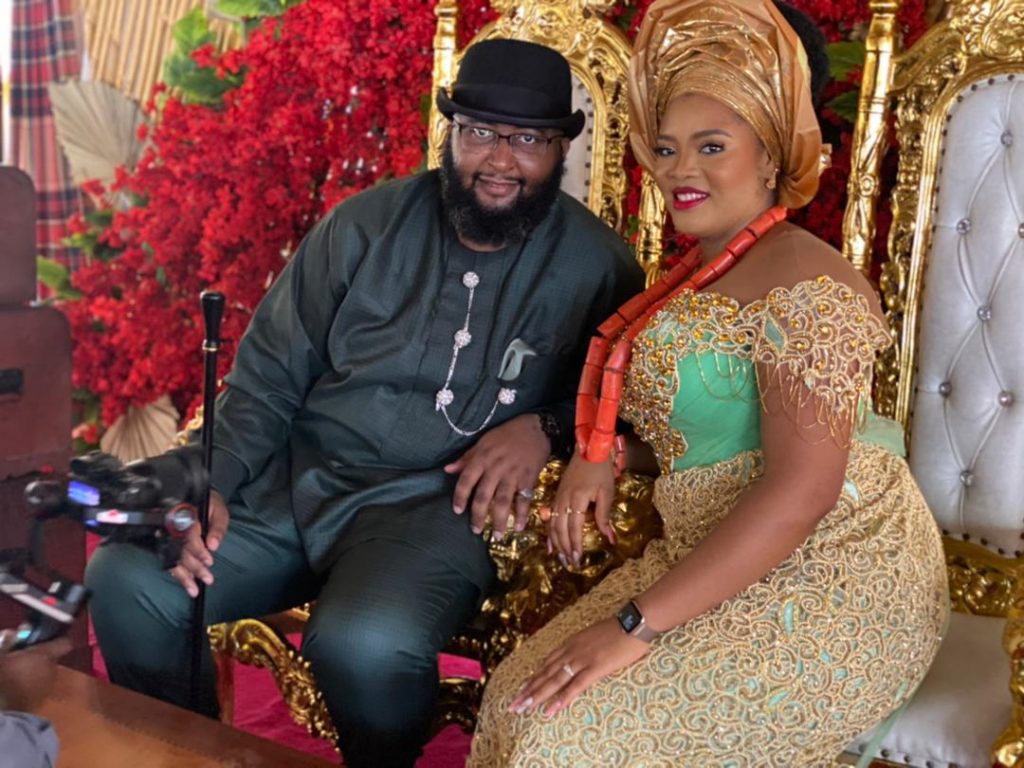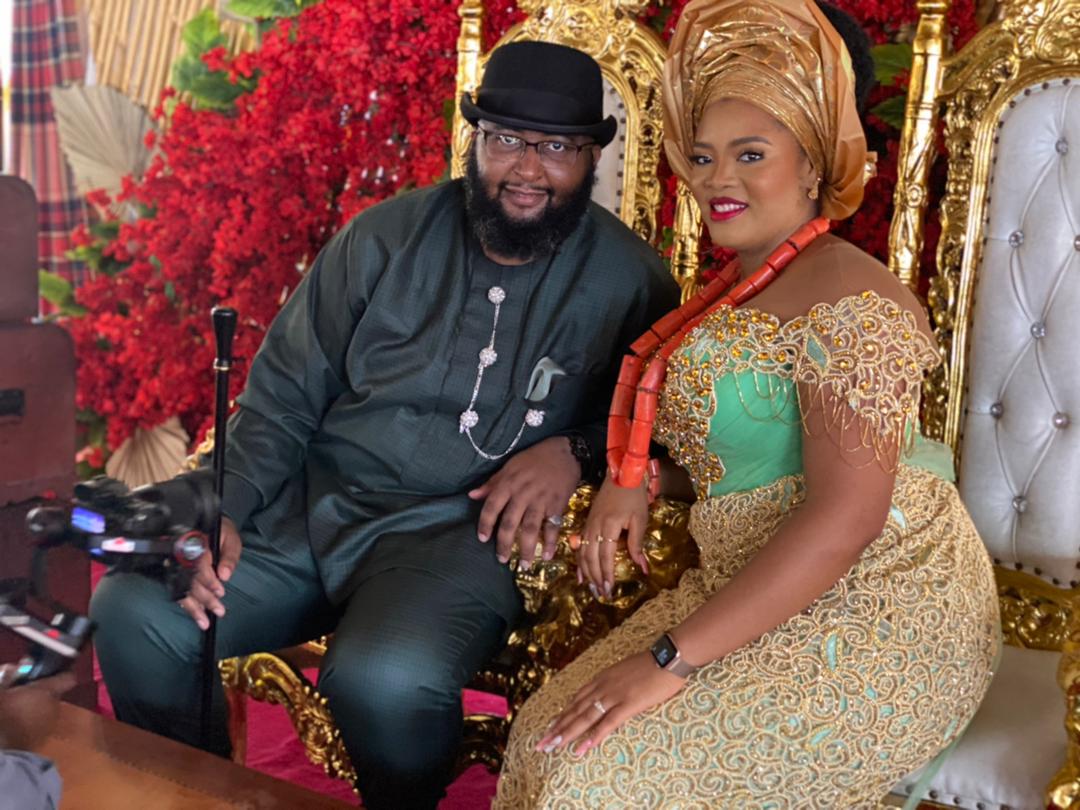 Saturday, September 4, 2021, was a day to remember for the family of Chief OCJ Okocha, a Senior Advocate of Nigeria (SAN). It was the day the family witnessed another memorable milestone as the second son of the amiable senior lawyer, Oruwhuo Wobasi Anthony, tied the nuptial knot with his heartthrob, Tamunodiepriye Salome, in a beautiful white wedding ceremony which took place in the heart of the oil city of Port Harcourt.
The couple, who looked resplendent in their gorgeous attires, were all smiles as if they had waited their entire life time to come together in holy matrimony. Their beaming faces actually reminded me of a beautiful marriage quote by Ronald Reagan that says, "There is no greater happiness for a man than approaching a door at the end of the day knowing someone on the other side of that door is waiting for the sound of his foot steps."
Family, friends and well-wishers  came from far and near to celebrate  with the couple. As we all know, the most exciting part of every gathering is music and food. And the household of OCJ  Okocha is known for its amazing hospitality. Therefore, the wedding guests were well entertained with awesome music as they were taken through a culinary ride where sumptuous meals were amply served.
Governor Aminu Waziri Tambuwal of Sokoto State joined his friend and Rivers State counterpart, Nyesom Wike, to grace the occasion. Also, many dignitaries, including SANs, were in attendance.
Lest I forget, prior to the white union, the traditional wedding ceremony took place on September 1 in Okrika, Rivers State, where customary rites were carried out.
Tozali's amazing crew were not left out of all the glitz and glamour. We were all in our babbar riga, zani and dankwali as we rushed in to capture the highlights of the event.
As you all know, in Tozali we speak in pictures. Therefore, relax and give your eyes a feast.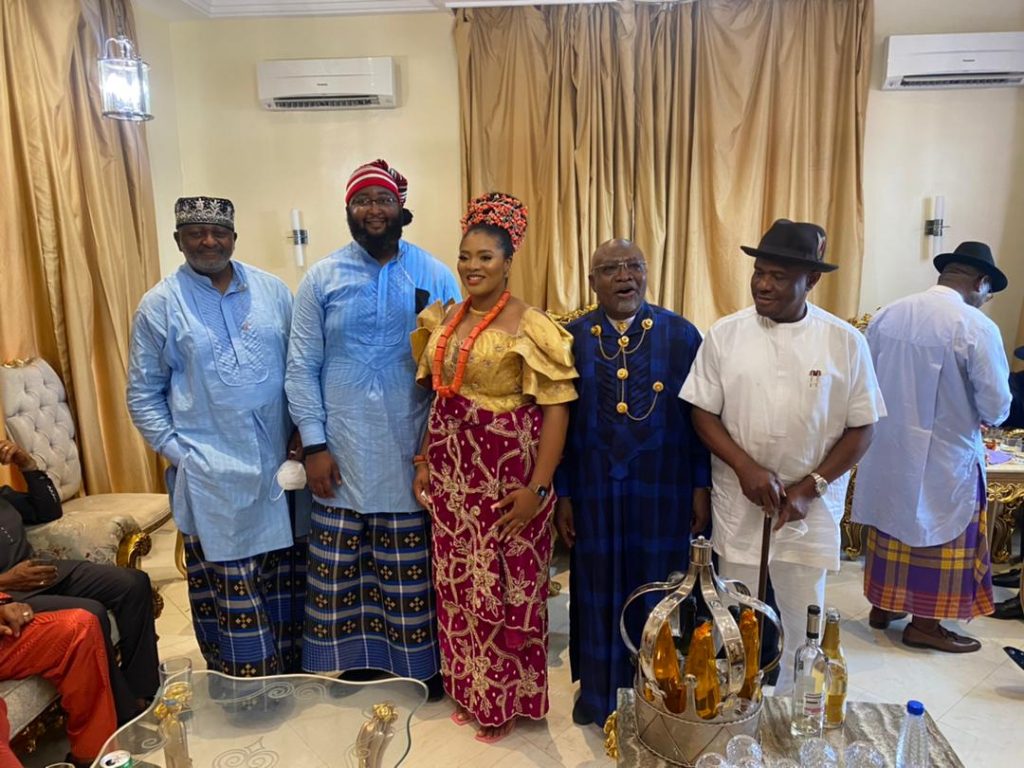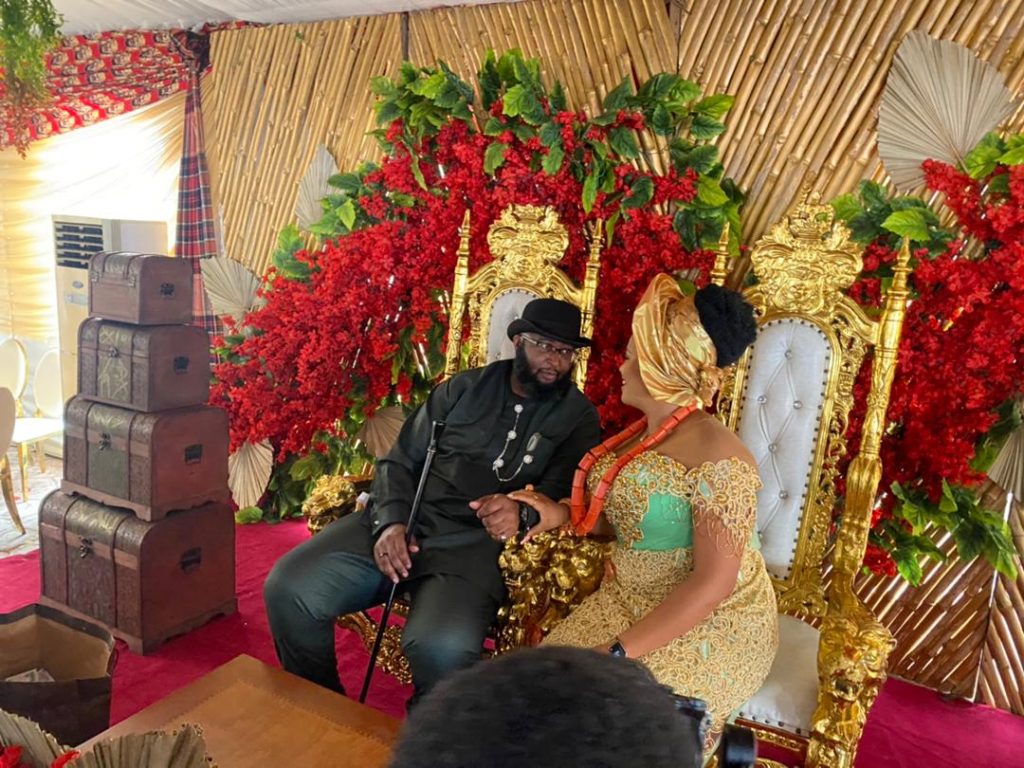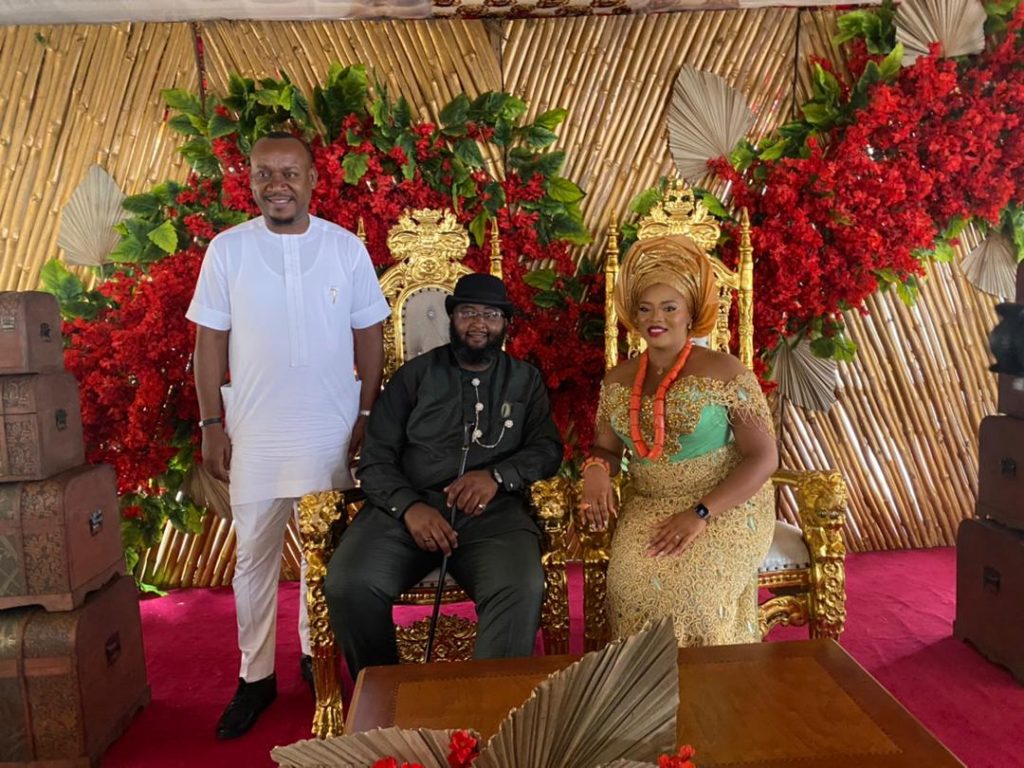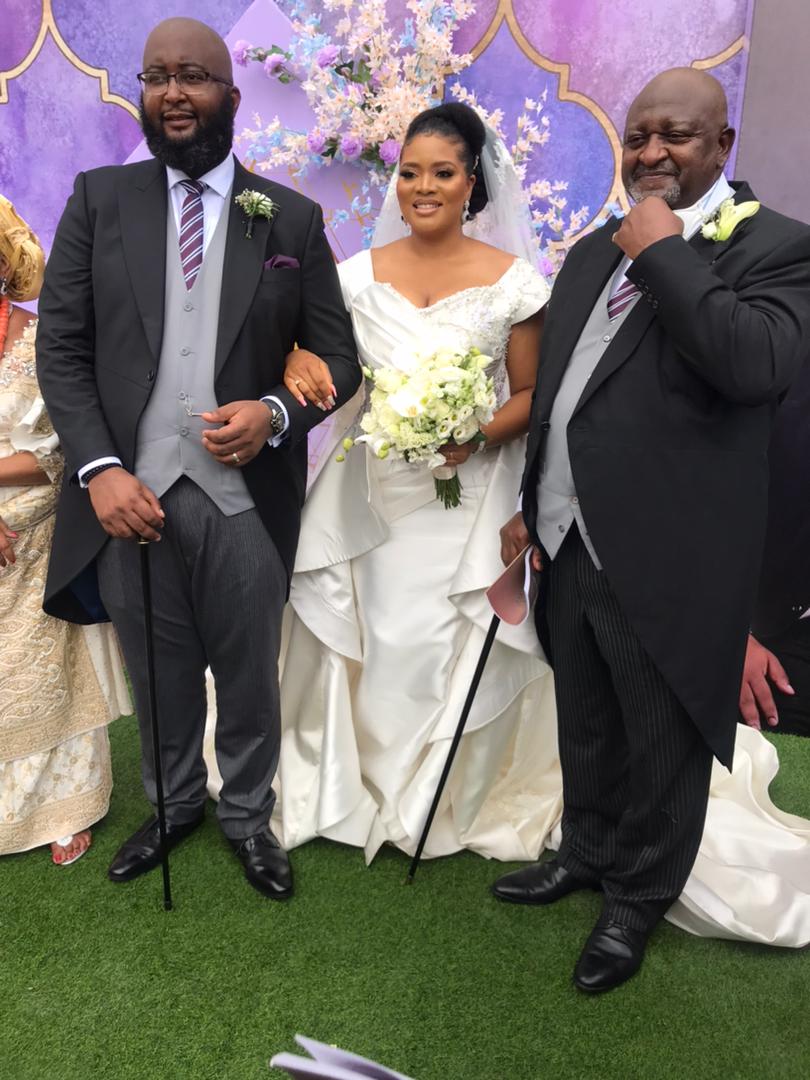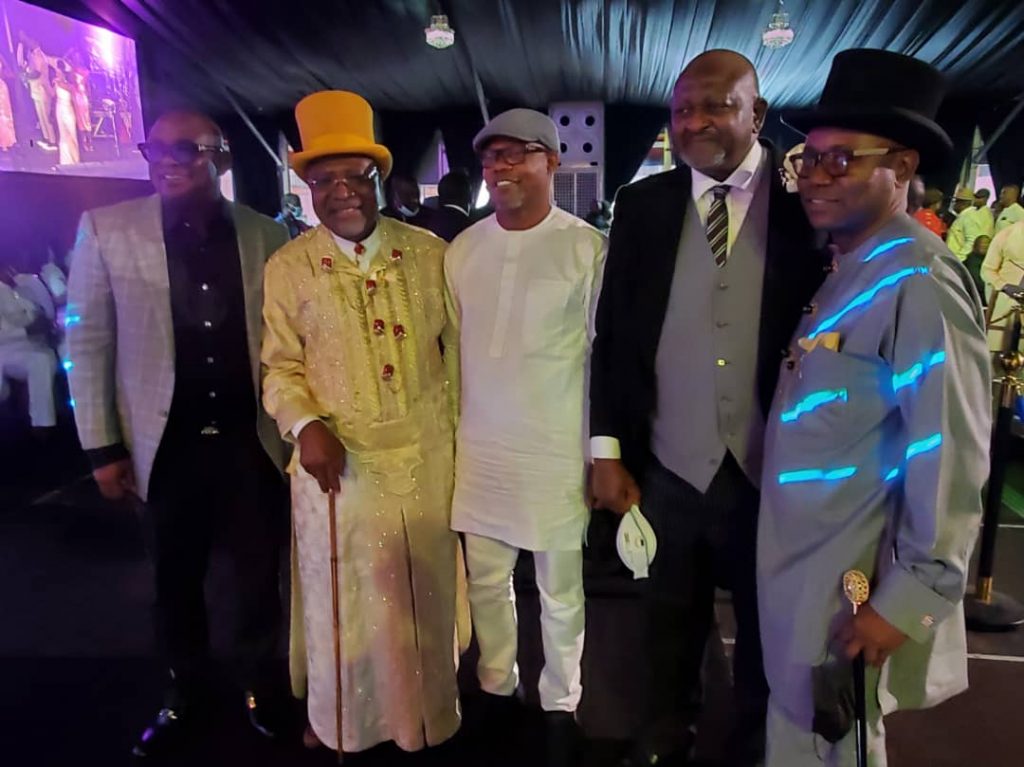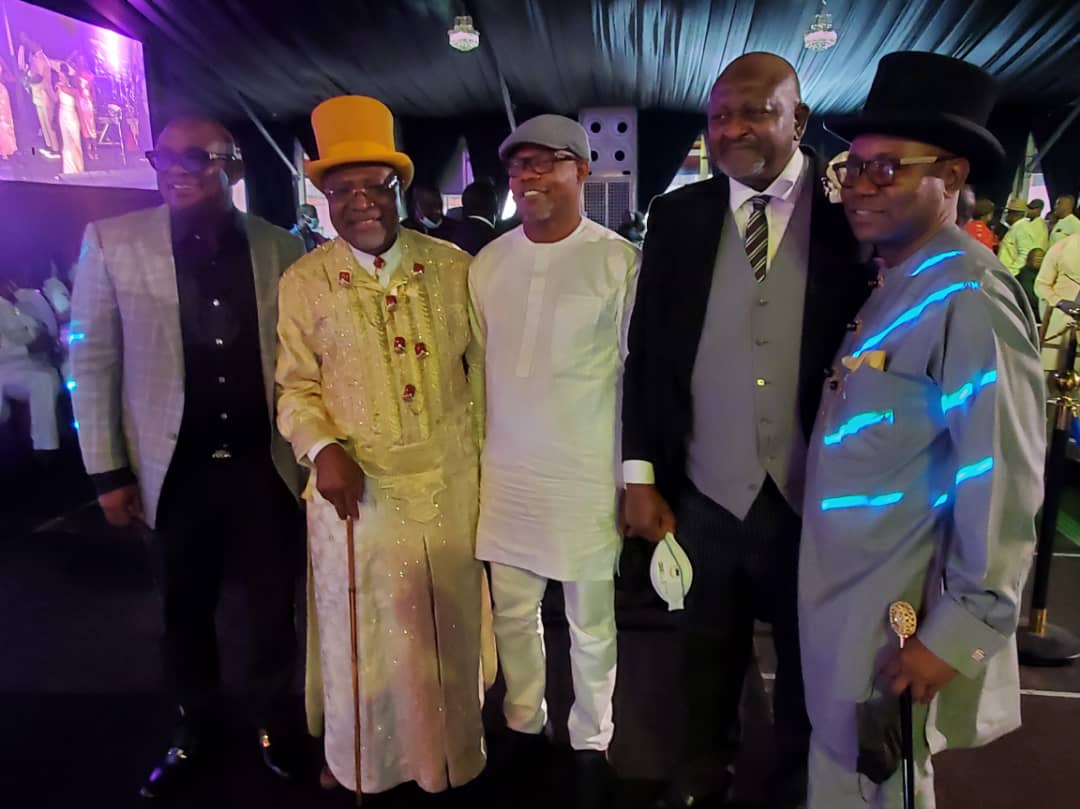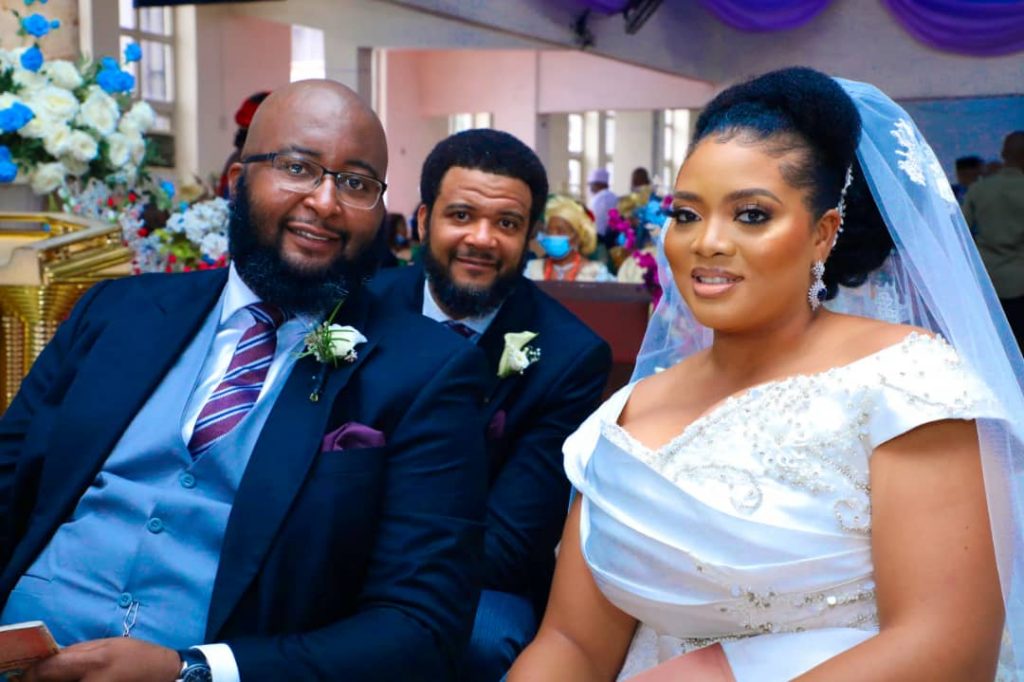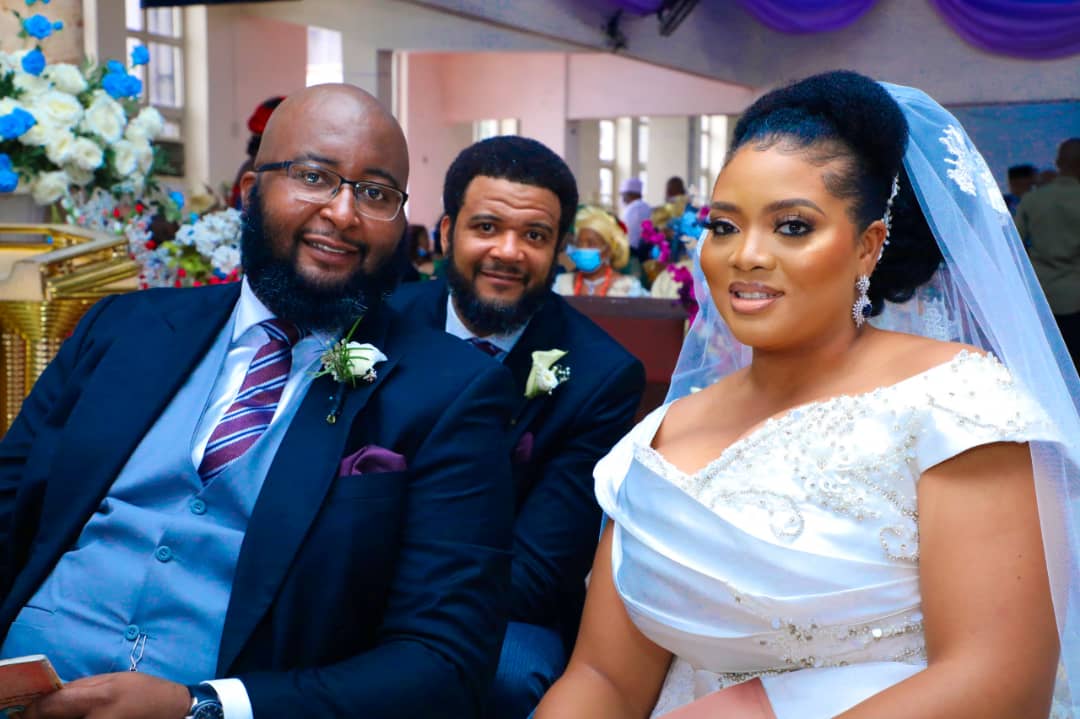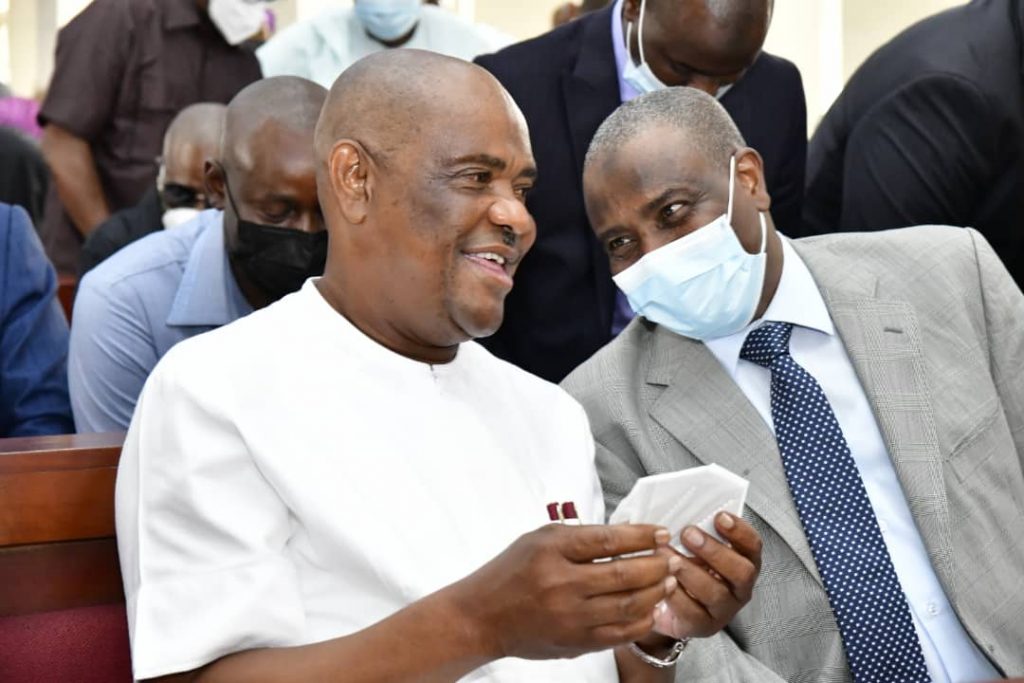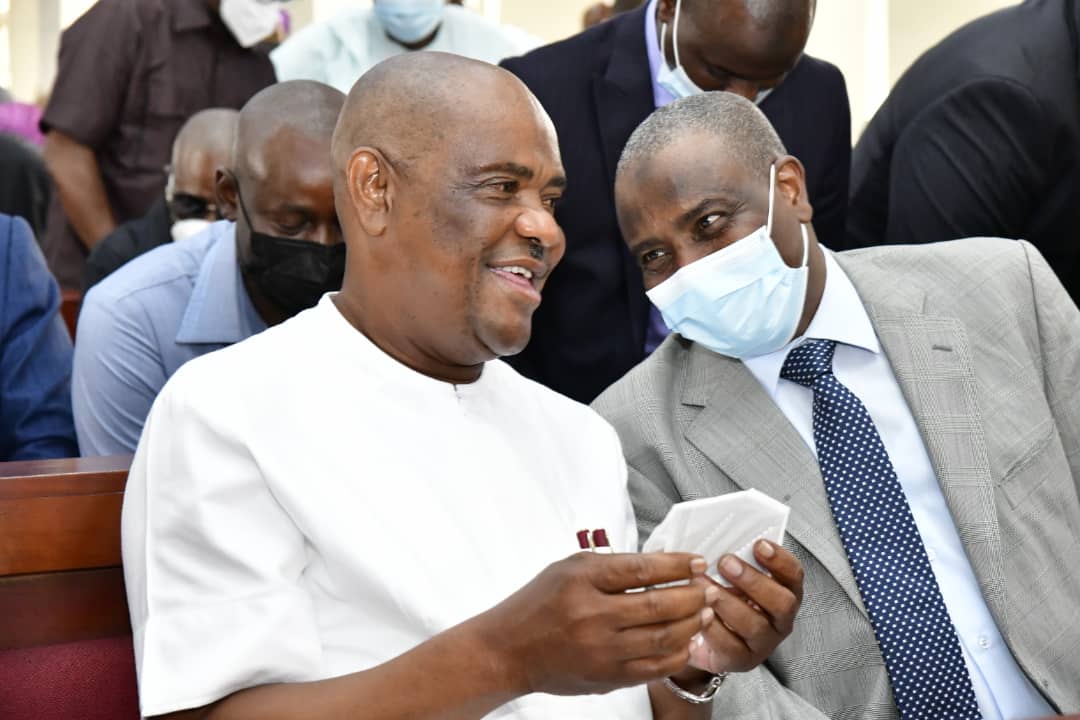 By Maimuna Bagudu