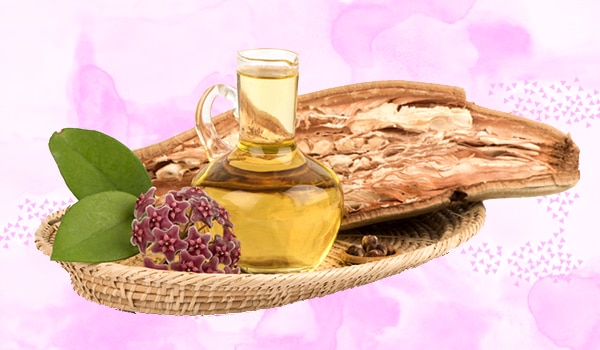 Baobab oil is a rich source of omega fatty acids that fight inflammation, making it an excellent choice for sensitive or inflamed skin. Baoba oil is rich in fats which includes:
• Palmitic acid
• Oleic acid
• Linoleic acid
• Linolenic acid
The high level of Omega-3 fatty acids in baoba oil is good for hair when used as hair mask or leave-in conditioner.
Baoba oil helps in moisturizing dry hair, strengthen weak and brittle hair.
Baoba oil hydrates, boost hair growth, fights free radicals, preserves collagen and moisturizes the scalp.
Baoba fruit and oil aren't high in protein, making it perfect for low porosity hair.
By Safrat Gani