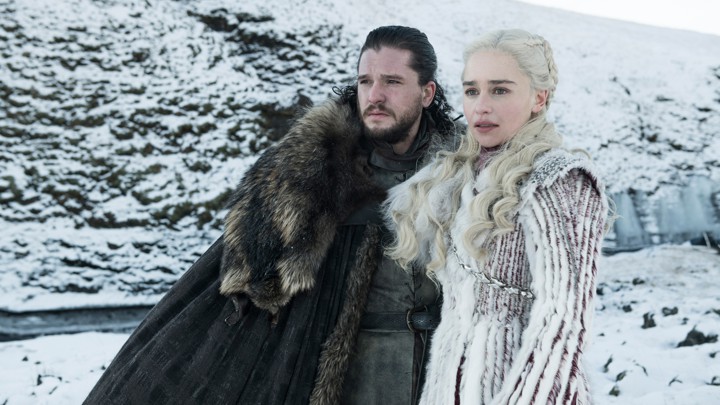 The final episode of "Game of Thrones" broke single-night viewing records with 19.3 million tuning in to watch the finale, despite the mixed reactions from fans.
News Agency of Nigeria (NAN) reports this makes this makes 'Game of Thrones' the highest viewed show in HBO history beating it's own viewership record weekly.
Across HBO, HBO Go, and HBO NOW, the conclusion of the megahit fantasy series drew 19.3 million viewers, overtaking the previous series high of 18.4 million viewers that was set on May 12.
In addition, 13.6 million people watched the telecast on HBO alone, breaking the record for the biggest single telecast in HBO history.
The previous record holder was the Season four premiere of 'The Sopranos' in 2002, which drew 13.4 million.
'Game of Thrones' also once again lifted up the Bill Hader-led comedy "Barry," whose Season two finale drew 2.7 million viewers across HBO's platforms.
BY SHAMSIYA BARA'U AHMED