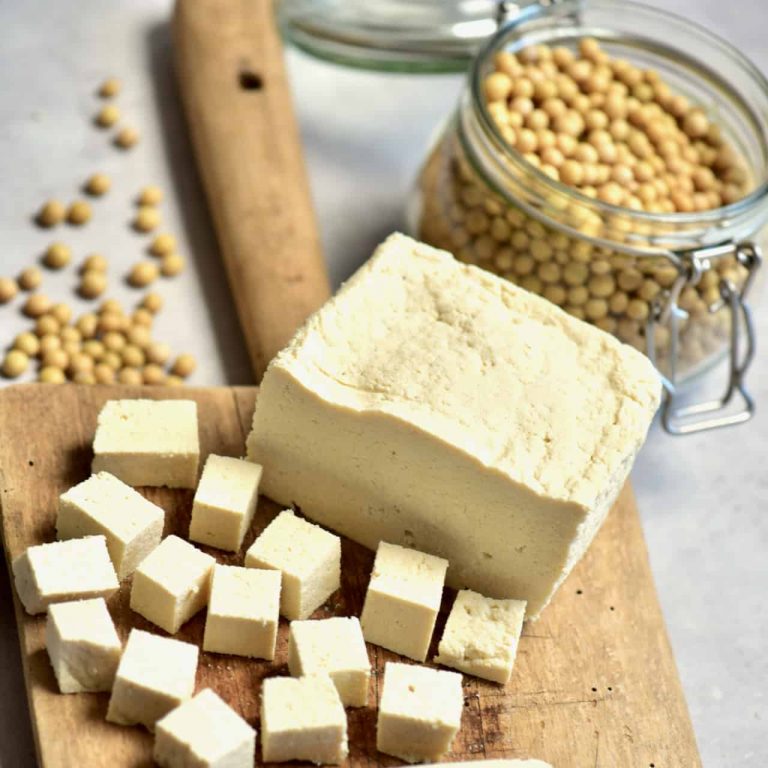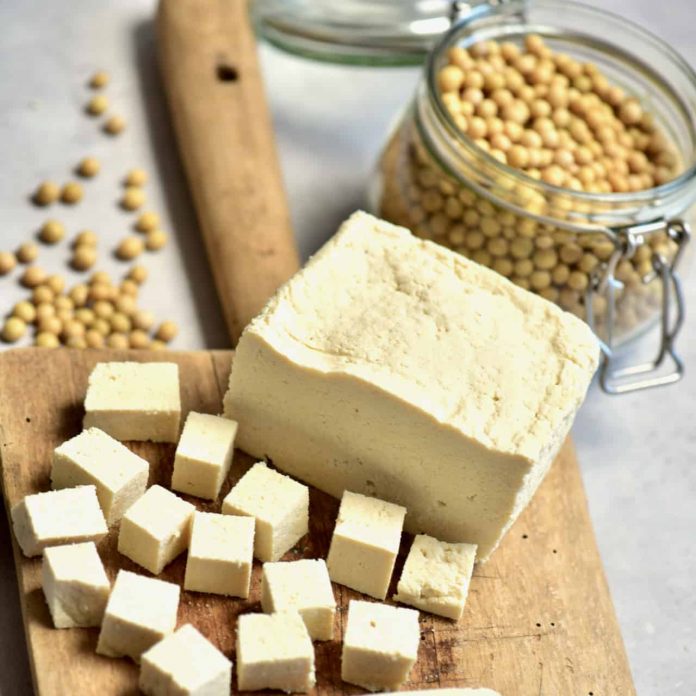 In making awaran waken soya also known as tofu we need soya beans, like we all know soya beans is rich in vitamins, minerals, and protein also, regular intake of soya beans reduce the risk of breast cancer and prostrates cancer.
INGREDIENTS
*Soya beans
*Pap fermented water
*Water 
STEPS ON HOW TO MAKE AWARA TOFU
1. Wash your soya beans thoroughly to remove stones and dirt.
2. Take it to the dry mill or use your blender to grind it till its smooth.
3. Add water to the smooth soya beans paste and sieve then discard the shelf.
4. Put the soya milk in a pot and boil in a high flame.
When your milk start boiling add some pap fermented water, stir a bit  and allow it to boil properly.
5. Then you pass it through the sieving clothe and allow the excess water to drain.
6. Cut your awara into desired shapes, season and fry.
7. Enjoy with yaji or pepper sauce.
BY: Firdausi Musa Dantsoho