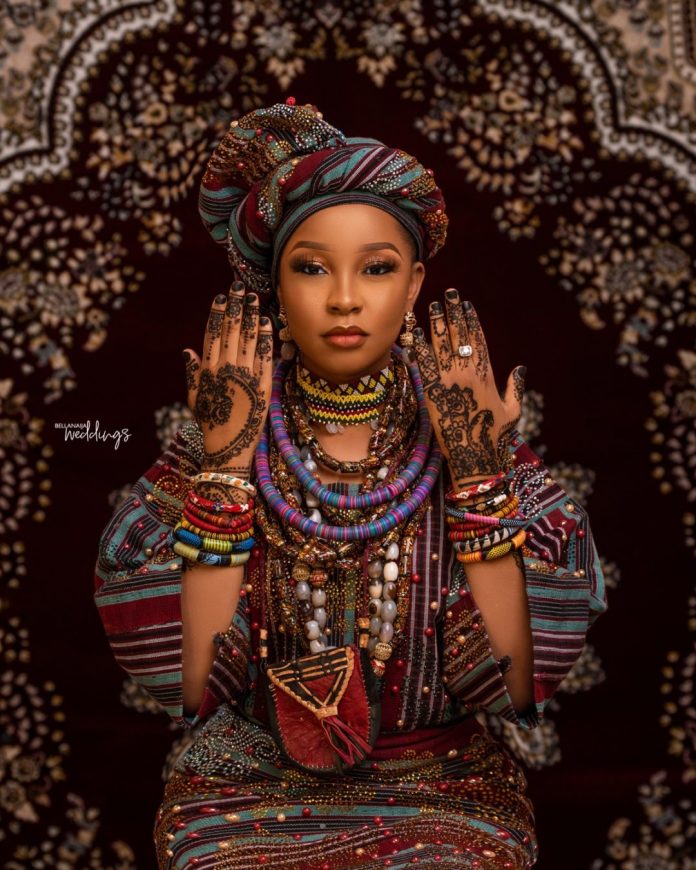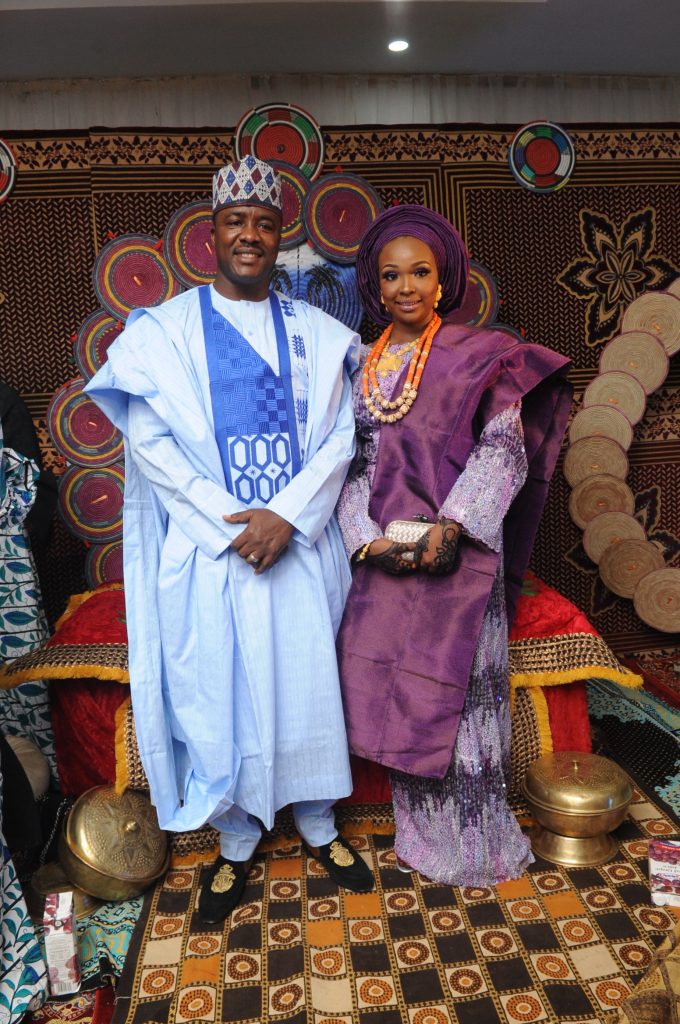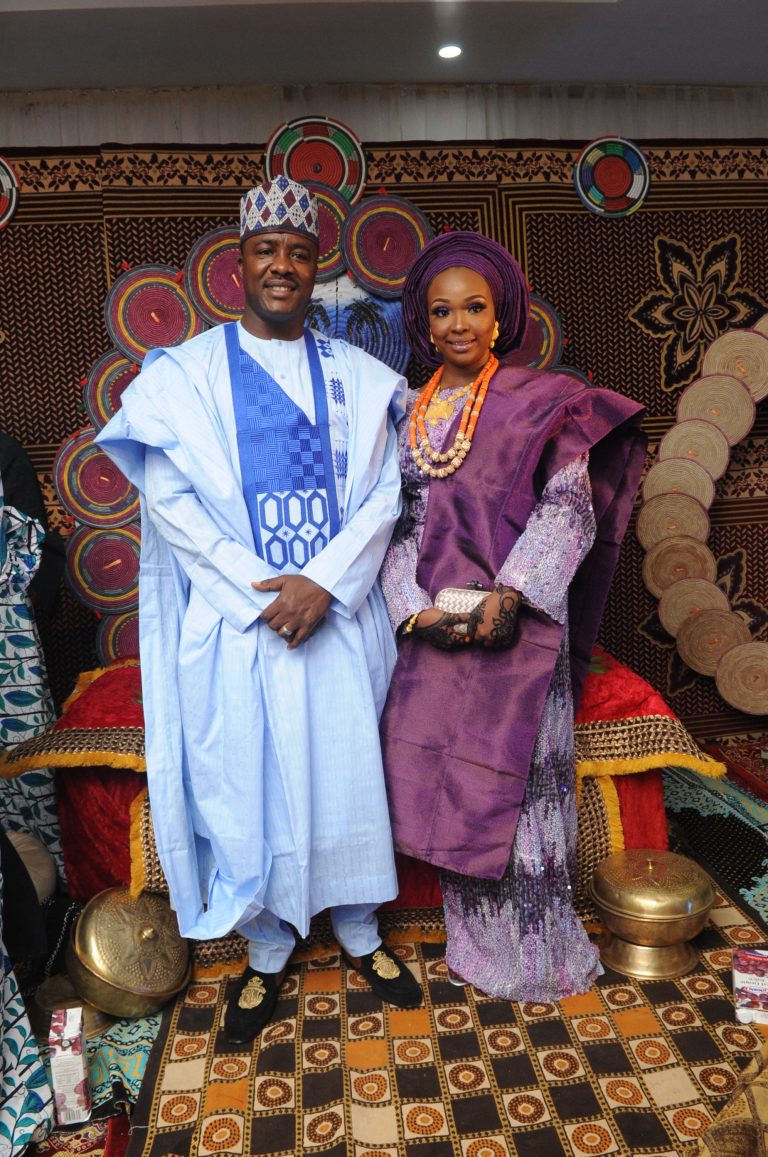 Planning a wedding is not an easy task, it takes a lot  of planning , window shopping, some misunderstandings with designers , friends or family , chaos, sleepless night and a whole lot of drama.
The difficult part of it all is getting a befitting fashion designer that can translate your dream outfit to reality . The  first part of it is knowing what style to pick especially when it comes to picking a style for a traditional outfit. Many bride find it difficult to make  choices especially if they have different appealing ideas . To make things easy for out bride to be readers , I decided to do a little research on Kamu attires for northern brides.
For some of our readers who are not from the northern part of Nigeria, let me explain what kamu . The Kamu ceremony is one of the oldest events in the Hausa wedding ceremony which means catching of the bride by the family of the groom. The groom family enters a negotiation with the brides family for the release of the bride to them. This negotiation may take up to 20min or more depending on the bride's friends and the groom's family.
 If you've not witnessed any kamu ceremony, then you are missing out on all the fun part of hausa weddings .(lol……). The good news is that you can always watch tozalitv on channel 183 startimes decoder or stream live on our facebook page and YouTube channel to watch sophisticated and elegant hausa weddings( I will be sharing  the handles at the end of this article).
Permit me  to bragggggggg a little about northern brides
Northern brides are known to always be on top of their game in order to have a remarkable, awesome, spectacular and superb appearance that would leave their guests, family and friends in awe.  Northern brides  go over the top with their kamu/ wedding dresses which are amazingly designed by creative fashion designers  in Nigerian. So if you are a bride to be and you are wondering what style to make for your kamu event ,well, this is for you.
Below are some beautiful Hausa brides in their outstanding kamu attires.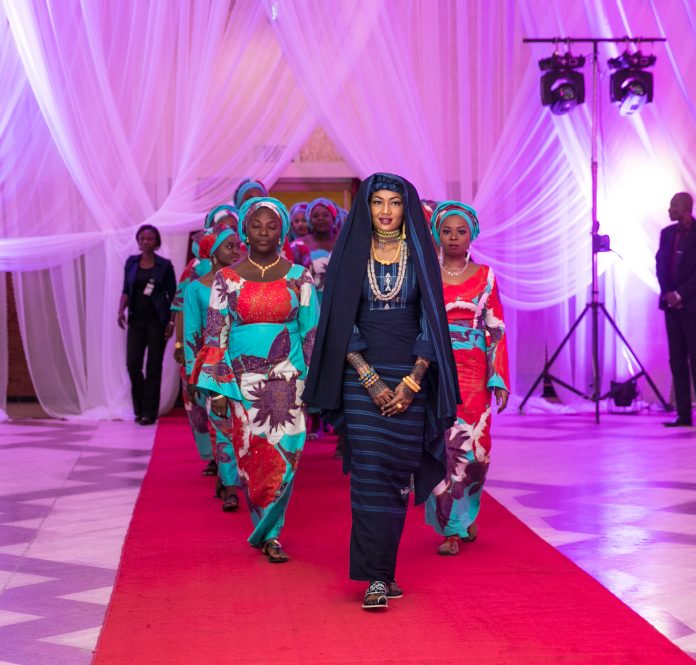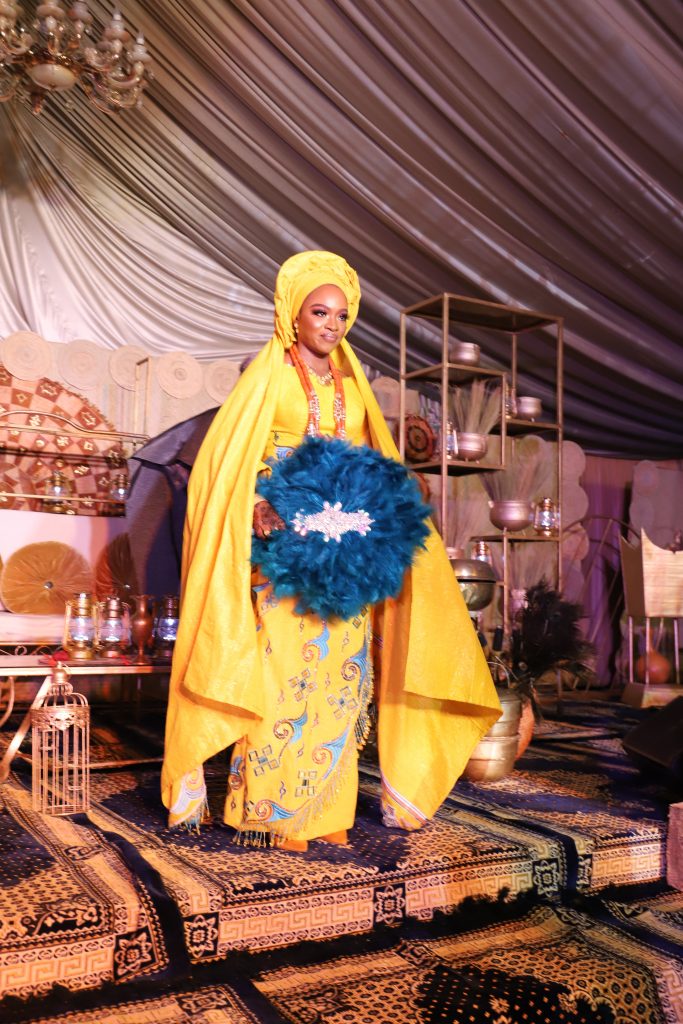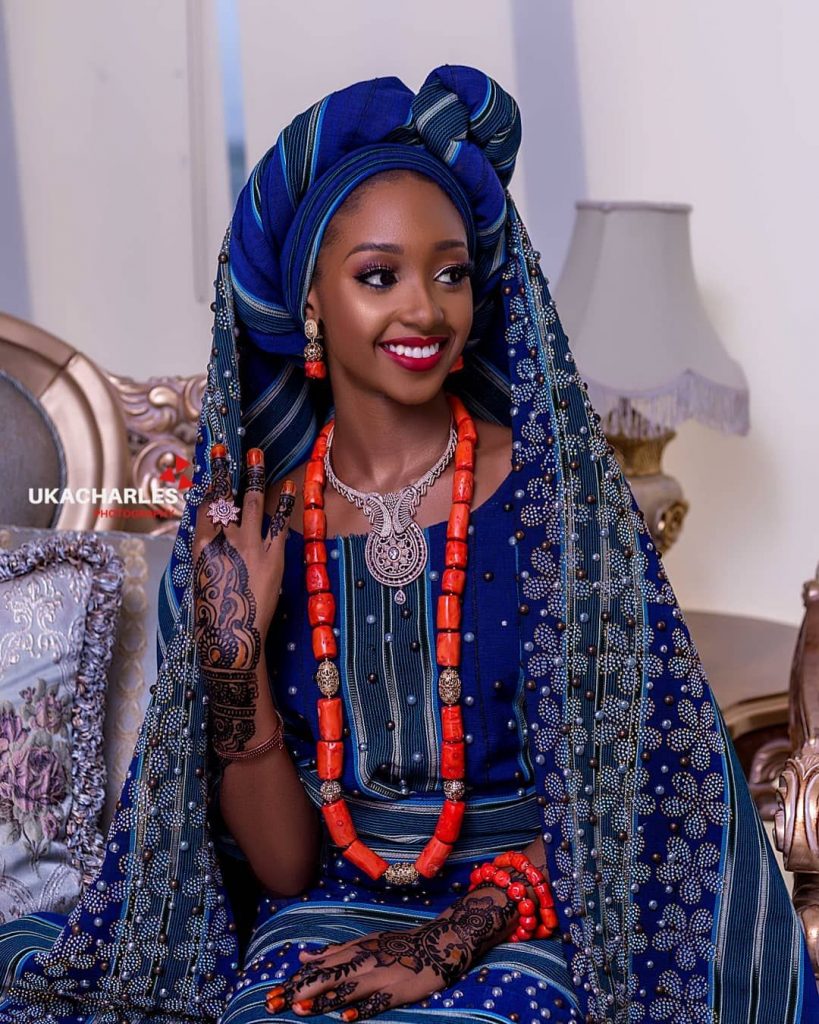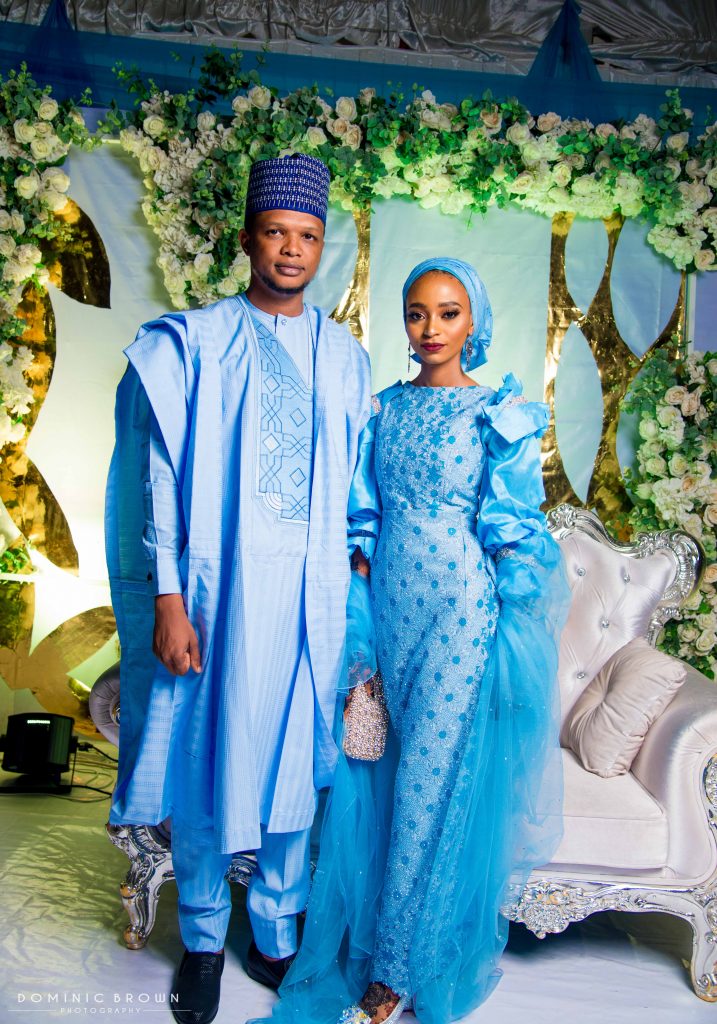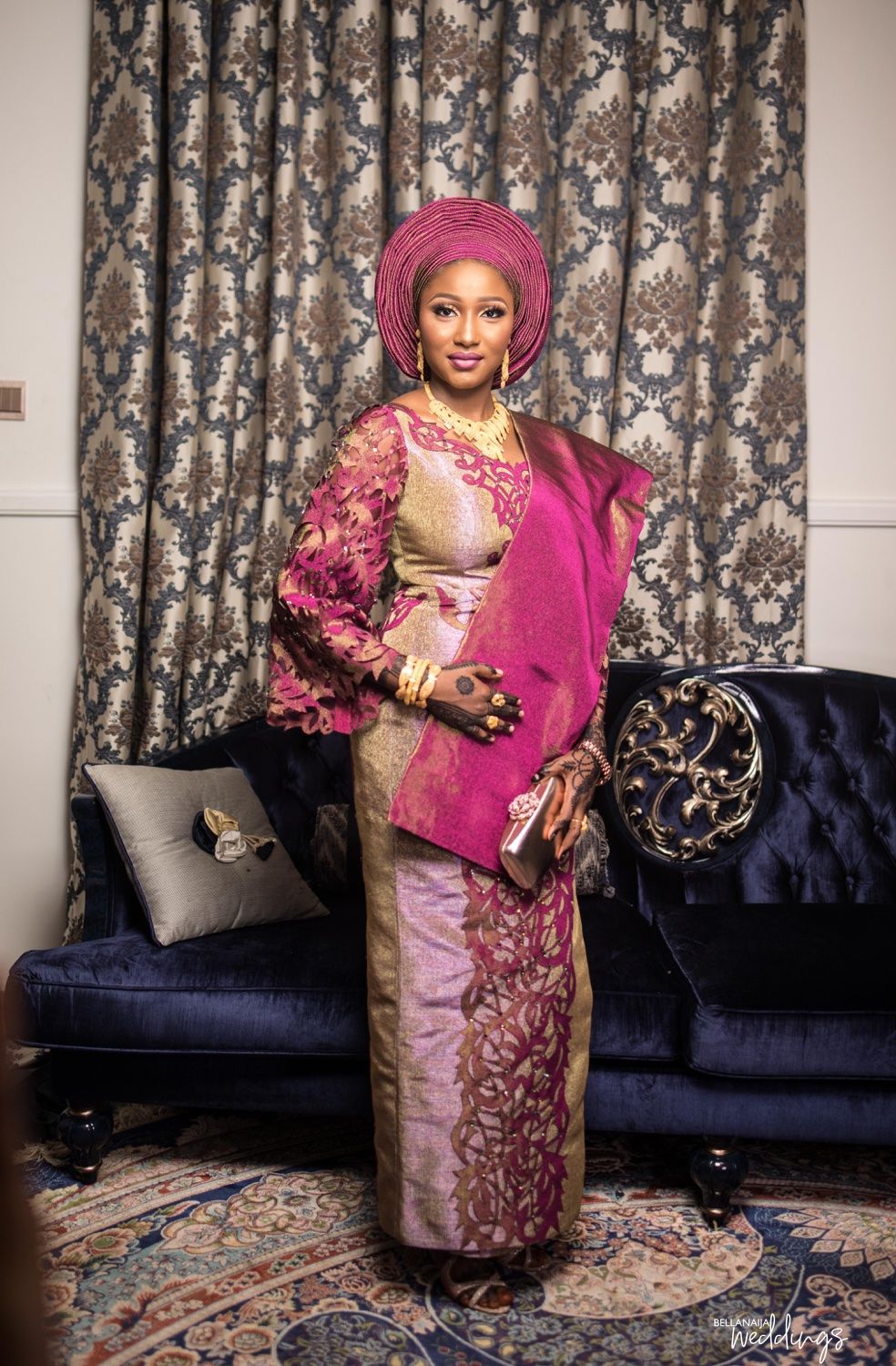 So what do you think about these styles? Leave a review on the comment section 
🏾below, we will be happy to hear from you.
BY MAIMUNA BAGUDU