When it comes to casual outfits, King Bawa a.k.a Yungkheengz pulls them effortlessly.
Guys can learn a thing or two from King Bawa on casual laidback and fashionable outfits.
Kheengz is a Nigeria hiphop recording artist and actor. He is well known with his rap scene on overall and currently works under his own independent record label YFK and today on fashion tips, we are taking lessons from him on how to dress casually.
Casual outfits are comfortable clothing you can wear everyday.
So here are 5 times he inspired us with his casual style.
Laid back hoody and ripped jeans: Kheengz was spotted wearing a black hoody, blue ripped jeans and air jordan sneakers. This outfit is perfect for a hiphop artist. It can also be rocked travelling and performance on stage. It is a comfortable airport fashion, with a nice face cap, solid sneakers and nice accessories it is a go for a casual outfit
Casual in slim combat trousers, head warner and a jean jacket: Kheengz is rocking another casual outfit and one thing i love about this outfit is the colour pairing. Perfect casual outfit for the current weather.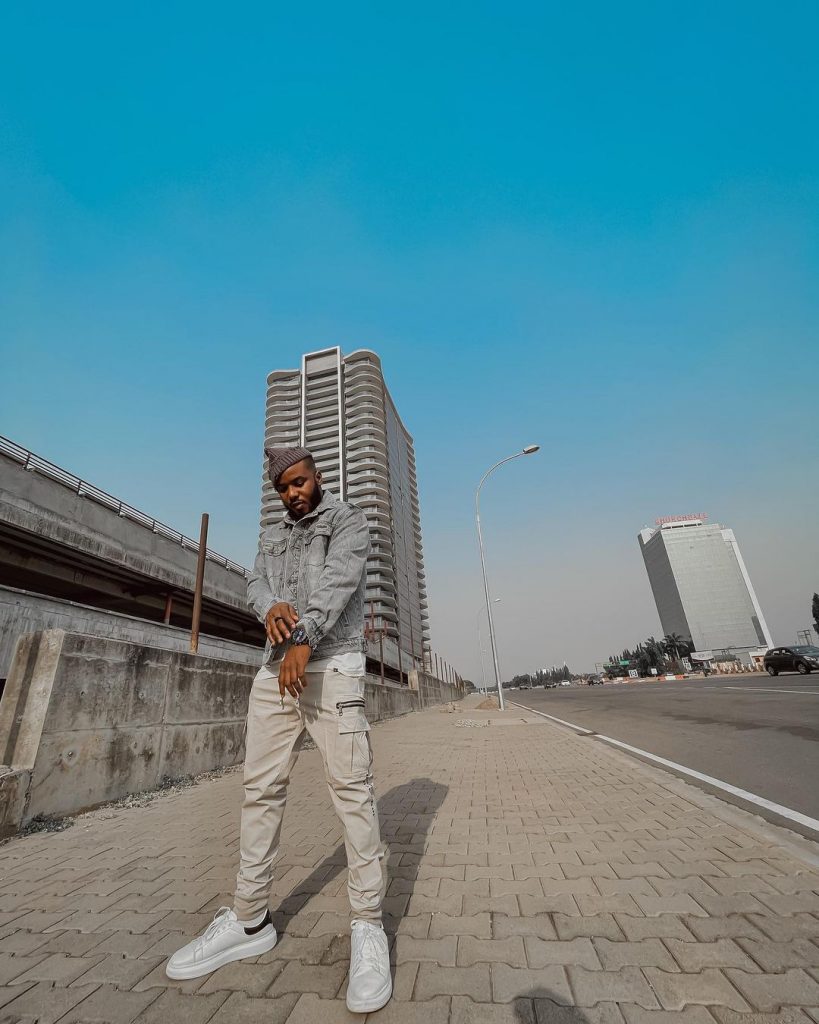 Two piece casual outfit: a two piece is a perfect way to say  "i'm not casual but it isn't that serious either. This so fine two piece casual outfit caught my attention as Kheengz decided to wear this outfit with a dark blue inner turtle neck shirt. This totally rounds off the look perfectly.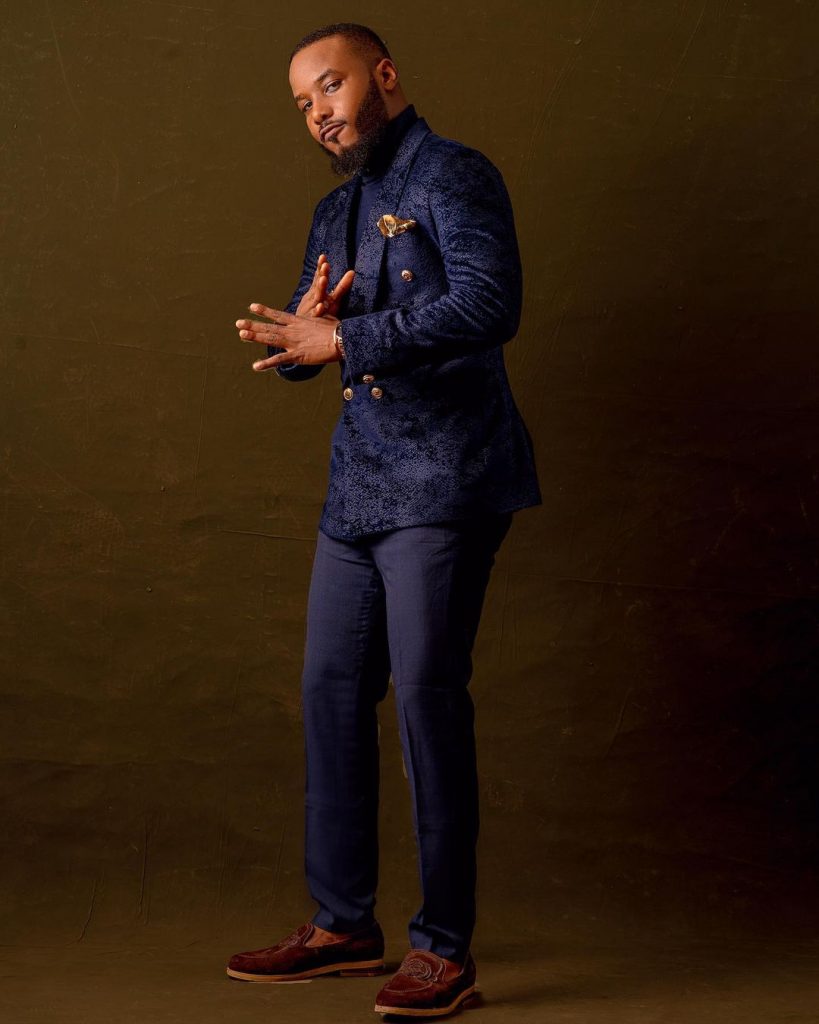 Marvel T-Shirt & Black jooggers: Nothing is more casual that a joggers paired with a T-shirt and a brown tims. This is an ideal outfit for outings with friends and other hang outs.
T-Shirt & Plain Trouser Casual: This particular outfit is a 100% casual and not so casual for Kheegnz decided to rock this outfit with a brown sued shoes, perfect casual i must say.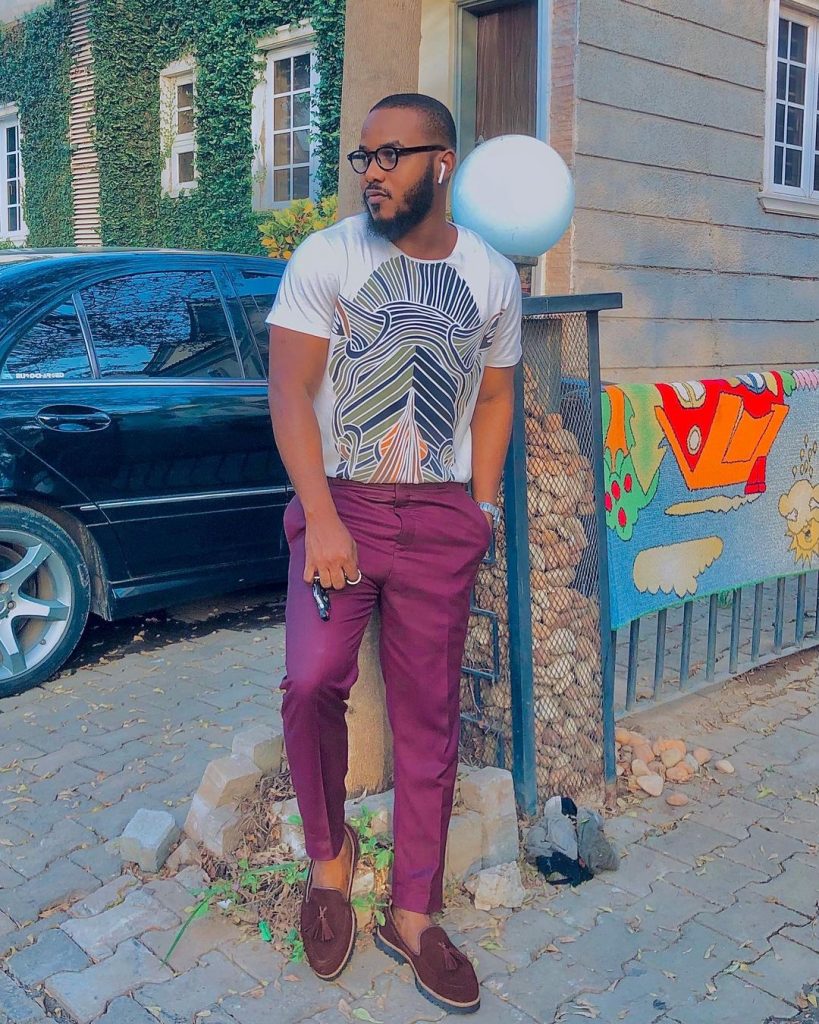 BY MAIMUNA BAGUDU