Munira Suleiman Tanimu a.k.a Meemaestee has proclaimed herself a drip queen.
The philanthropist, enterprenuer, politician, wife and mother dresses admirably. Her captivating body structure and skin complextion makes every outfit look adorable.
Let's take a stroll to Munira's 5 style inspiration.
Veil Swag: Munira is a swaggalicious veil rocker. She rocks her veils in a madam way and for every outfit she wear's, she's rocking alongside a matching veil.
Ruched To Perfection: Her styles are modest, classy and chicky at the same time. Munira looks pefect in peplum. Her high fashion statement is what gained her the spotlight on todays episode of fashion tips. Munira in the picture below can be seen rocking a colourful ankara peplum top with a straight skirt and a orange veil. This look is a 100%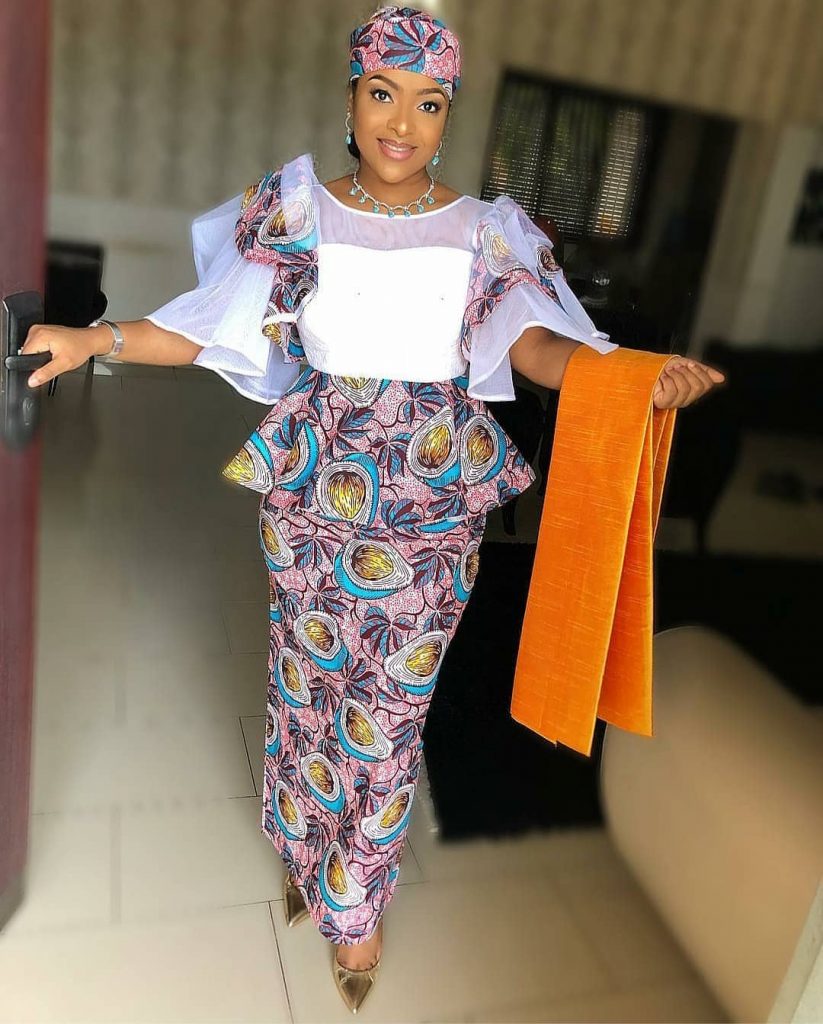 Headwrap drama: Munira's style for her headwrap are always breath taking and dramatic as she wears them effortlessly and proudly with a smile.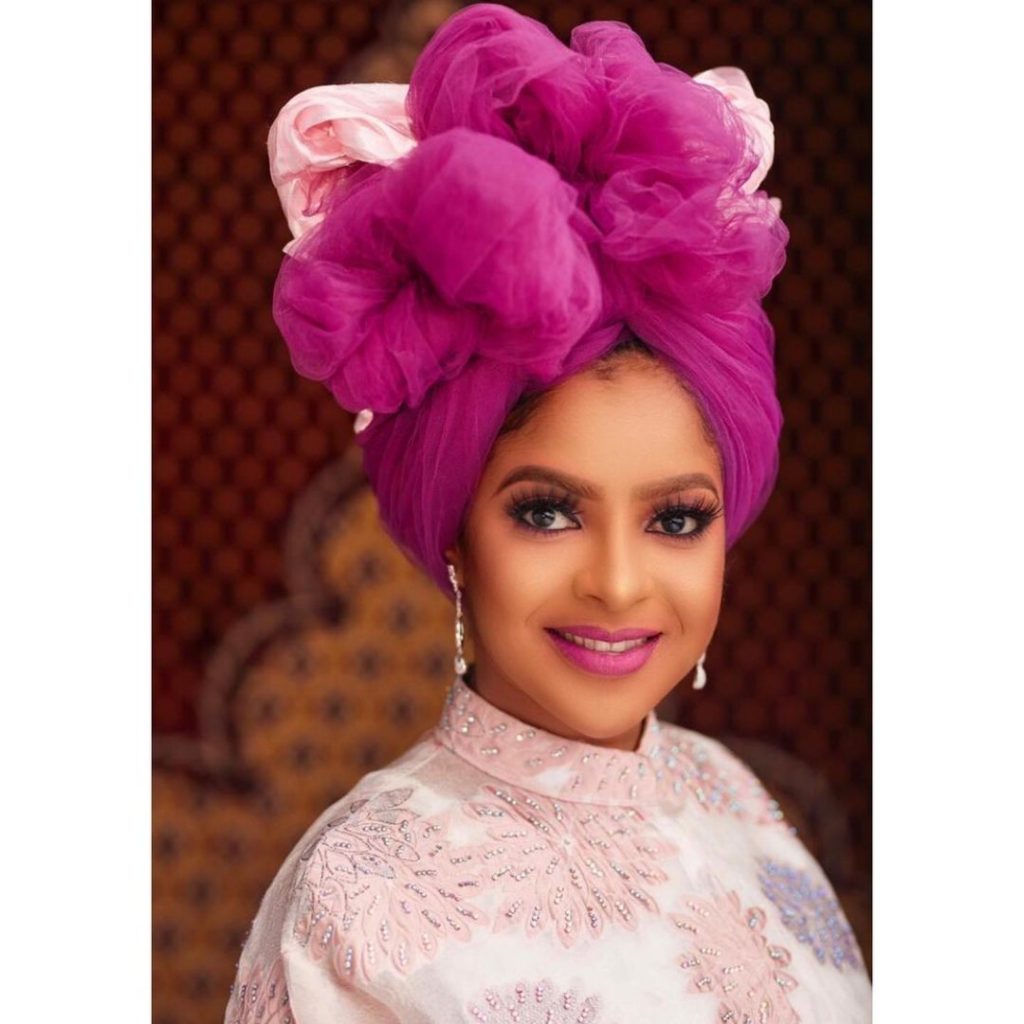 Drip Queen: Munira is like a goddess from Egypt wearing her royal apparel as the Zinariyan Saminaka that she is.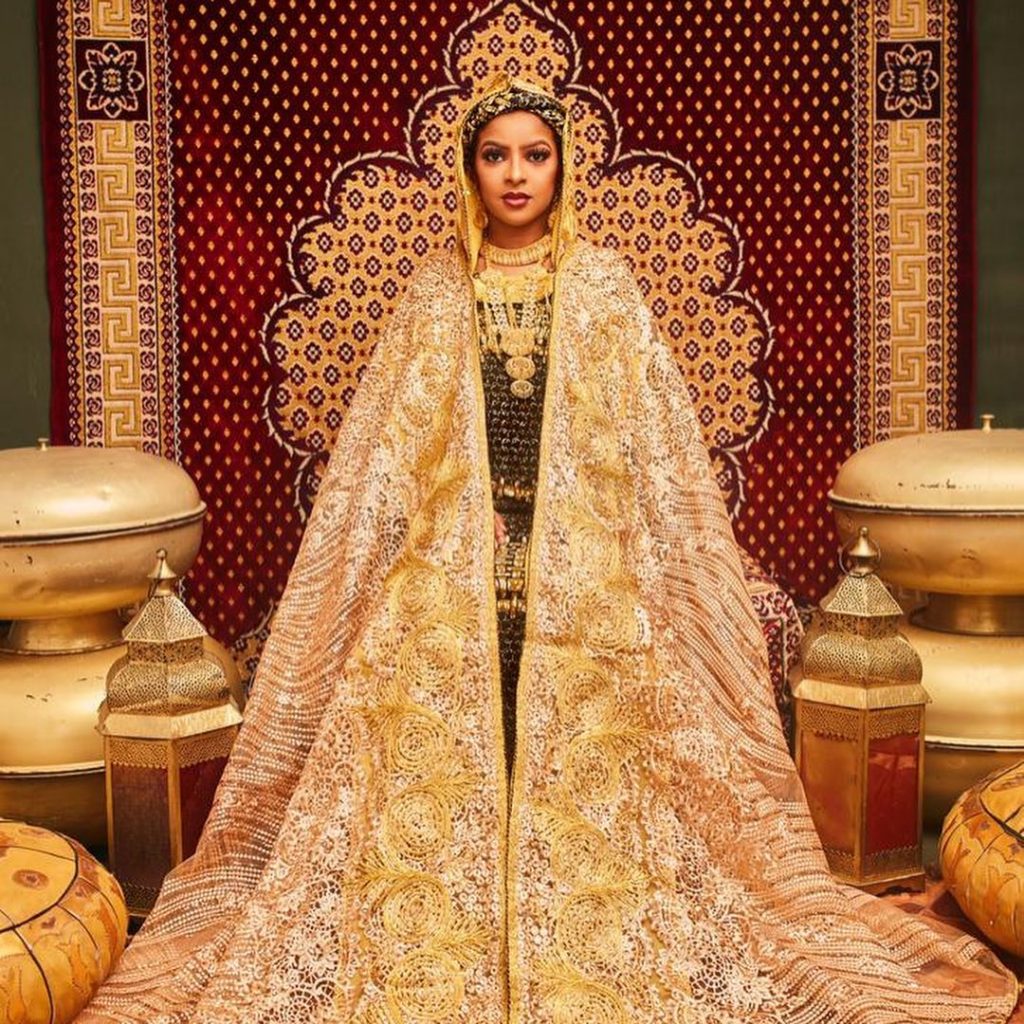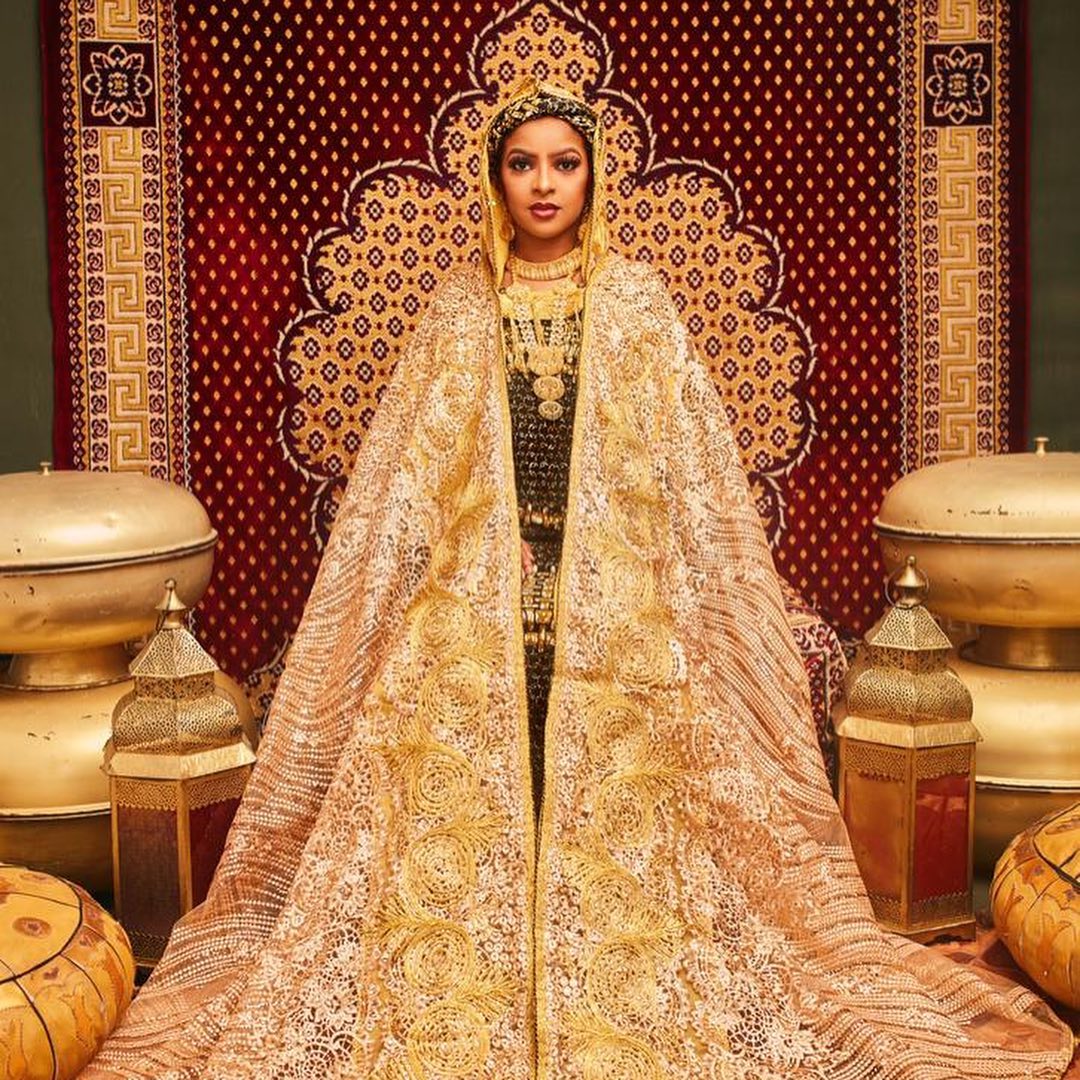 Formal look: Colourful skirts look nice on Munira because of her body shape and complextion. What makes this look interesting is the yellow lacey top and turban alongside her black heels. Adding more spice to this outfit is her pretty smile.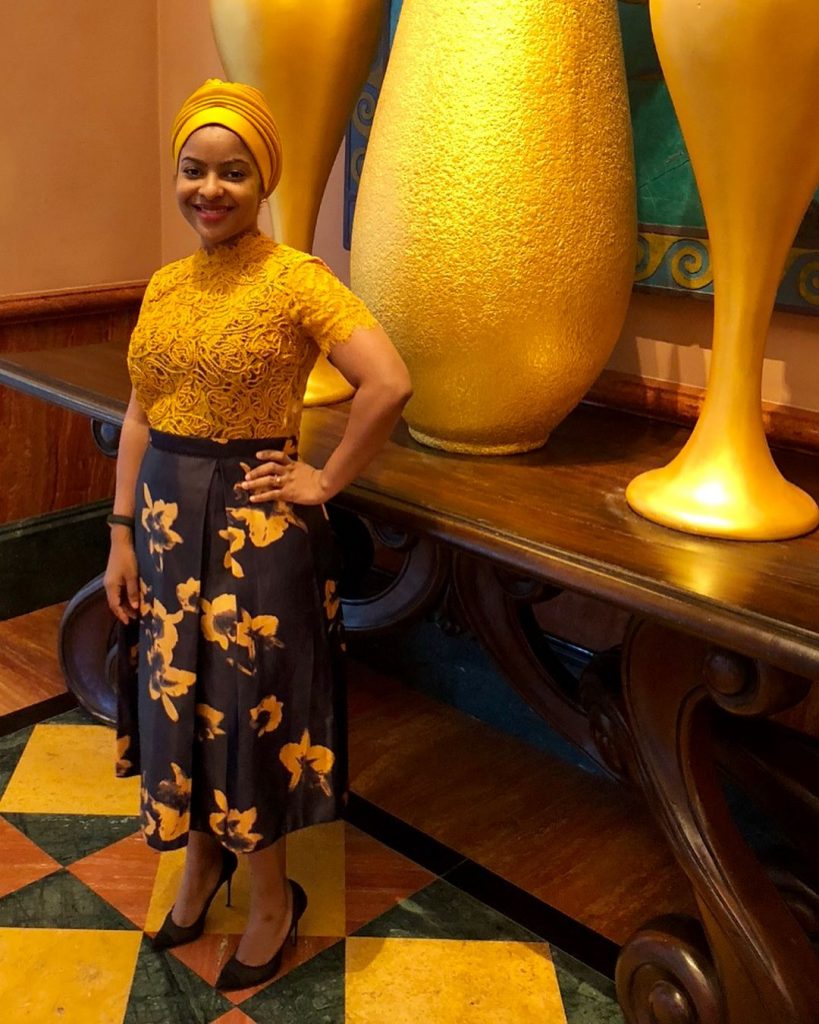 BY MAIMUNA BAGUDU