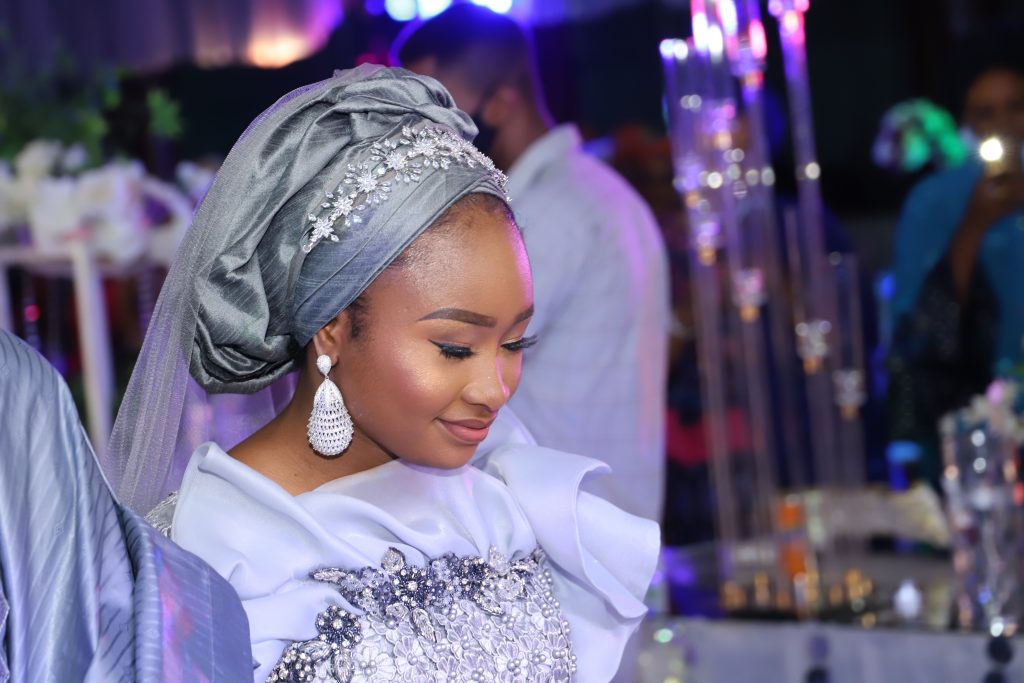 The beautiful Hauwa Isa Jalo is Tozali Bride of the week.
What a pretty bride she is. Hauwa made a charming bride on her big day with her soul mate Abubakar Ahmed Mailantarki.
The bride made the right choice by wearing a captivating silver dress and complimenting her outfit is a well tied head wrap and a beautiful clutch for her dinner. Silver as a colour symbolizes wealth and success and no doubt this elegant bride was all in one.
Hauwa's accessories added a 100% magic to her look.
Her outstanding look and beauty earned her the spot as Tozali Bride of the Week.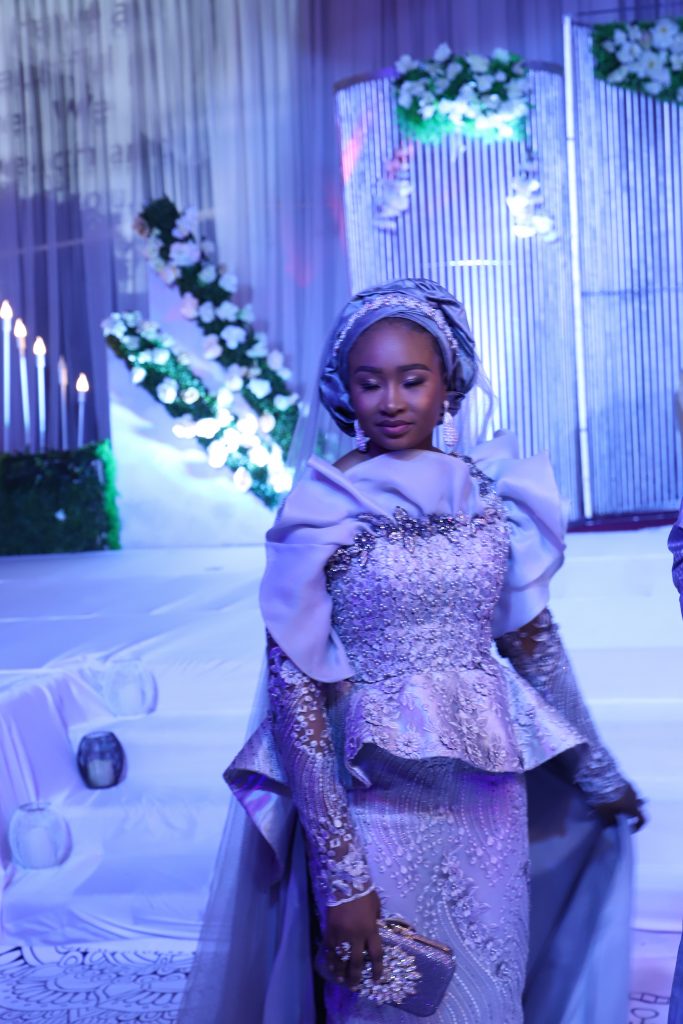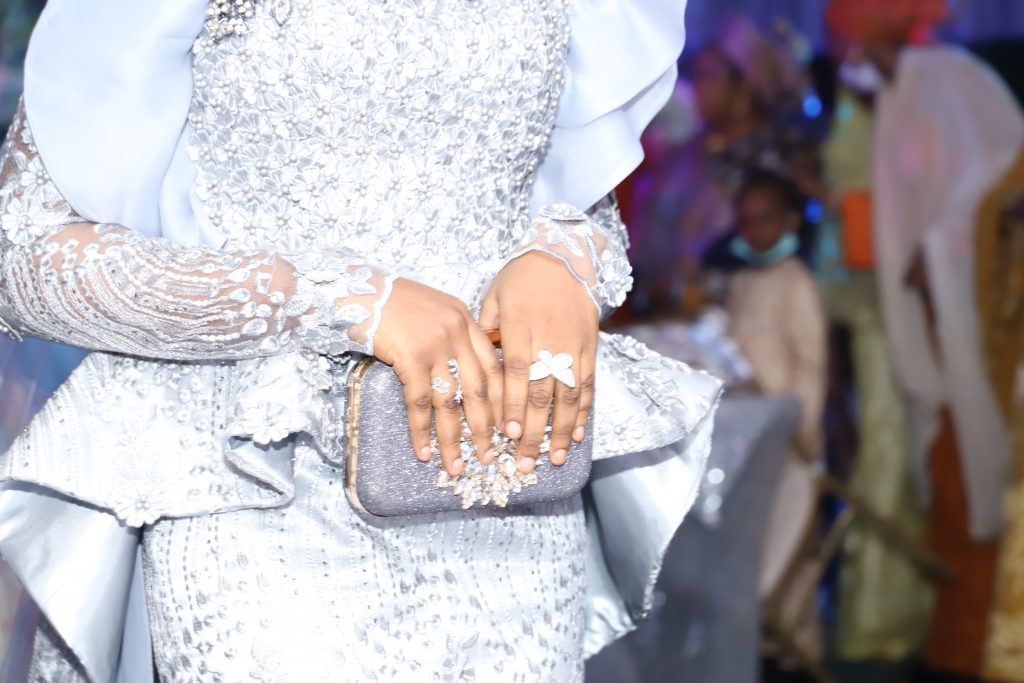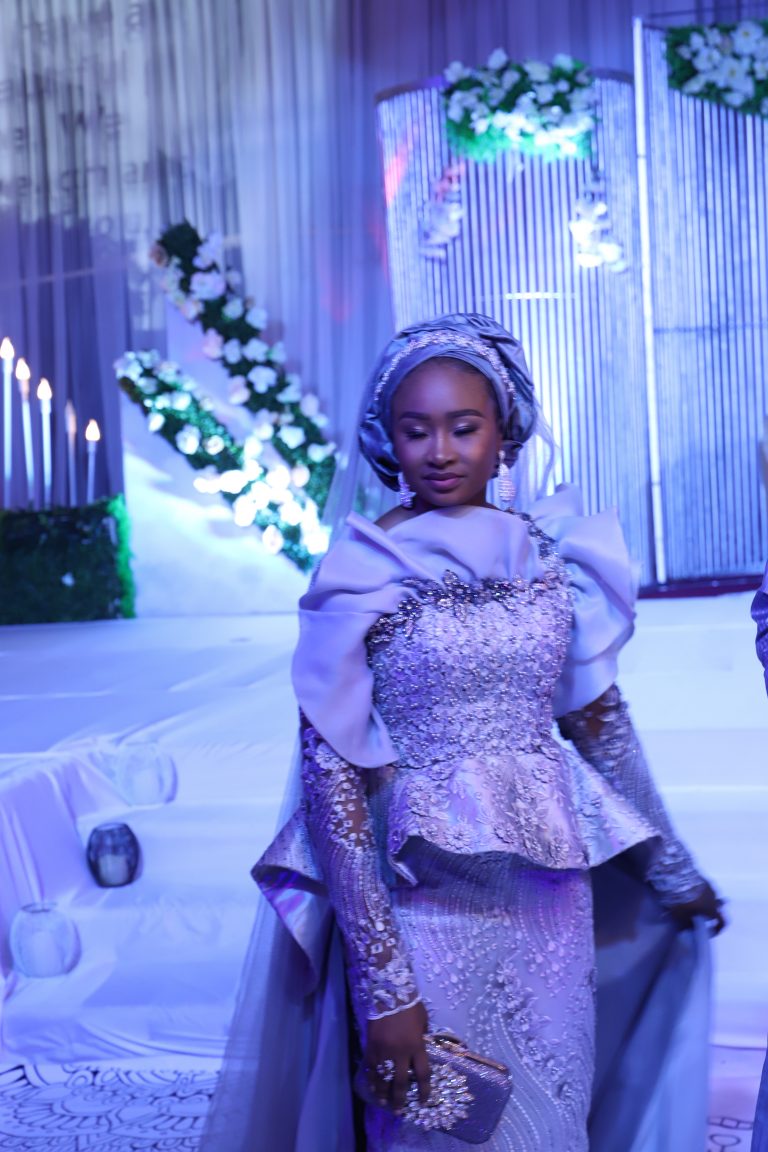 BY MAIMUNA BAGUDU