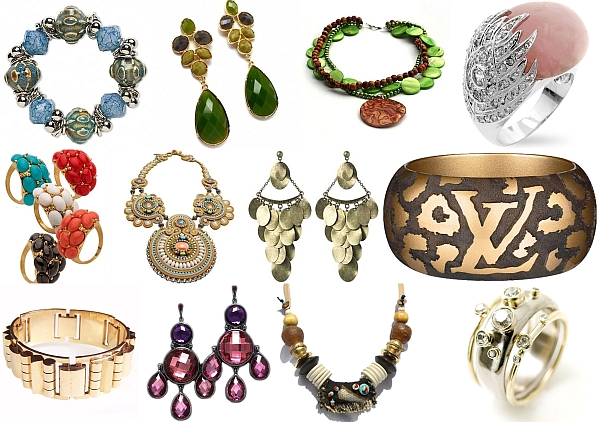 Accessories can extend your wardrobe and help you achieve multiple looks from one simple staple item.
When it comes to accessories, choosing the wrong ones to accentuate your outfit can lead to an intervention from fashion police. Our rings, necklaces, bracelets and earrings all play an important part in defining our style and completing a trendy look.
However, with such an array of accessories to choose from, it can often feel overwhelming deciding how to choose the matching accessories to highlight your features and outfit. Your choices of accessories can make or break your look, so here are four tips to avoid when selecting fashion accessories.
SKIN TONE; It is just as important to choose jewelry that not only matches your outfit but will complement your skin tone. A cool skin tone looks best with red, purple and blue gemstones like garnet, amethyst and topaz and matches perfectly with white metals like silver or white gold. A warmer skin tone is highlighted best by shades of yellow, orange and green. If this is you, choose stones such as citrine, moonstone and emerald set in yellow metals like gold or copper.
CONTEXT AND OCCASION; While we do live in a time where style rules are far less conventional than they were in the past, you still need to pay close attention to context and occasion . When choosing accessories for work, big rings and a myriad of bracelets might make it hard to type.
Similarly, you need to keep in mind how an accessory will draw attention to certain body parts and if that will be appropriate for the occasion.
By Maimuna Bagudu