Like you already know our lovely readers, every Wednesday we tend to crush on one of the most successful women we have in Nigeria, most especially from the north, who have also become an inspiration to other women.
Today we will be crushing on Hadiza Isma El- Rufa'I a Nigerian writer, founder of Yasmin El-Rufa'I foundation and also the wife of the current governor of Kaduna state from 2015 till date.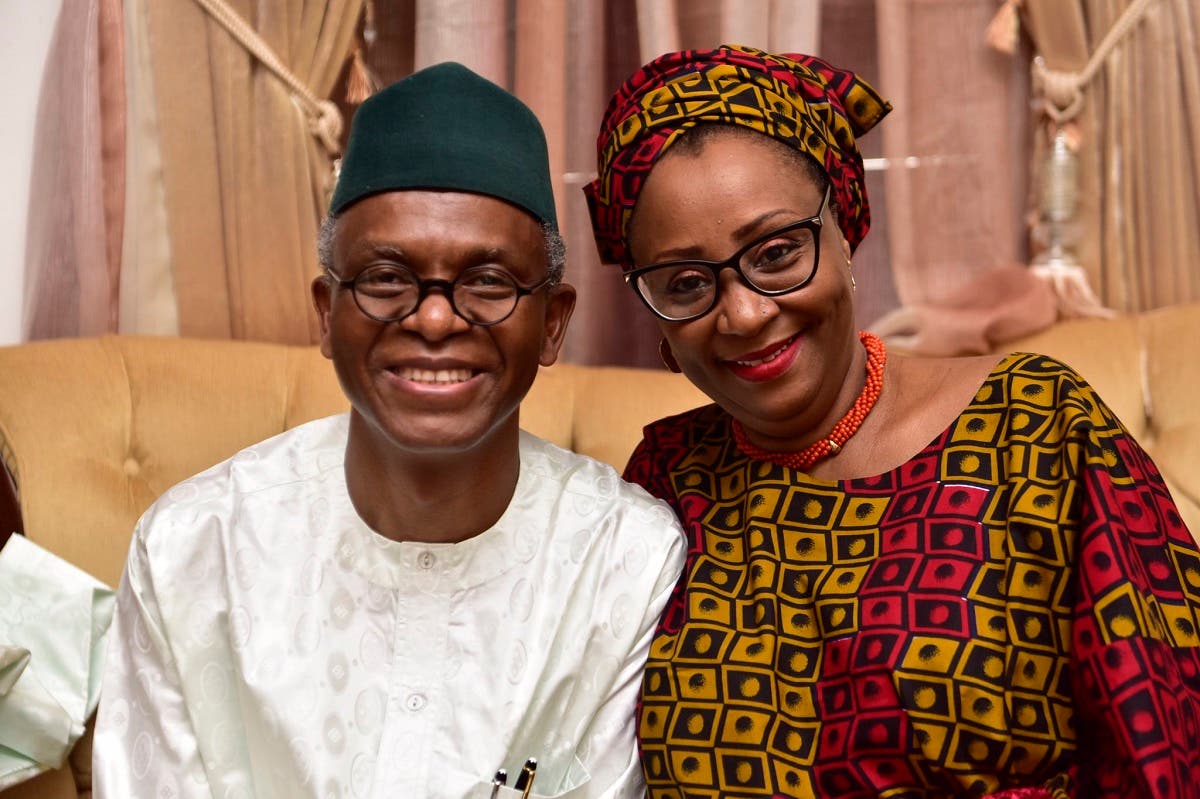 Hadiza Isma born June 21st, 1960 in Kano Nigeria, she attended Ahmadu Bello University, Zaria where she had her B.sc and M.sc in Architecture in 1983 and her MBA in 1992. She also did her Masters in creative writing from Bath Spa University, United Kingdom.
Mrs El-Rufa'i started working as a lecturer in Kaduna Polytechnic at the Department of Architecture, she also worked at the National Electric Power Authority, before working in private organization.
In 2013, Hajiya Hadiza Isma along with her husband founded Yasmin El-Rufa'I Foundation to honour her daughter who died of epileptic seizure in November 2011. The non-profit organization was launched in 2017 with the aims of nurturing creativity in children, particularly between the age of 19 and young adult women.
As the first lady of Kaduna state, she has used her office to benefit the less privileged and also donate drugs to the sickle cell patients in Kaduna, which is some of the reason why, she is looked upon as a role model.
The Kaduna state first lady published a book named an abundance of scorpions in 2017; the novel was presented at the 2017 edition of the Ake Arts and book festival. Helon Habila described the work as a heart-breaking tale of loss and an uplifting story of woman's strength and determination.
By: Firdausi Musa Dantsoho