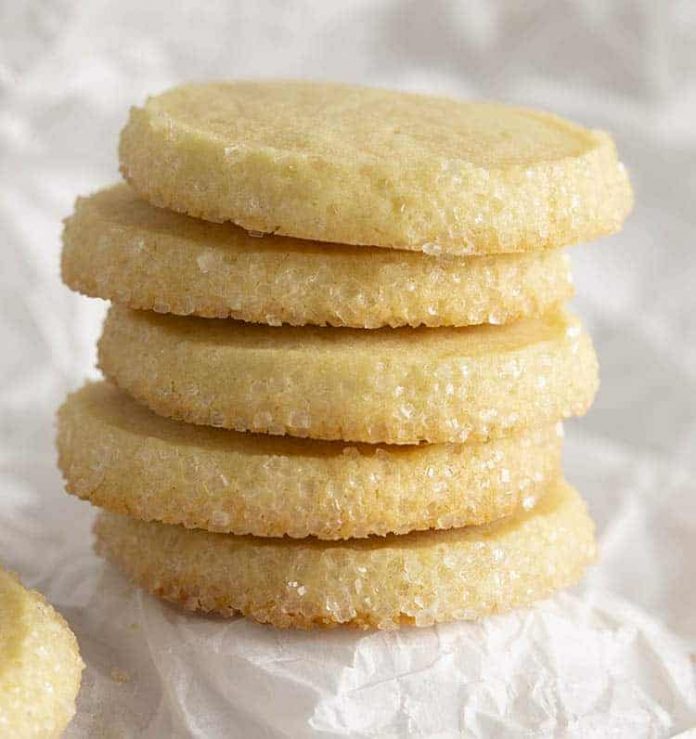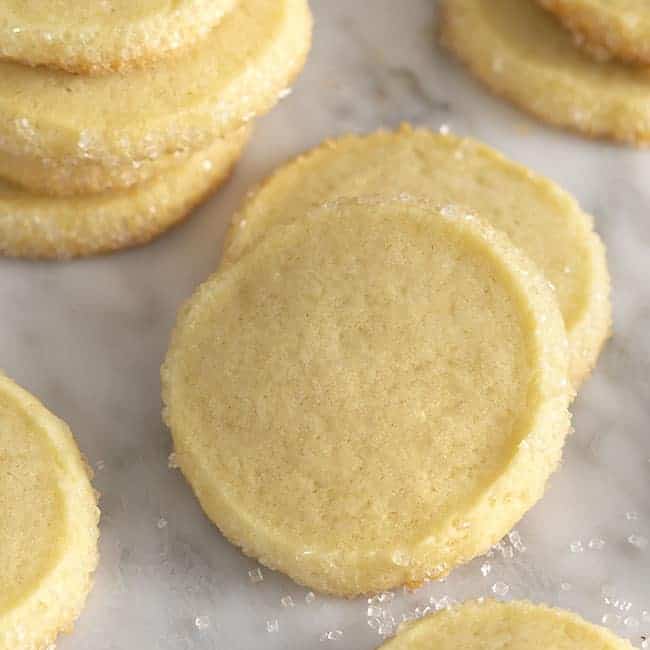 Cookies are a very special confectionery treat that is popular among Nigerians. It is very easy to make and the ingredients are available in grocery stores at an affordable price.
Cookies comes in different size and shape, in which you can choose your desired shape and size while making yours
INGREDIENTS
*250g butter
*3/4 cup of powdered sugar 
* 1 egg
* 1 tsp vanilla flavor
* 2 cup of flour
* 1/3 cup of flour
STEPS ON HOW TO MAKE COOKIES
1. In a bowl mix your butter and powdered sugar, until it is well incorporated.
2. Add your egg and vanilla flavor, then mix.
3. Lastly add your flour, corn flour and mix until everything is well mixed, then your batter for cookies is ready.
4. Put your batter in a piping bag and make your desired shape on a baking tray.
5. Refrigerate for15min then bake for 10min.
6. After 10min your cookies are ready enjoy.
By: Firdausi Musa Dantsoho