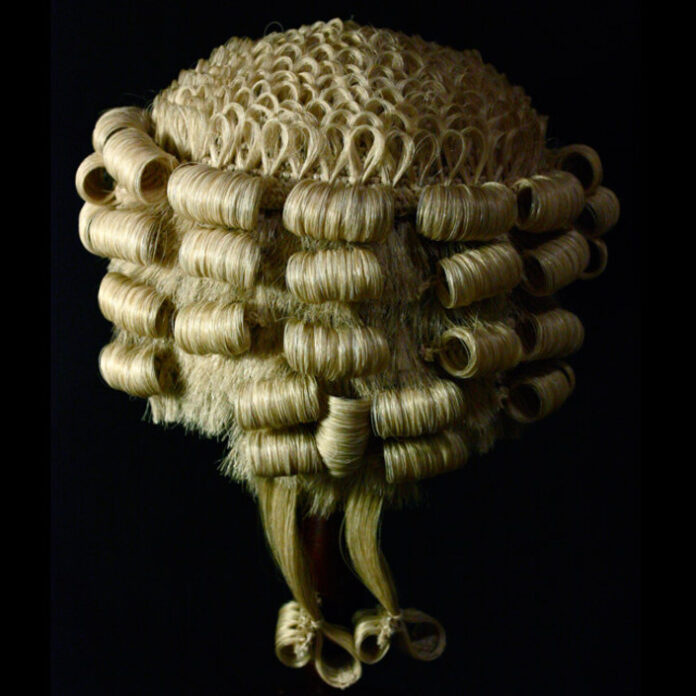 0
Another professional association of lawyers called to the Nigerian Bar has been established.
The association known as the Law Society of Nigeria (LSN) is led by Kunle Ogunba (SAN).
This was contained in a statement issued on Sunday by the National Publicity Secretary of LSN, Douglas Ogbankwa.
The News Agency of Nigeria (NAN) reports that legal practitioners in Nigeria had been regulated solely under the umbrella of the Nigerian Bar Association (NBA) founded in 1933.
Mr Ogbankwa said in the statement that LSN emerged in a bid to redefine the ideas of the founding fathers of the legal profession in Nigeria
Mr Ogbankwa referred to the LSN as a "new sheriff in town".
He described the legal profession in Nigeria as having a chequered history spanning from "the sublime to the ridiculous".
By Fatima Abubakar.