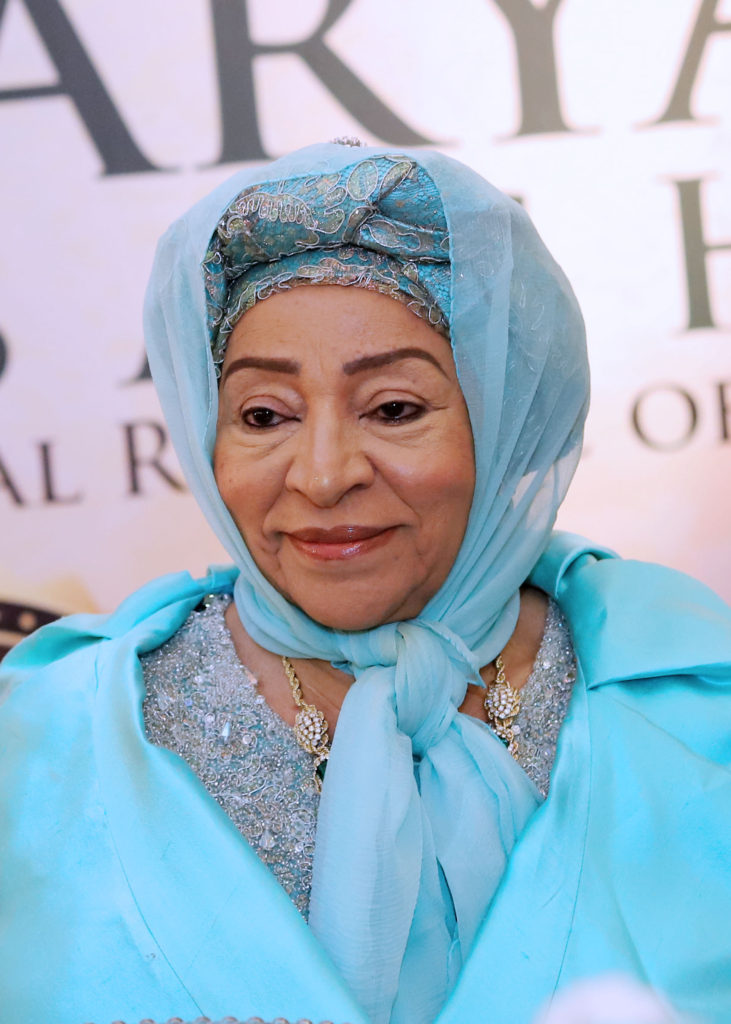 Hajiya Maryam Sani Abacha popularly called Inna was born on the 4th of march 1949 but, her 75th birthday was celebrated on the 26th of march 2022, which coincided with mother's day celebration worldwide.
Maryam Abacha was the wife of late president of Nigeria General Muhammad Sani Abacha, she had 10 beautiful children with 37 grand kids.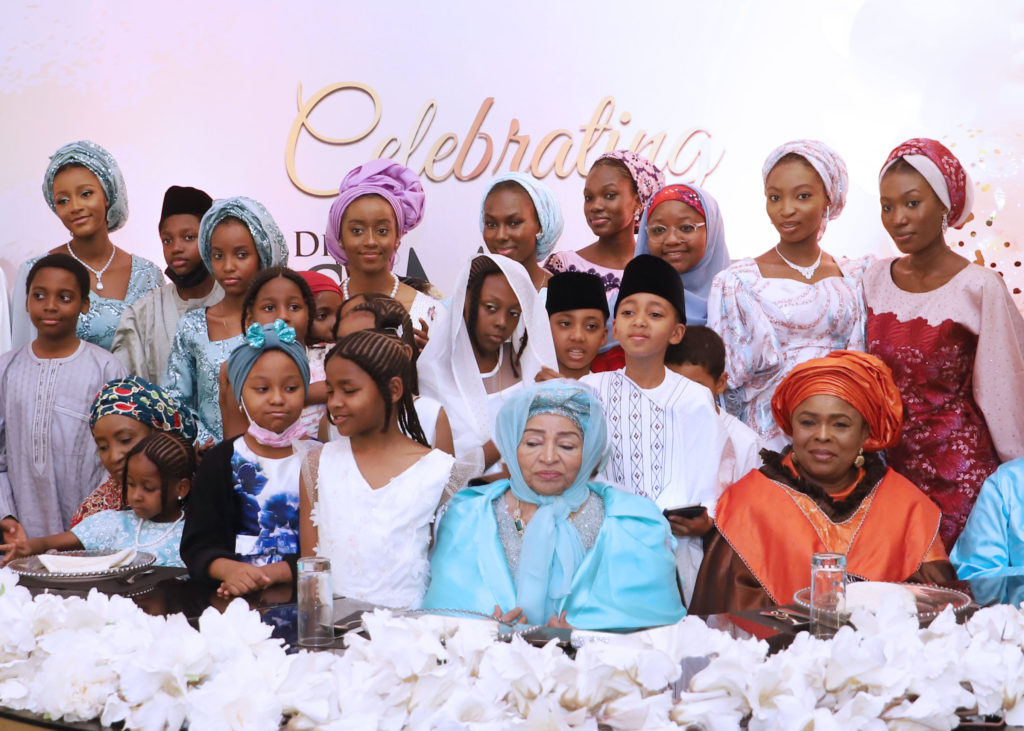 As the first lady of the federal republic of Nigeria, during her tenure she set a lot of pet projects which was said to have touched millions of life.
She made several moves to make sure Nigeria is stabilized using her influence. Apart from that, she has also invested in health programs to enable the masses get access to free health care. She also founded the National Hospital Abuja formerly known as National Hospital for Women and Children. In her quest for peace, harmonization and gender equality, she champions the African first ladies promoting peace mission. She also promoted programs like; the poverty alleviation programme, the national family support basic education programme, the national programme on immunization and many more.
So many dignitries graced the occasion which include general Jeremiah Hussaini, Pauline tallen minister of women affairs, former first lady's Turai Yaradua, Dame Patience Jonathan, wives of yobe state governor, zamfara state governor, kebbi state governor, the former CSO to general Sani Abacha, Hamza Almustapha, serving senators, governors, members, royal and spiritual fathers, family members, friends, well-wishers and members of the press.
In her speech which was very touchy the first lady spoke on forgiveness, humble and patience.
Inna used the grand occasion to forgive each and every one who had offended her and her family in anyway, she called for peace and harmony among each other and she prayed for a peaceful coexistence among Nigerians.
She also thanked all the dignitaries who attended her birthday celebration irrespective of culture and religion.
Below are lovely pictures from the event;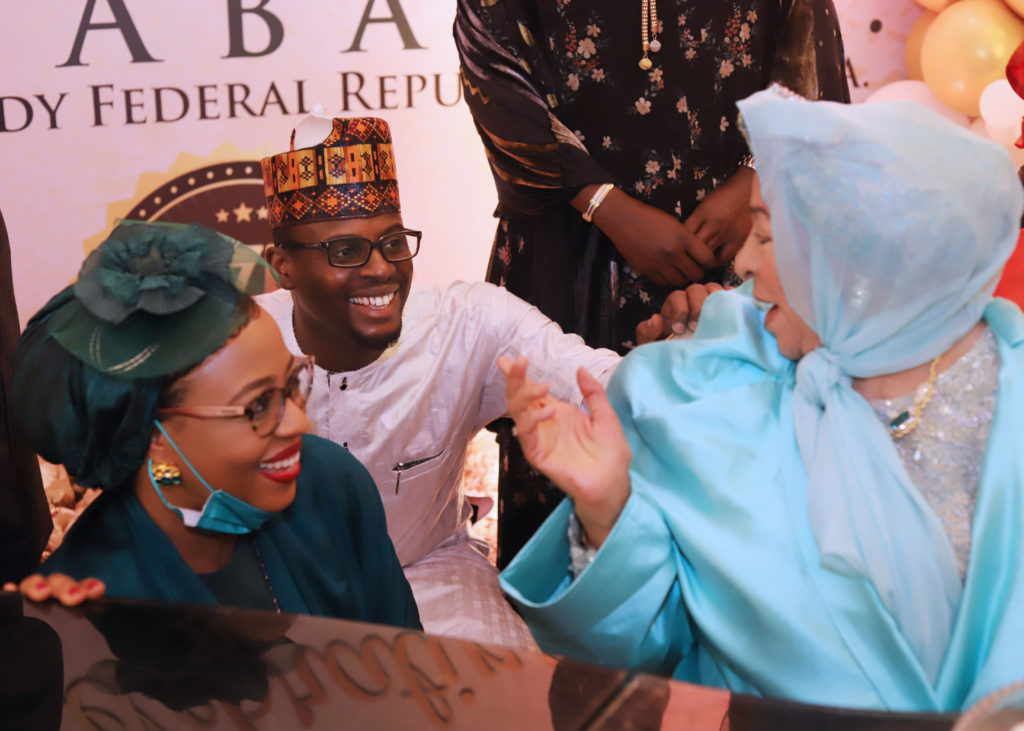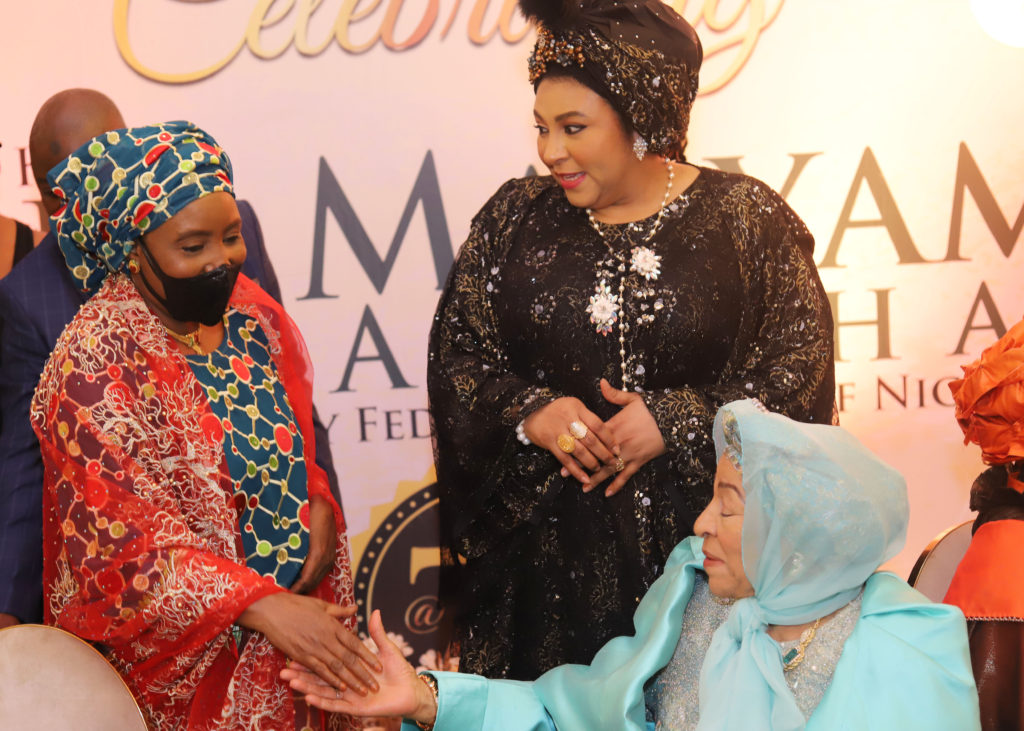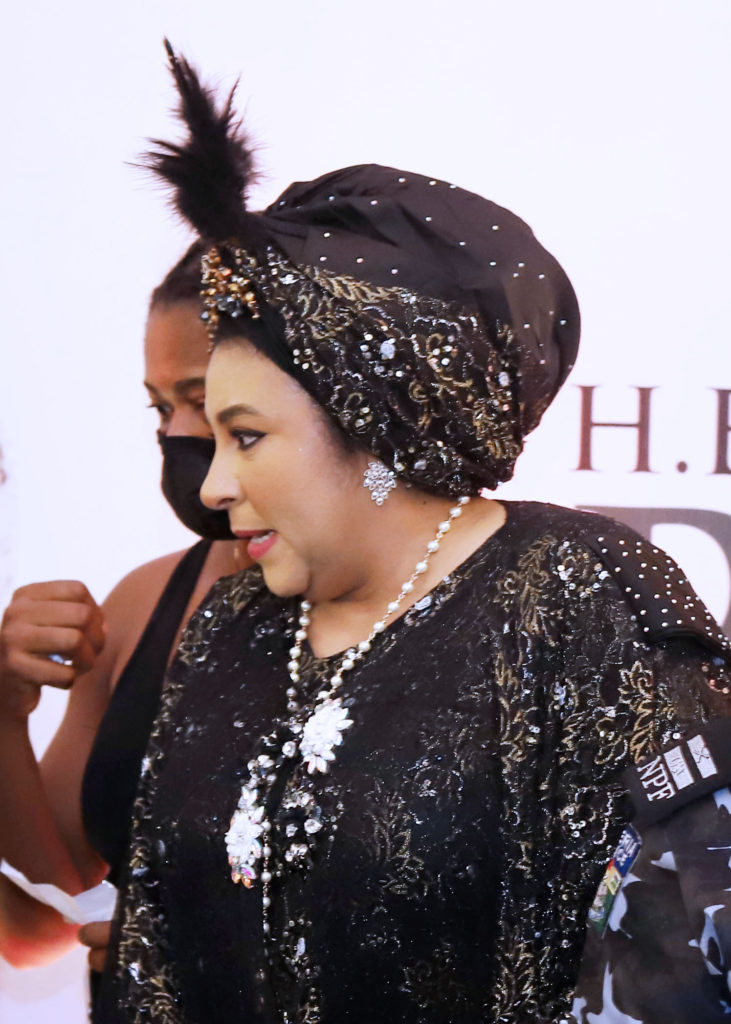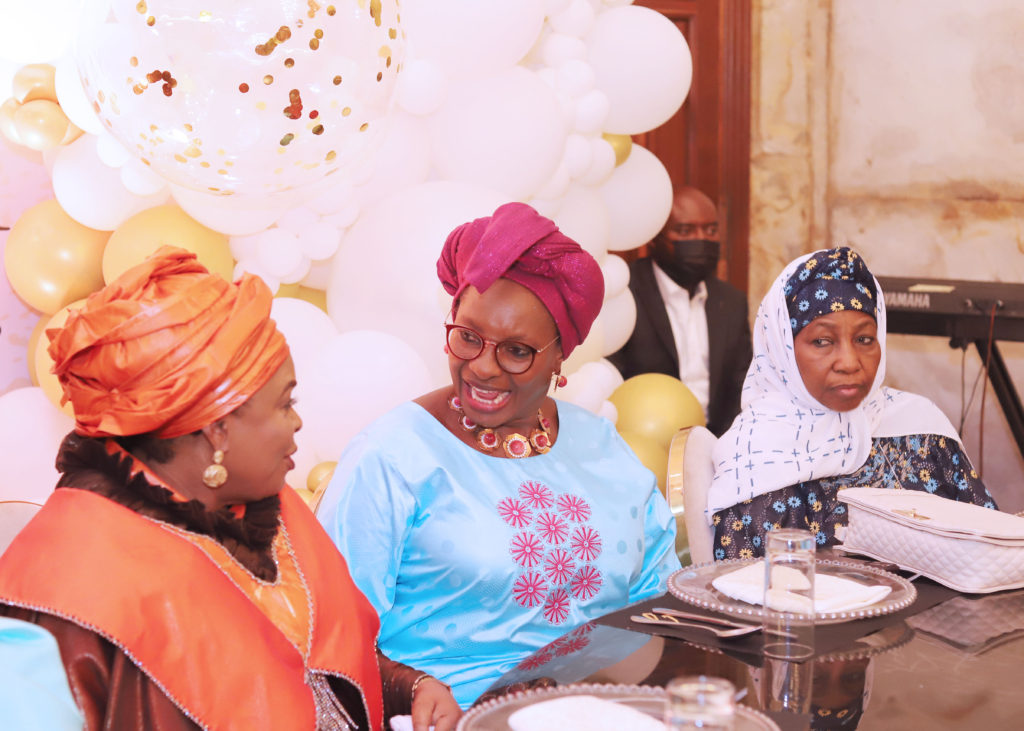 By; Firdausi Musa Dantsoho