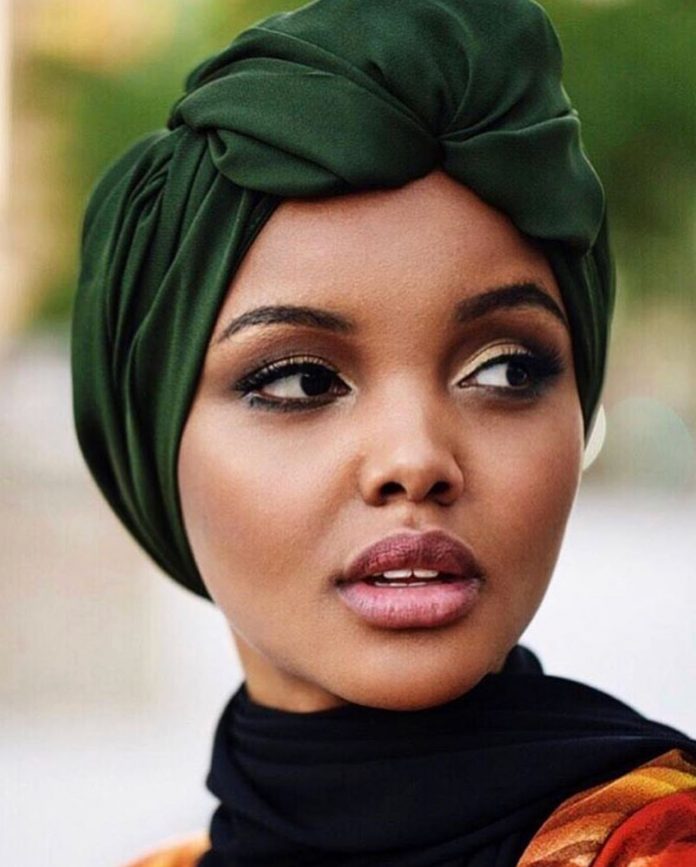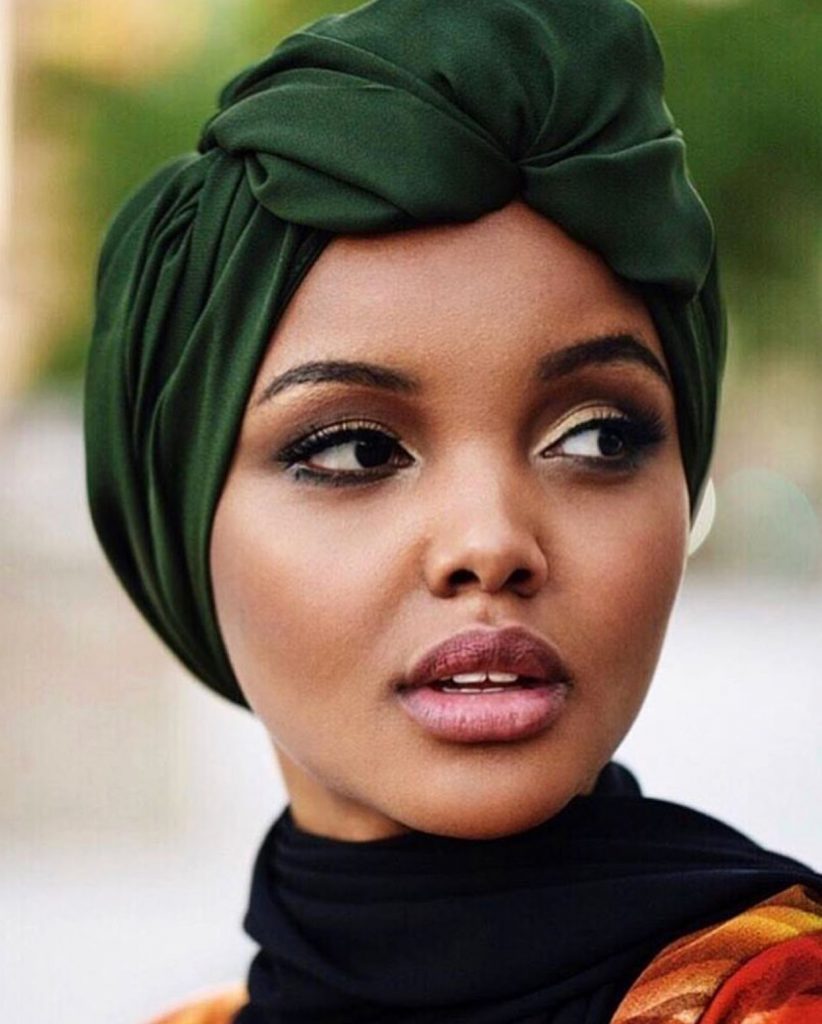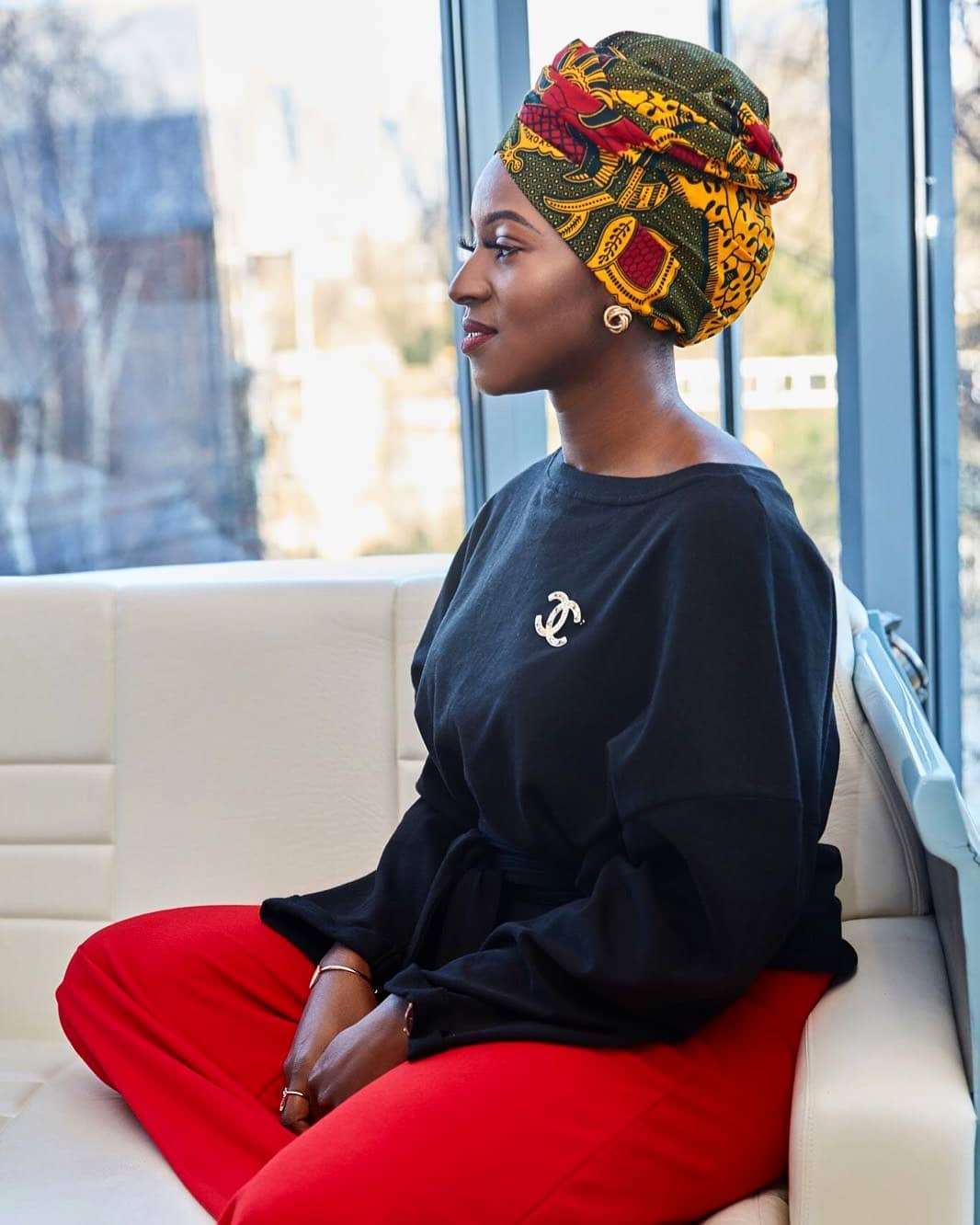 Scarves are not just clothing items they are fast becoming a fashion staple. And in the northern part of Nigeria , scarves are not just important but an item that complete ones dressing. In the hausa /fulani tradition , who are predominantly Muslims, it is somewhat compulsory for the ladies to cover their hair . This actually encouraged the development of scarves from just a piece of cloth to a fundamental fashionable item.
Gone are the days where the major purpose of wearing a scarf was just to cover your hair.
Now, they have become more versatile and easily fashionable and can be rocked on both formal and casual outfits.
They can effortlessly be paired with your corporate outfit to your place of work , to dinner dates with friends and family and or even to stay at home .
All that is required is some creativity and you'd be amazed as to how you can tie your scarf.
Tying scarves require a technique and if you can pull it off rightly, it is not only going to improve your looks  but also amazingly complement you outfits .
Popular on Instagram for their creative ways of showing us how versatile tying of scarves can be are Aisha Hassan (aishcream1) and Yasmine (___enimsay). These  two beautiful ladies shows us  different ways to  tie scarfs that would make one look chic and classy.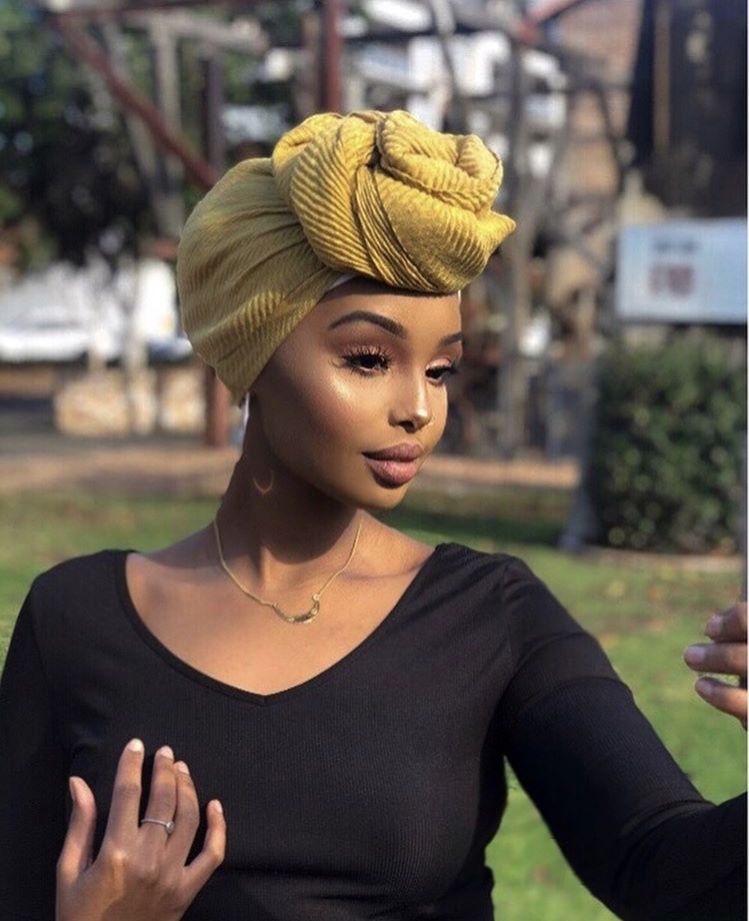 Check out some tips for a successful and fashionable scarf styles:
1.     Make sure to use a long and wide scarf in order to be able to achieve the style you want,  and for maximum satisfying looks
2.     Make sure to use a befitting color that complement your outfit so  that  you don't end up committing  a fashion blunder that would mess up your efforts.
3.  Consider the shape of your face while choosing your scarves style. This would actually help you determine which style really  will fit  your face.
4. If you are rocking a cooperate outfit with patterns make sure to pick a plane colour for your scarf and not the other way round.
5. Do a style bank: Whenever you are tying a new style of scarves , do a video of yourself and keep it . This can serve as a reminder of the technique used and also , if you make the video public , others can learn from it
BY MAIMUNA BAGUDU