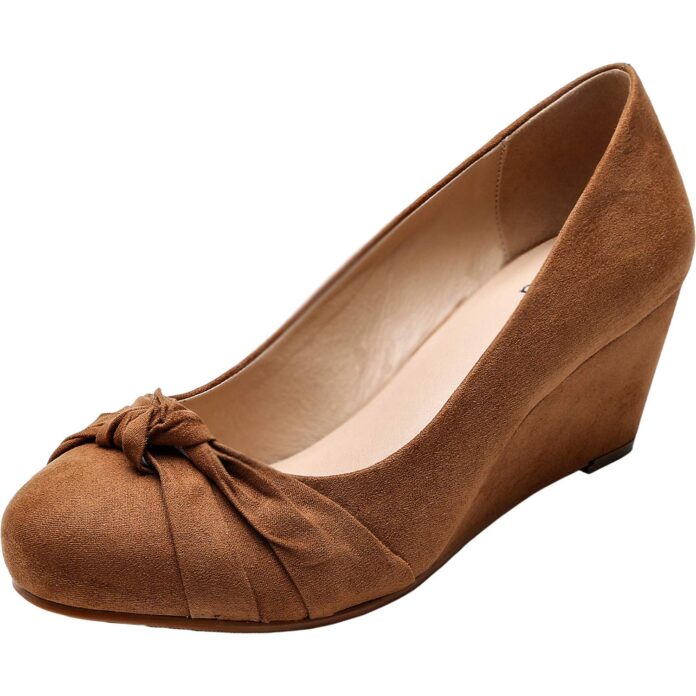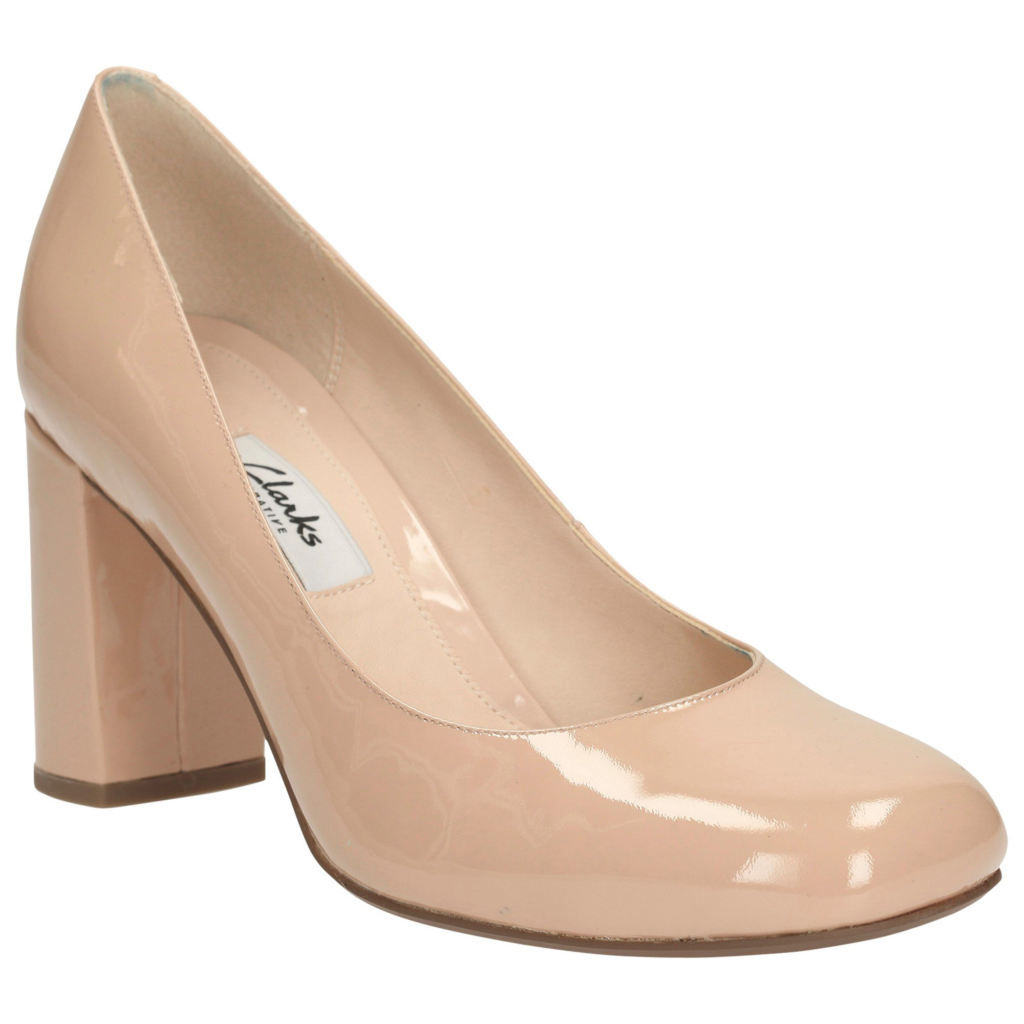 Shoe is a covering for the foot, made from different types of leather and fabrics to produce different designs that suits a particular outfit or occasion. There're various designs ranging from loafers, covered shoe, block heels, wedge, pencil heel and more.
Shoes are worn based on what fits the foot shape, style and comfortability. Wedges have traditionally been a summer staple, block heels are broad bases, it has better support and stability known as chunky heels while wedge shoes have large, pronounced heel higher from the back than the front, also known as heeled shoe, pump or stiletto is timeless and classic.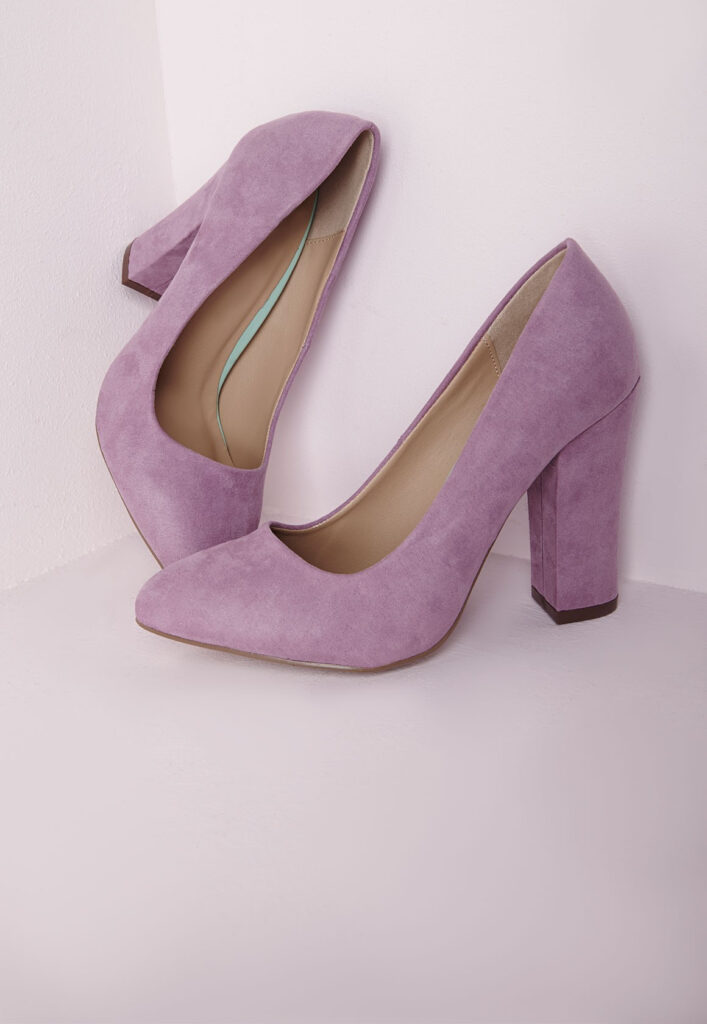 These shoes can be worn to the office, weddings, dinner and parties. Choose the shoe that fits your feet and make you more comfortable.
Safrat Gani