The ancient city of Kano stood still as the Executive Vice Chairman/C.E.O of The Nigerian Communications Commission NCC Prof Umar Garba Danbatta hosted dignitaries, family, friends and well-wishers to witness the wedding ceremony of his three sons Ibrahim Umar Garba Danbatta with Aisha Baffa Kiru, Mus'ab Umar Garba Danbatta  with Sa'aada Yusif Ahmad and Mubarak Umar Garba Danbatta with Nafisa Sunusi Adamu.
The beautiful and glamorous dinner took place at The Grand Marque Afficent Center Kano. I know for a fact that every guests who attended had a blast and were all marveled by the expensive and classy deco that was done in the hall.
There was enough to eat and drink and it was indeed a memorable and joyous day for the brothers and both families of the couples.
Tozali was there to give our esteemed readers a peep into what the event was all about. Enjoy the ride as you flip through our glossy page.
DINNER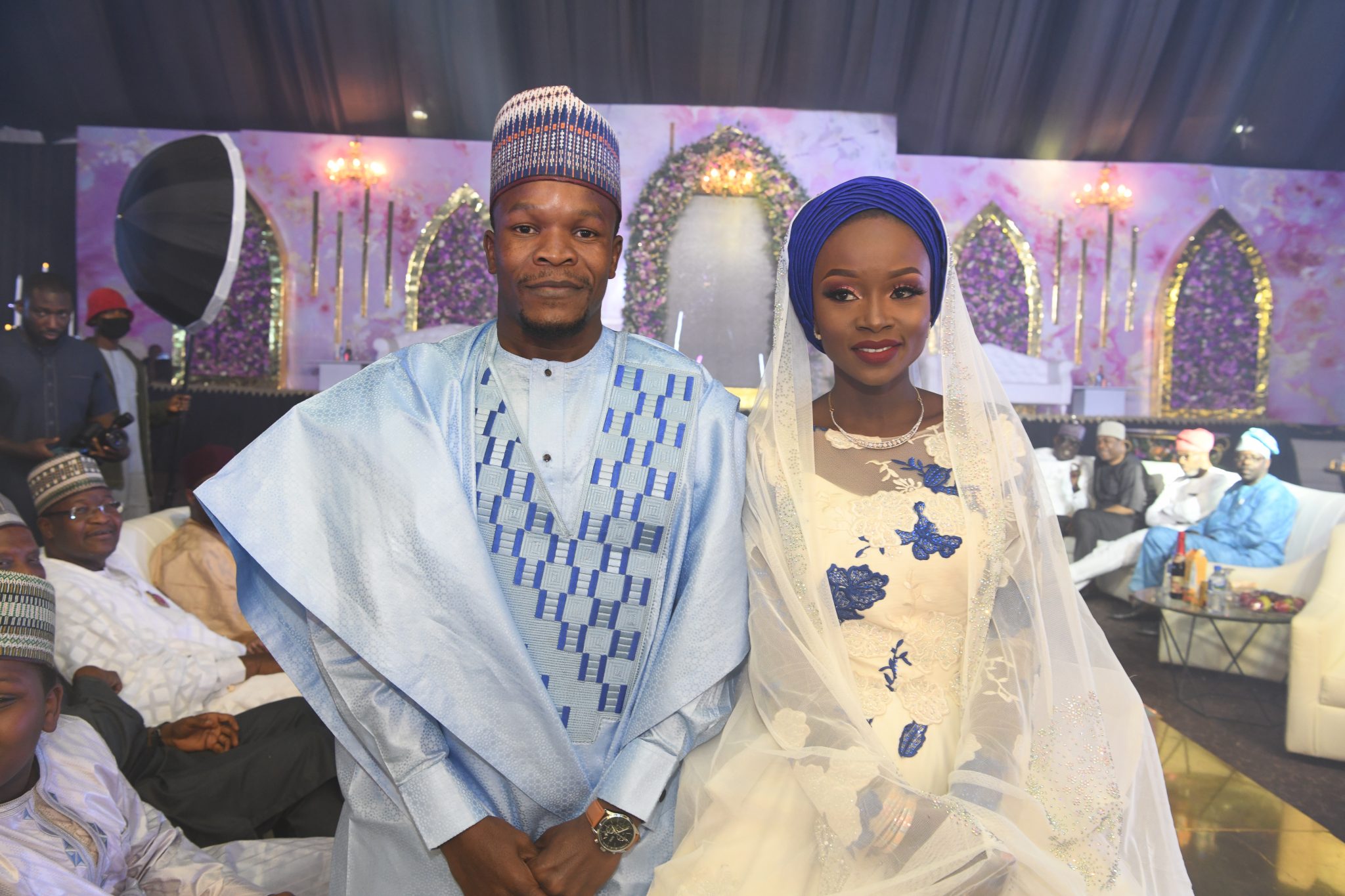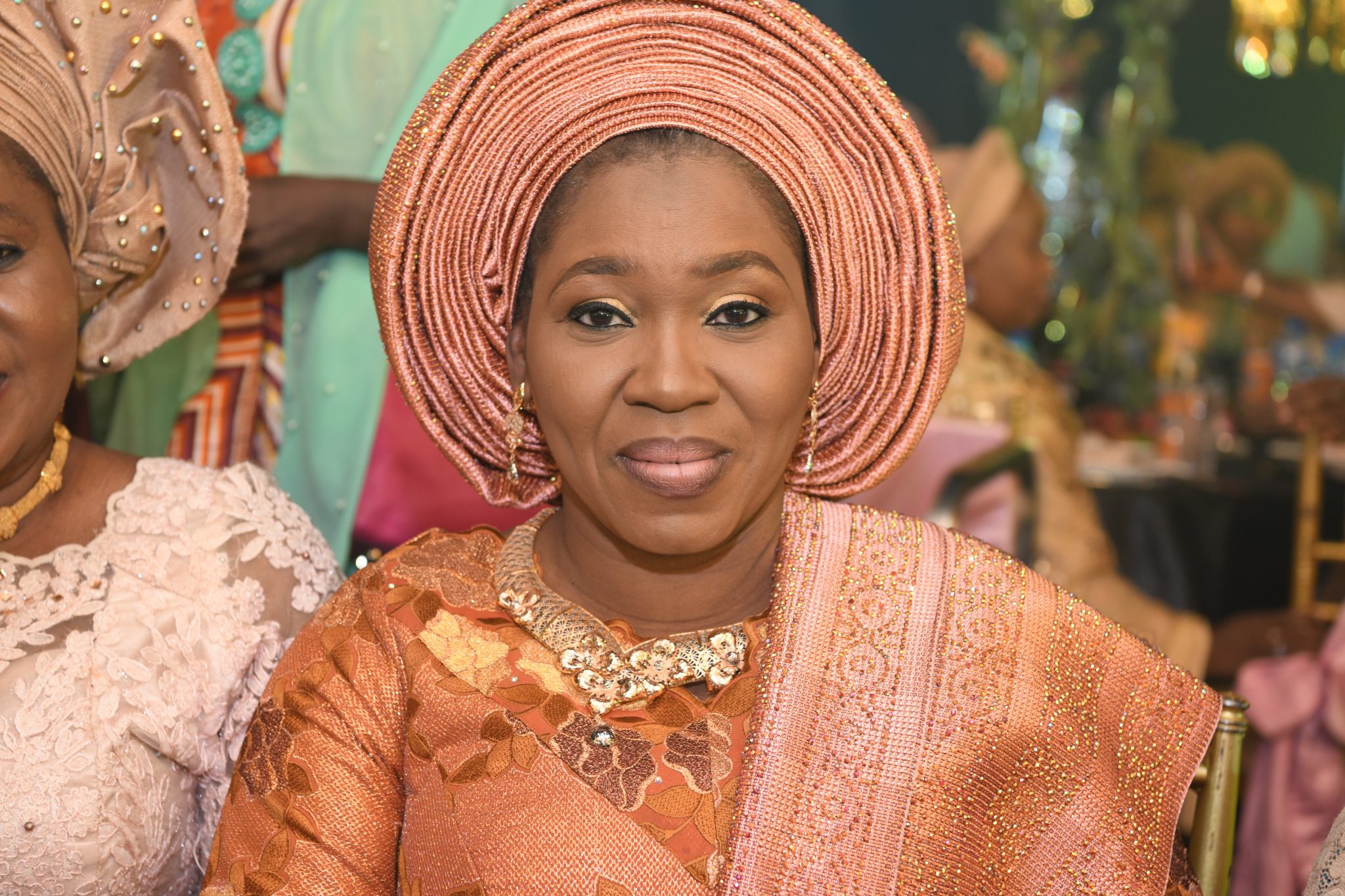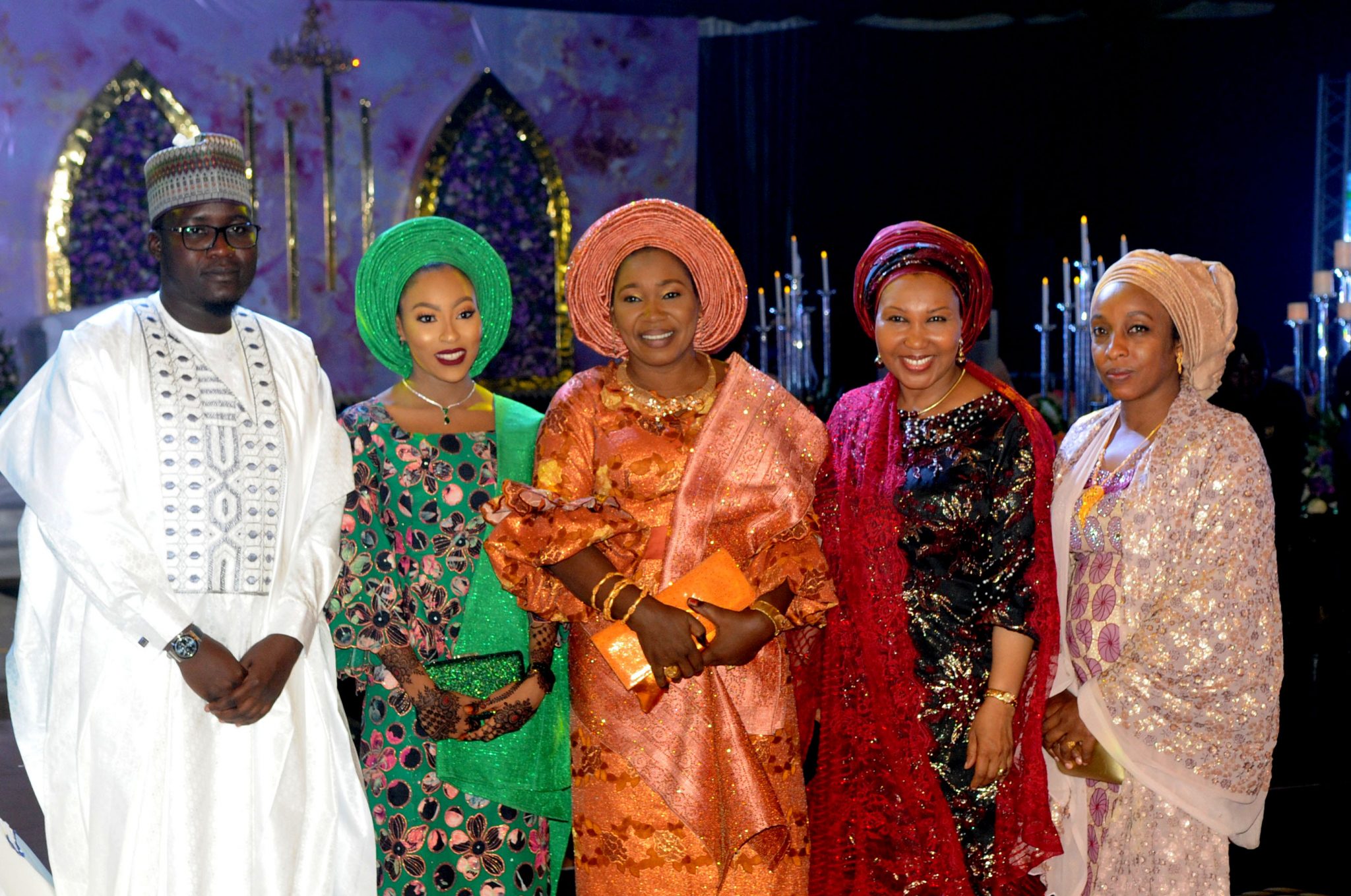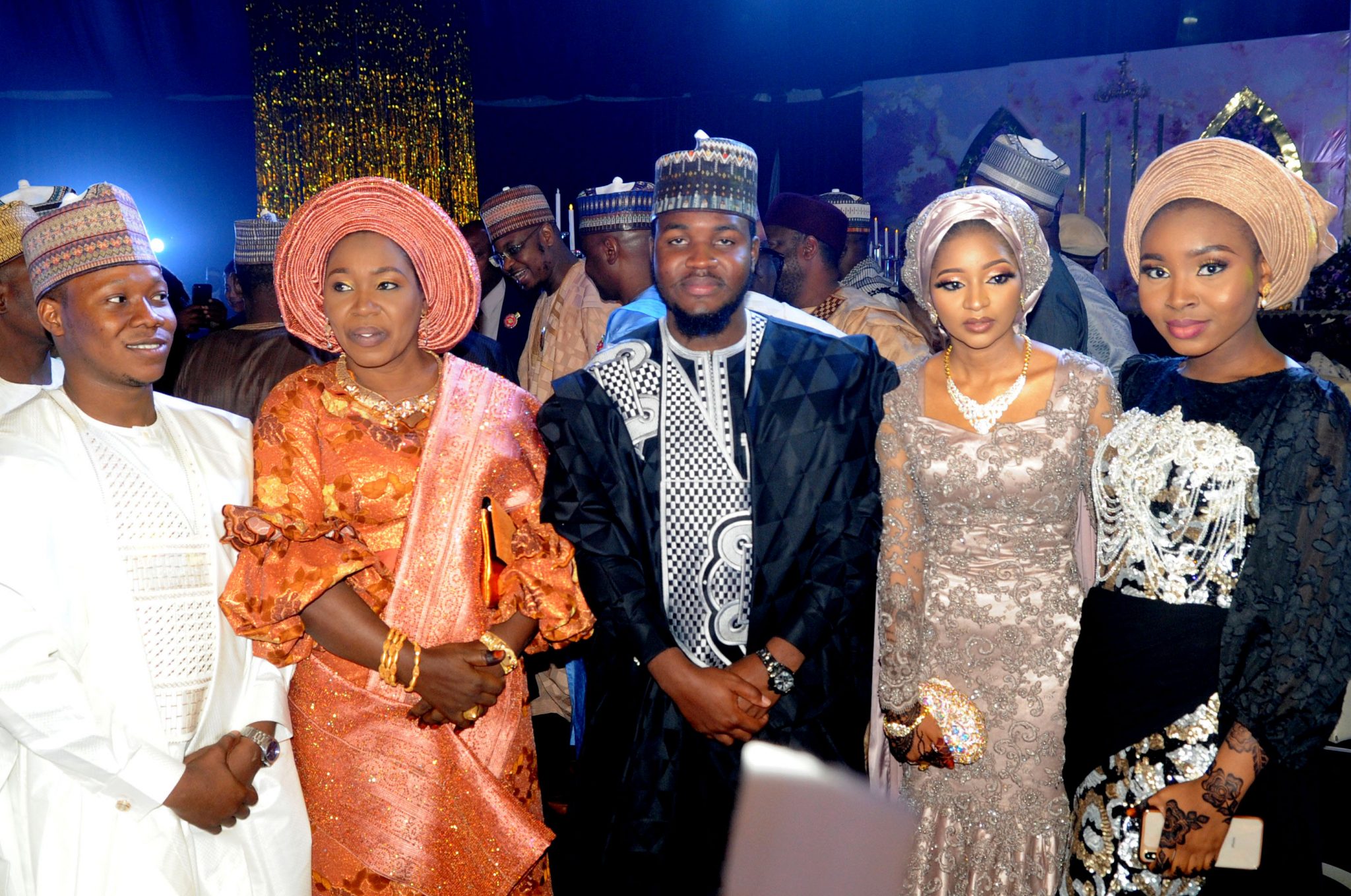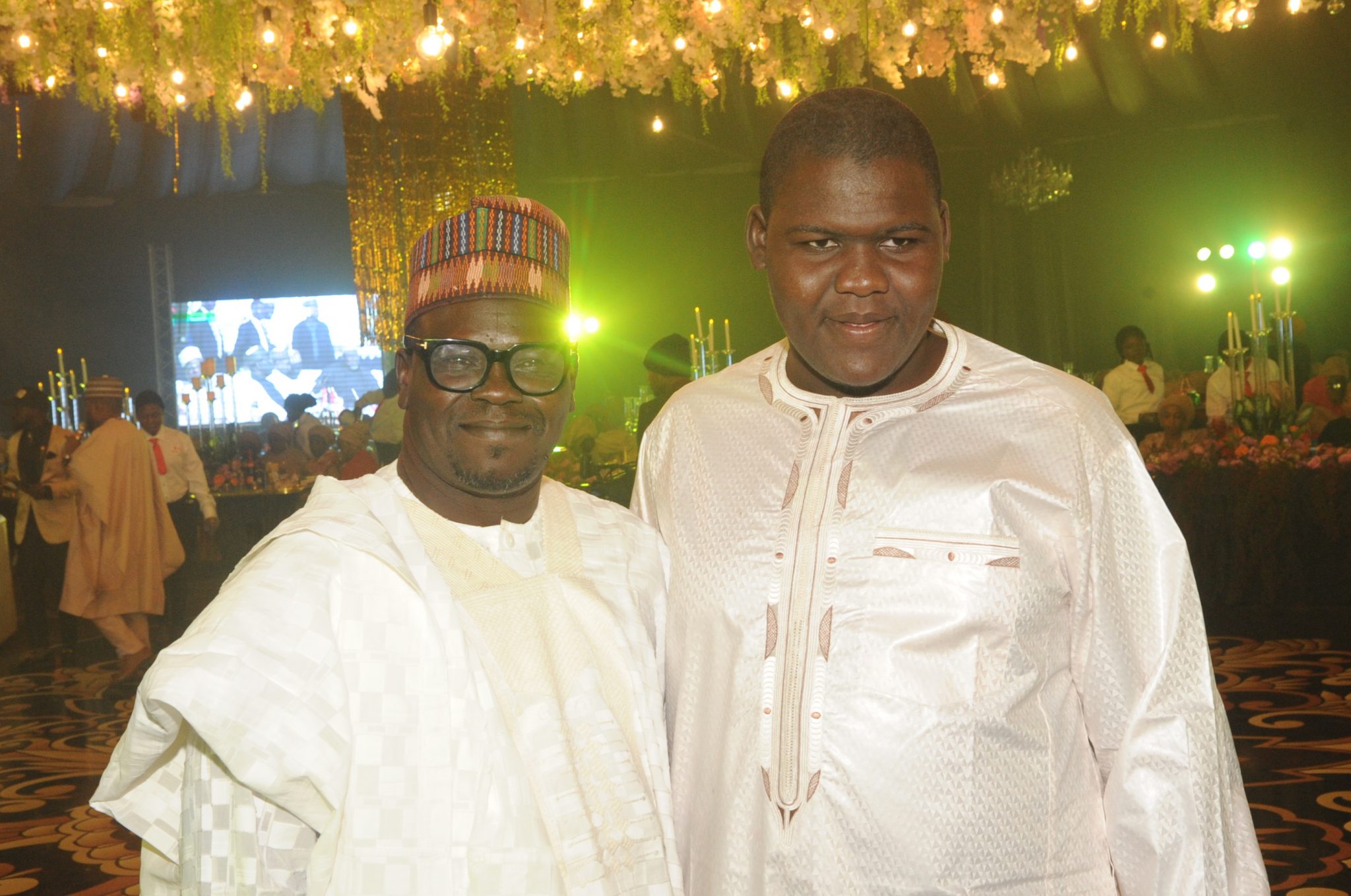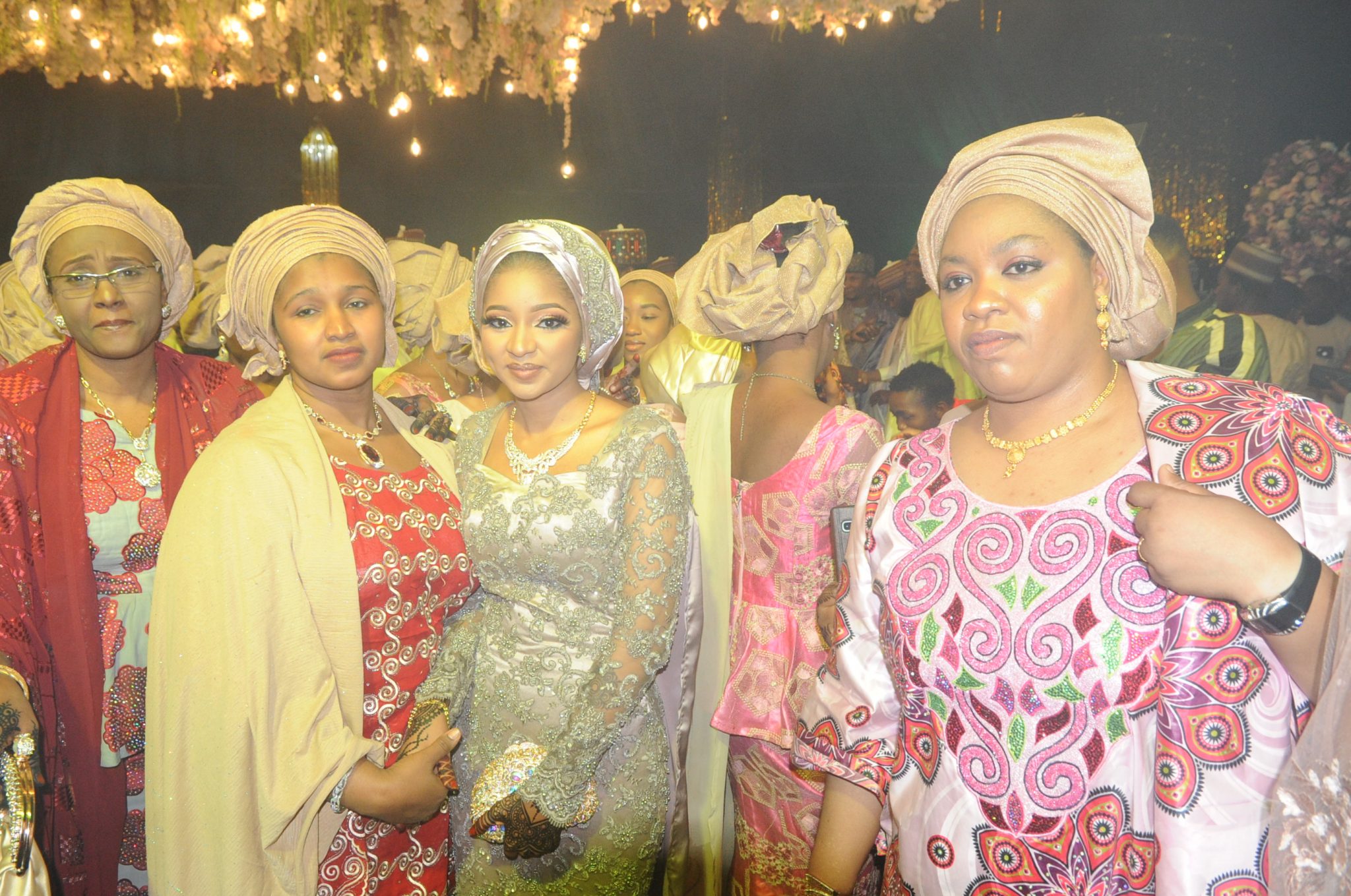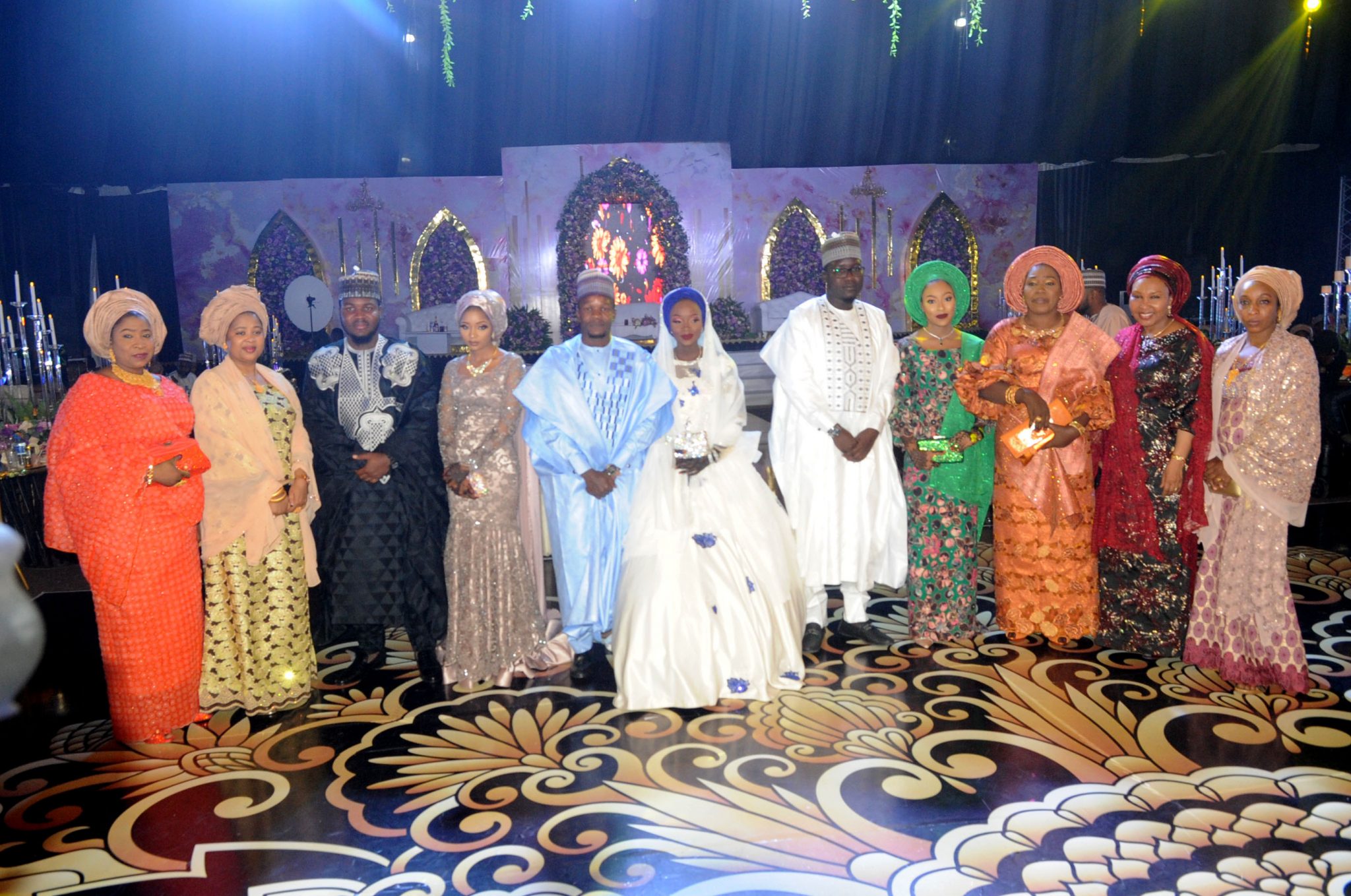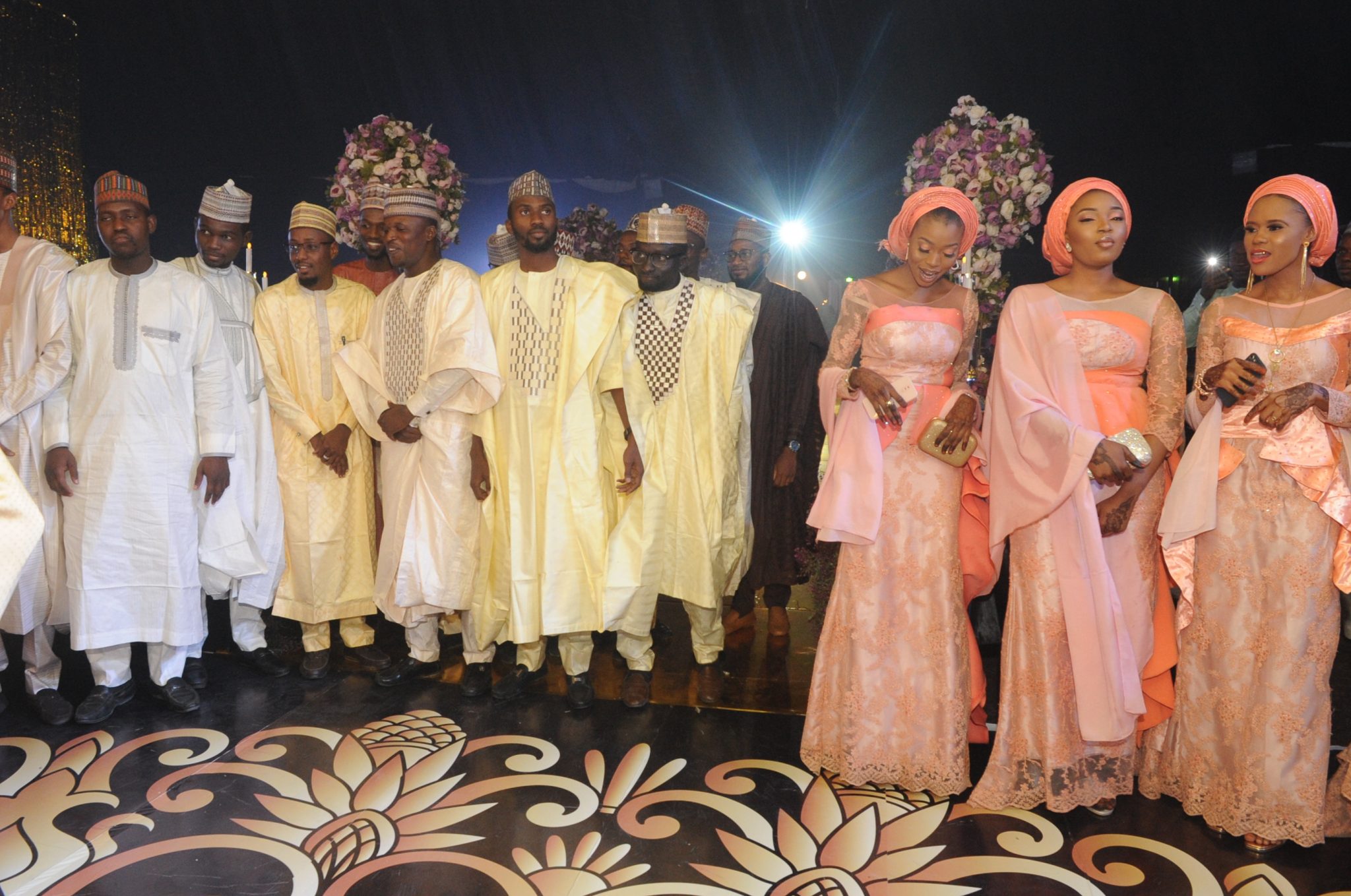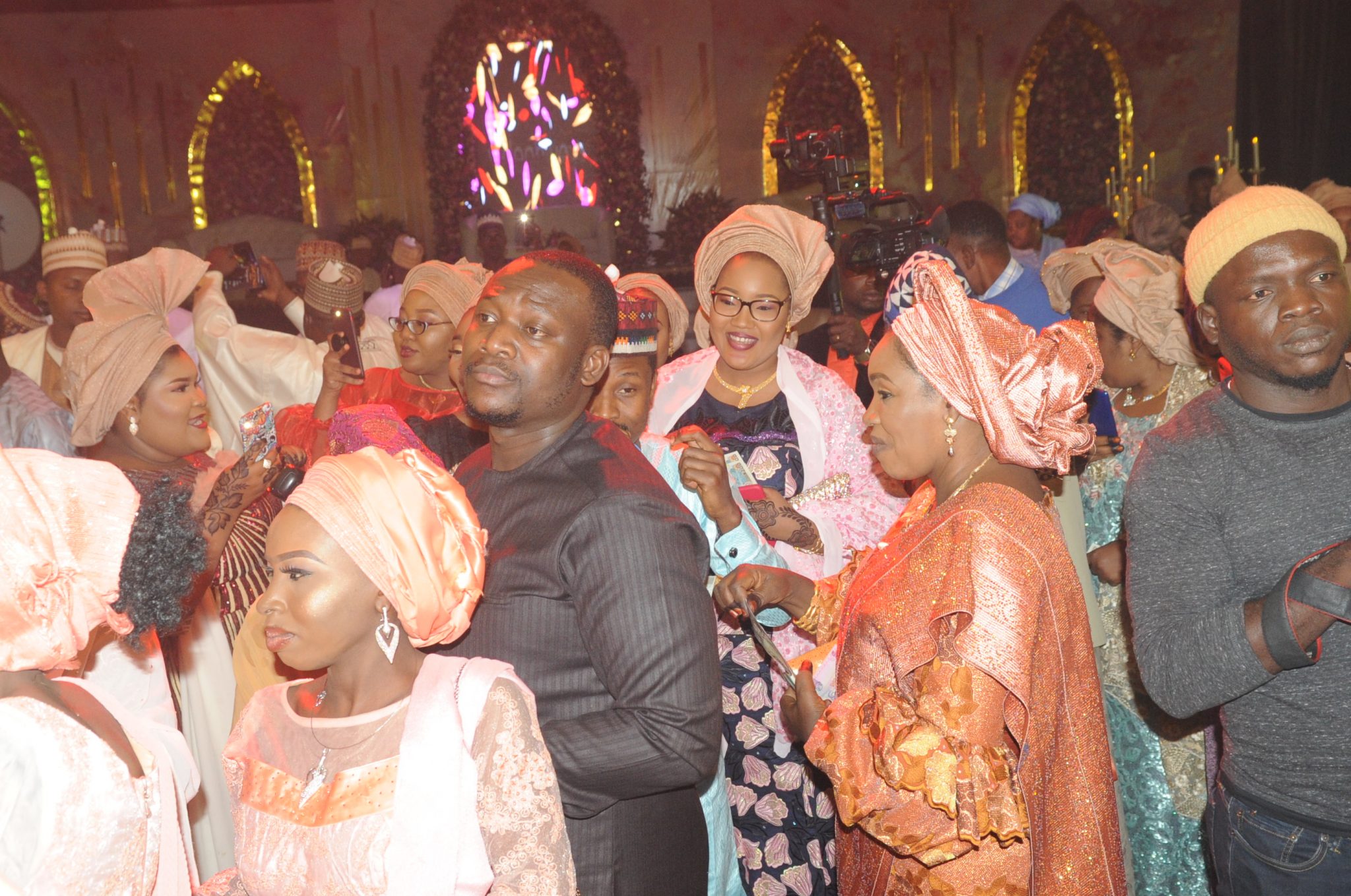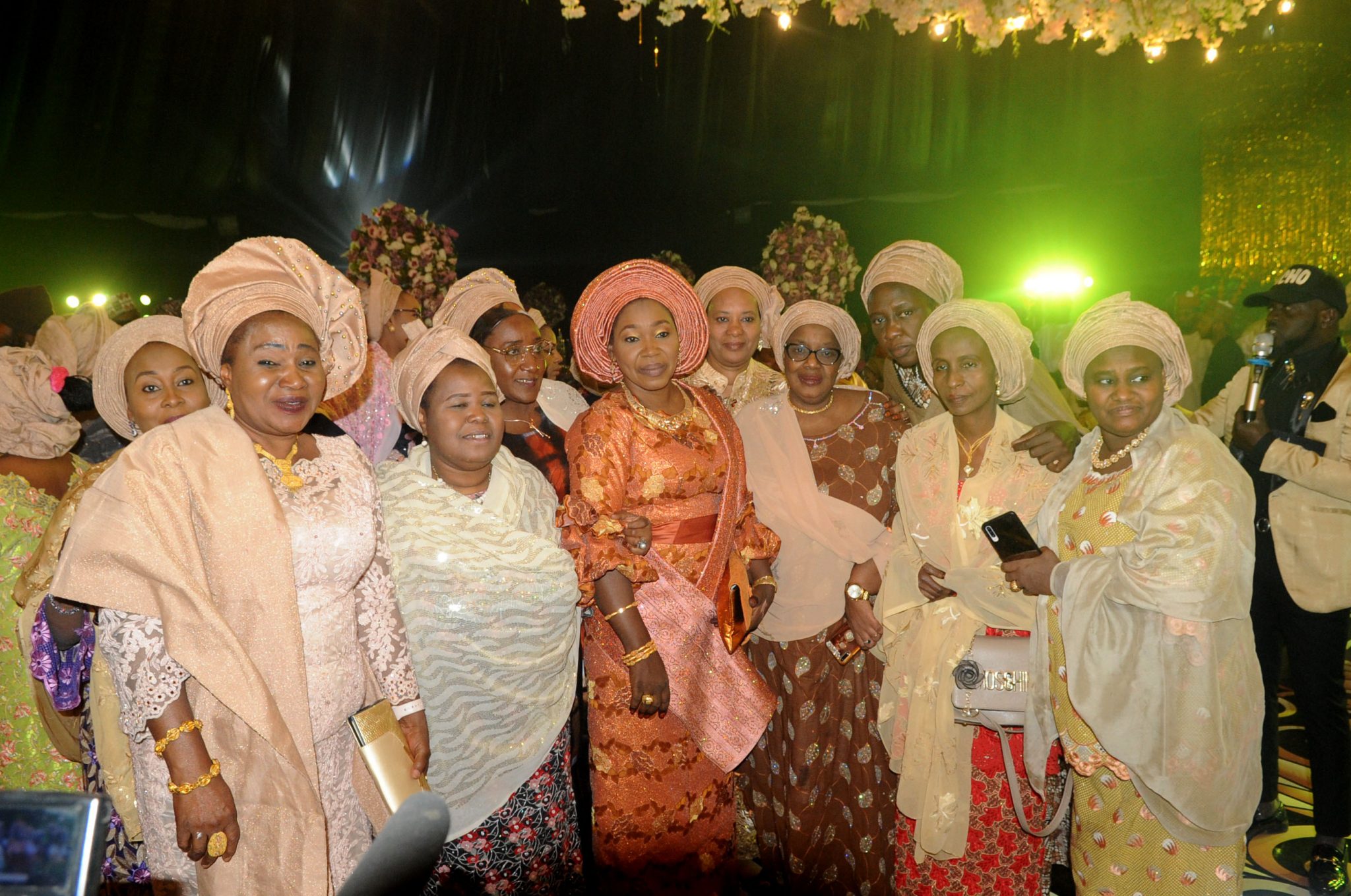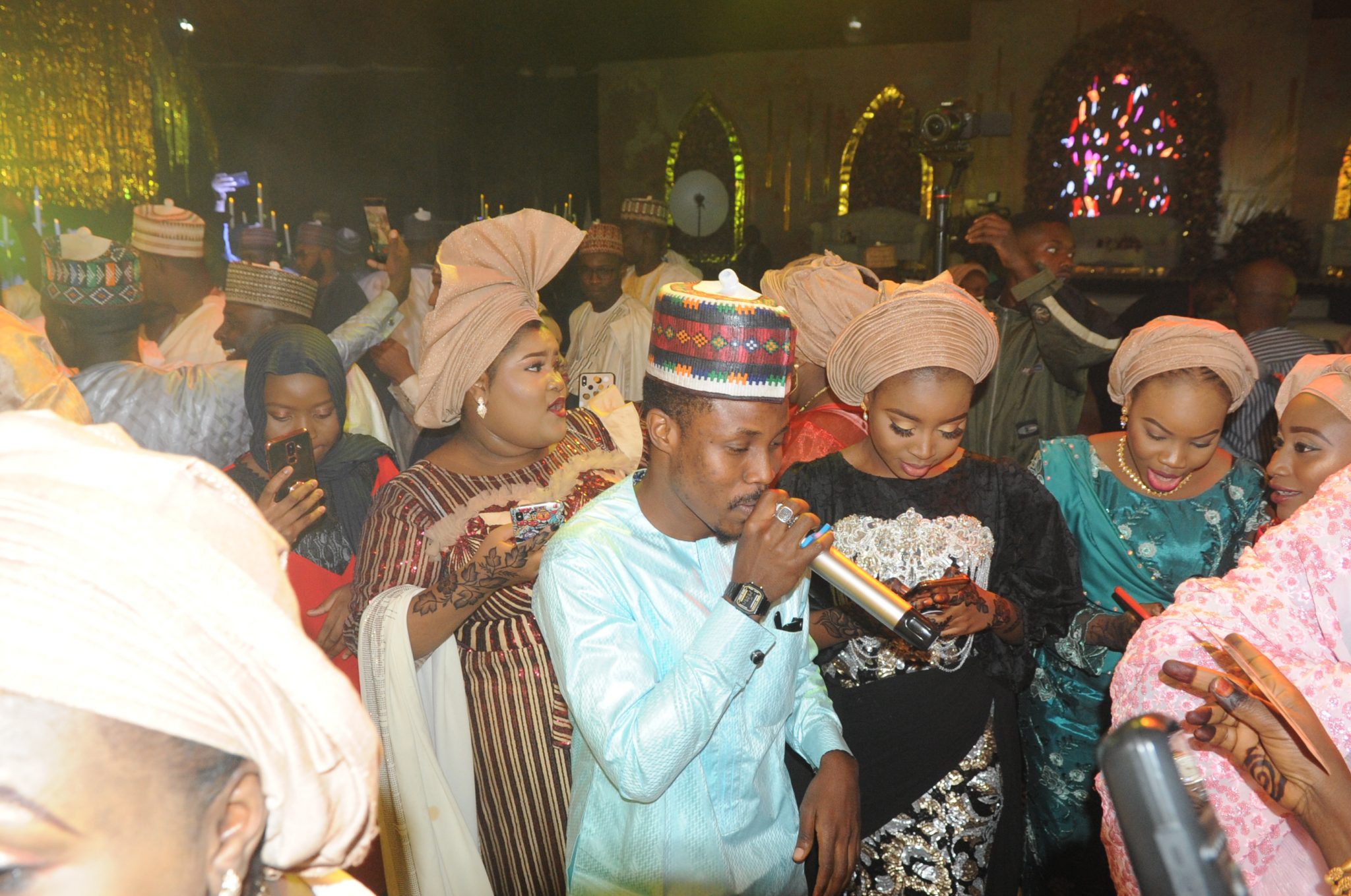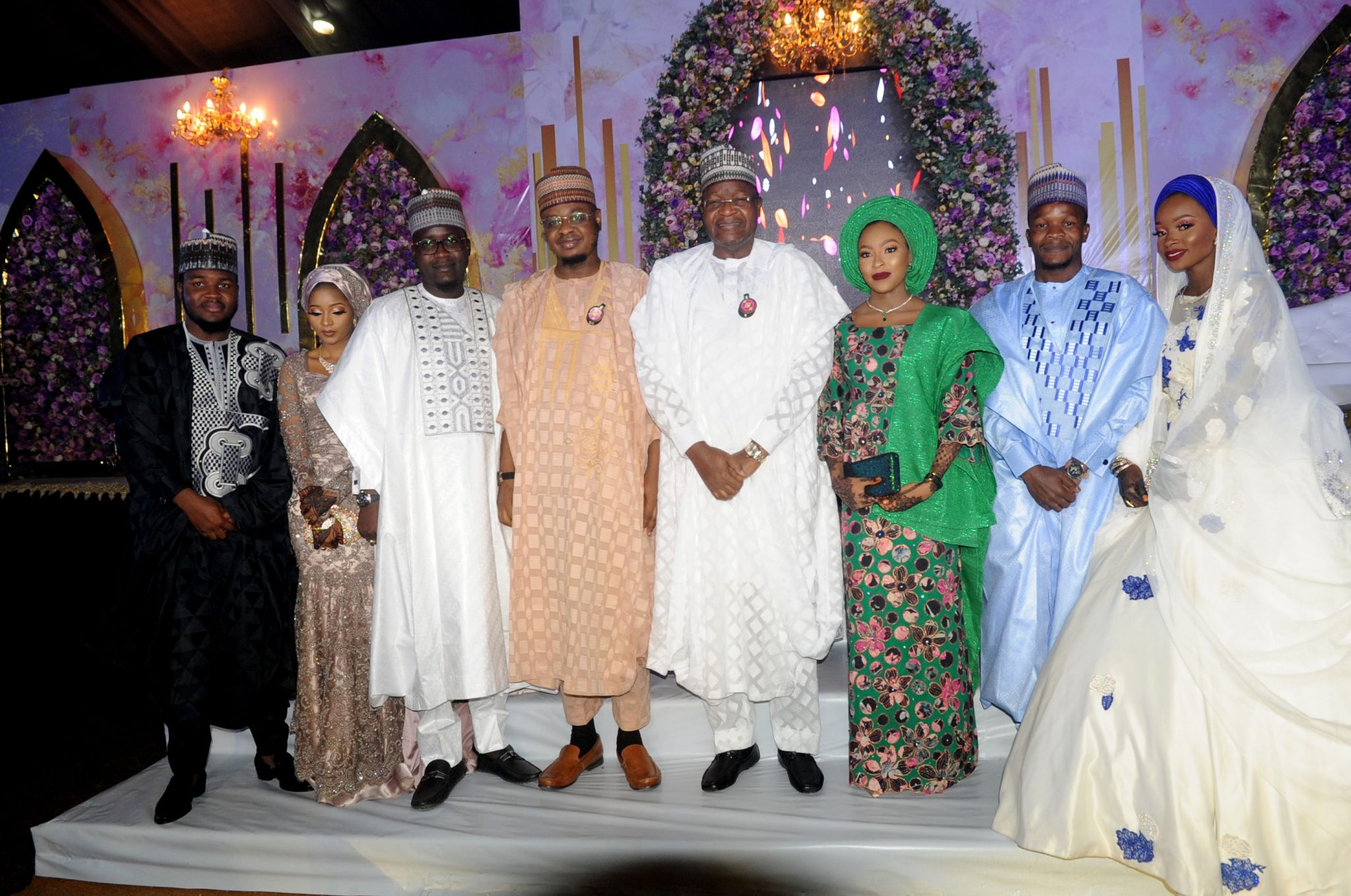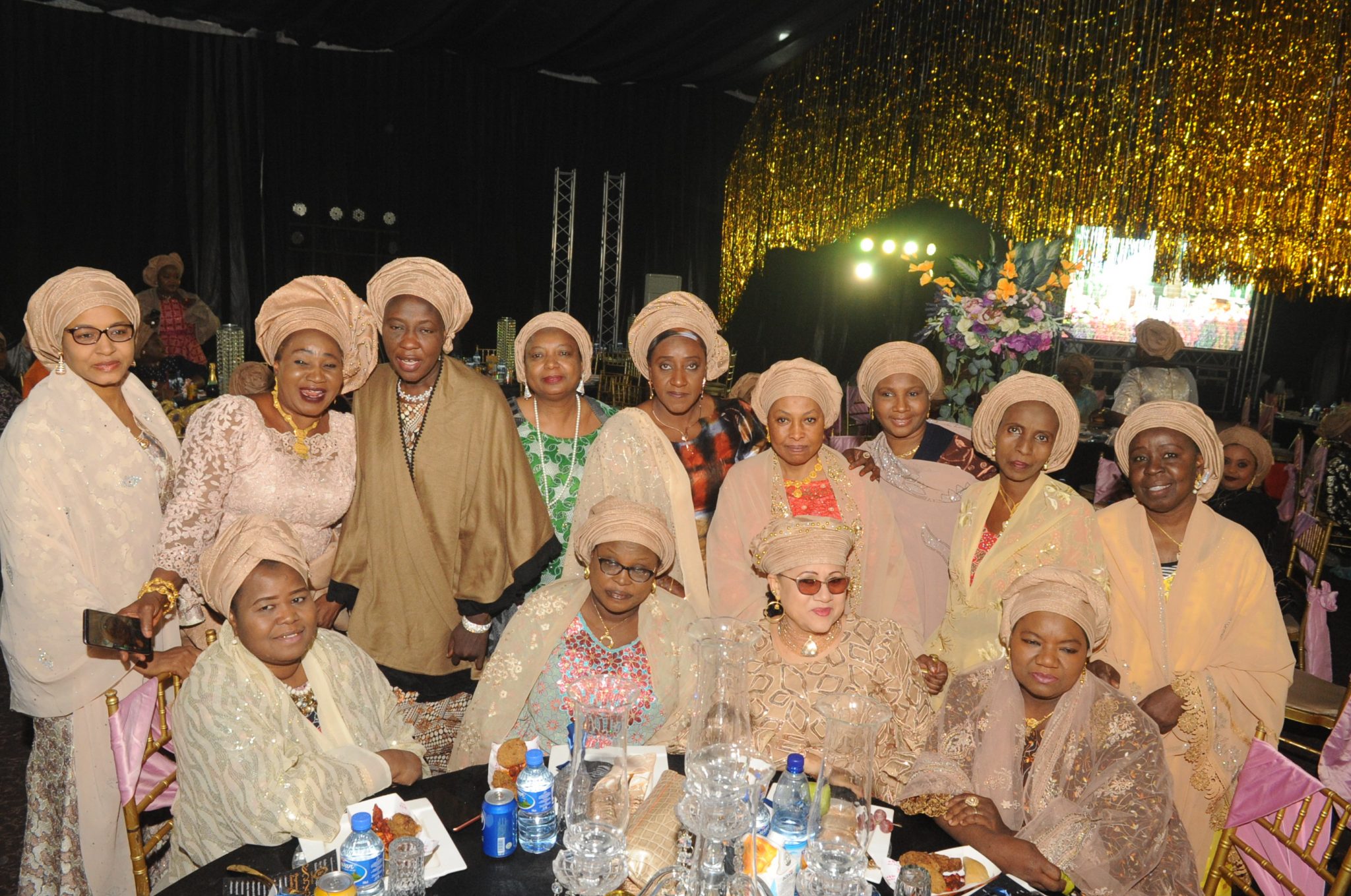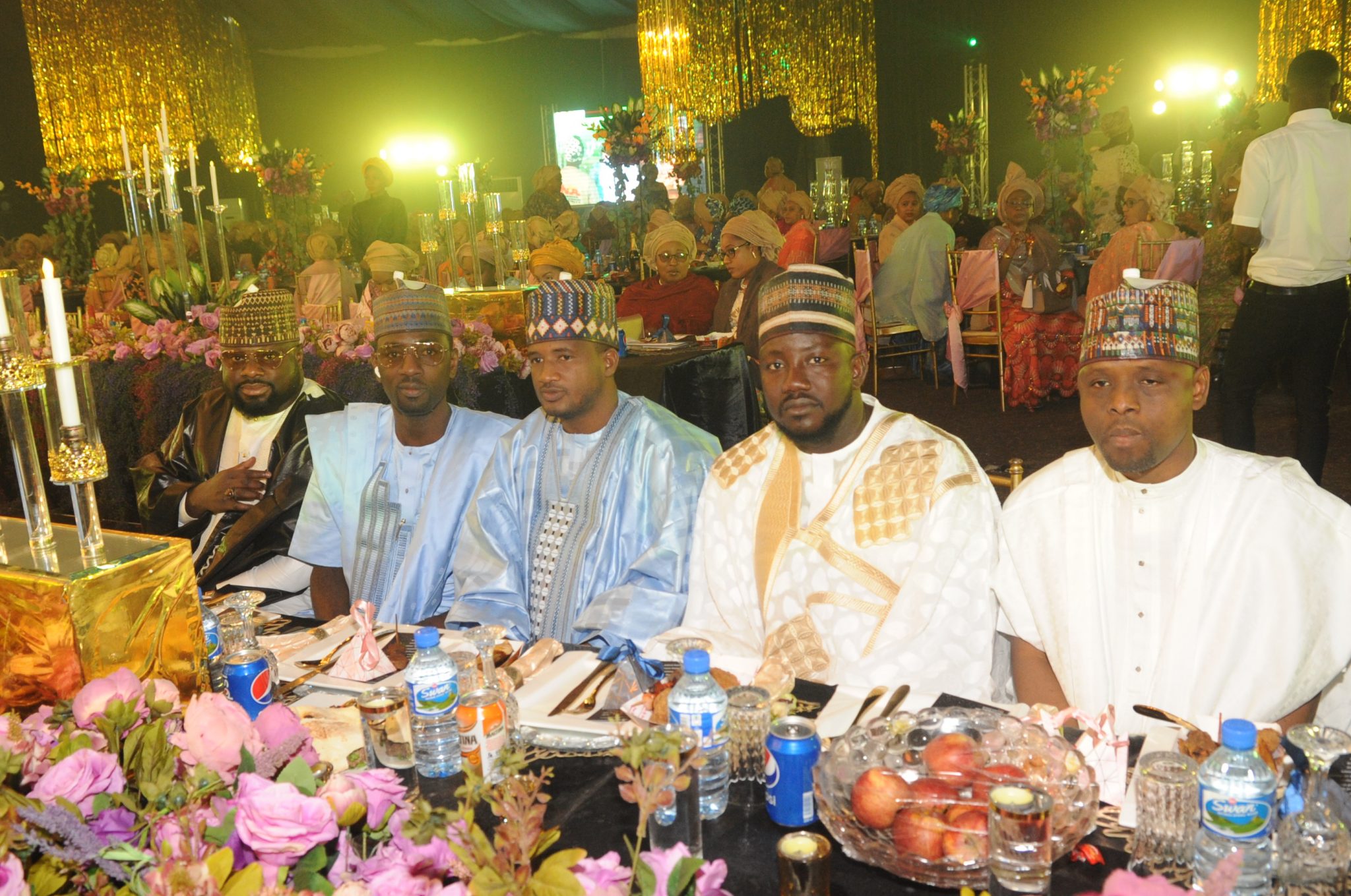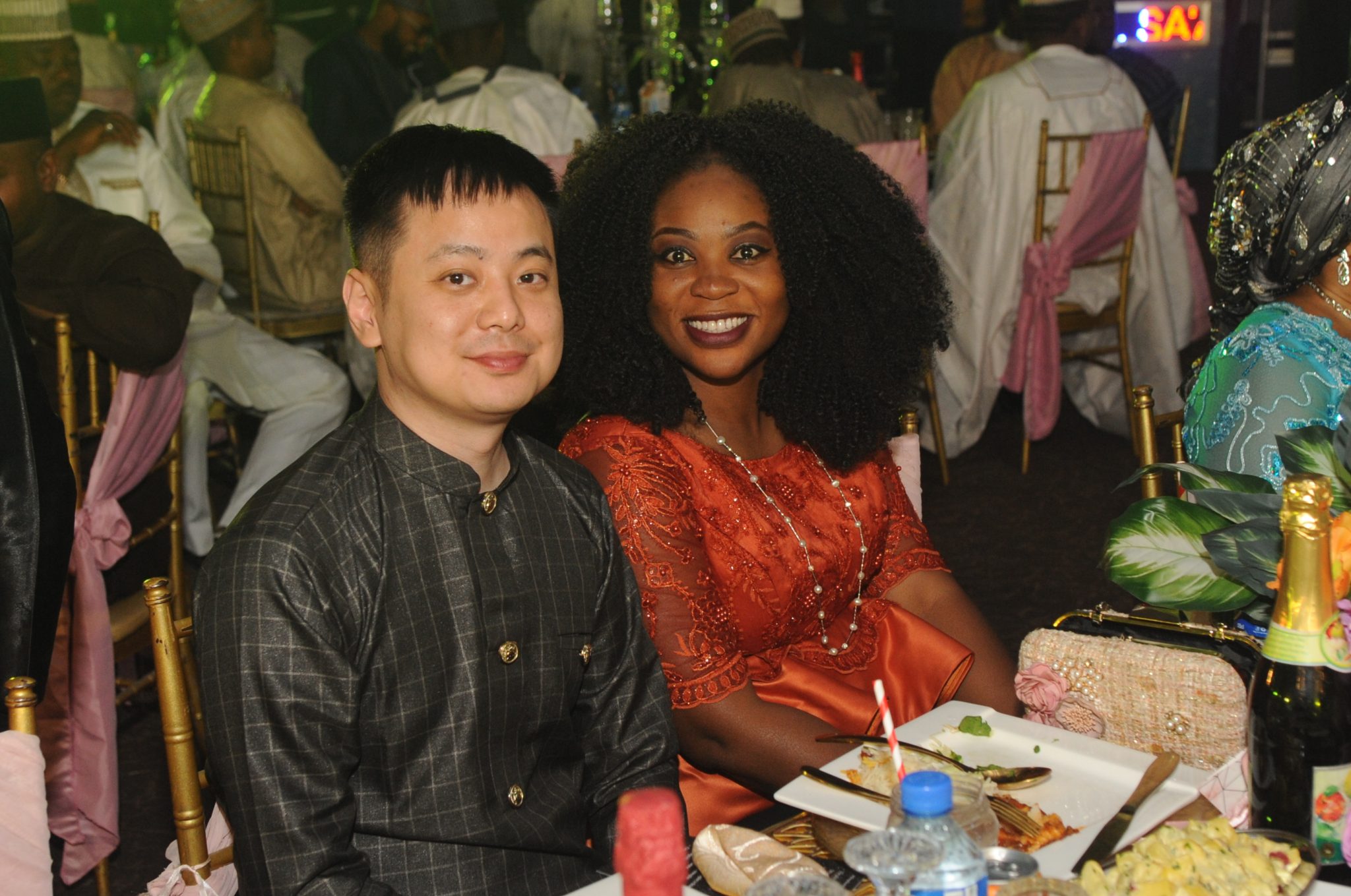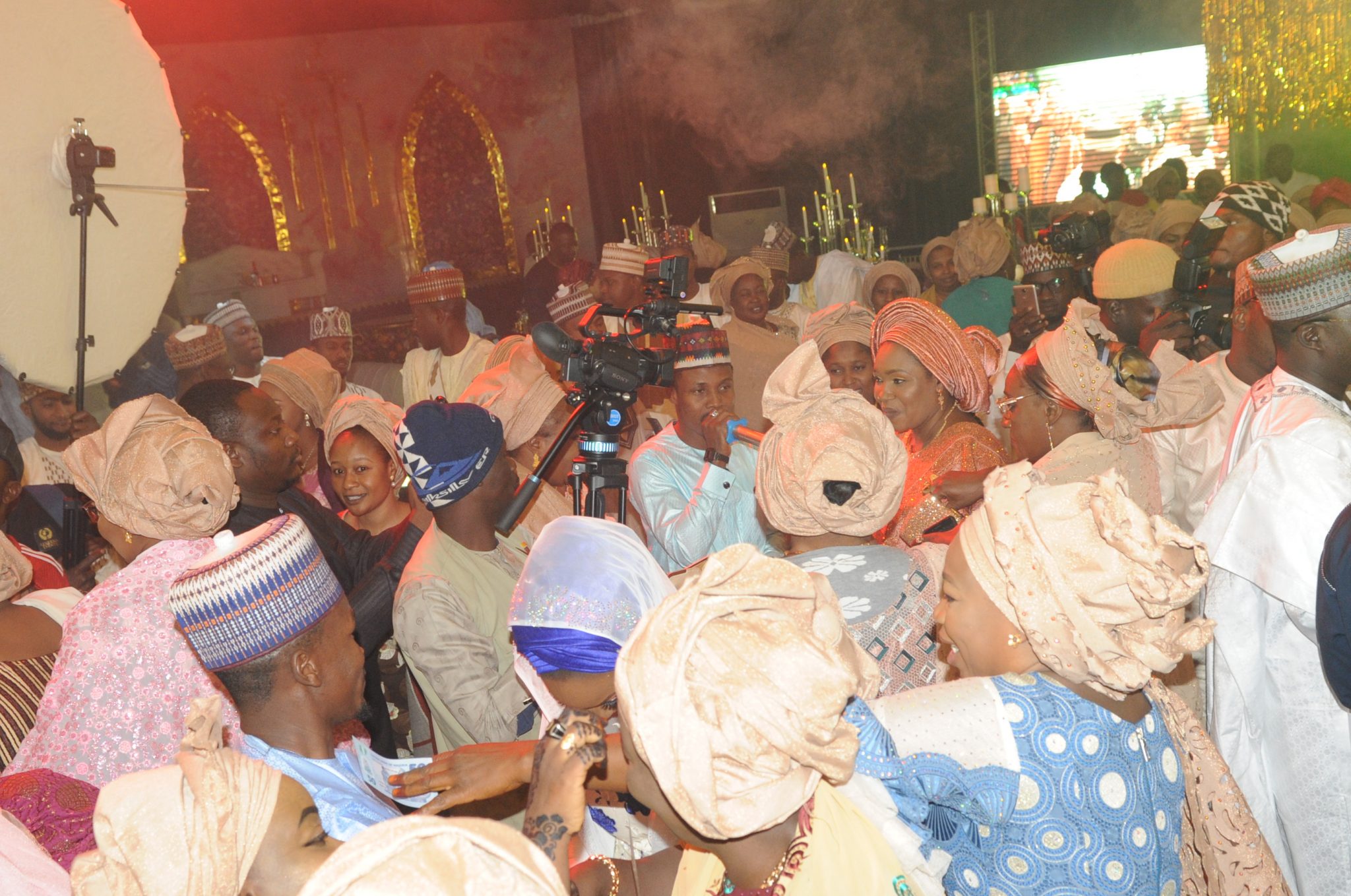 FATIHA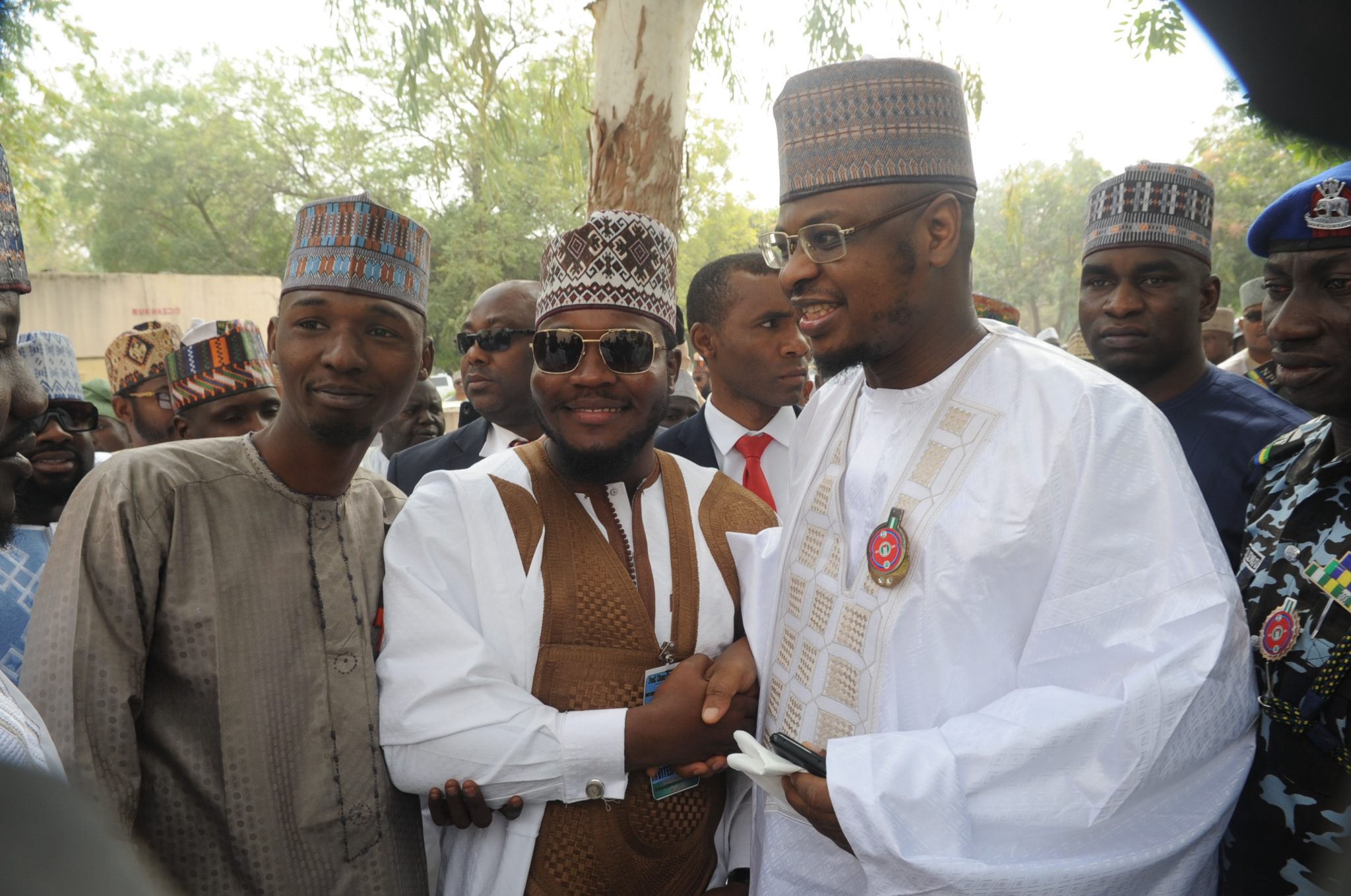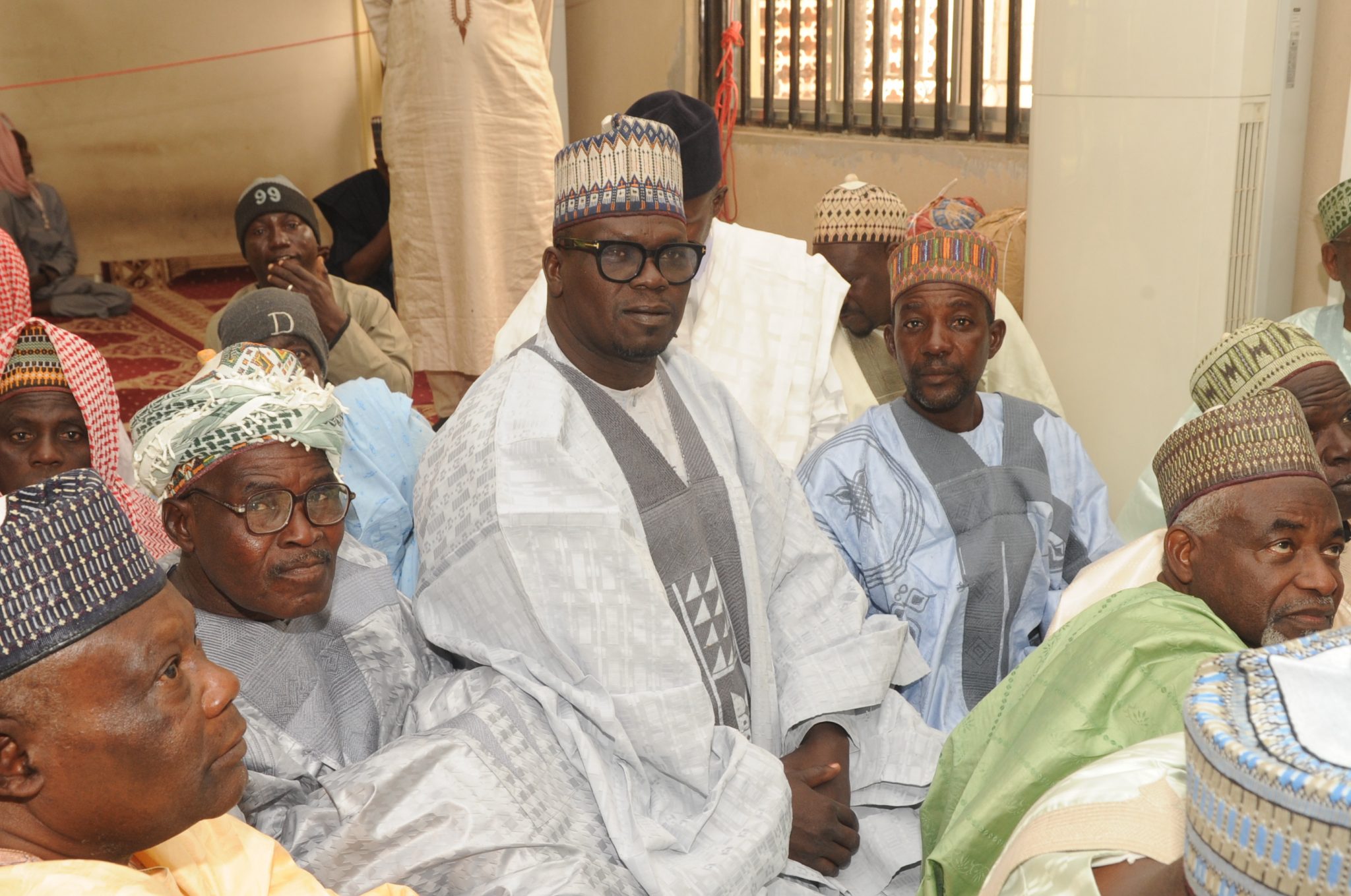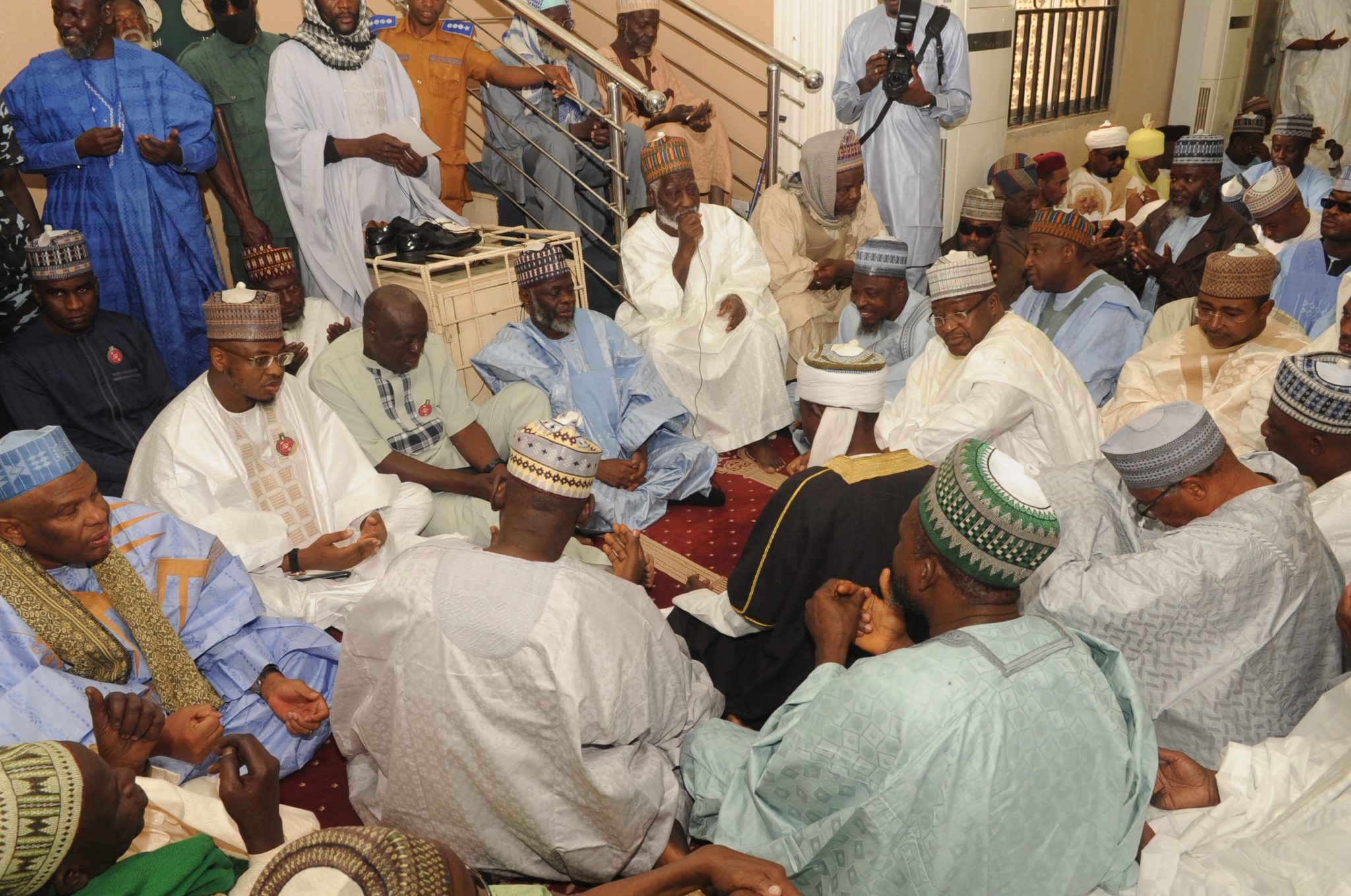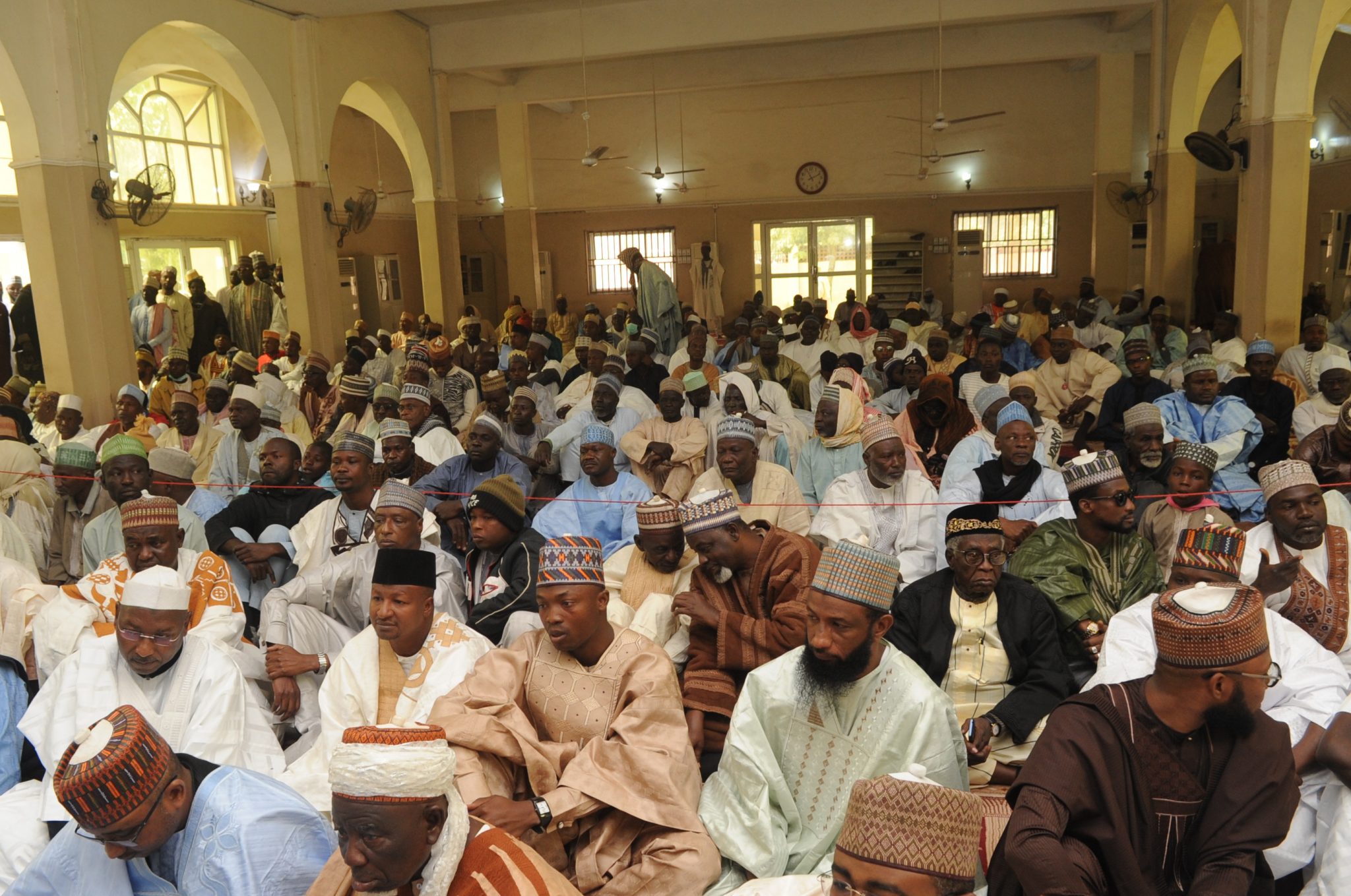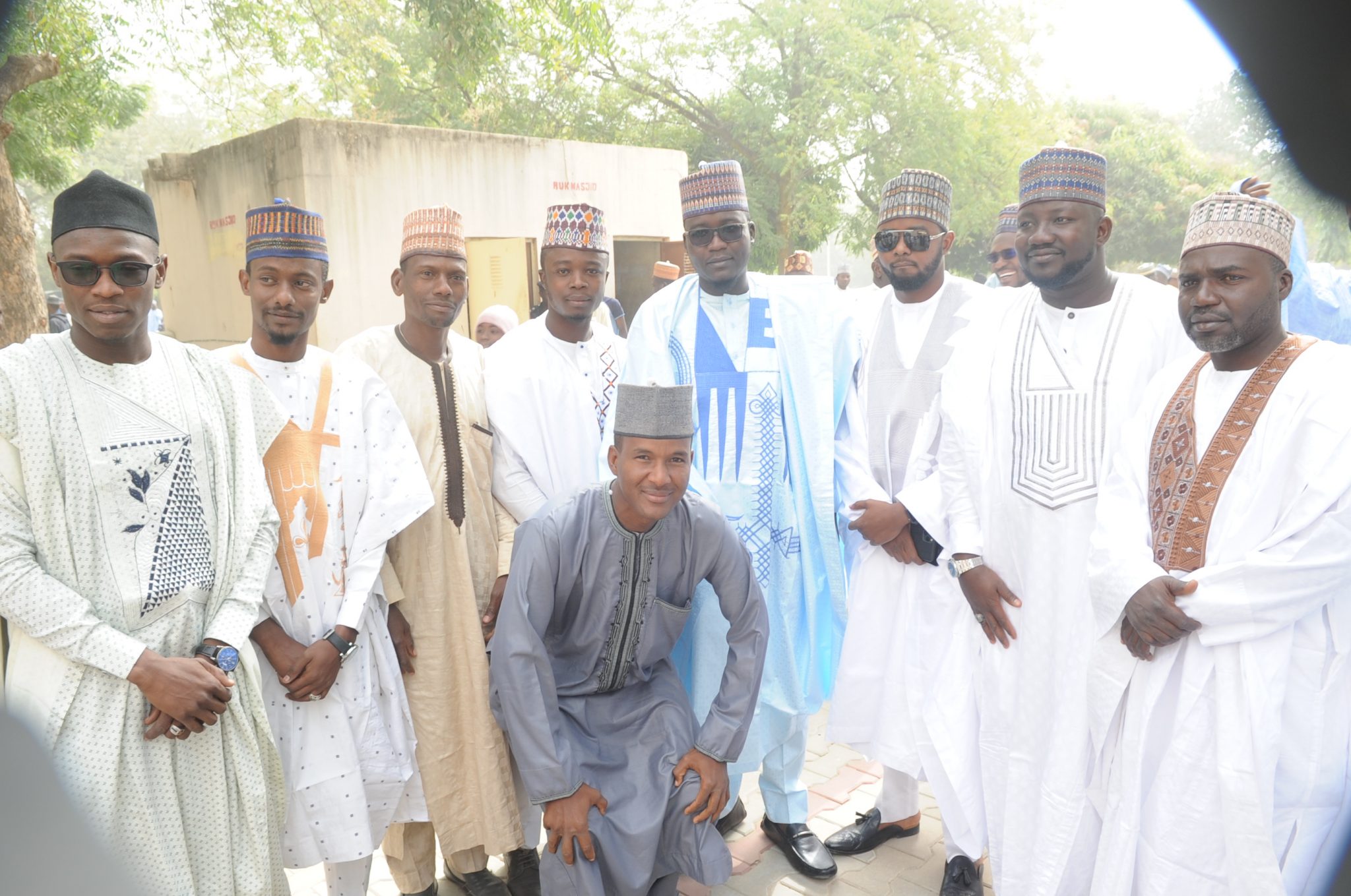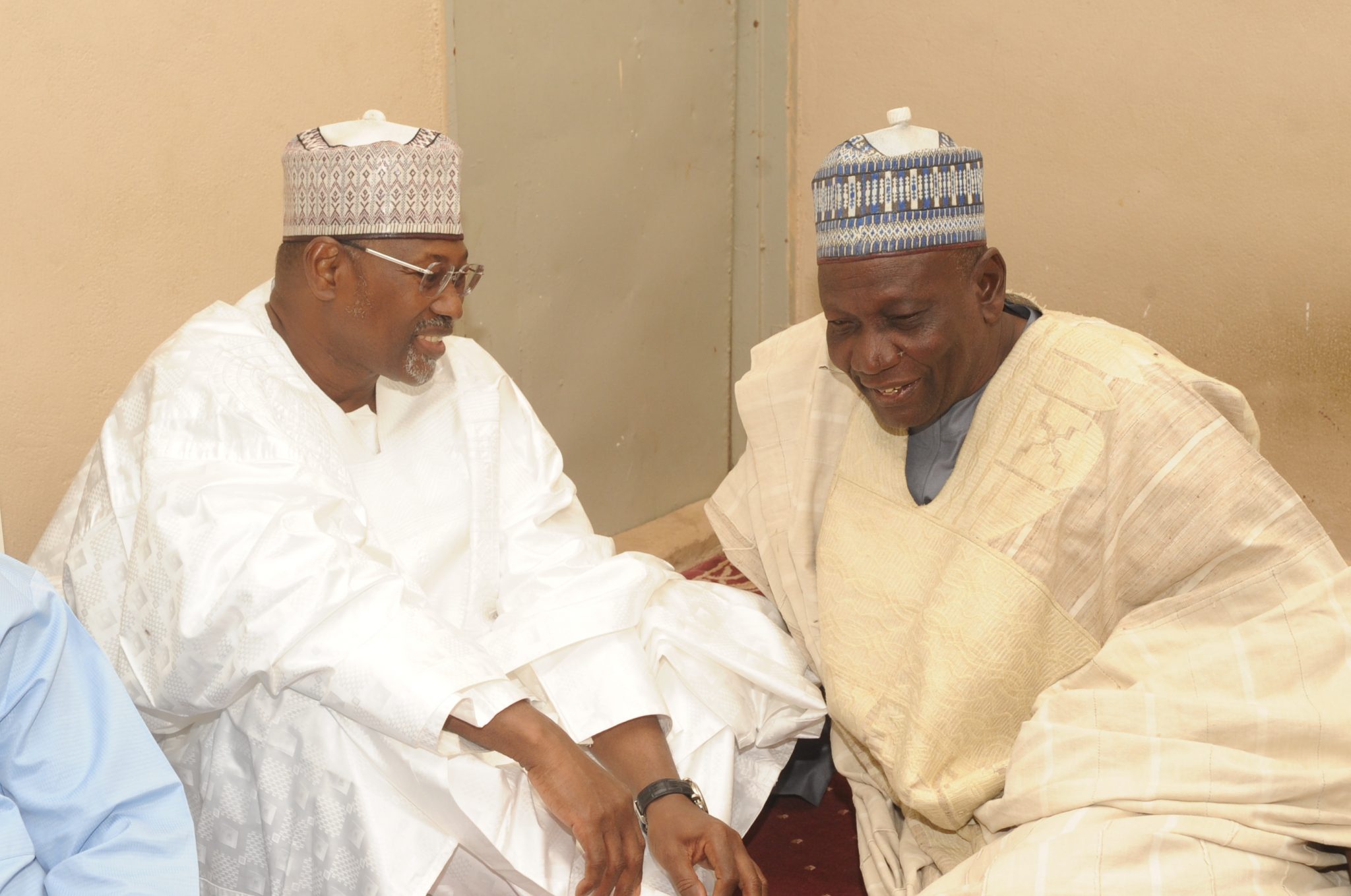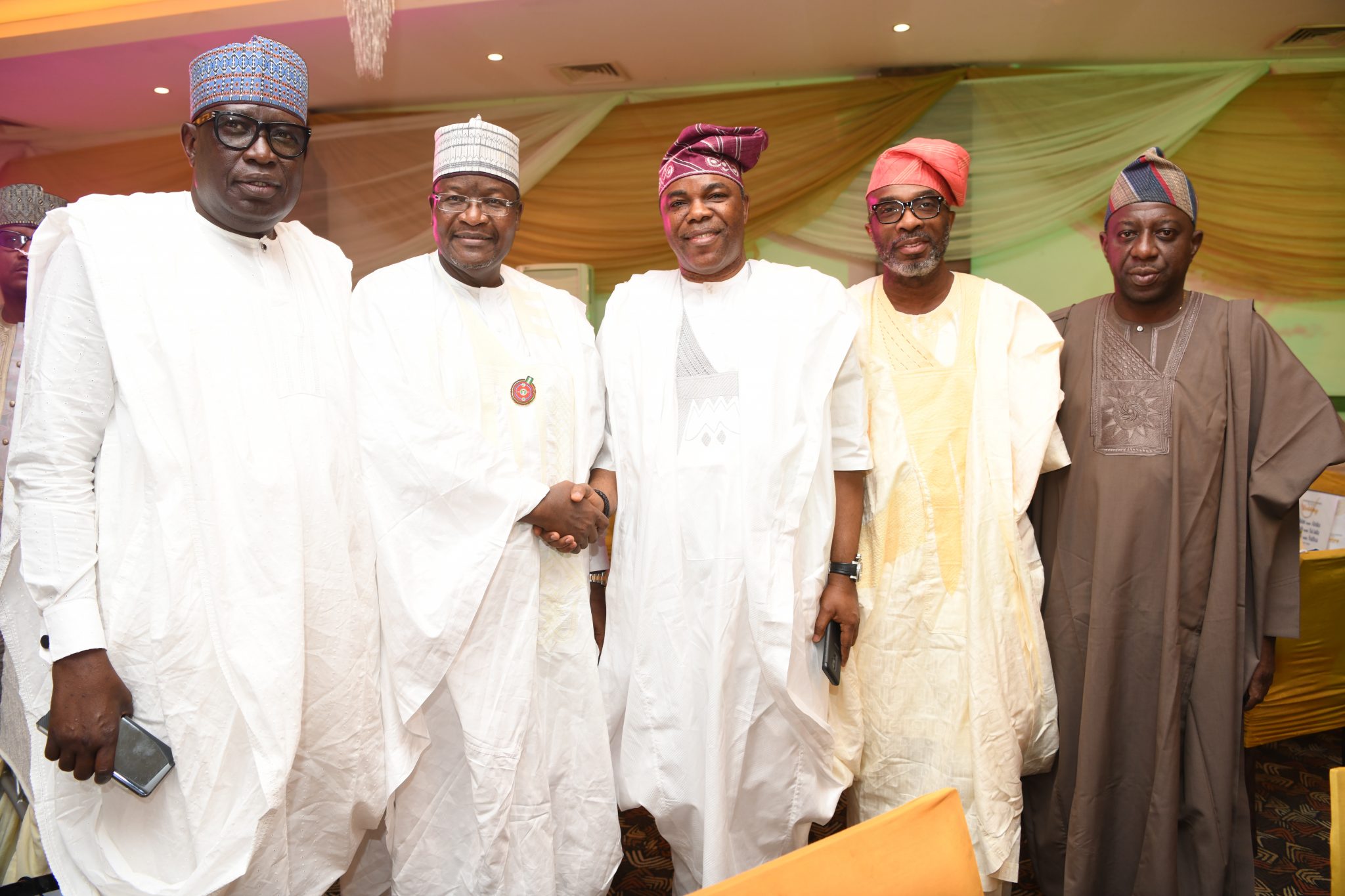 BY MAIMUNA BAGUDU