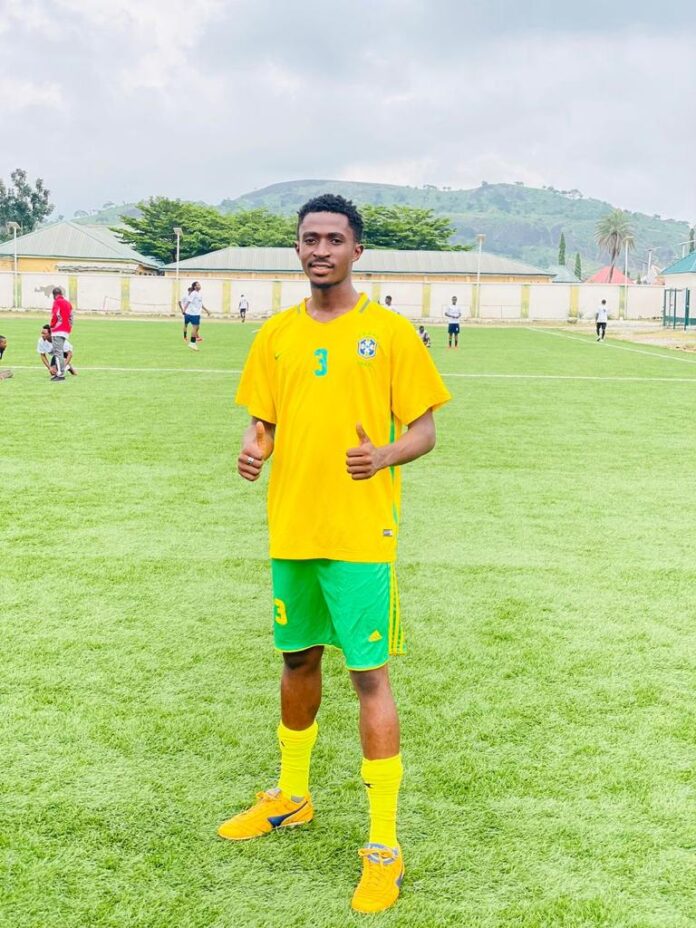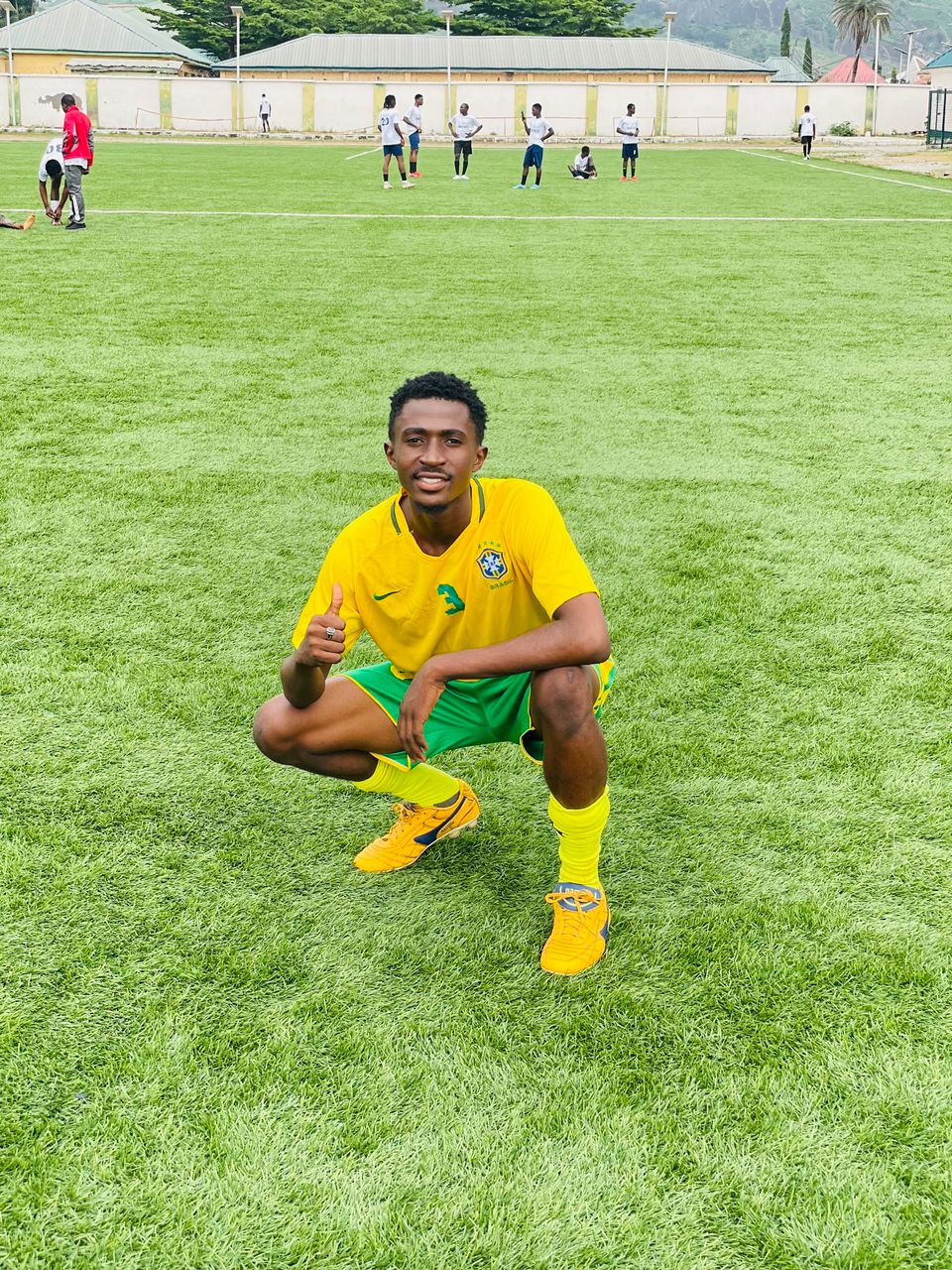 Tijani Yakubu is a young and promising lad from northern central part of Nigeria and was born on September 20, 2005, he is a promising footballer hailing from the small town of lafia, Nasarawa state, Nigeria, Known for his exceptional talent and dedication to the sport, Tijani has already made a name for himself at the tender age of 18.
From a young age, it was evident that Tijani possessed a natural affinity for football. His passion for the game was nurtured by his father who is passionate about football a senior lecturer with the federal University lafia, Nasarawa state, who recognized his son's potential and encouraged him to pursue his dreams. Under the mentorship of a renowned Sports personal, MOSES AMOS MOMOH, he began training vigorously, honing his skills and pushing himself to excel both on and off the field.
At the age of 12, Tijani joined a local youth academy, where his abilities quickly caught the attention of scouts and coaches. With his remarkable speed, agility, and technical prowess, he quickly became a standout player in his age group. His exceptional dribbling skills and vision on the field set him apart from his peers, and it was evident that he had the potential to become a future star.
As Tijani progressed through the ranks, his performances continued to impress, and he soon caught the eye of several professional clubs. At the age of 16, he joined a more professional football club the VETERAN SPORT FOOTBALL CLUB, a renowned club based in Abuja, Nigeria marking a significant milestone in his young career. The move presented him with new challenges and opportunities to further develop his skills in a highly competitive environment.
Despite his young age, Tijani's talent and determination have earned him a place in the senior squad of his club. He has already made his debut in major competitions, showcasing his skills and making a positive impact on the field. His versatility as a player, being equally proficient as a central defender and an attacking midfielder , has been a valuable asset to his team.
Off the field, Tijani is known for his humility and strong work ethic. He understands the importance of maintaining a balanced lifestyle and places a strong emphasis on discipline, nutrition, and physical fitness. He is constantly striving to improve his game and seeks inspiration from legendary footballers who have left a lasting mark on the sport.
As an 18-year-old footballer with immense potential, Tijani is poised to make a significant impact on the global football stage. With his technical abilities, tactical intelligence, and unwavering determination, he has all the qualities required to become a future footballing sensation. Football enthusiasts and experts eagerly await his continued development and anticipate a bright and successful career ahead.
Firdausi Musa Dantsoho