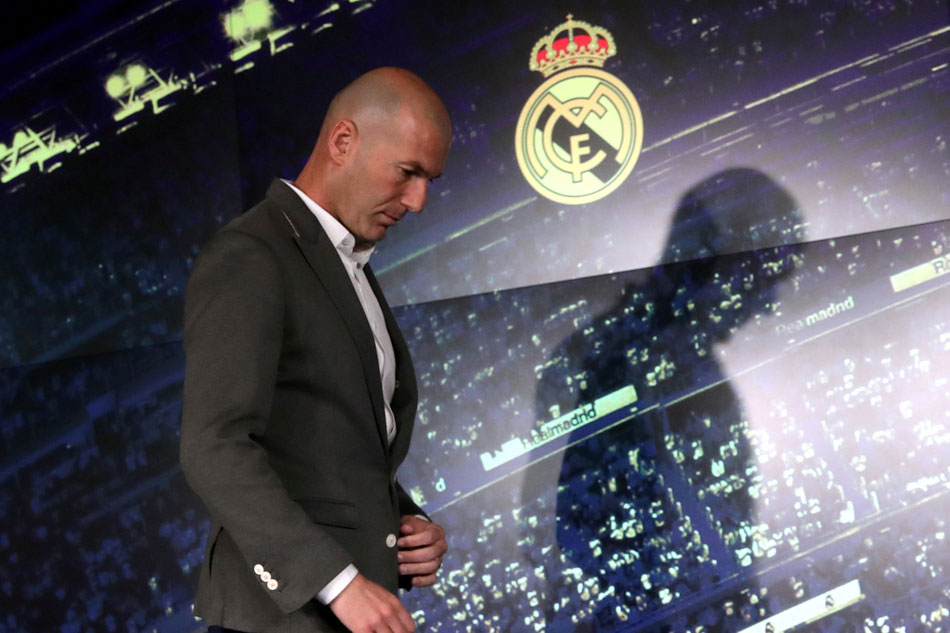 French professional football coach and former international player Zinedine Zidane has returned to Real Madrid as manager,
In a statement by the Spanish footballer "The Board of Directors has named Zinedine Zidane as the new trainer of Real Madrid effective immediately for the rest of the season and until June 30th 2022."
Zidane, who won the last three Champions League titles with Real Madrid, is back just nine months after leaving, claiming at the time that the club needed a "different voice".
The club president Florentini Perez stated a press conference on Monday  that  they have not achieved the result they  anticipated  this season and that the club needs to regain some hope .
In response, the French football star zinedine zidane said he was "happy to come back home" and that he was looking forward to getting back to work and "putting the team back where it belongs."
However, Zidane made clear he did not regret leaving the club nine months ago, adding that it was a much-needed break.
Zidane will take over from Argentinian coach Santiago Solari, who's had a difficult season. Hence he would be focusing on finishing off this season as best as they could and then focus on the future.
KHADIJAH YAKUBU AJIYA.