Today we will be crushing on a Nigerian professor, politician and also one of the best governors of the year. He is non other than H.E Babagana Umara Zulum, who is the current governor of Borno state.
Despite how the insurgency must have obstructed some of his plans for the development and progress of Borno state, Governor Babagana Umara Zulum supported the protection of lives and properties of the citizens with the introduction of recruitment of over 3000 CJTF and vigilante hunters and improved monthly allowances of N 30,000 per month.
His efforts did not stop there, because that was followed by a unique inauguration of the first of its kind which was the Agro Rangers Scheme. It is a special security outfit comprising of the civil defense trained special squad, mobile police squad, CJTF and vigilante hunters group consisting of thousands of personnel, which he provided with about 100 brand new patrol four wheel drive vehicles to facilitate their mobility within and outside the Sambisa Forest. The forest was occupied by the boko haram insurgents before the Nigerian army recovered it from them.
The governor further embarked on rehabilitation and reconstruction of health and educational facilities and amenities across the state by renovating dilapidated schools, hospitals, clinics, upgrading health centers and constructing new schools and hospitals in some communities, including Monguno Resident Medical Doctors' house.  He also upgraded the Monguno hospital and constructed a new LGC secretariat in Biu town of Biu LGC.
His government also offered scholarships to indigenous students at the universities studying sciences and medicine. Those are expected to handle the various hospitals and clinics across the state.
Babagana is seen as a role model to many people because of his hard work which made him the hardest working governor to some people and also he is always there for his people through thick and thin.
Above are some of the reasons why we choose him as our Man Crush Monday. So, let us get to know who professor Babagana umara zulum is.
Babagana was born on the 26th of August, 1969 in Mafa local government area of Borno state.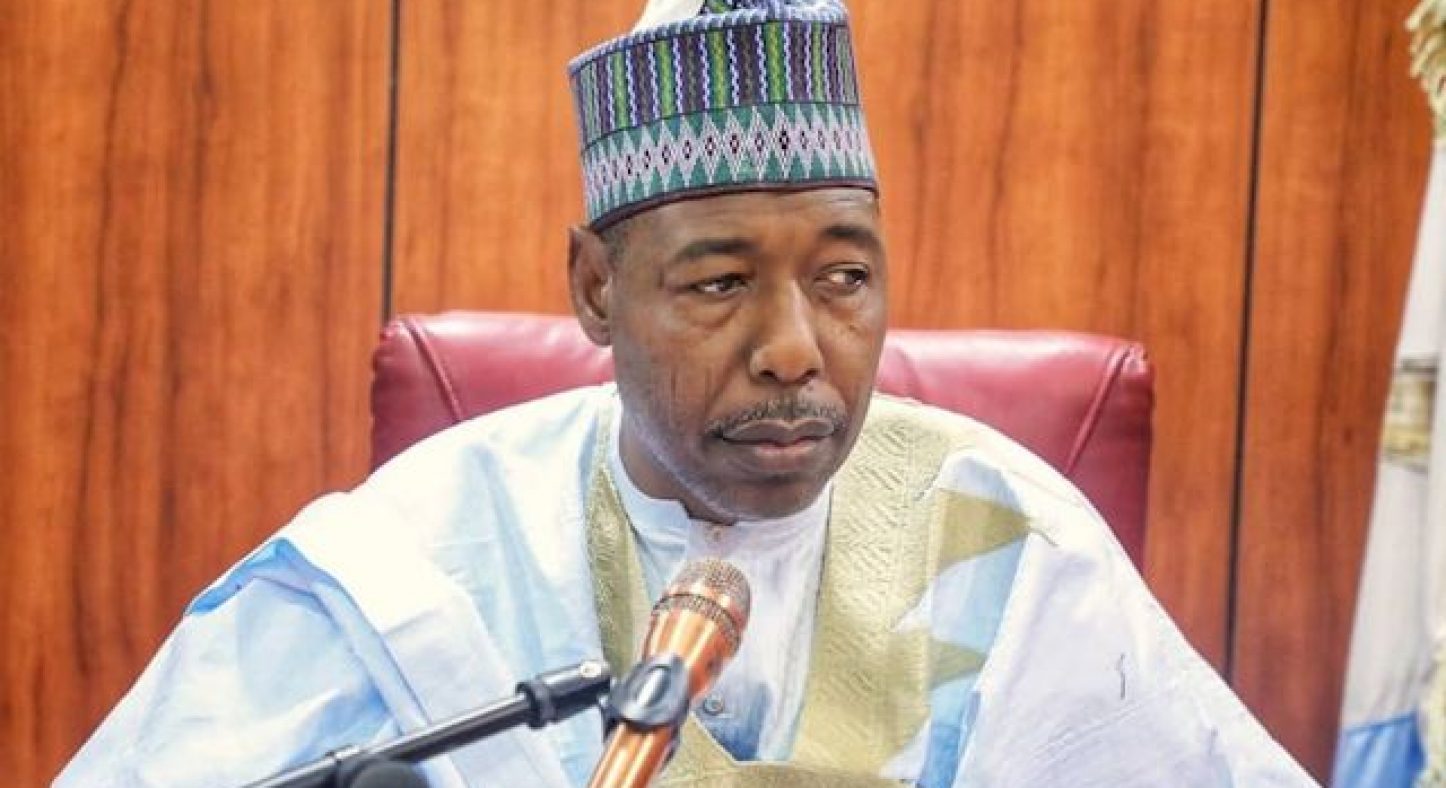 He attended Mafa primary school from 1975 to 1980 and Government secondary school Monguno from 1985. He obtained a degree in Agricultural Engineering from university of Maiduguri and he served as a corp member in katsina state polytechnic, afterwards he proceeded to the University of Ibadan for his master's degree in Agricultural Engineering from 1997 to 1998. In 2005 he started his PhD in soil and water engineering at the University of Maiduguri, which he completed 2009.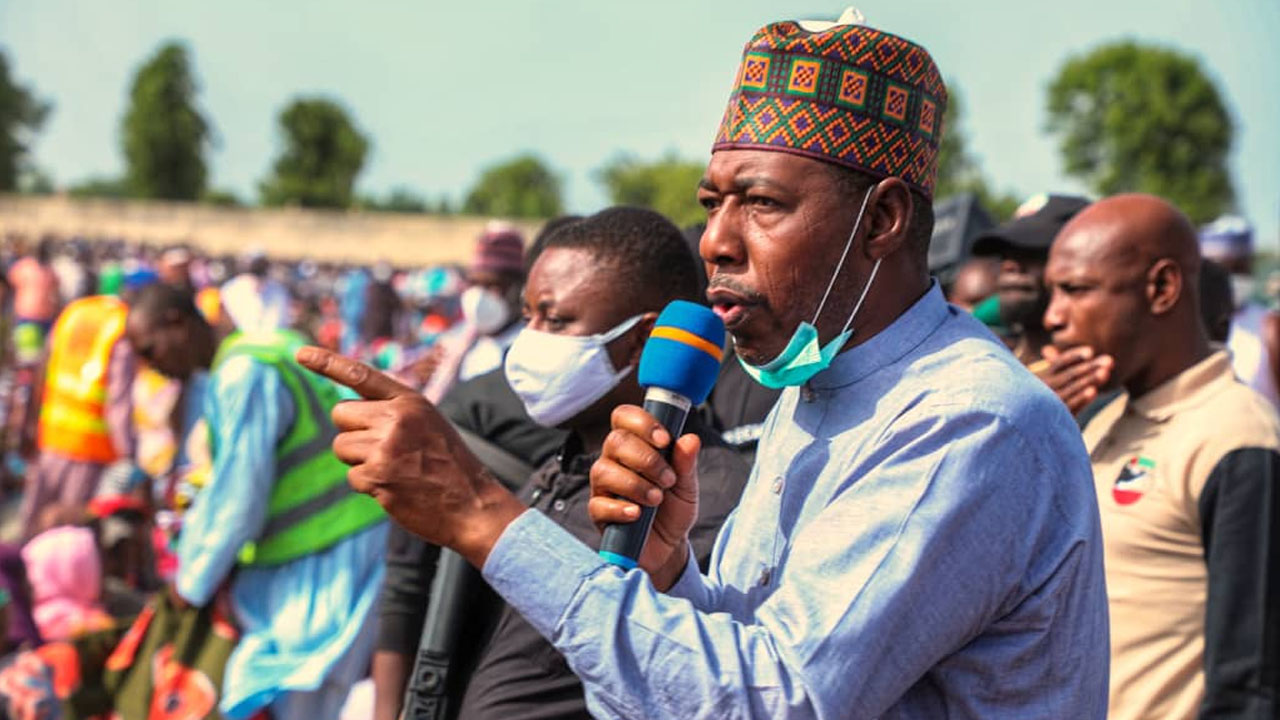 Zulum was first appointed as an assistant technical officer in states ministry of agriculture with borno state civil service. He moved into Borno state unified local government service as senior field overseer and later principal water engineer in 1990. In 2000 he was given an appointment as an assistant lecturer in university of Maiduguri where he rose to the rank of a professor. Babagana was deputy dean and acting dean, faculty of engineering in 2010 and 2011. In 2015 he was made commissioner of reconstruction, rehabilitation and resettlement.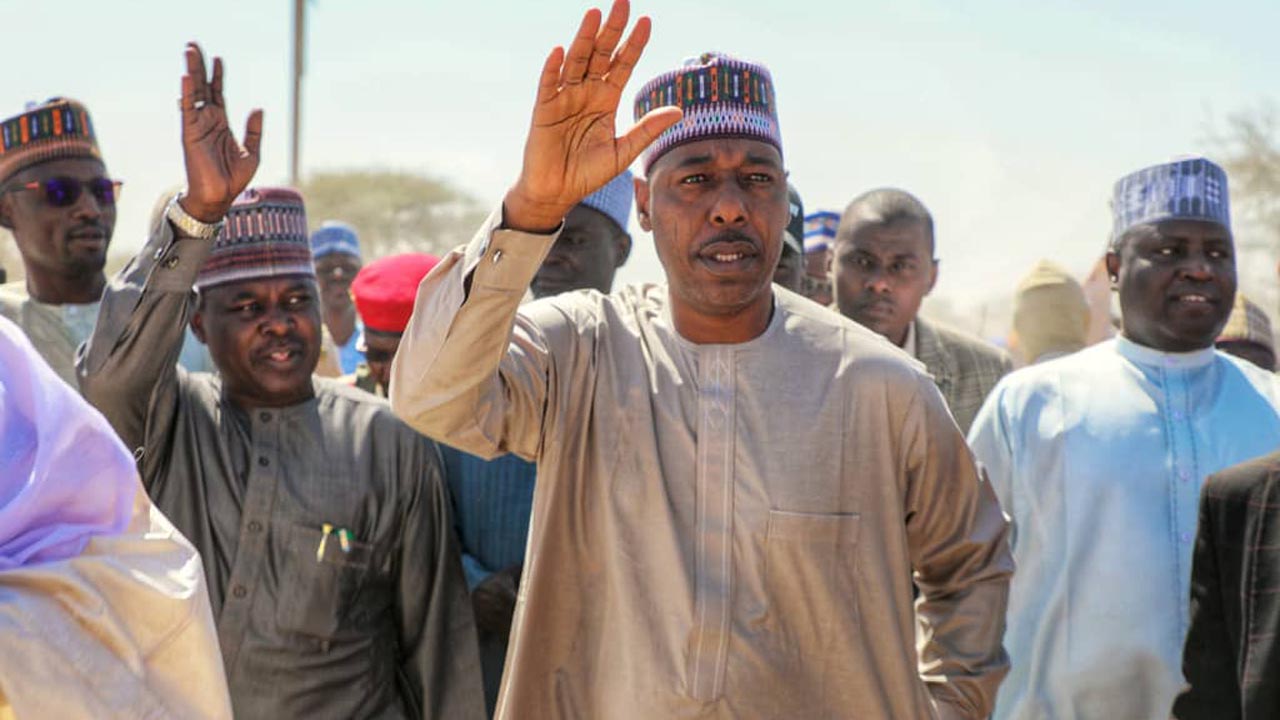 Professor Babagana Zulum has achieved so much in his service to his state and has continued to do that, for on March 9th 2019 he was elected to the office of governor of Borno state.
By: Firdausi Musa Dantsoho