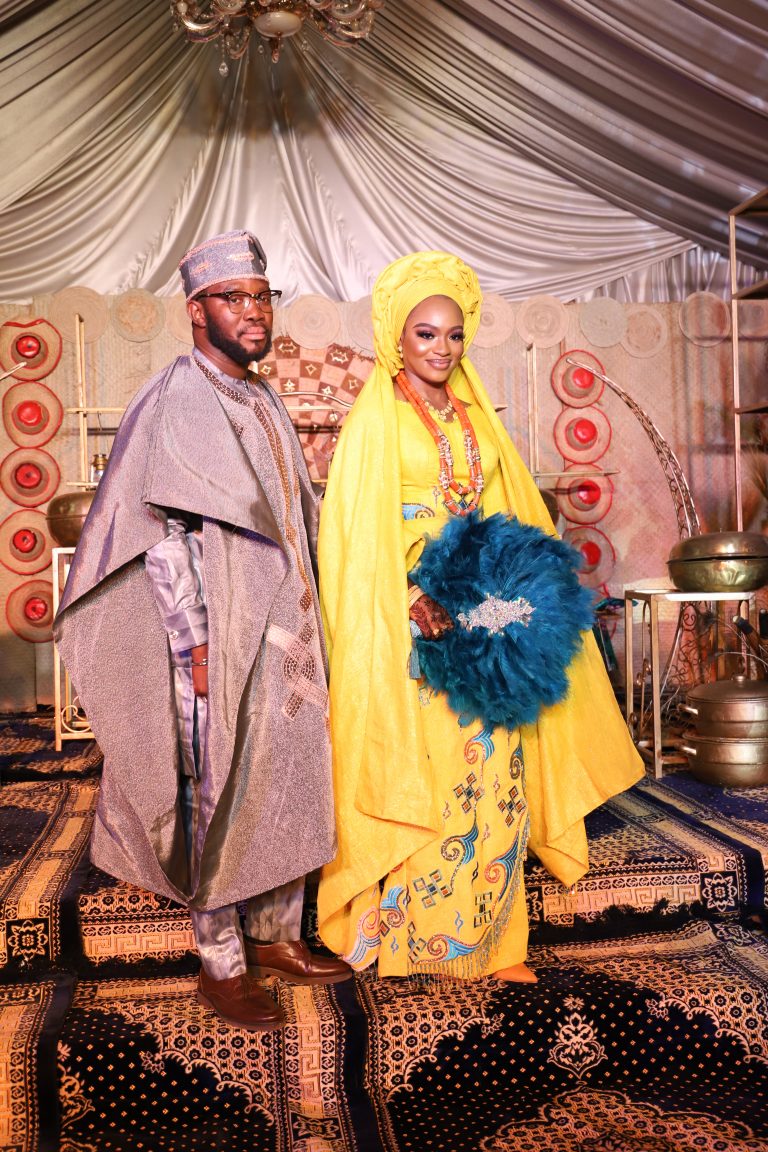 Love they say recognizes no barriers, it jumps hurdles, leaps fences and penetrates walls to arrive at its destination. This is the case of 
Maryam
 Surajudeen Yakubu and 
Mohammed
 Sani Ajibade Shiaibu.
Maryam
 who is the daughter of Santuraki Babban Zazzau Mallam Surajudeen Yakubu Balarebe and hails from the ancient city of Zaria got married to her better half 
Mohammed
 Sani Ajibade Shuaibu from Kogi state in a beautiful ceremony that brought together family and friends, dignitaries as well as well-wishers.
The event kick started with a beautiful traditional Kamu Celebration that took place at Palme D'or Gardens Abuja. It was a well-organized and the decoration was superb. The Hausa/Fulani artistic  hand woven wood decorations made it extra unique and a captivating cultural sight to behold .
The event was followed by  a wedding fatiha in Kaduna and an amazing reception at Peachvine Marquee Wuye District  here in the heart of the Fedral Capital Territory. The bride is an epitome of beauty.  I  have never seen a so gorgeous bride like 
Maryam
. Her dresses  are exceptionally made and she elegantly carries them around like a princess she truly is .  I will gladly confess that her beautiful dresses ware the center of attention. 
Maryam
's attires where sensational from her kamu outfit to her reception dress…
The groom 
Mohammed
 was not left out. He brought his own sauce with his fine outfit looking handsome and happy to be 
Maryam
's Husband.
The guests especially the women slayed at their best and there was enough to eat and drink.
Tozali crew was in attendance to capture all the glitz and glamour of 
Maryam
 and 
Mohammed
's big day.
KAMU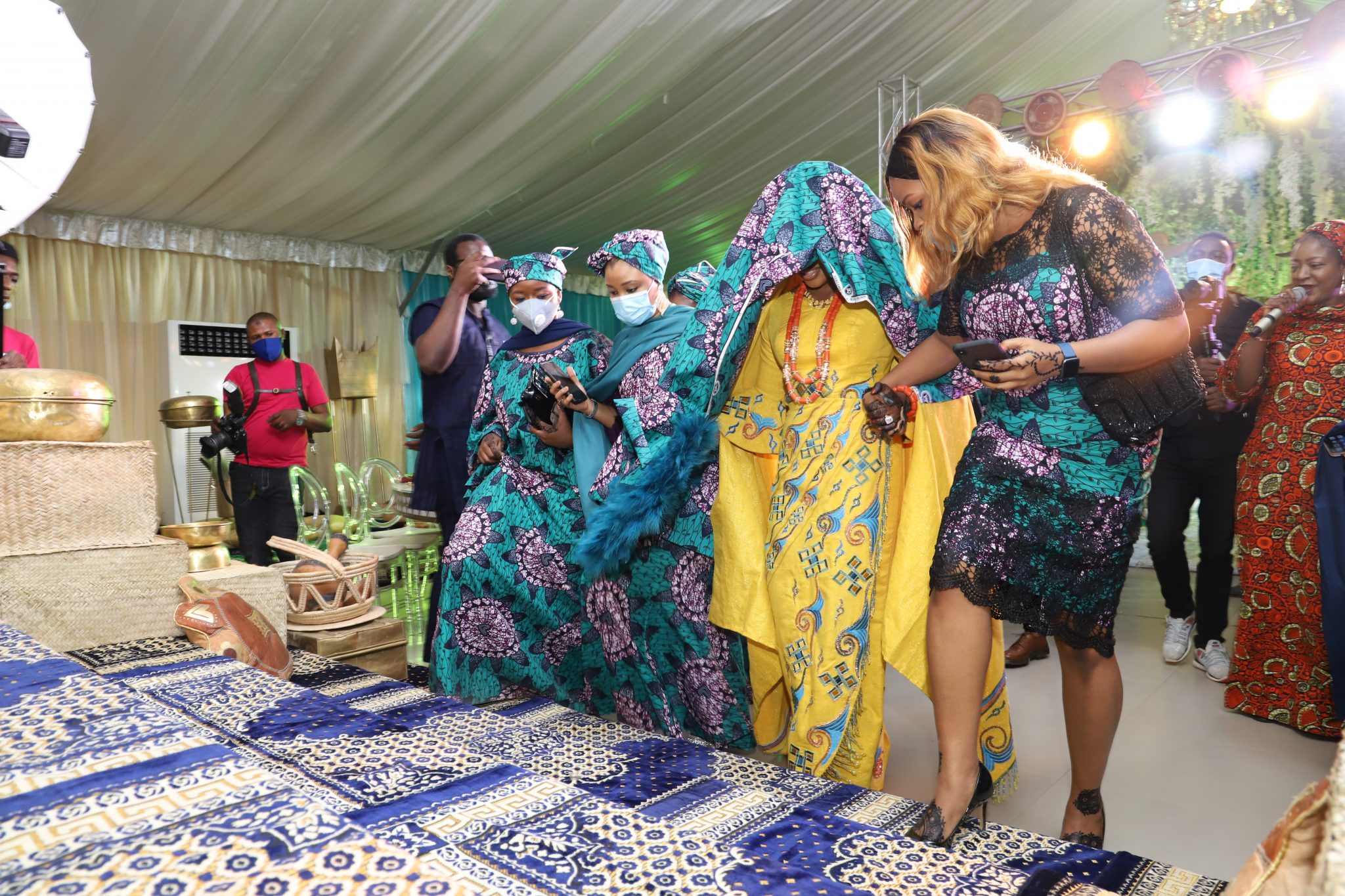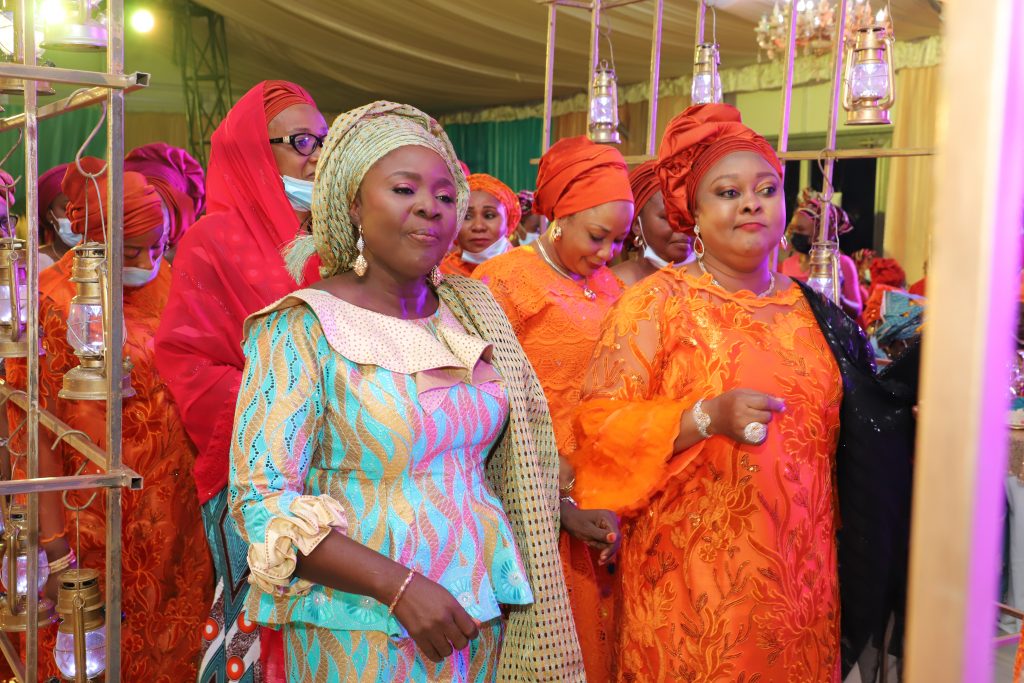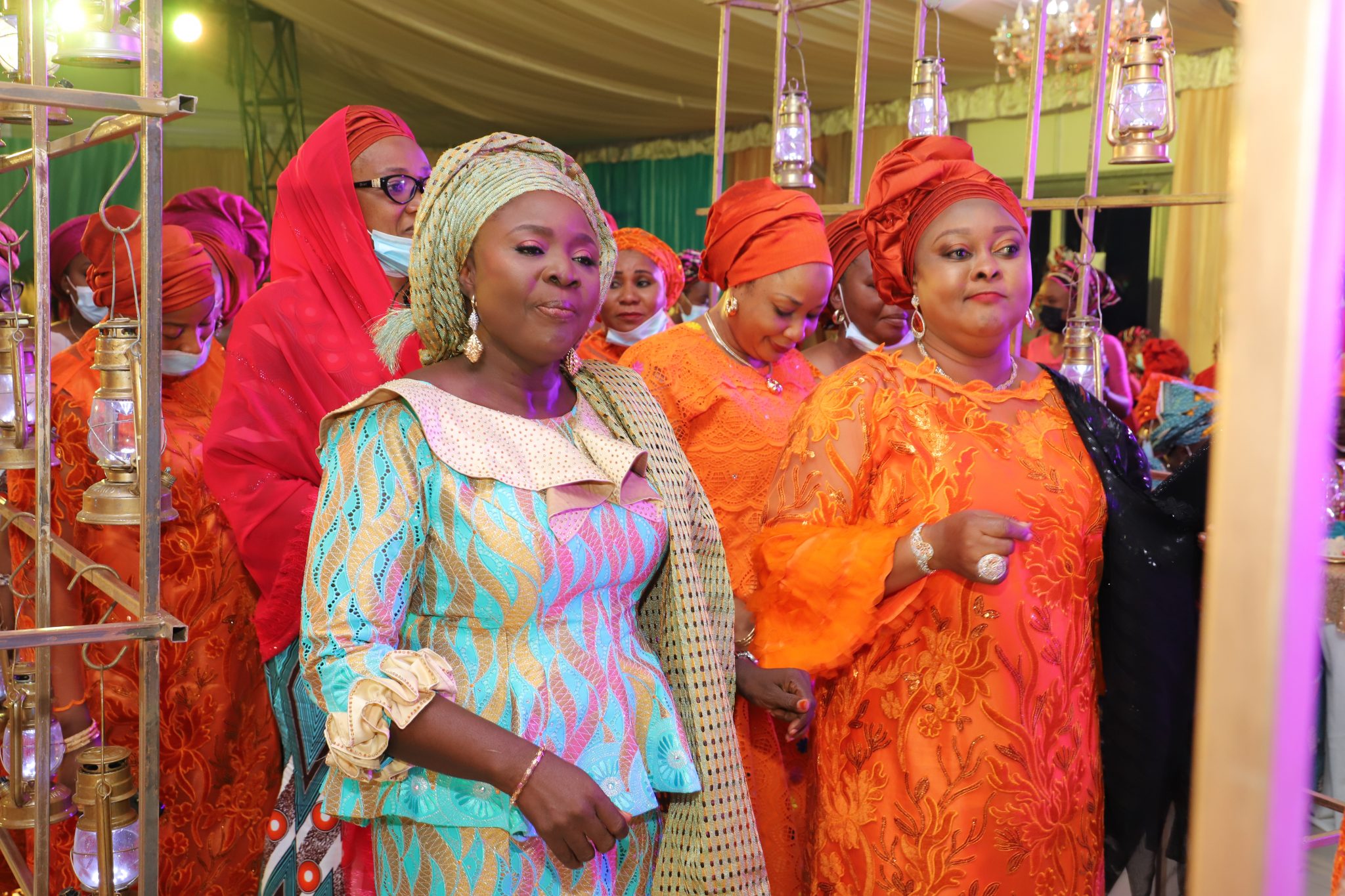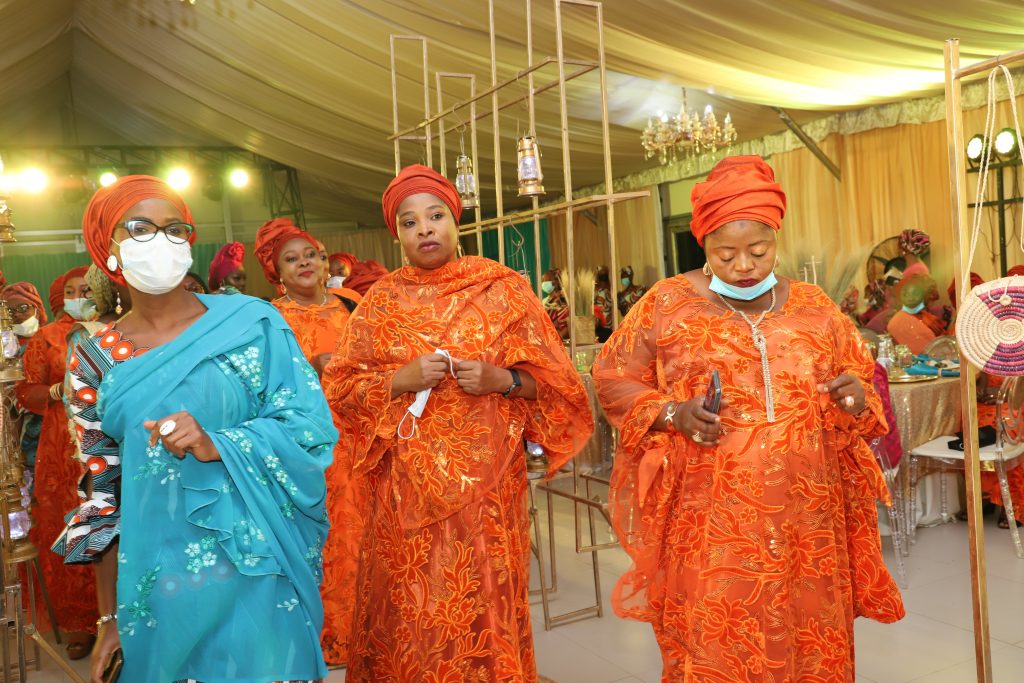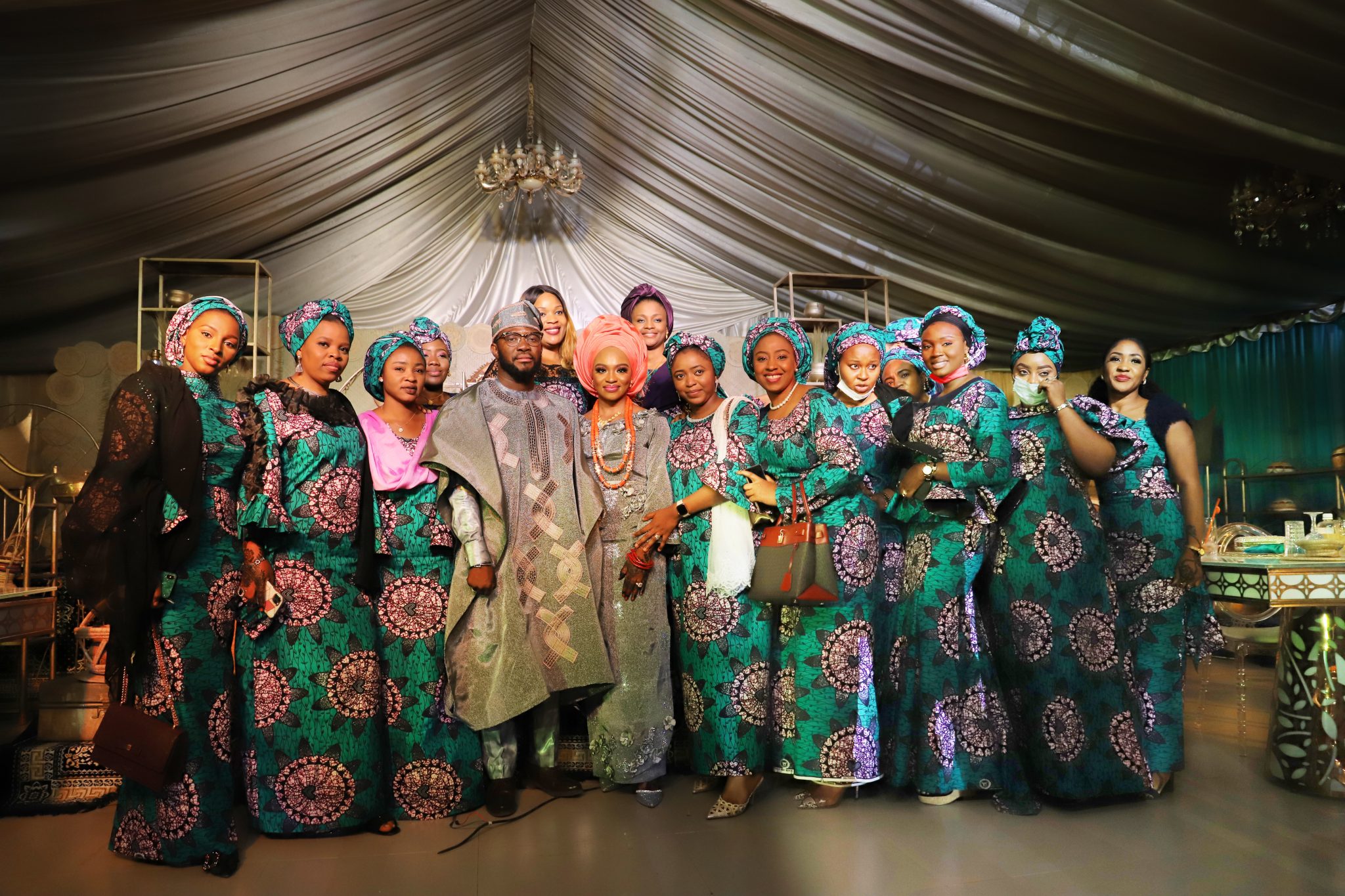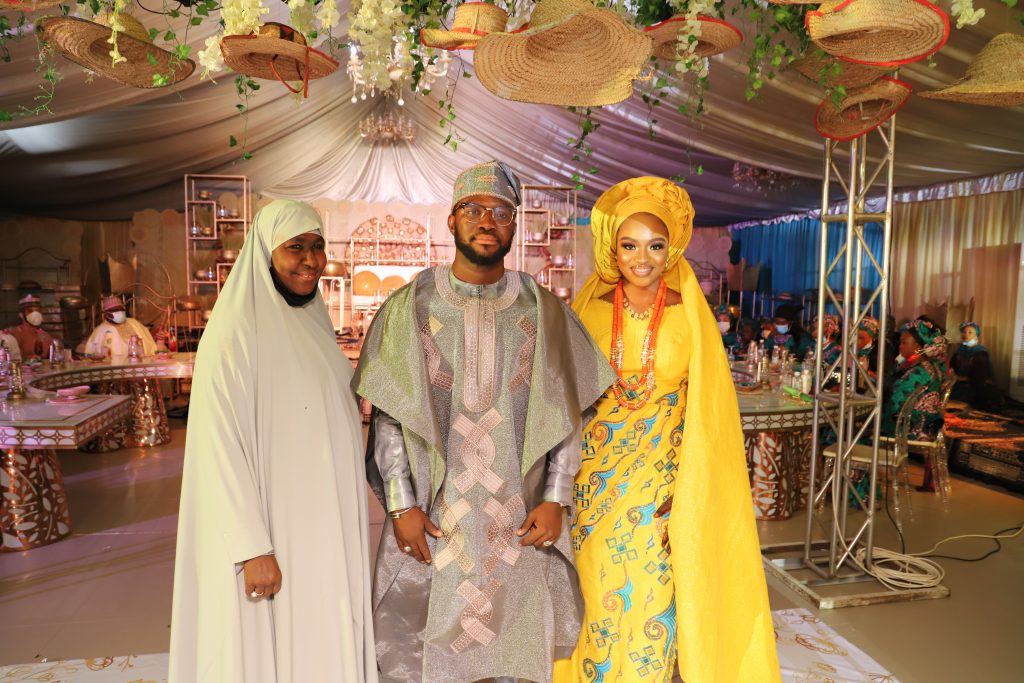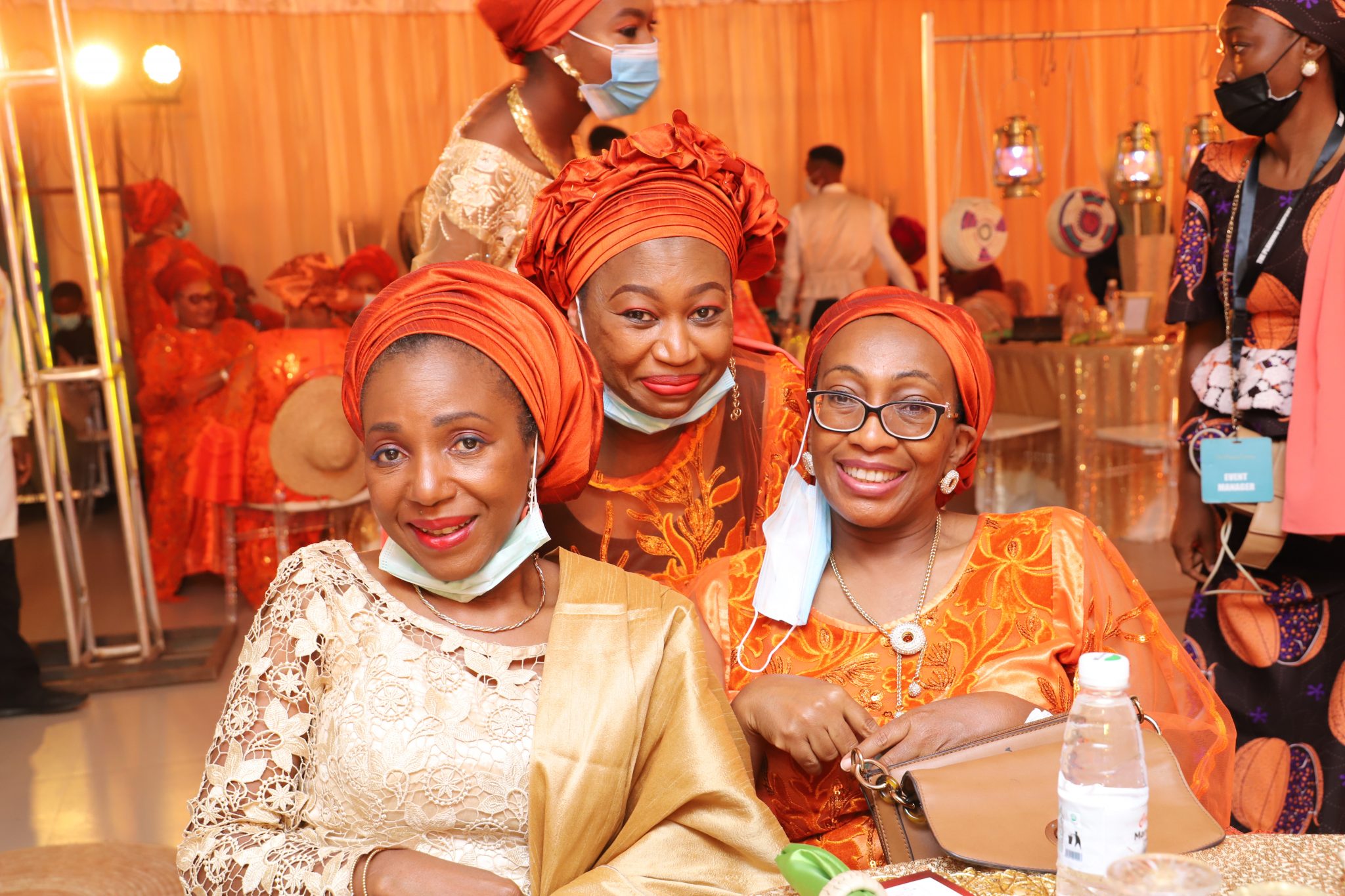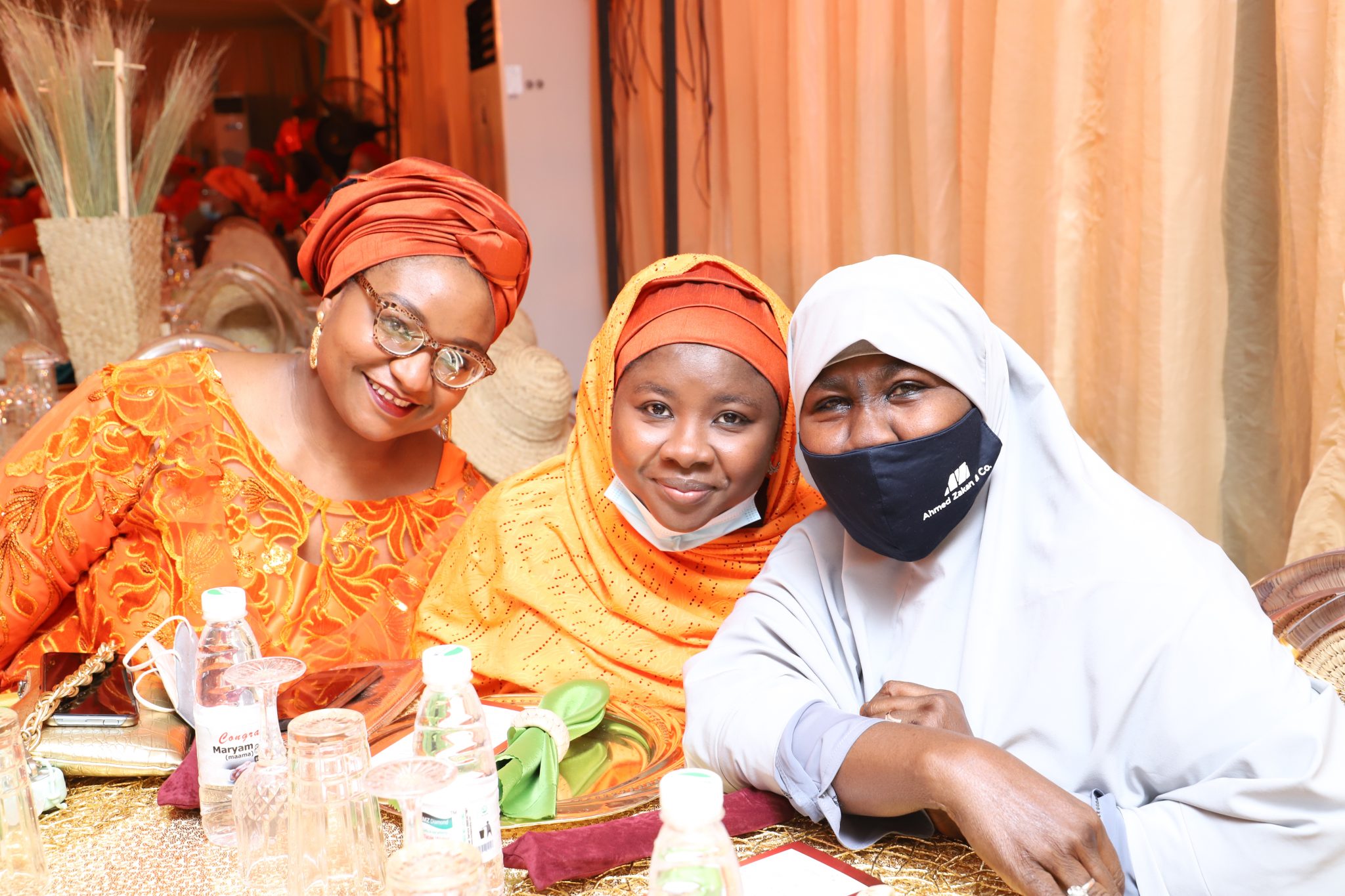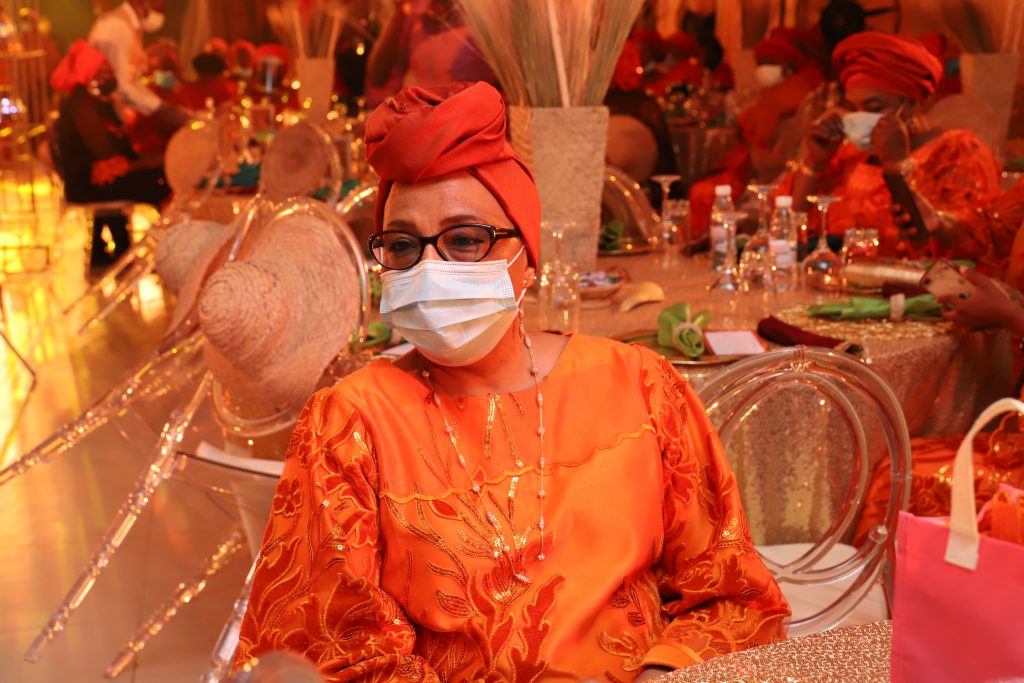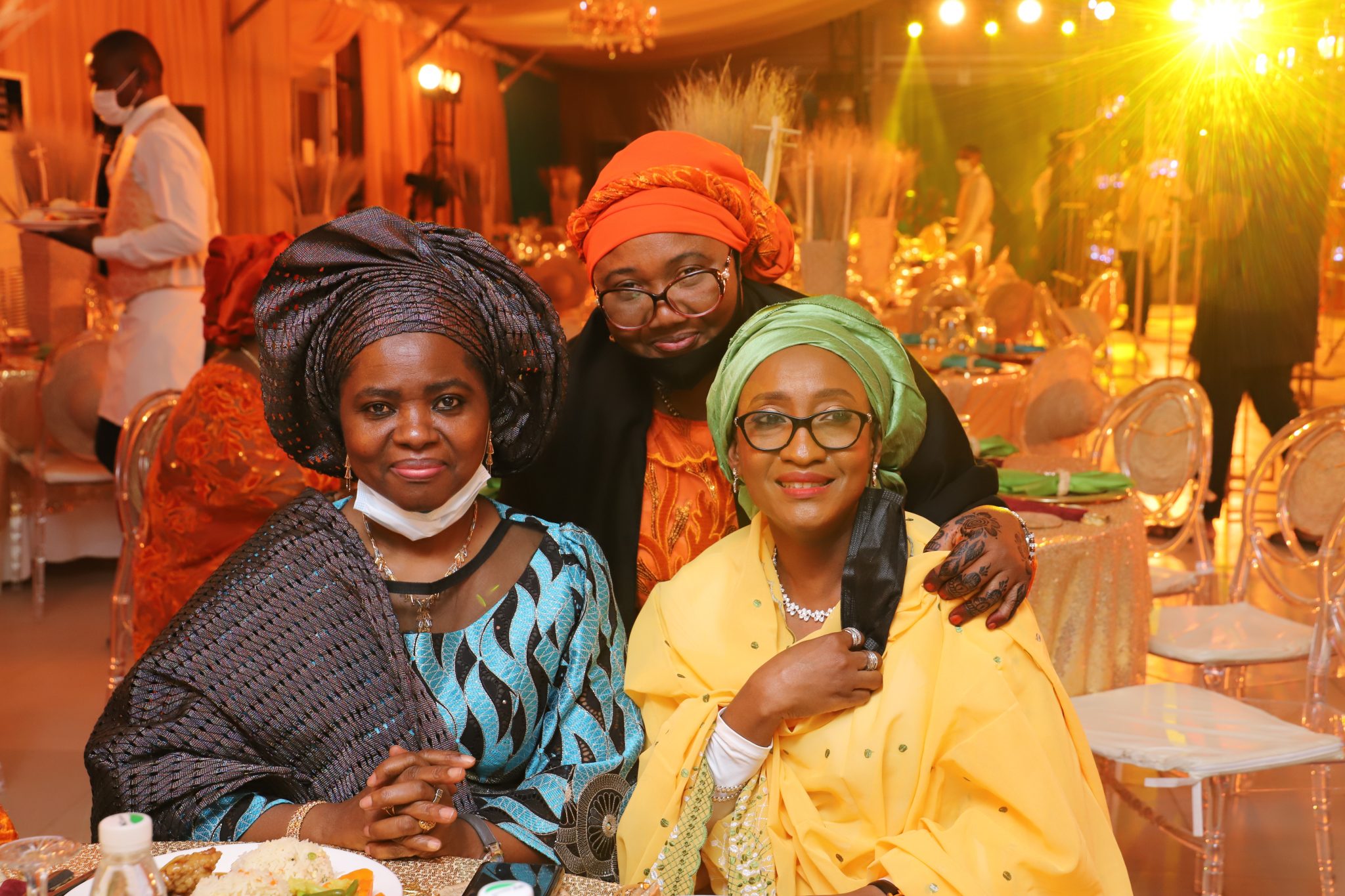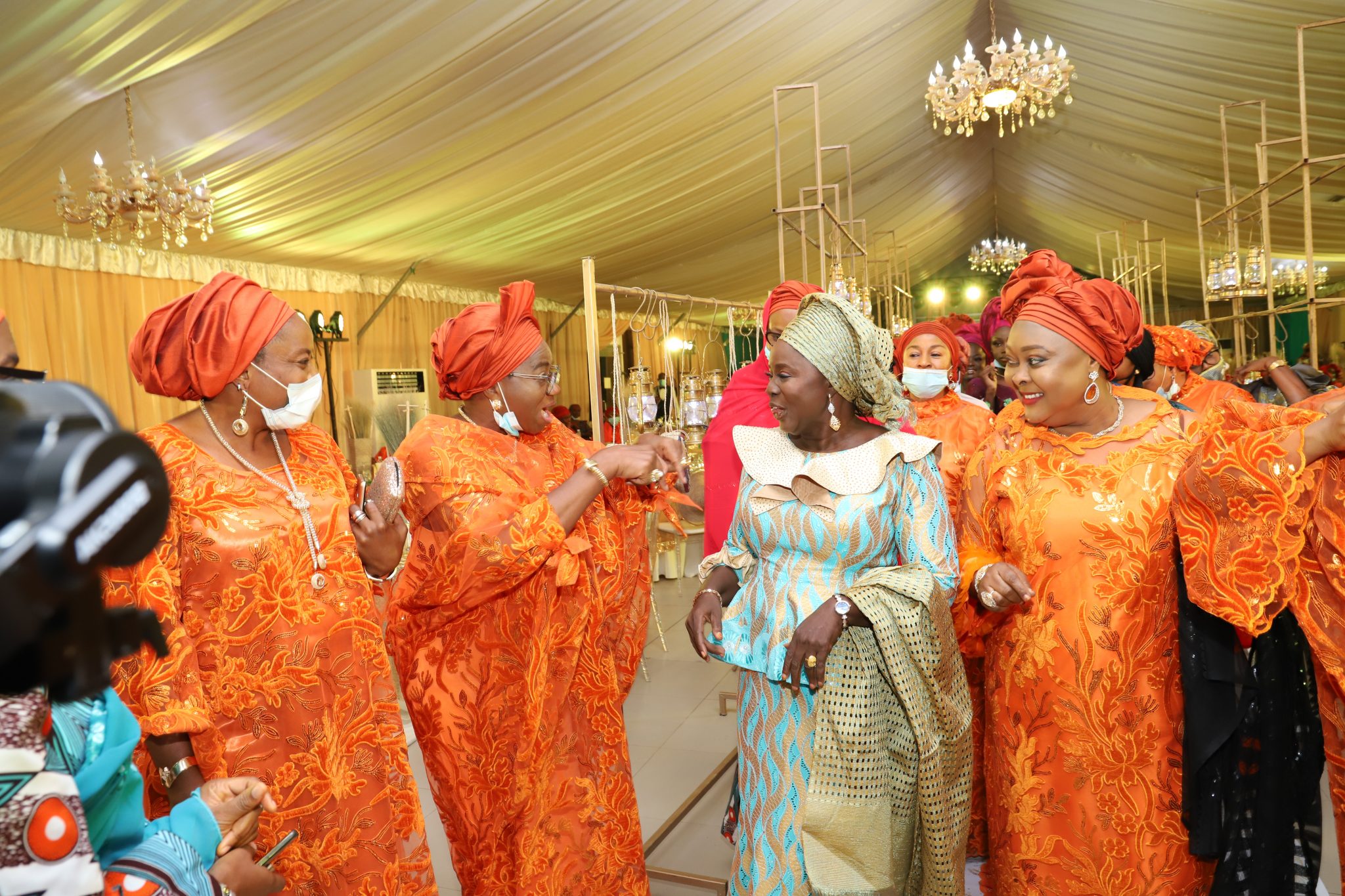 DINNER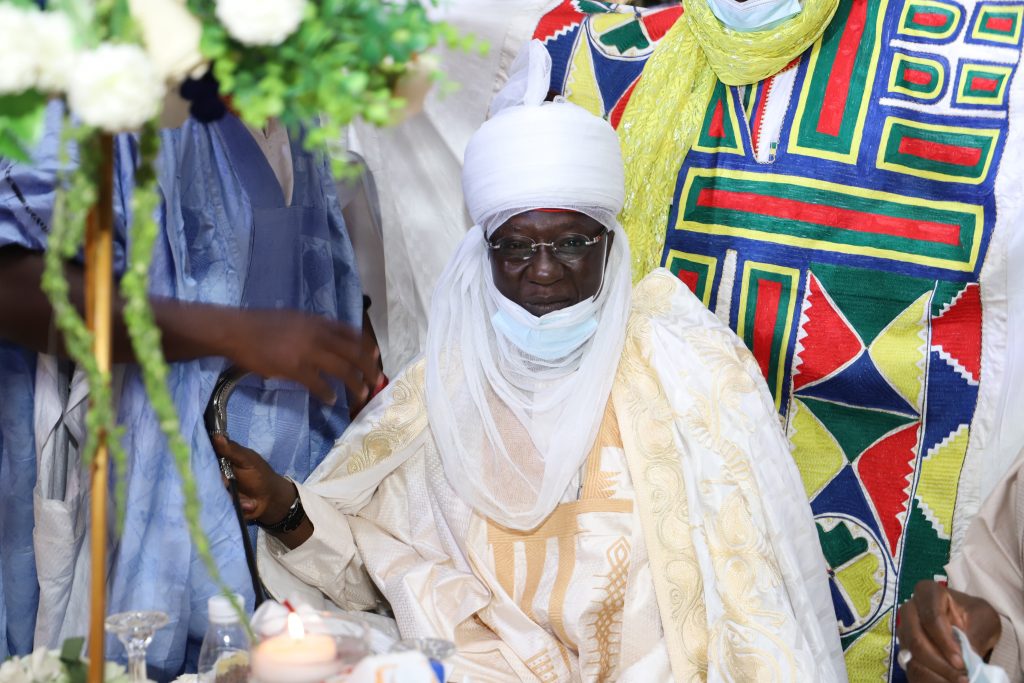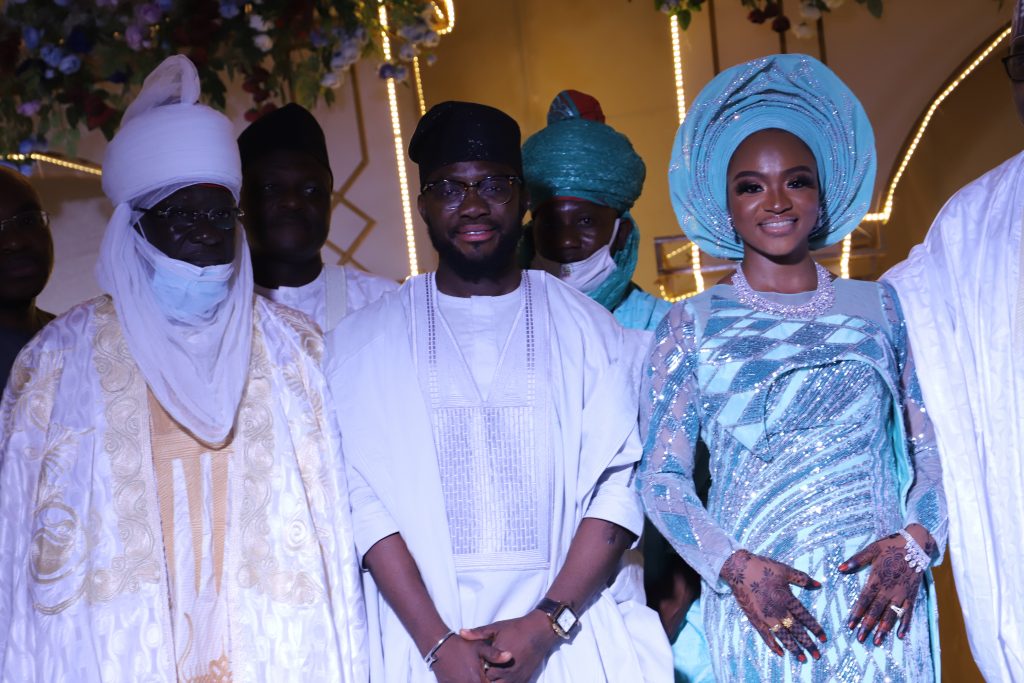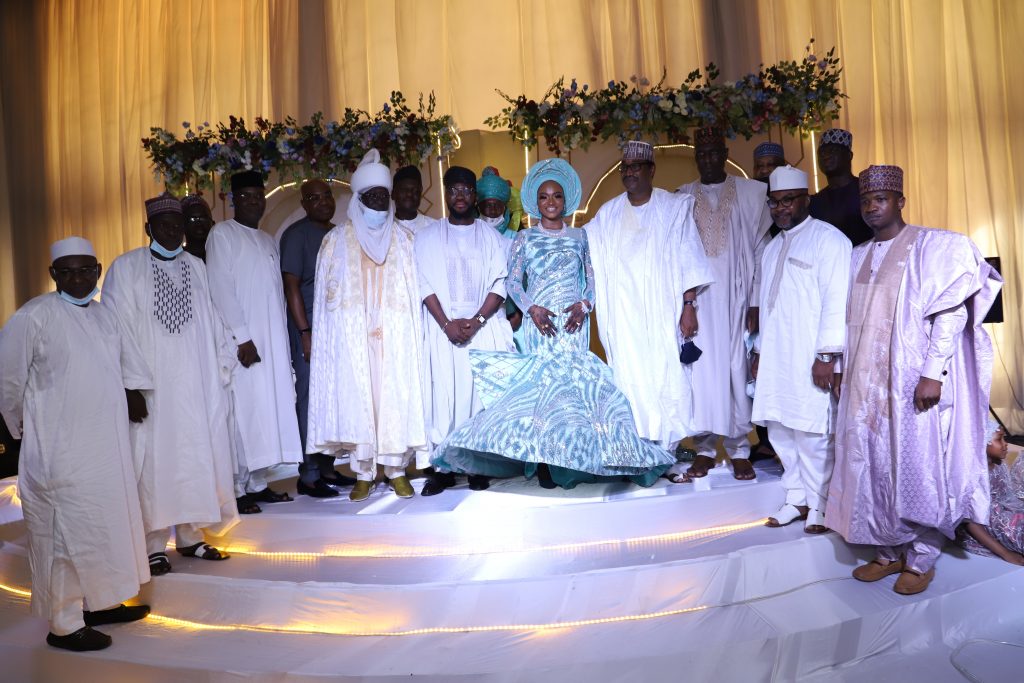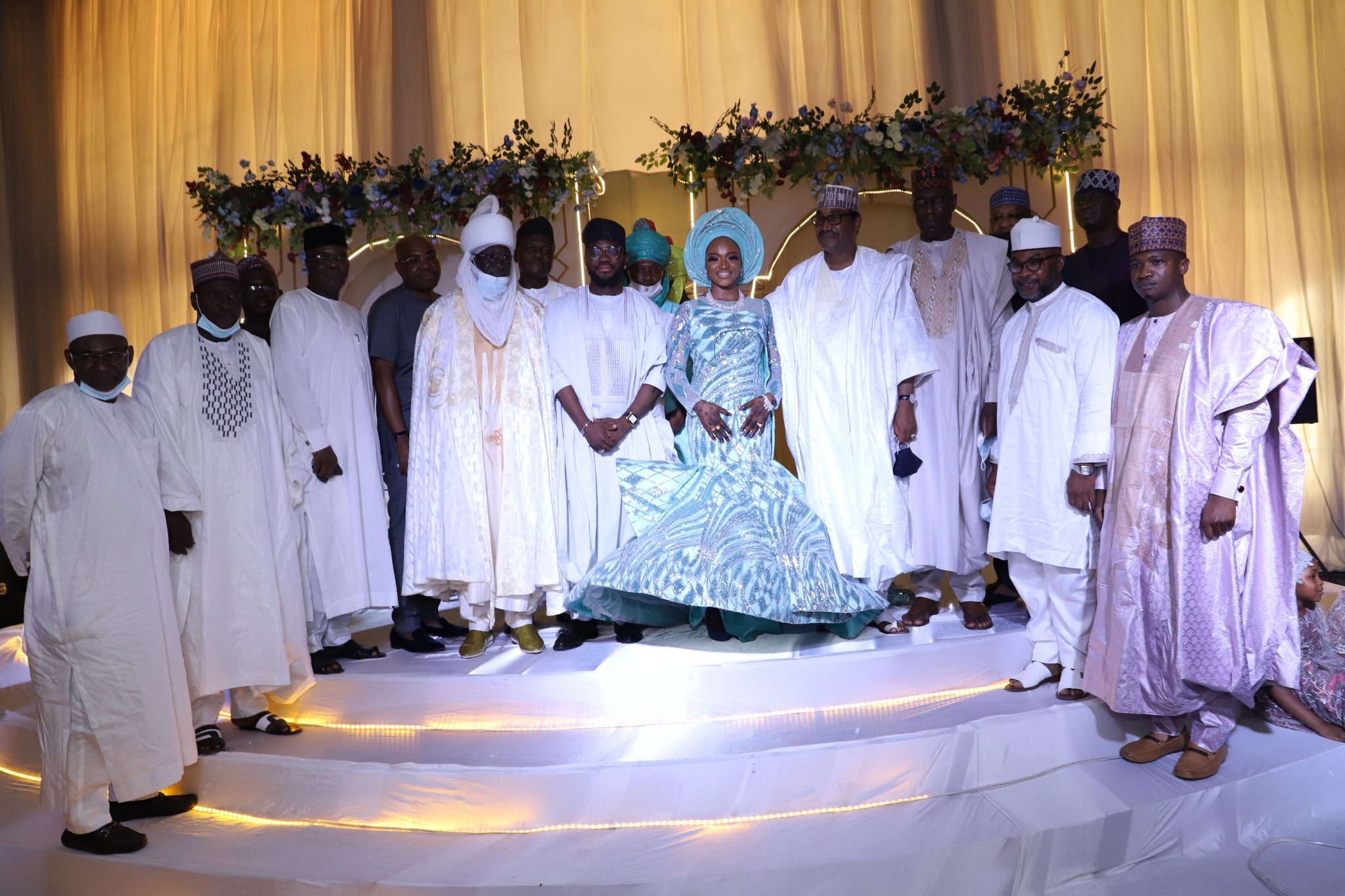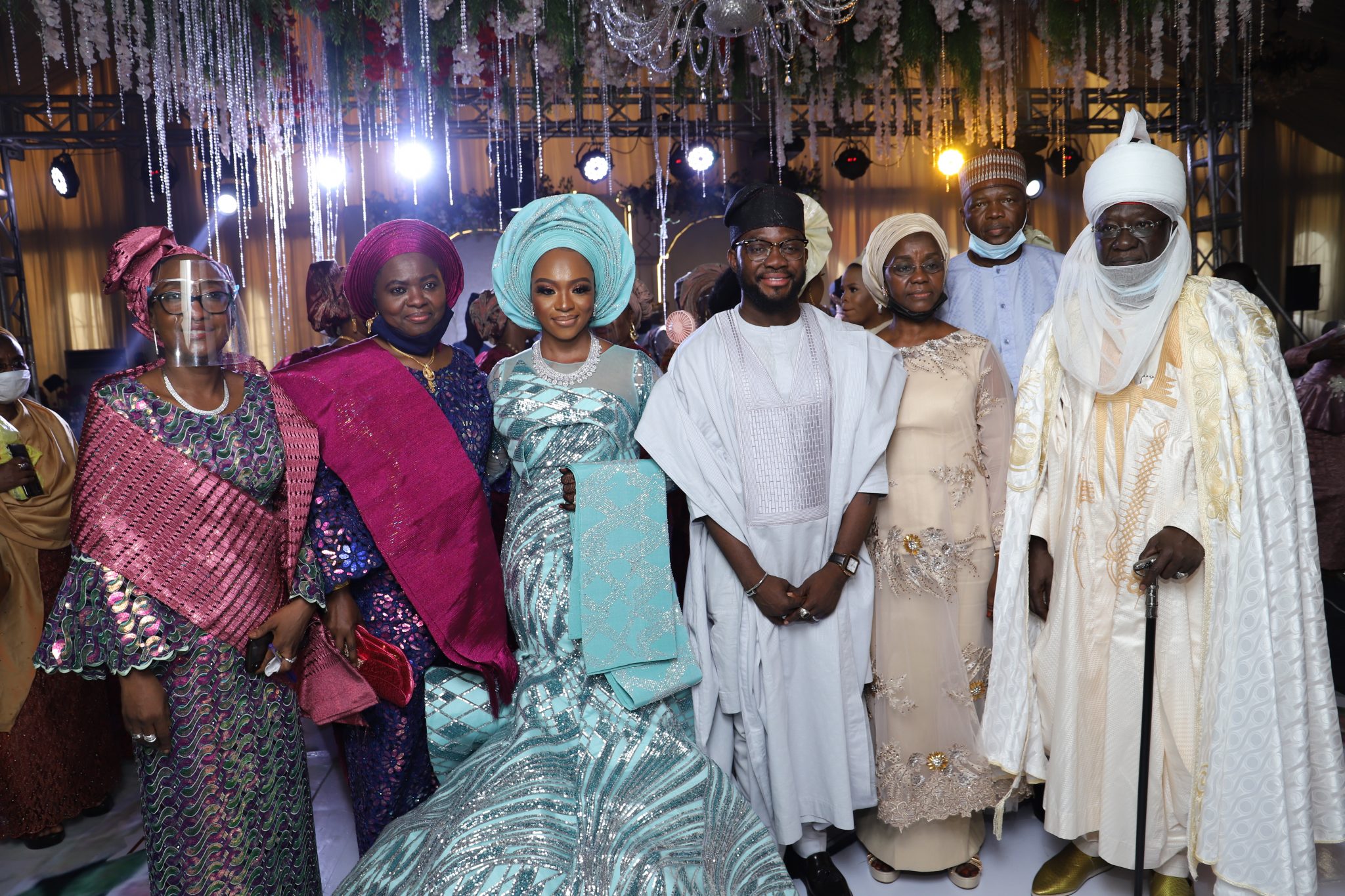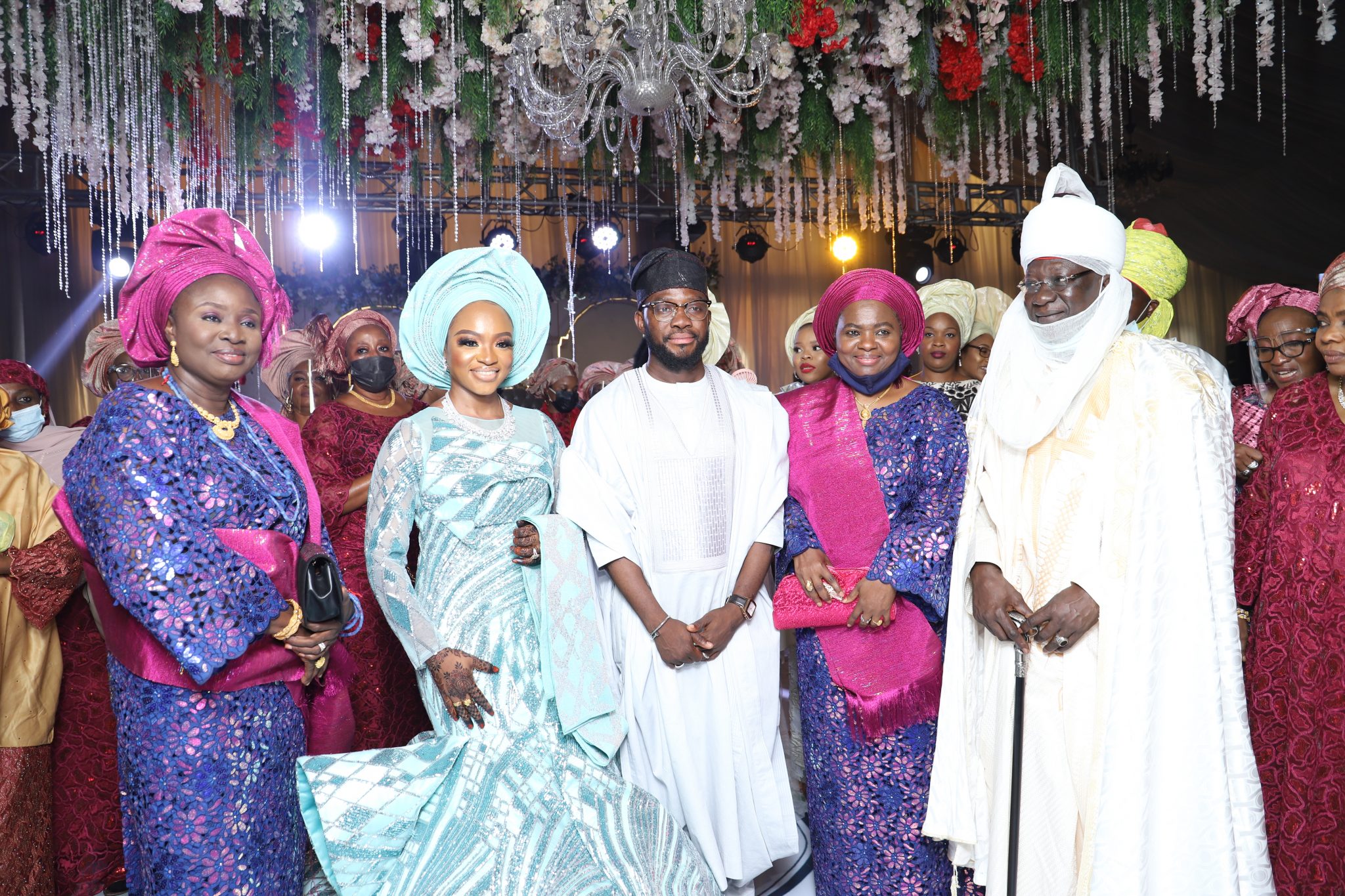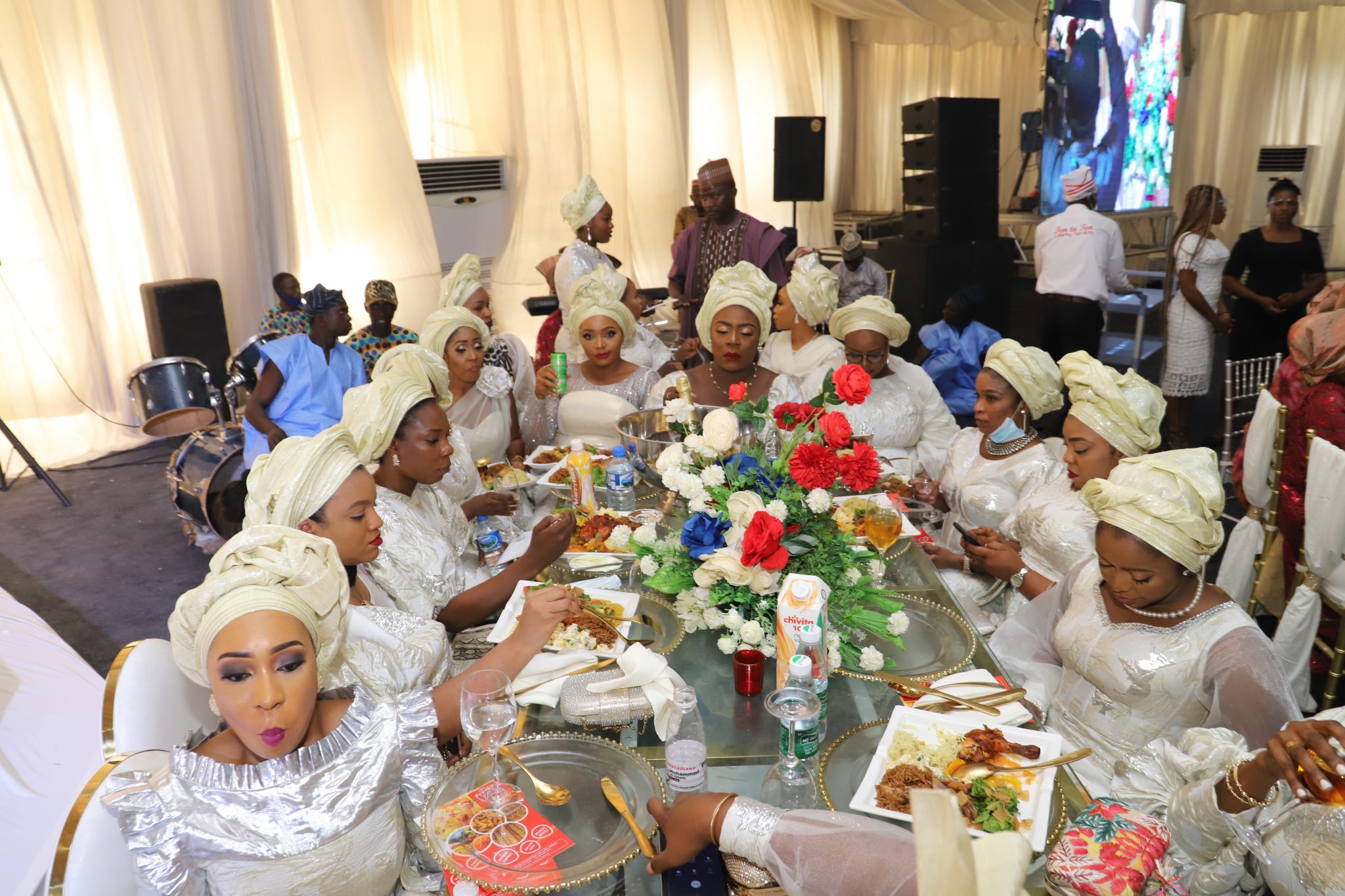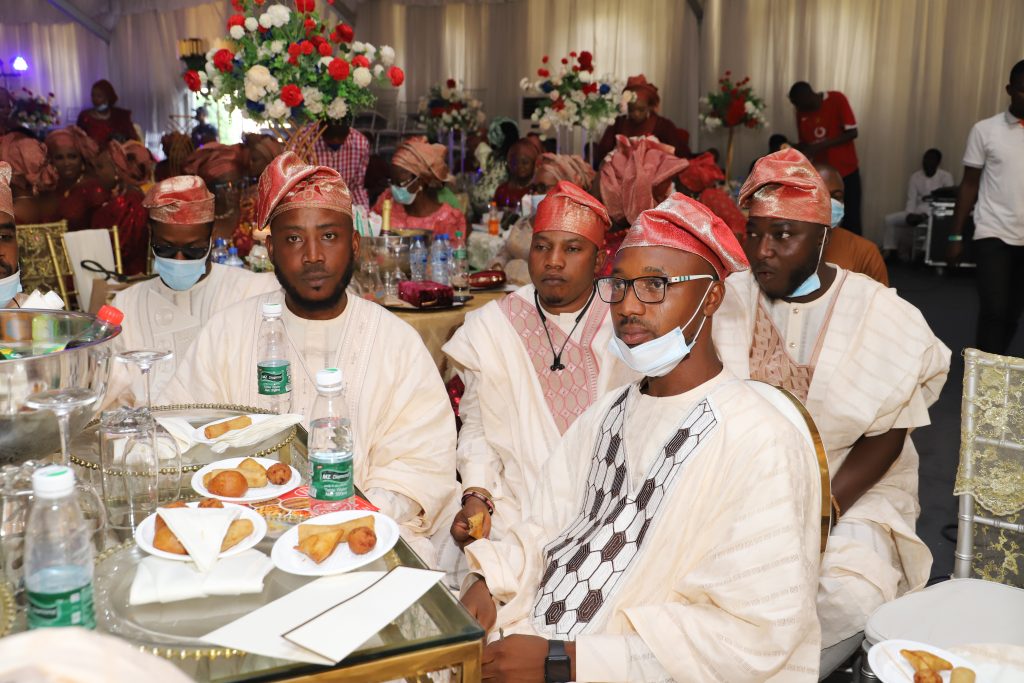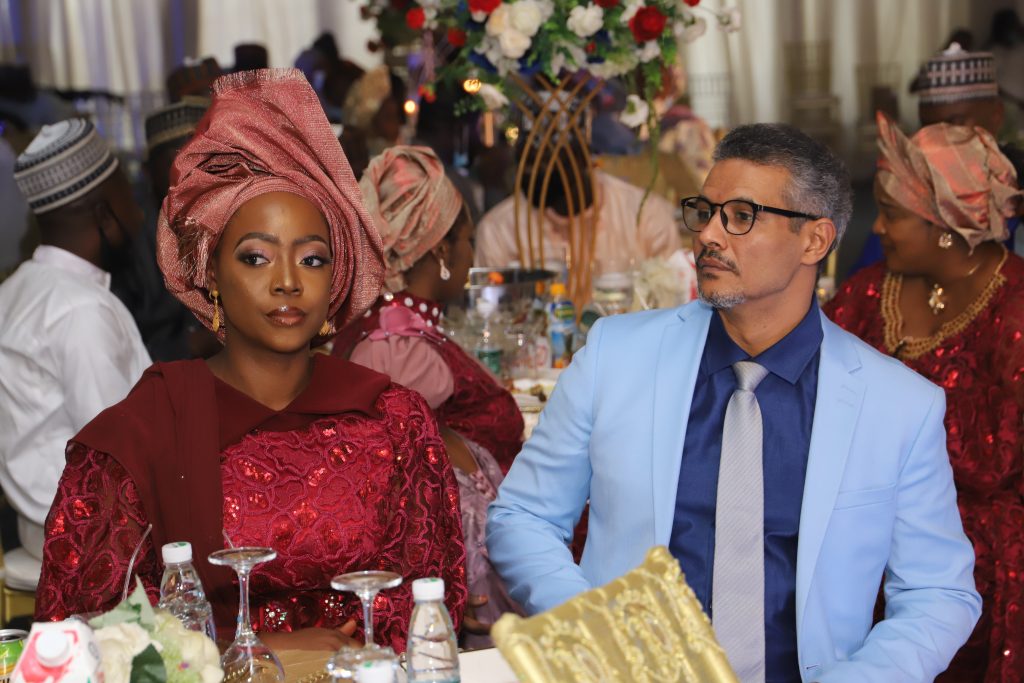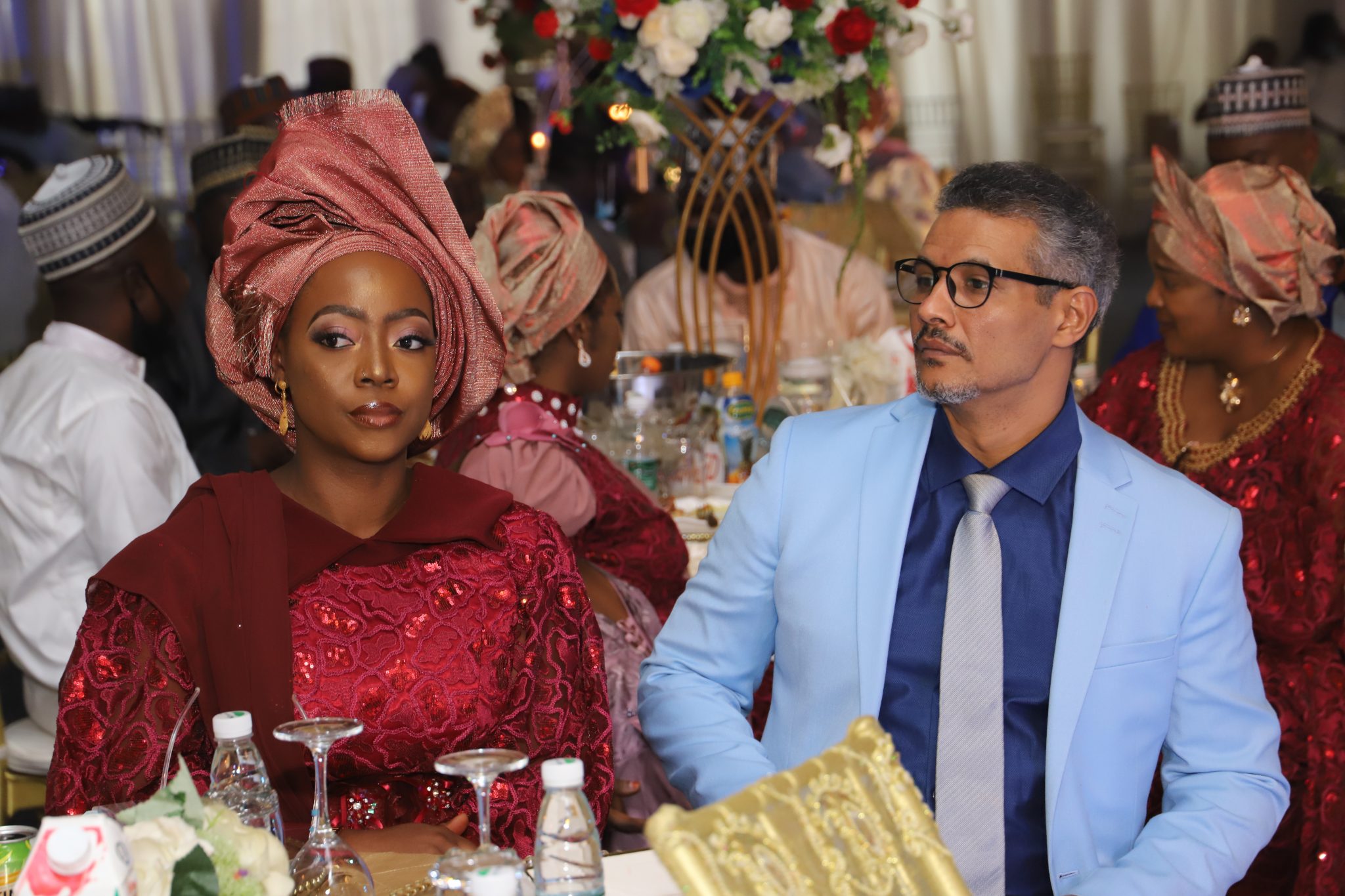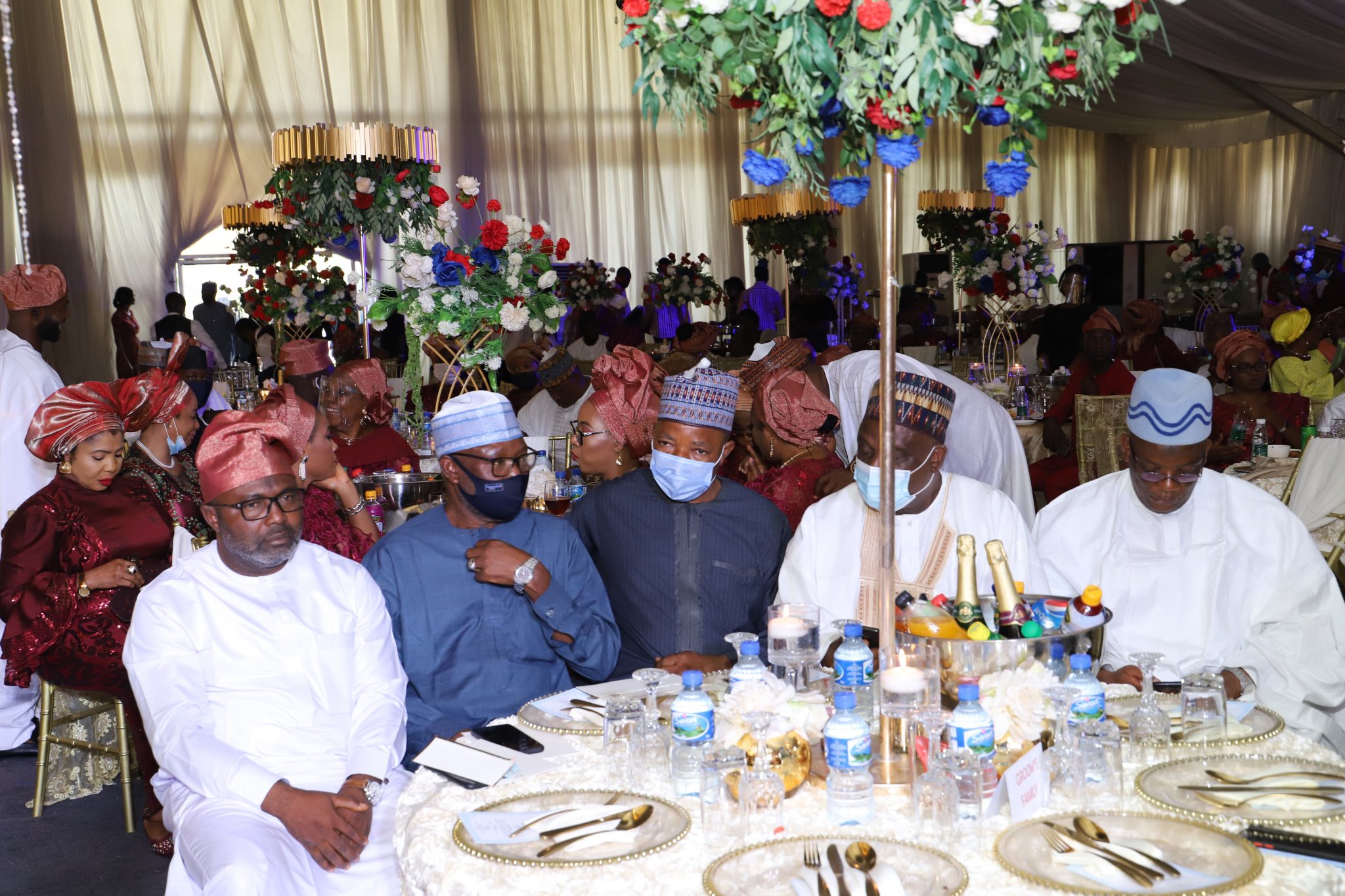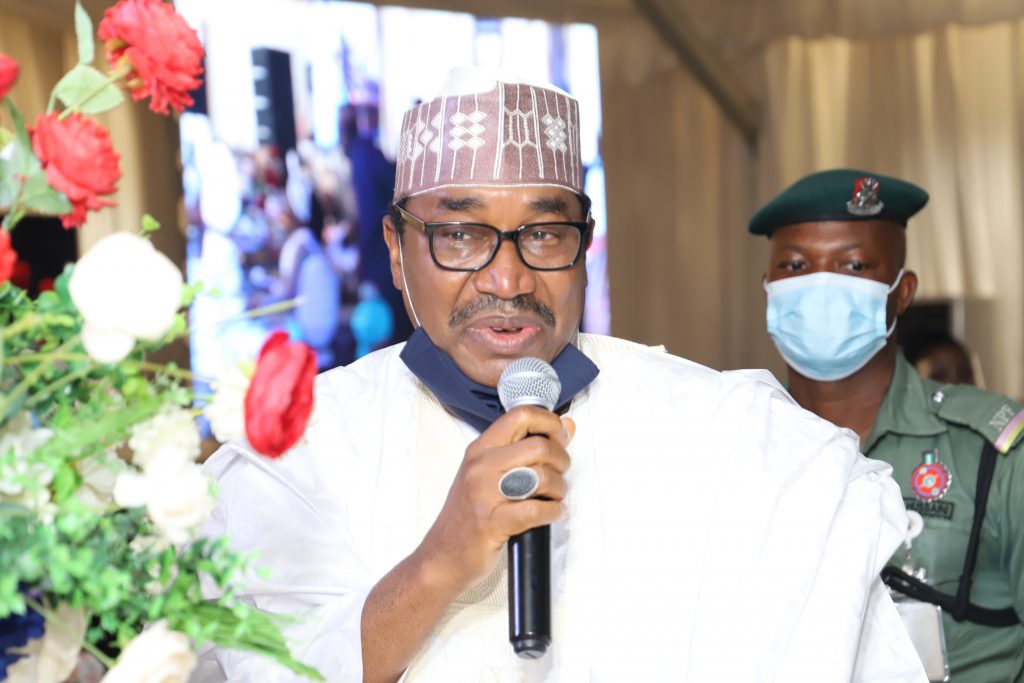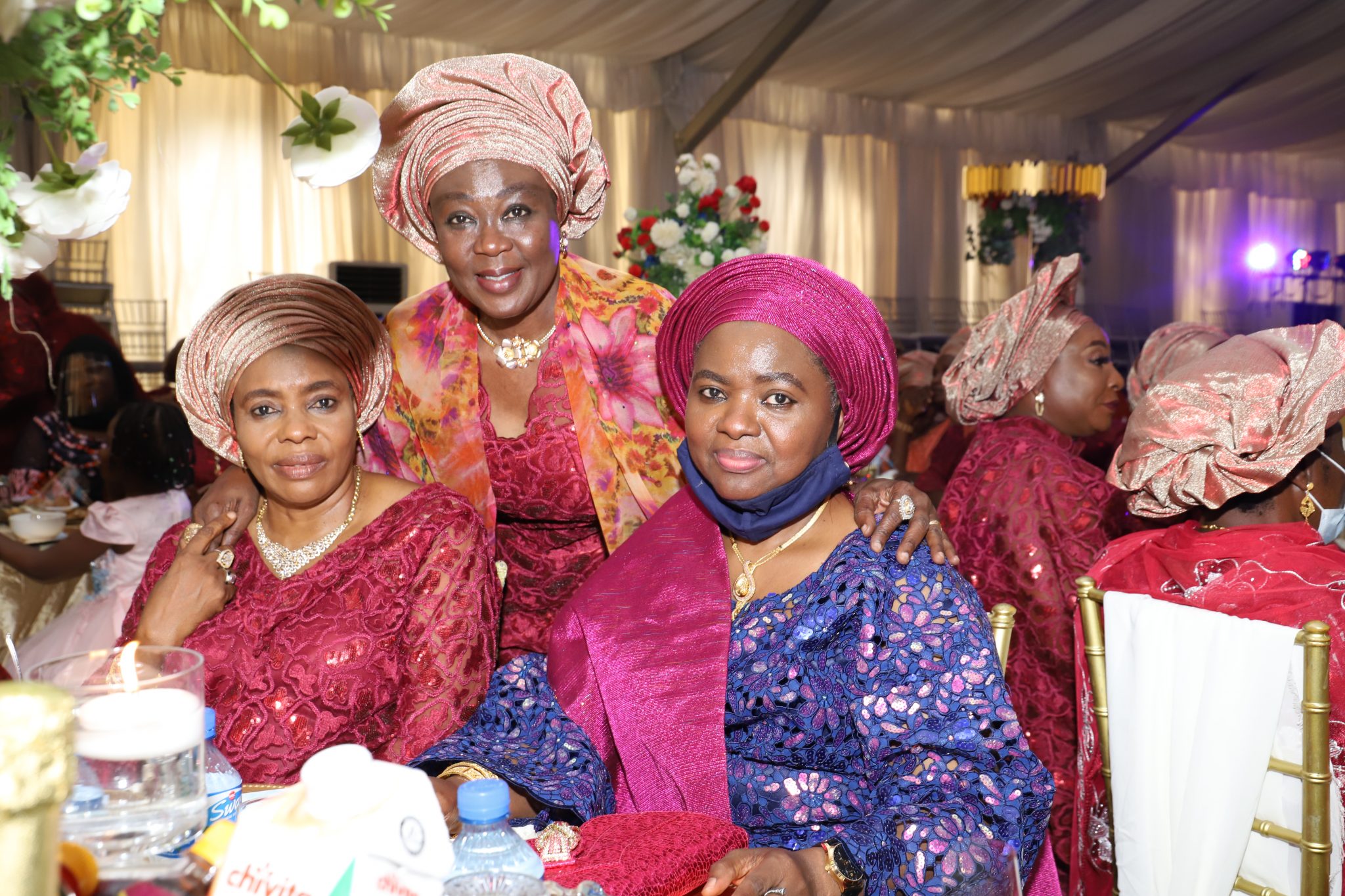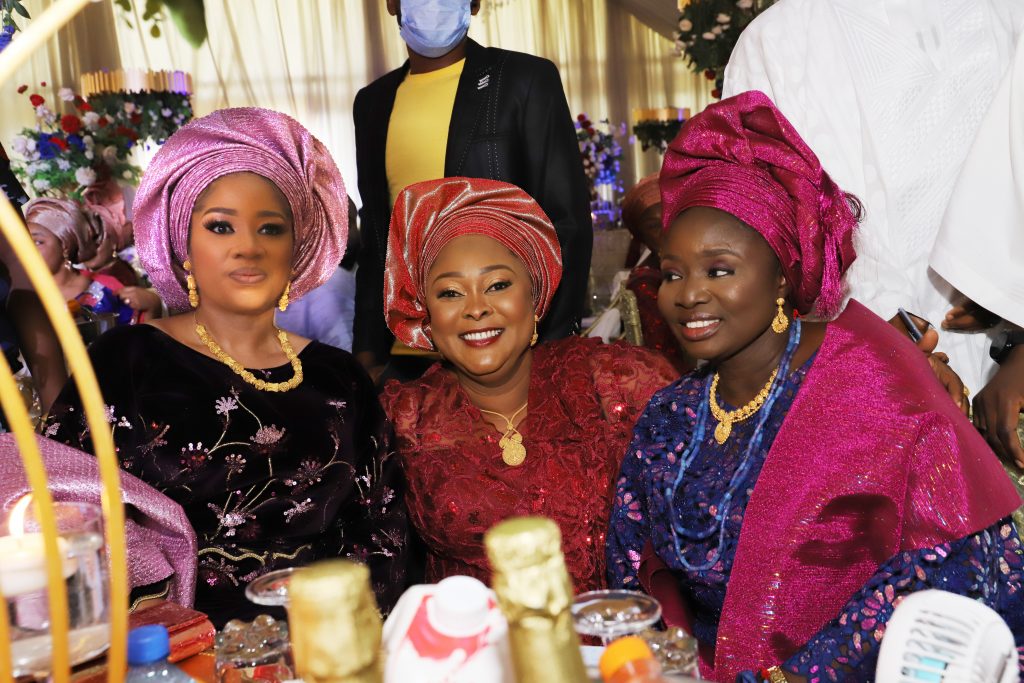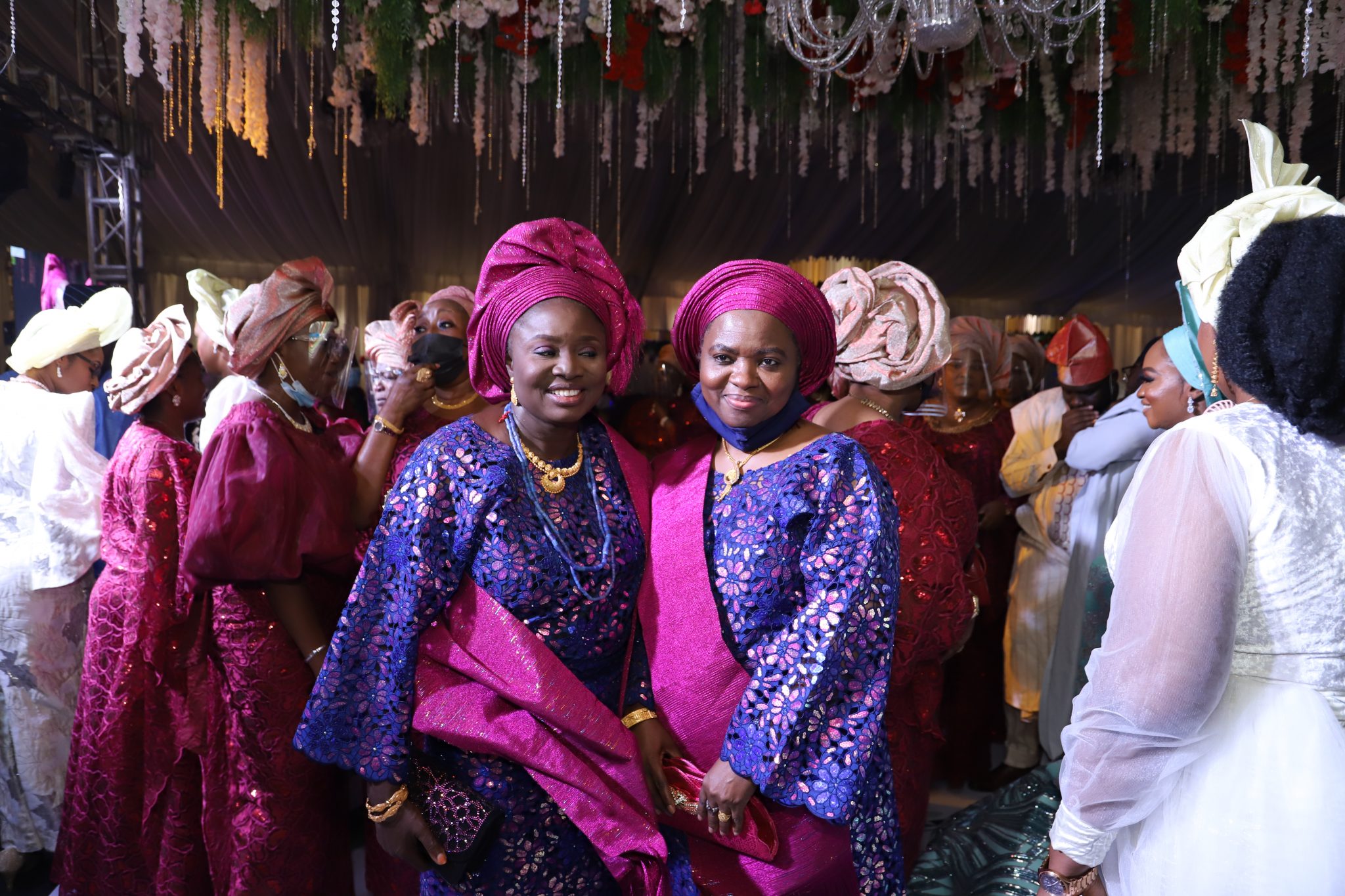 BY MAIMUNA BAGUDU