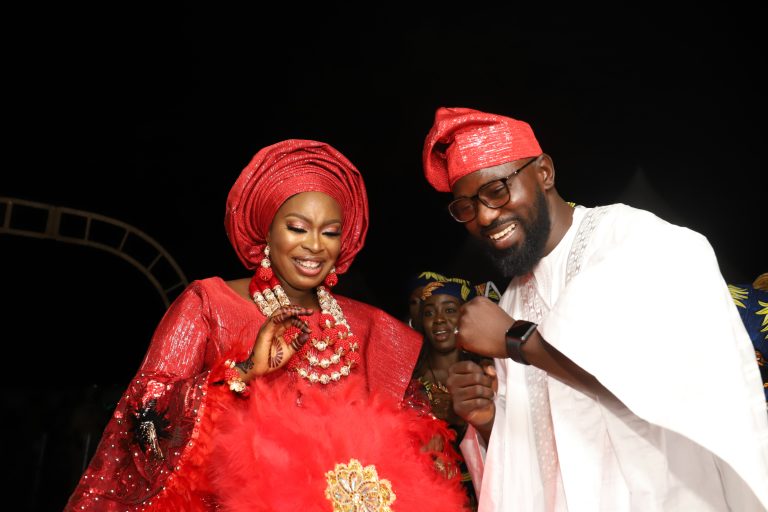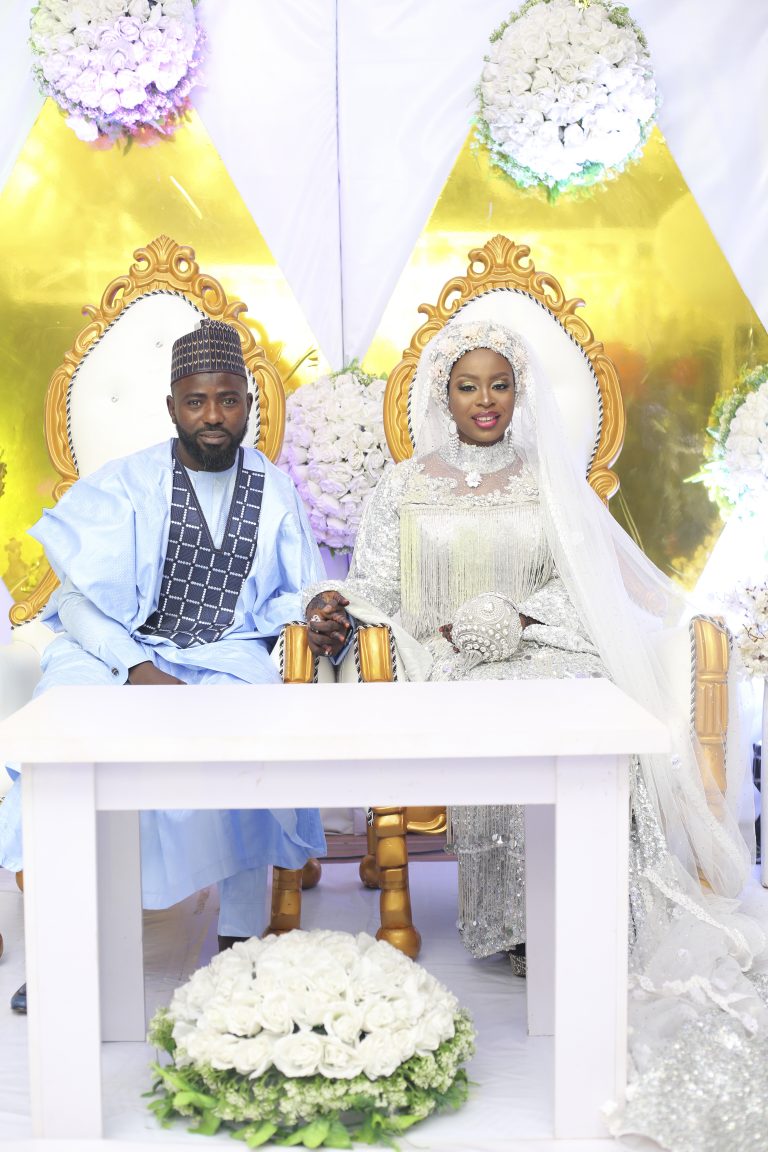 Don't we all just enjoy a happy ending to a love story, the one that ends with the bride living happily ever after with her prince charming?  Well this is the case for Surayyah Shehu Ahmed and Kabiru Saidu who brought both families and friends to witness and also celebrate with them on their big day.
The event was indeed a memorable one which had three events, the Kamu, budan kai and a beautiful dinner which was held at Diamond Hall Grand Pela Hotel. Families, friends and well-wishers had their fill of superlative enjoyment.
Tozali crew was not left out; our cameras captured all the memorable highlights. Flip through and have a good time. ENJOY!!!
KAMU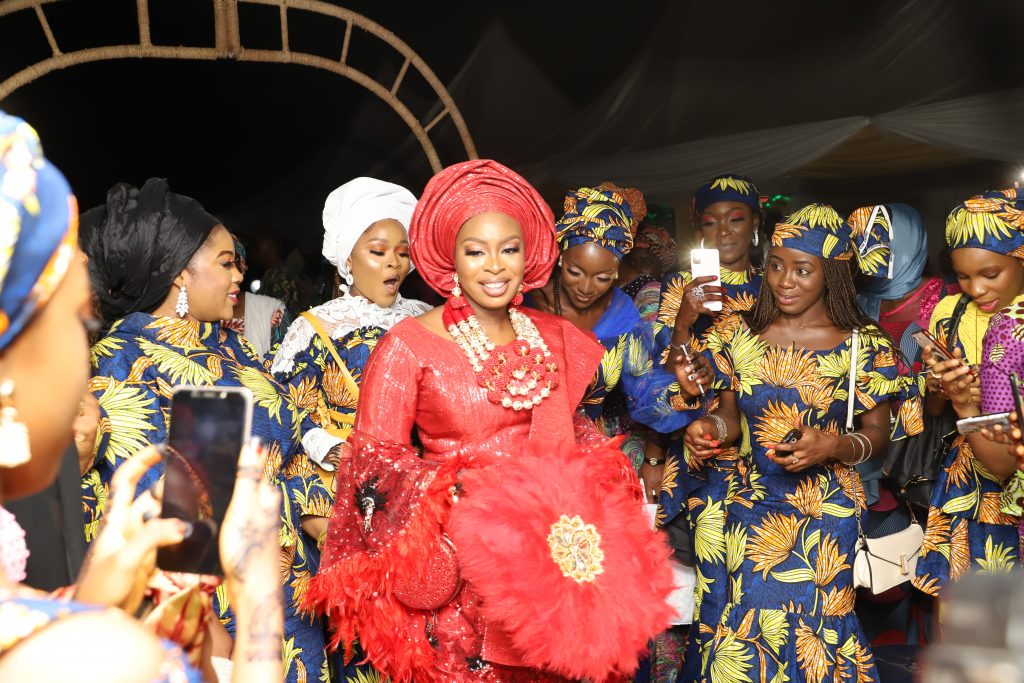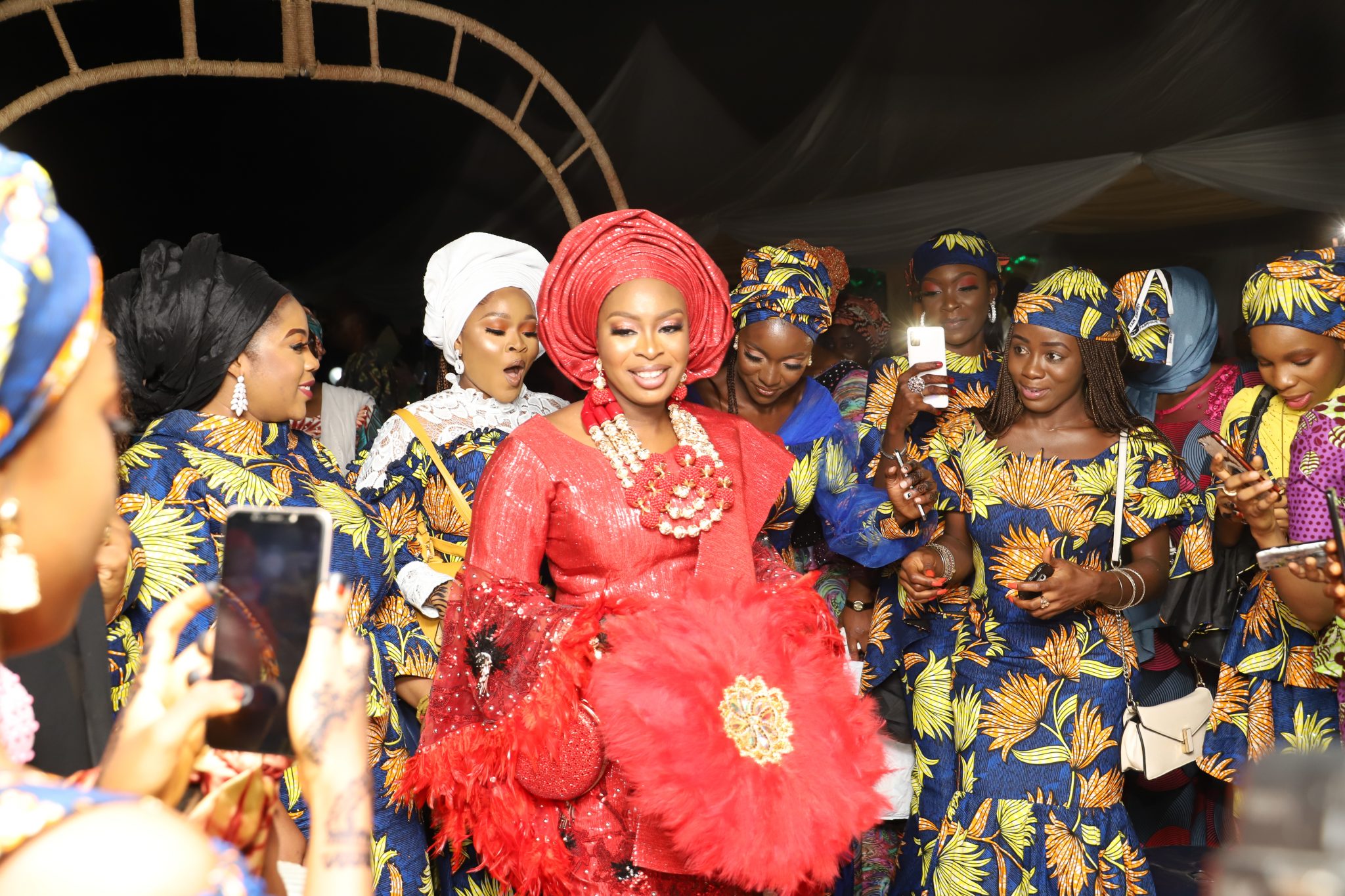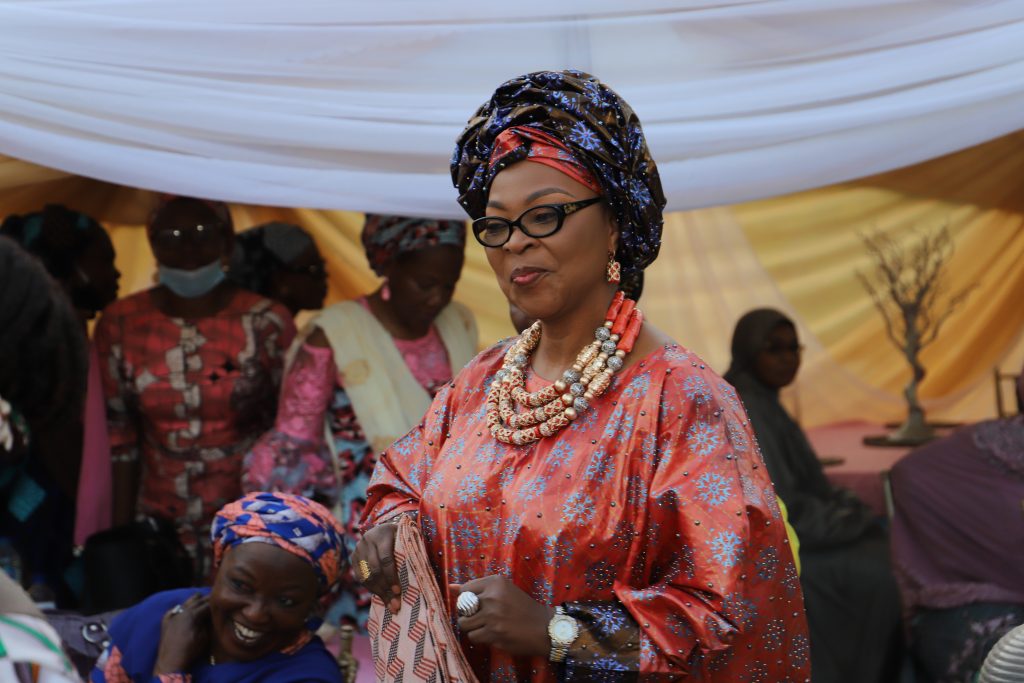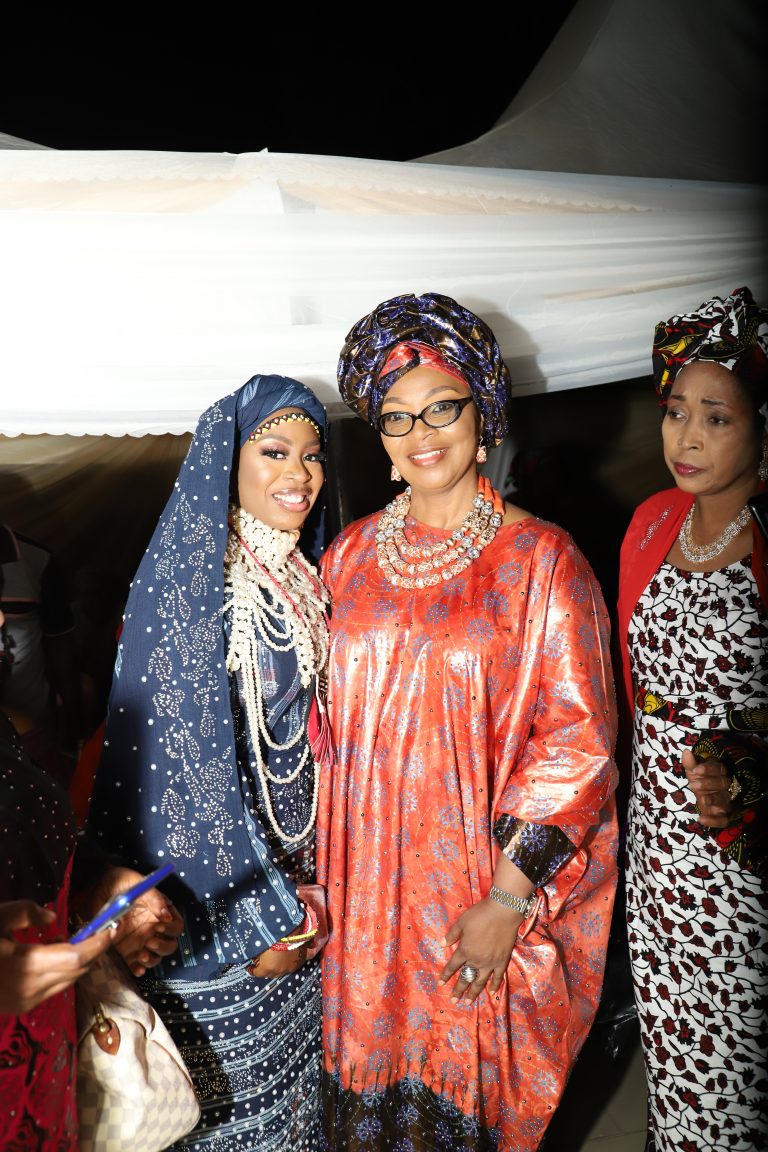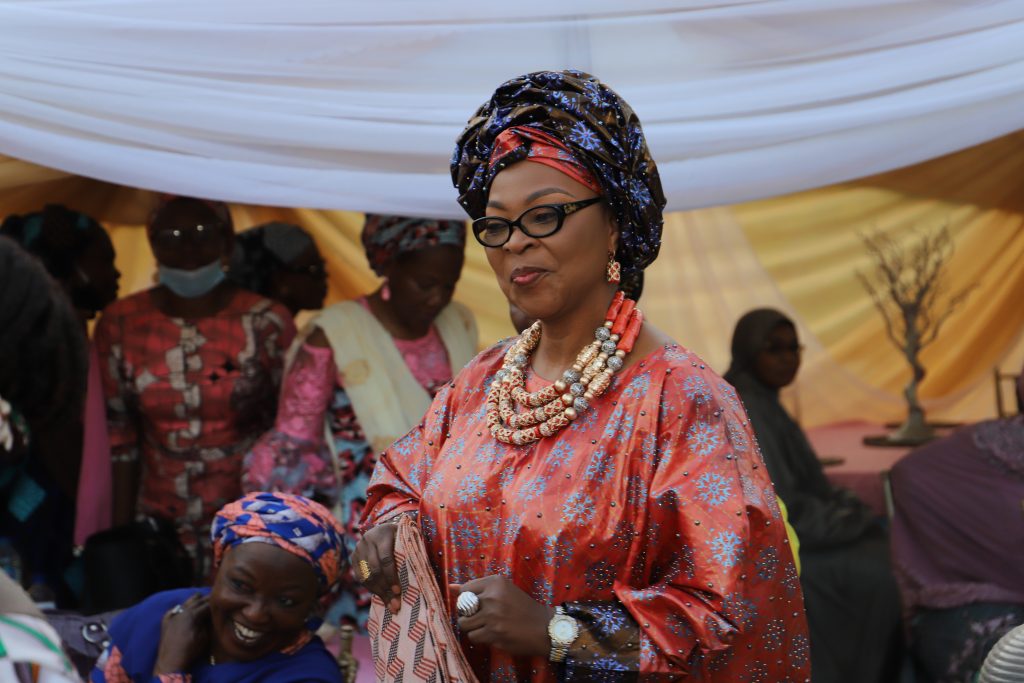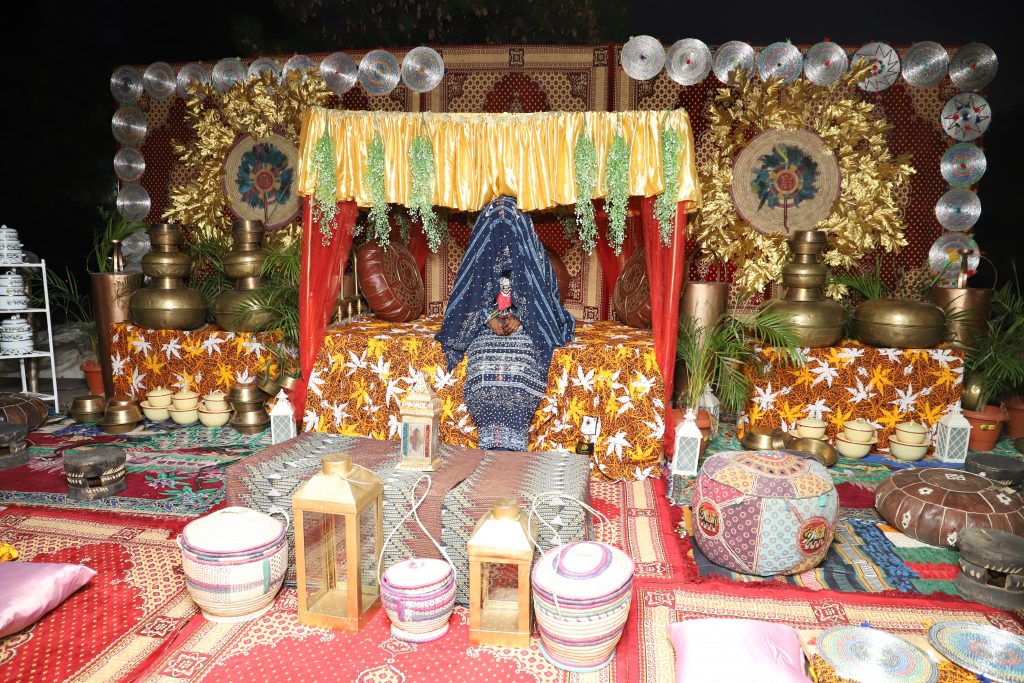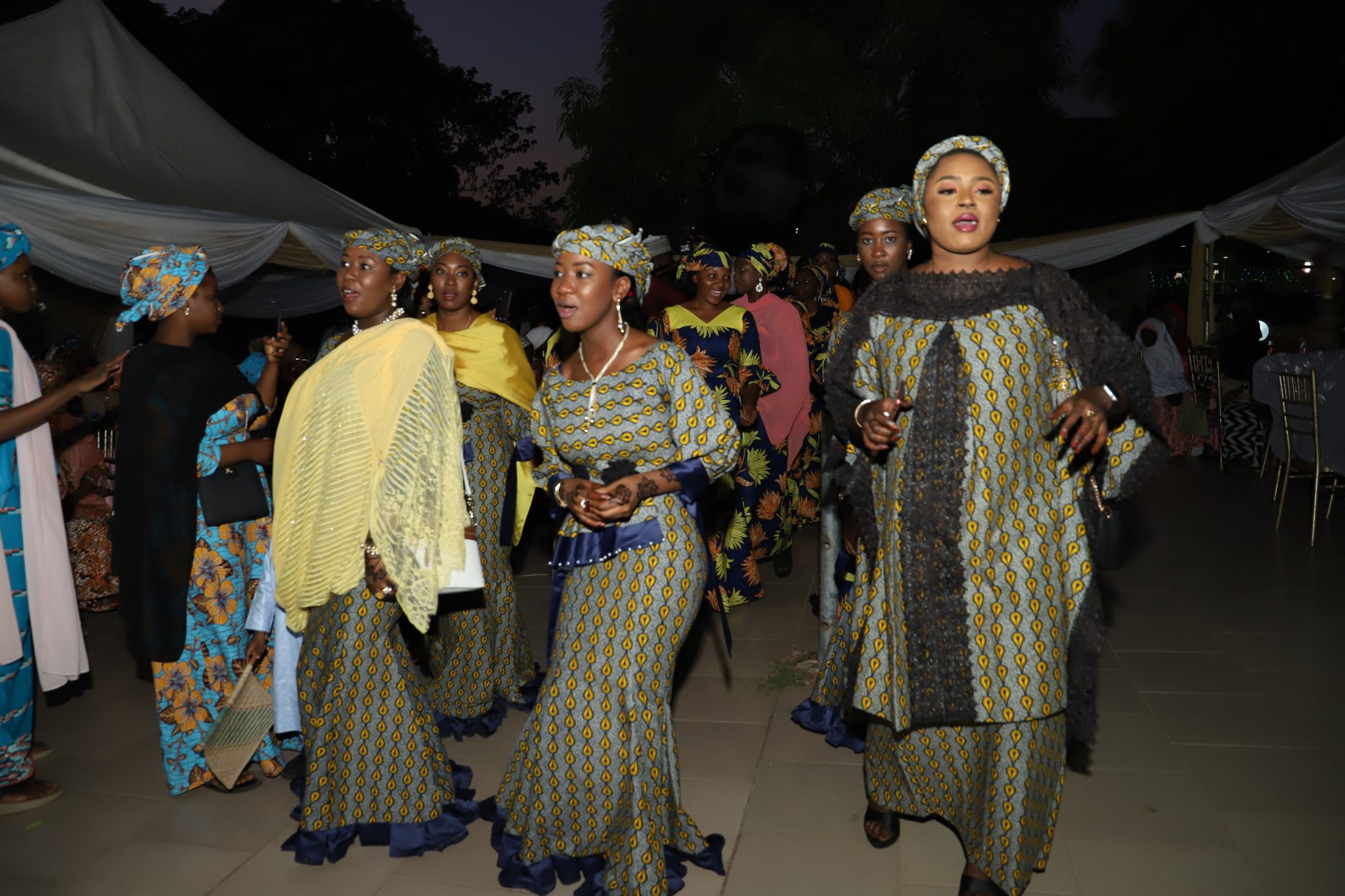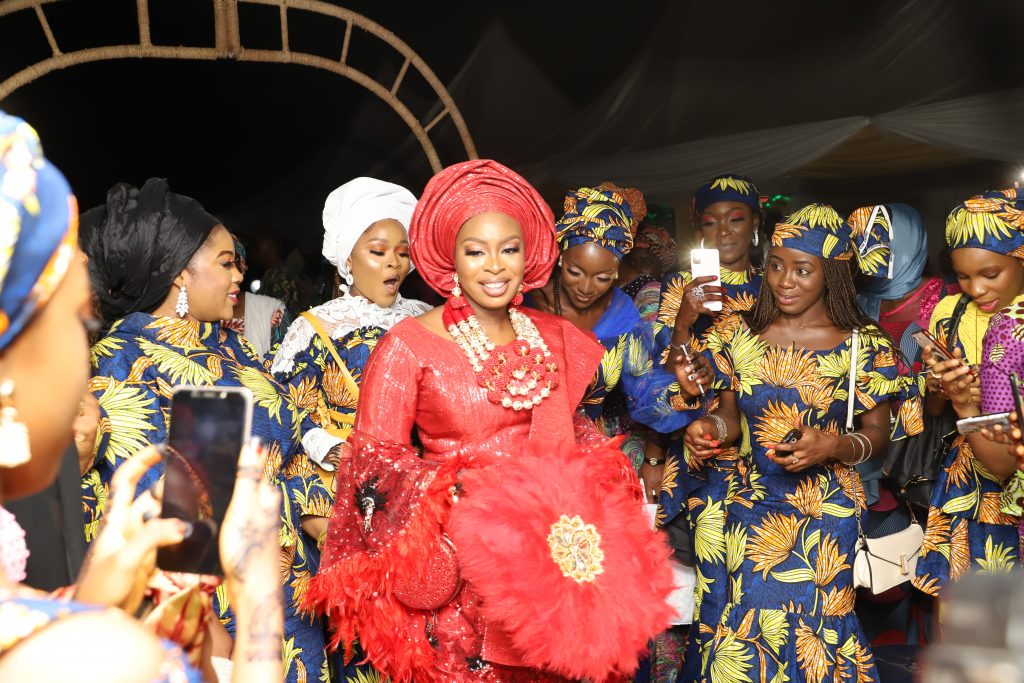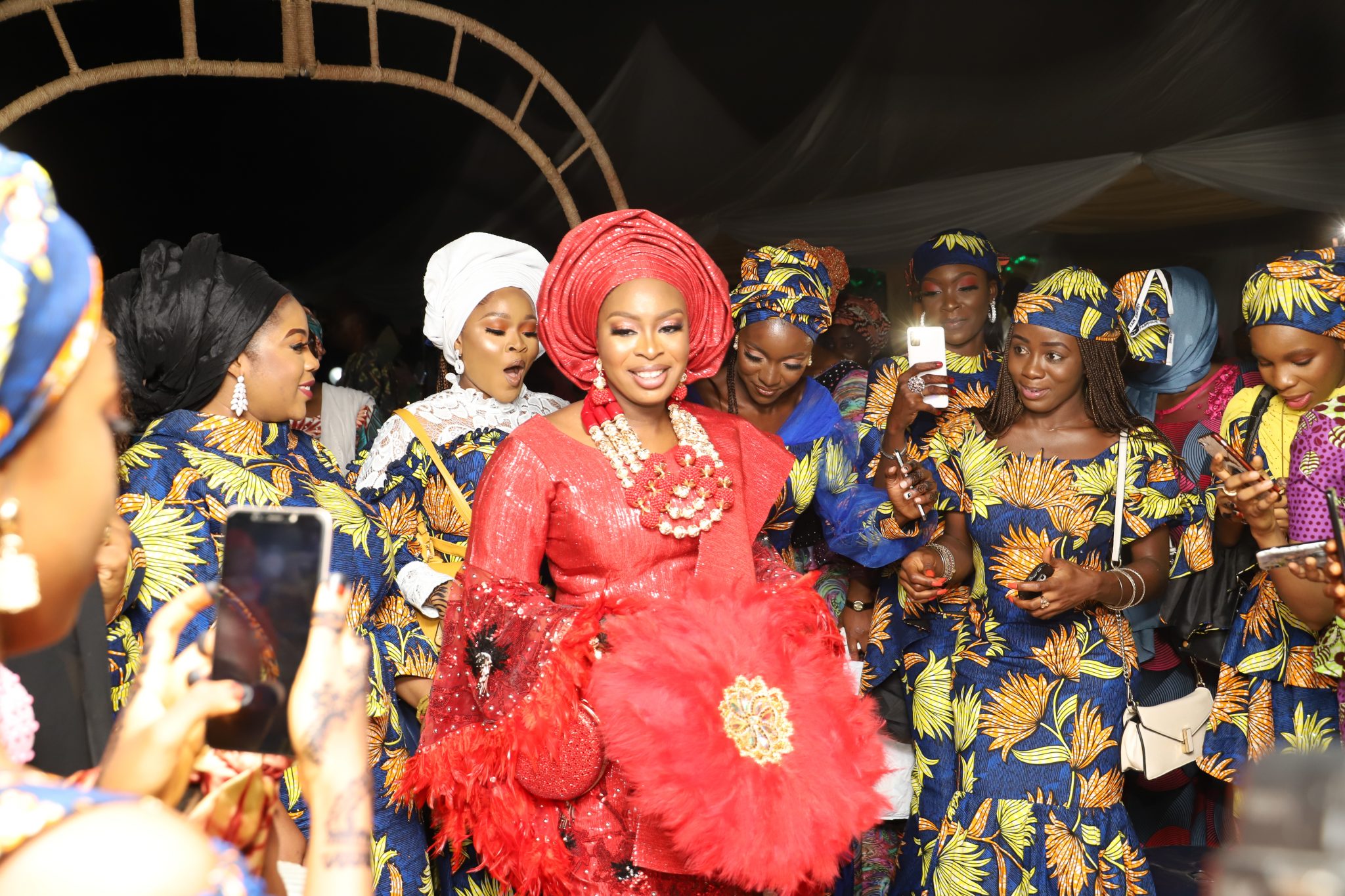 FATIHA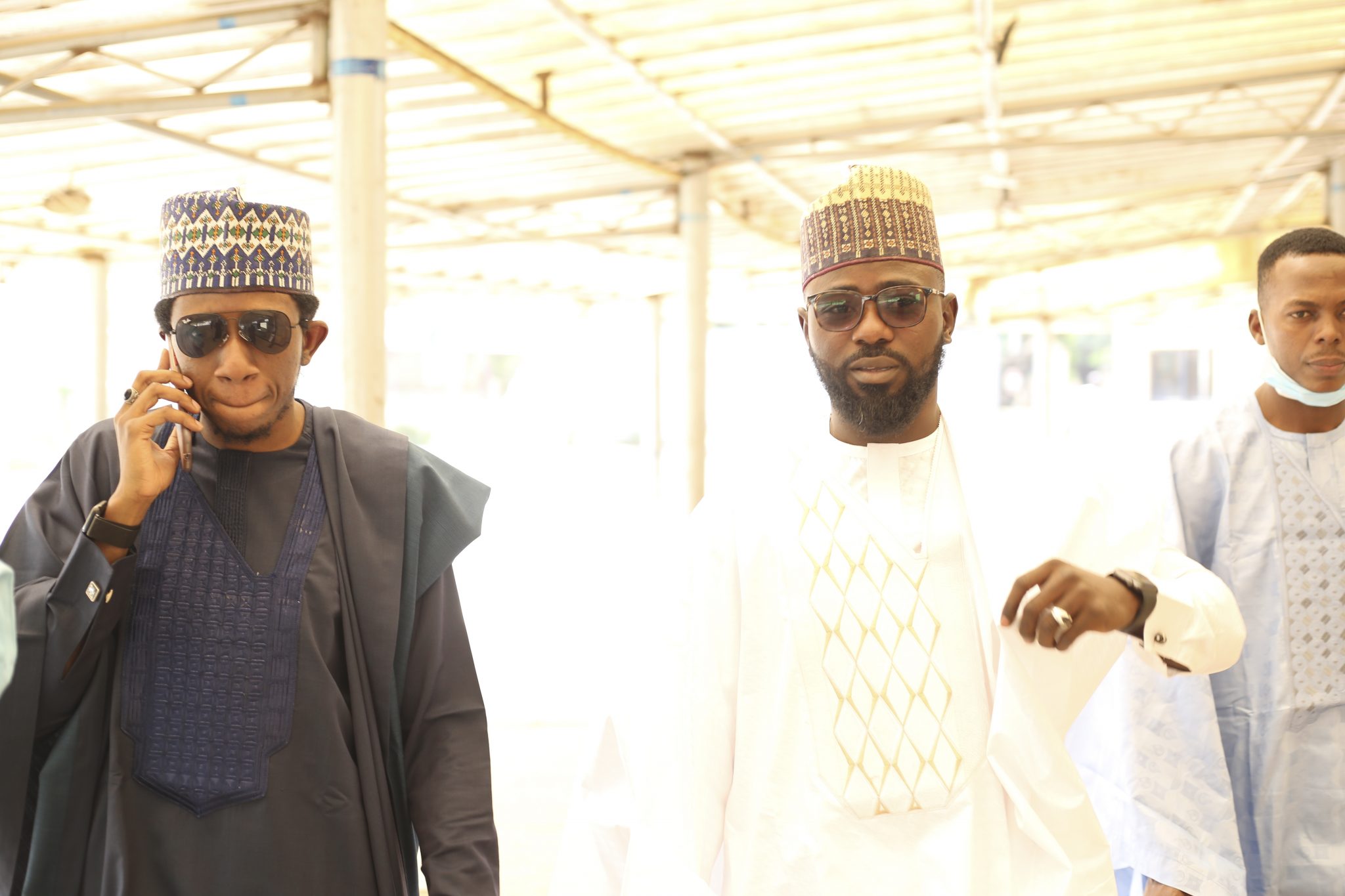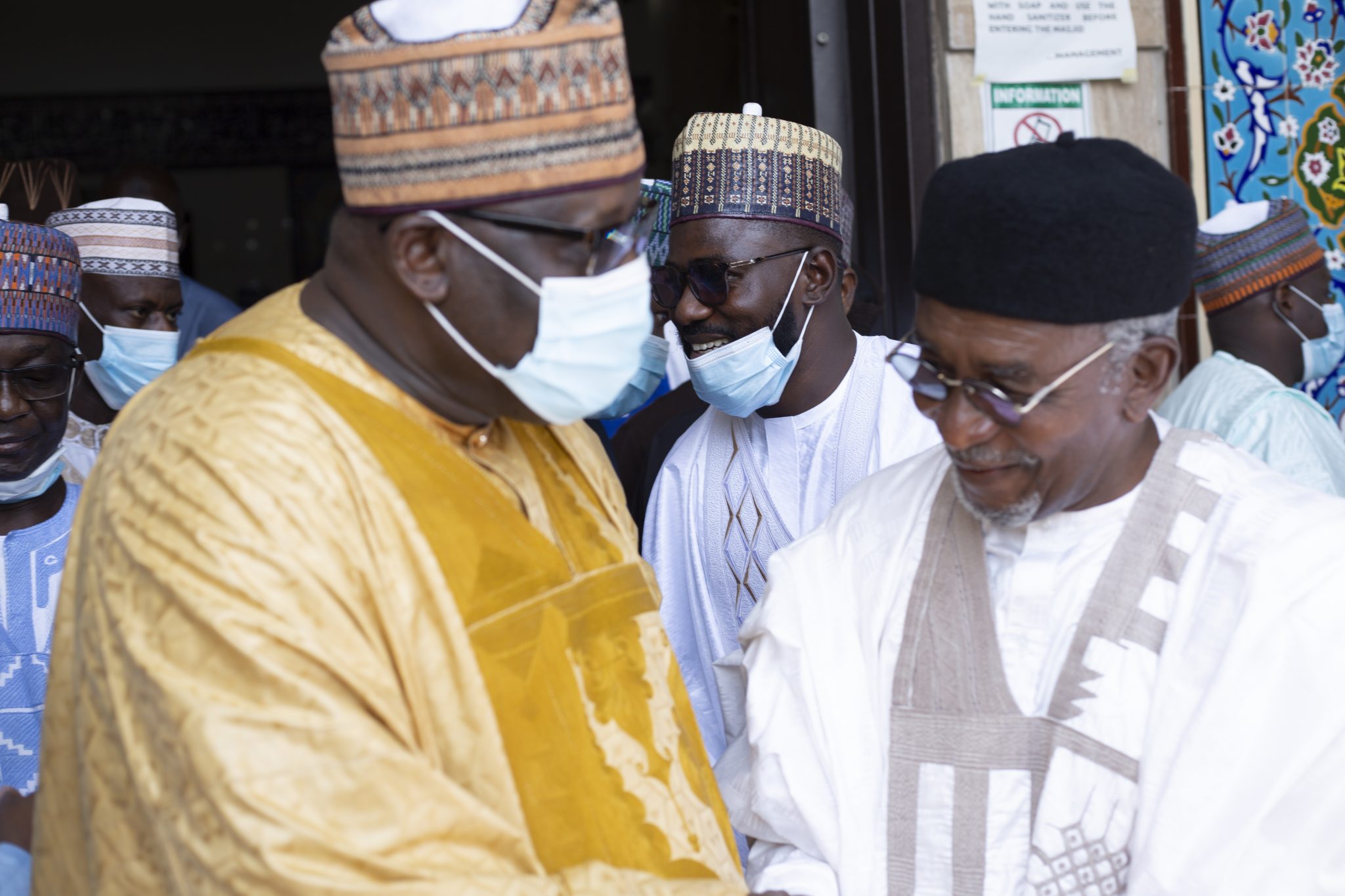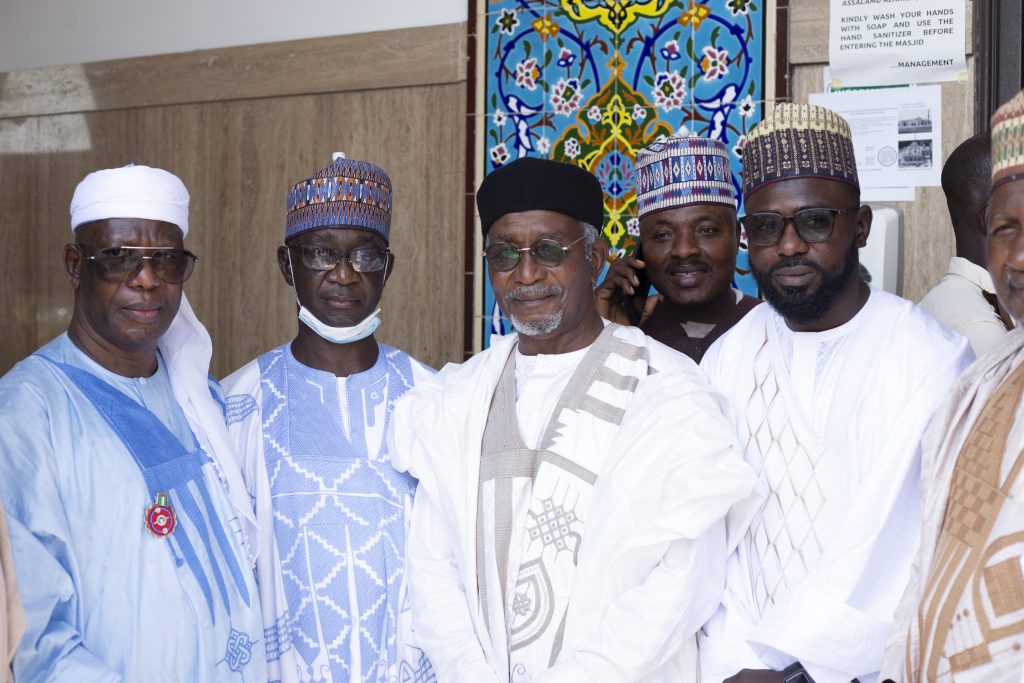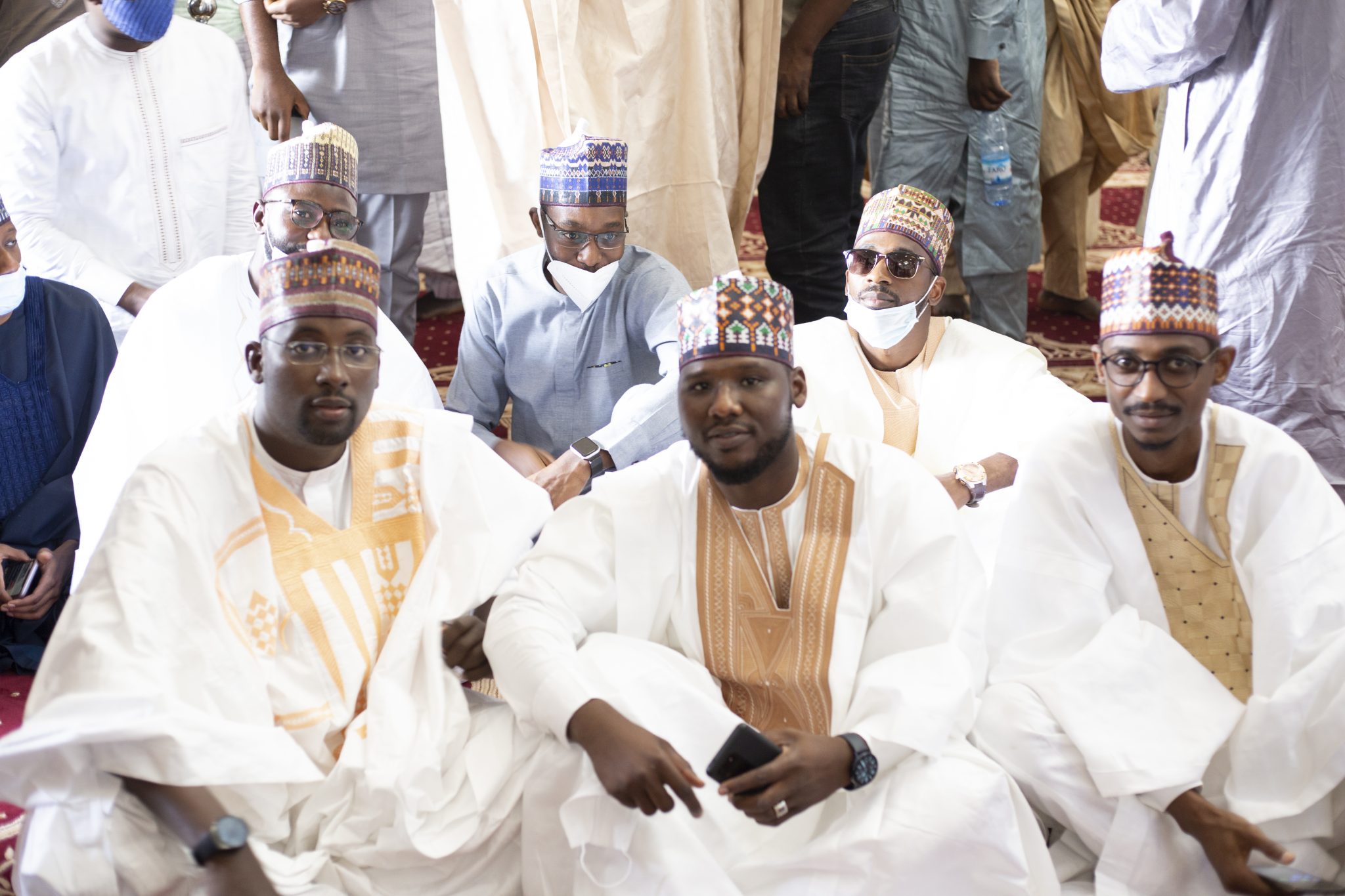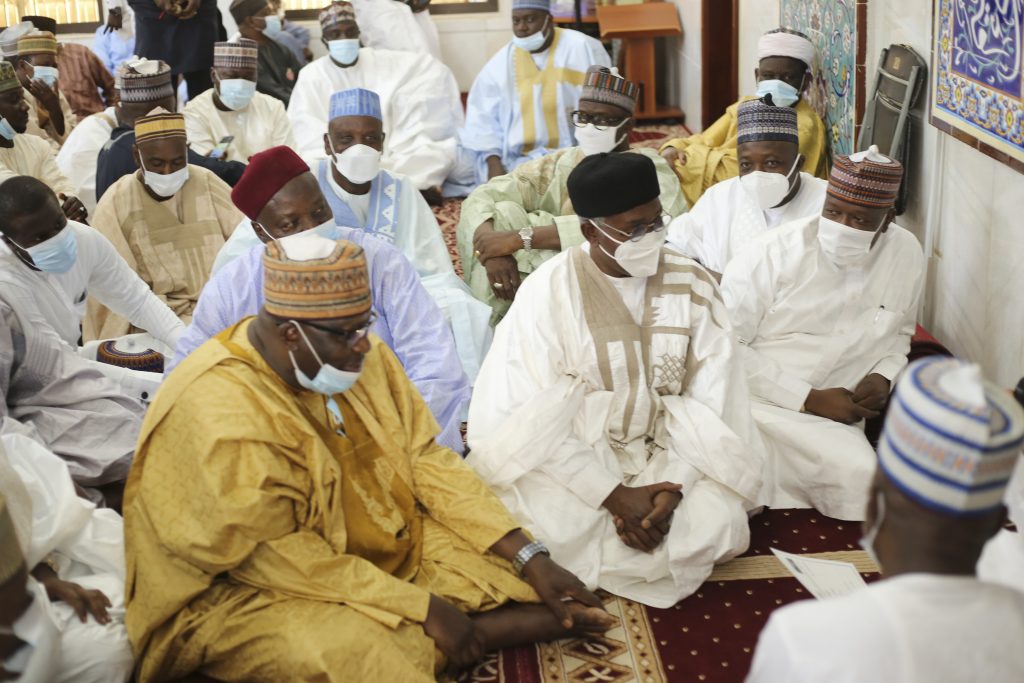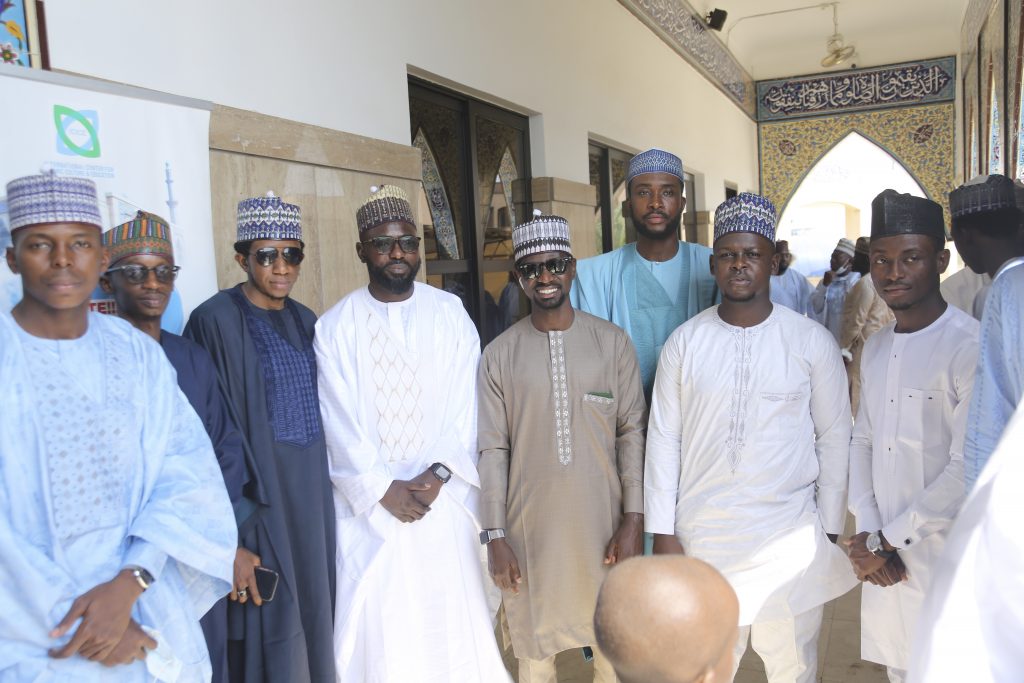 DINNER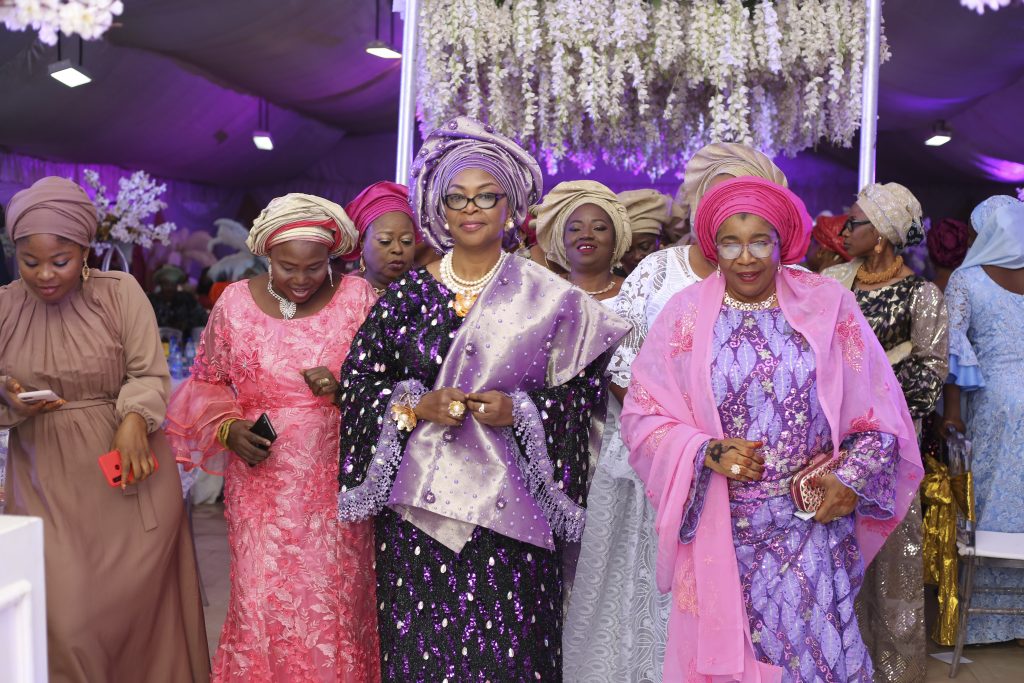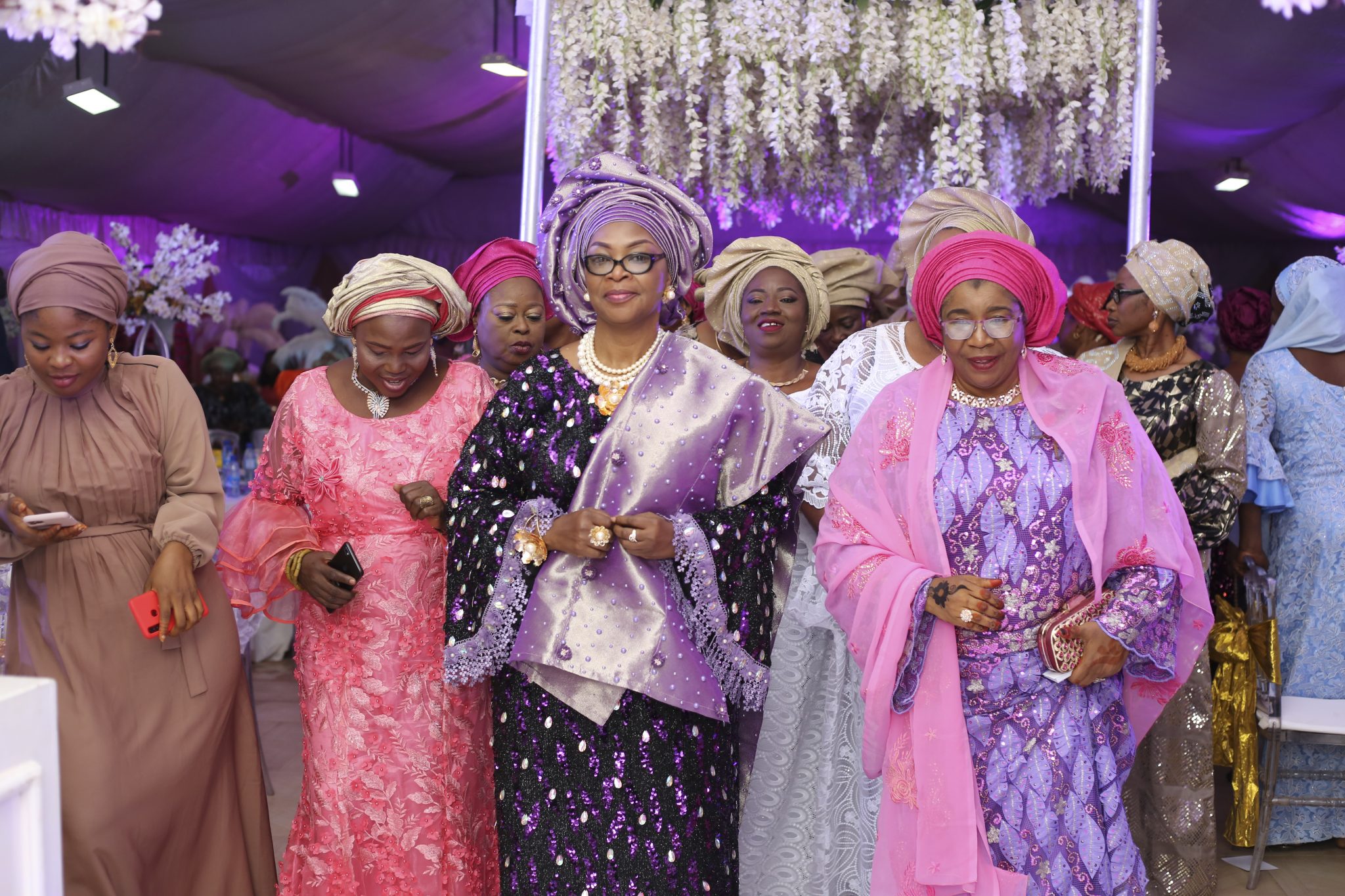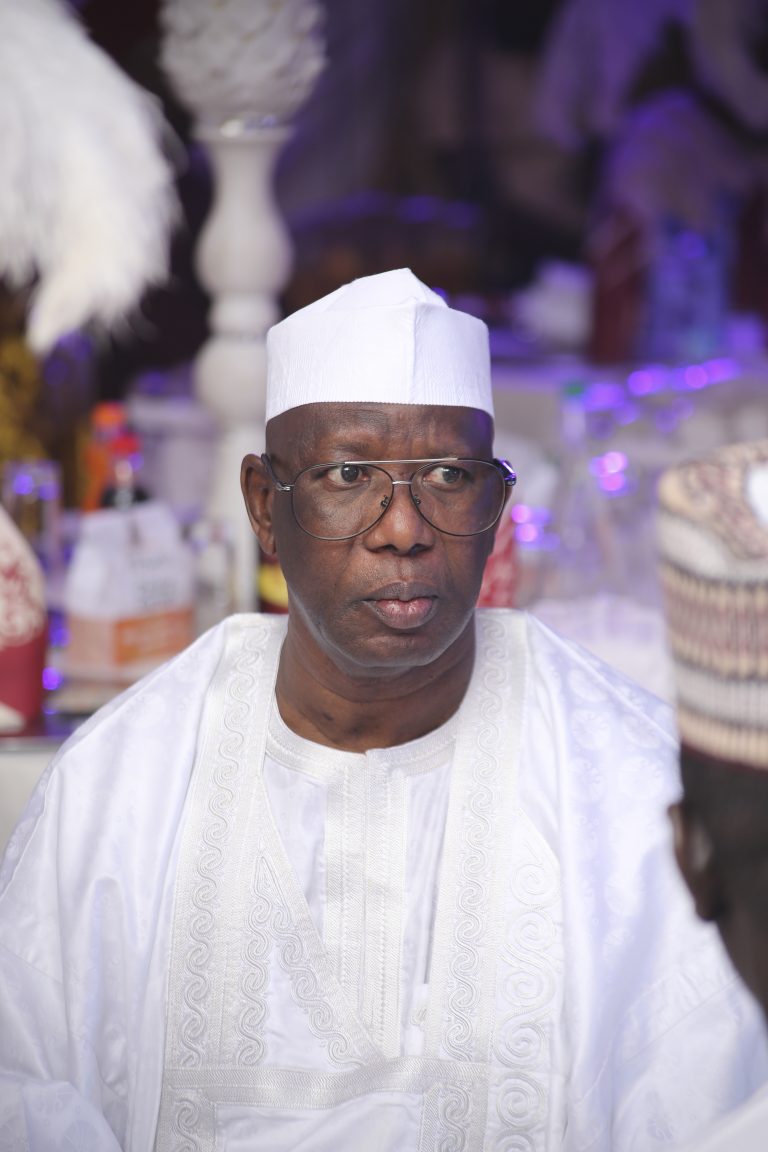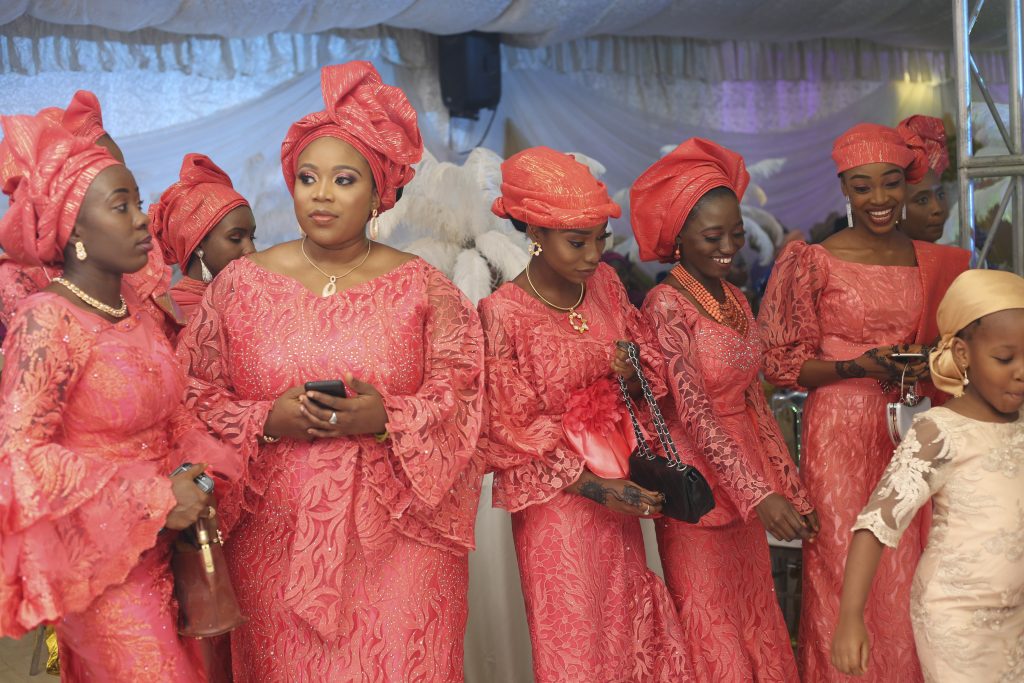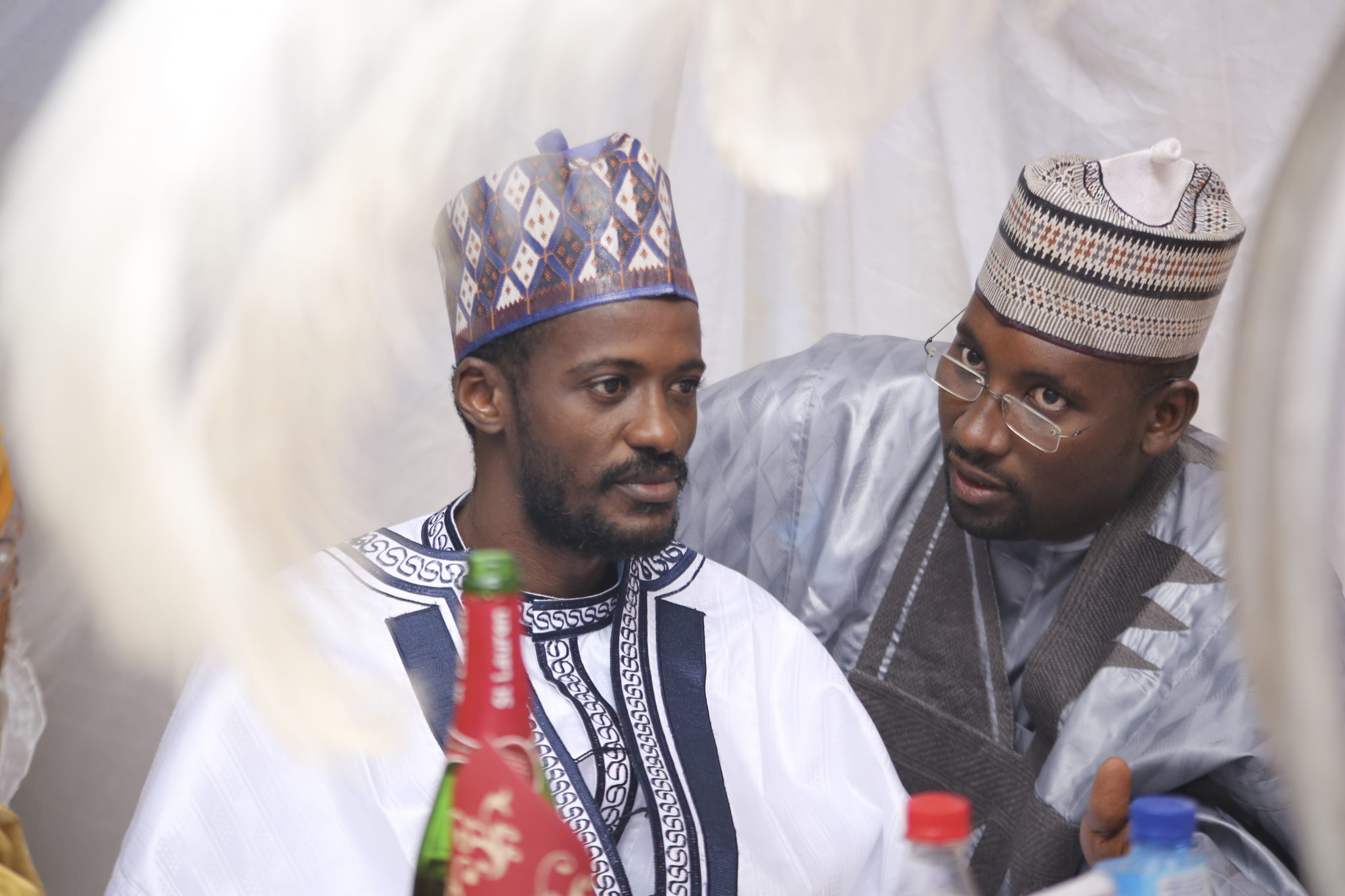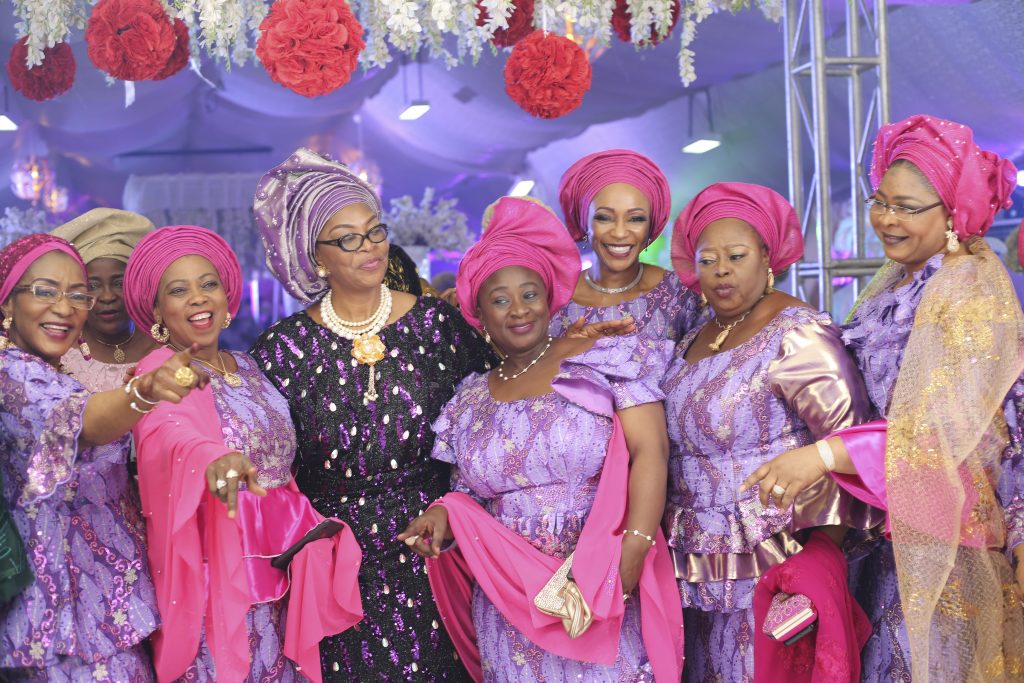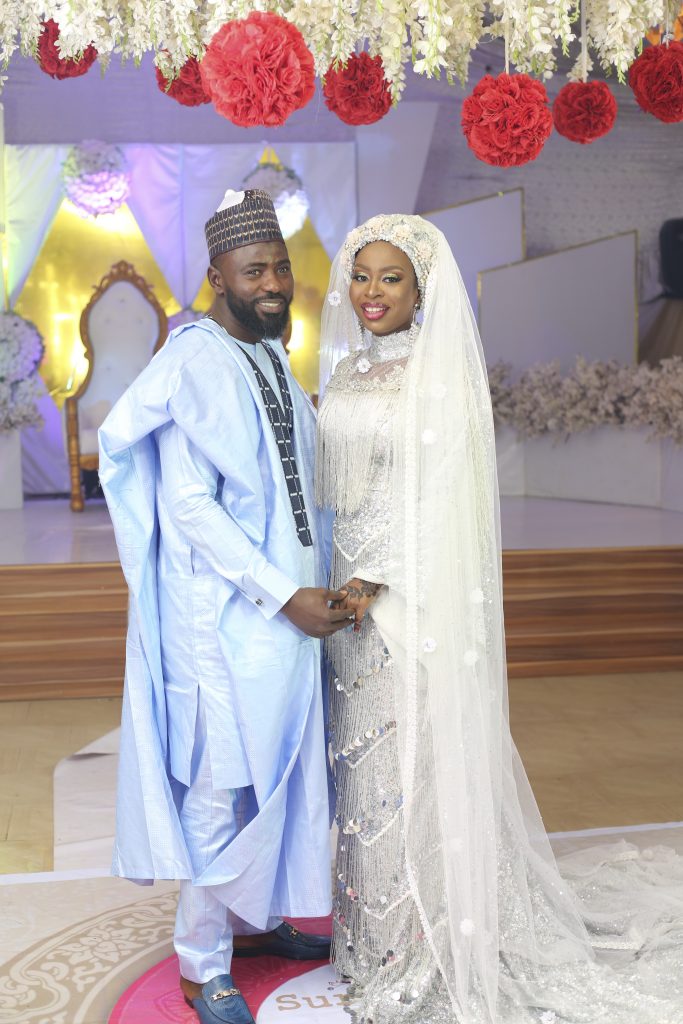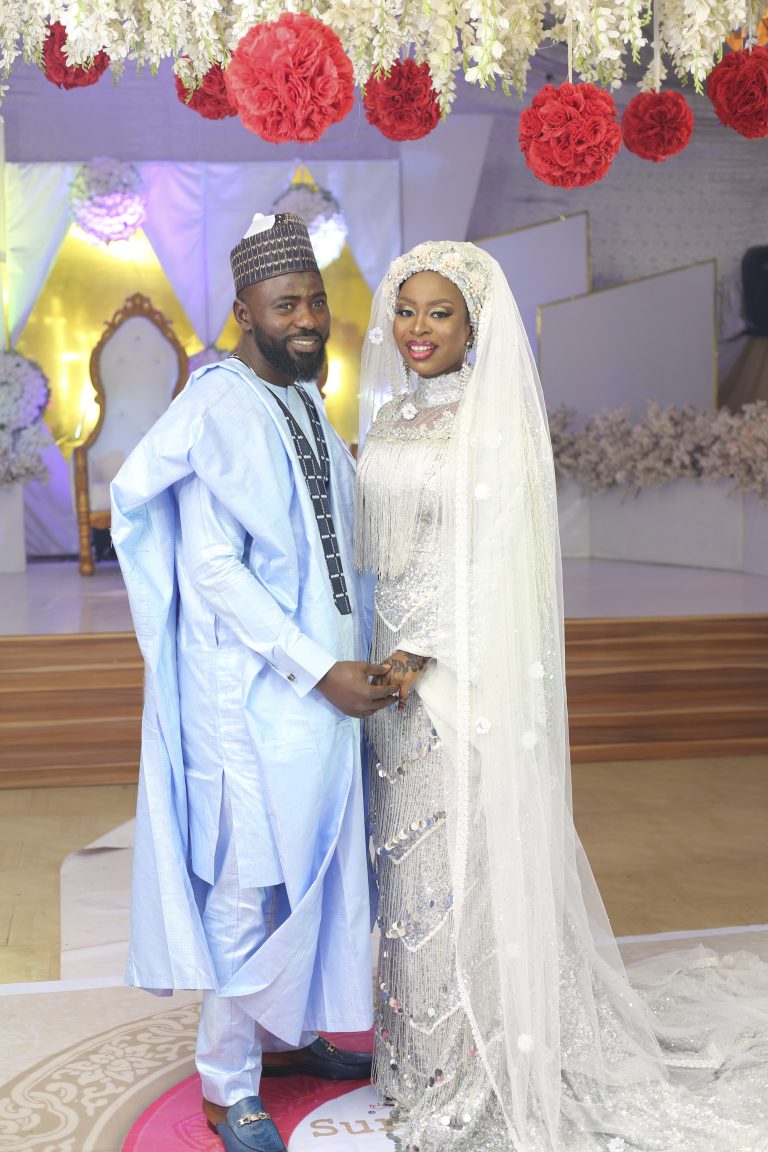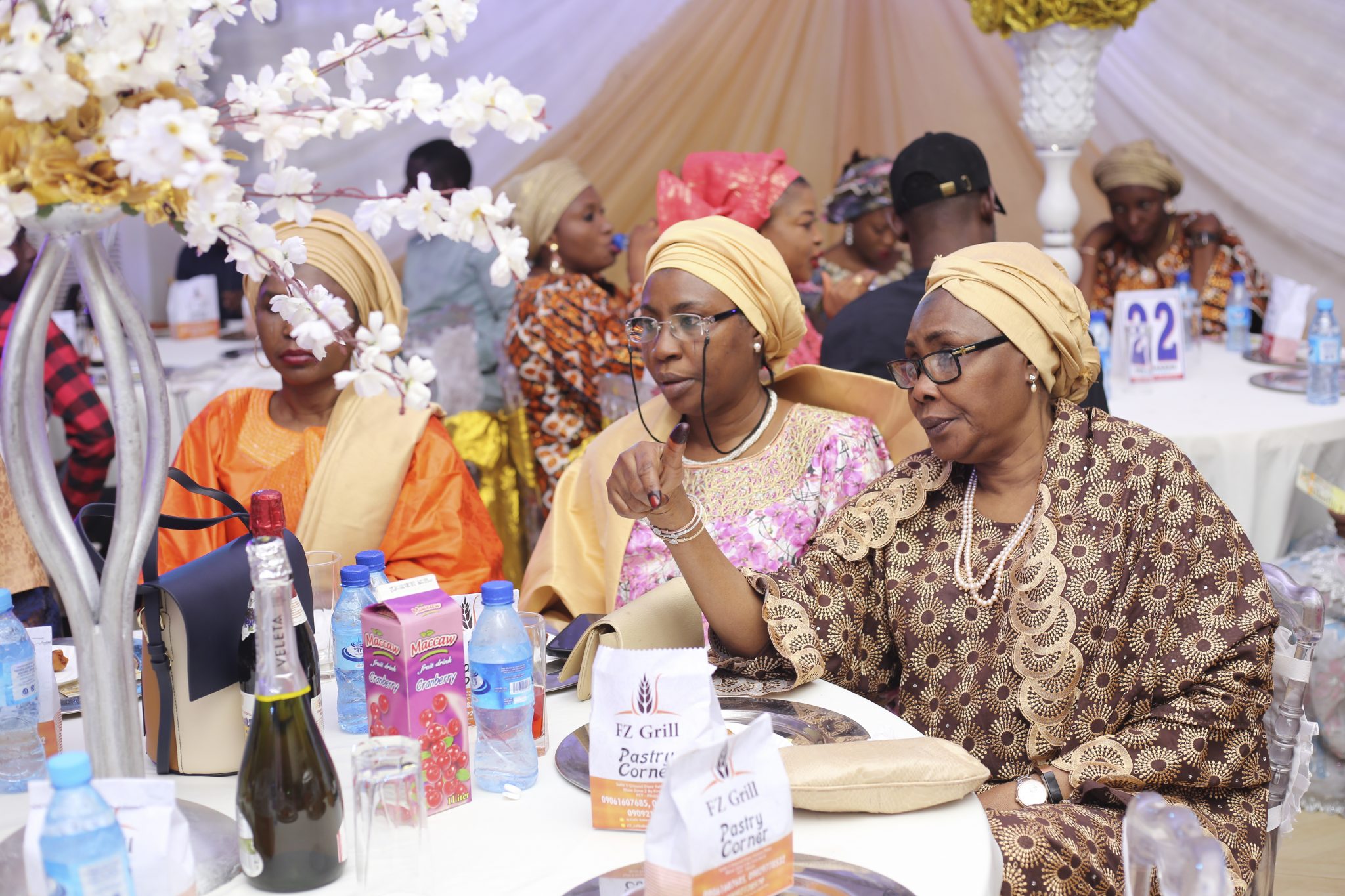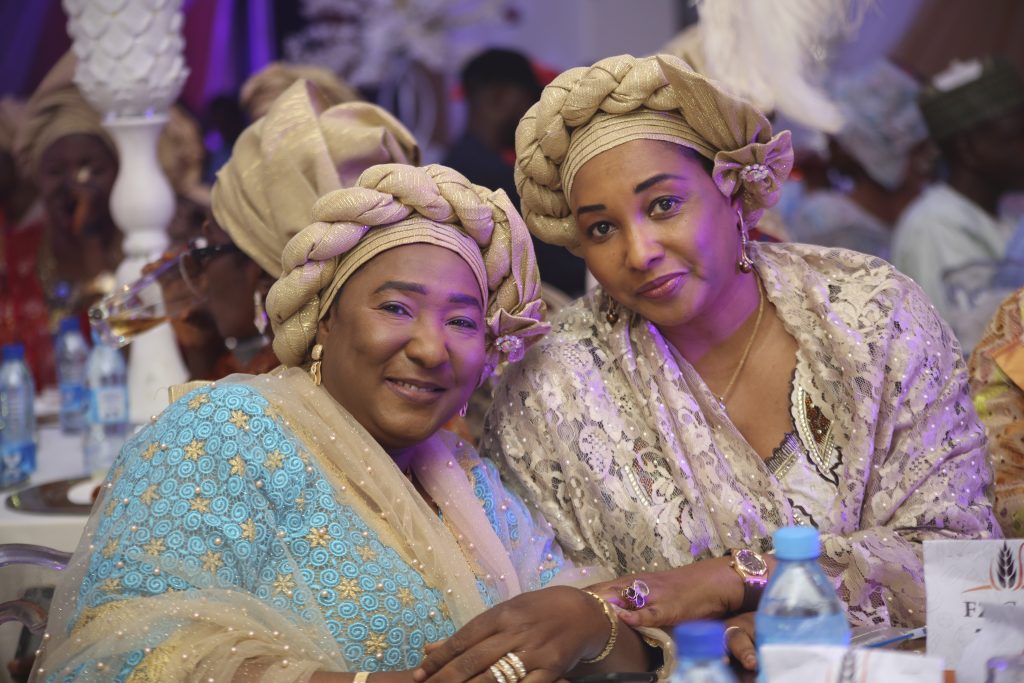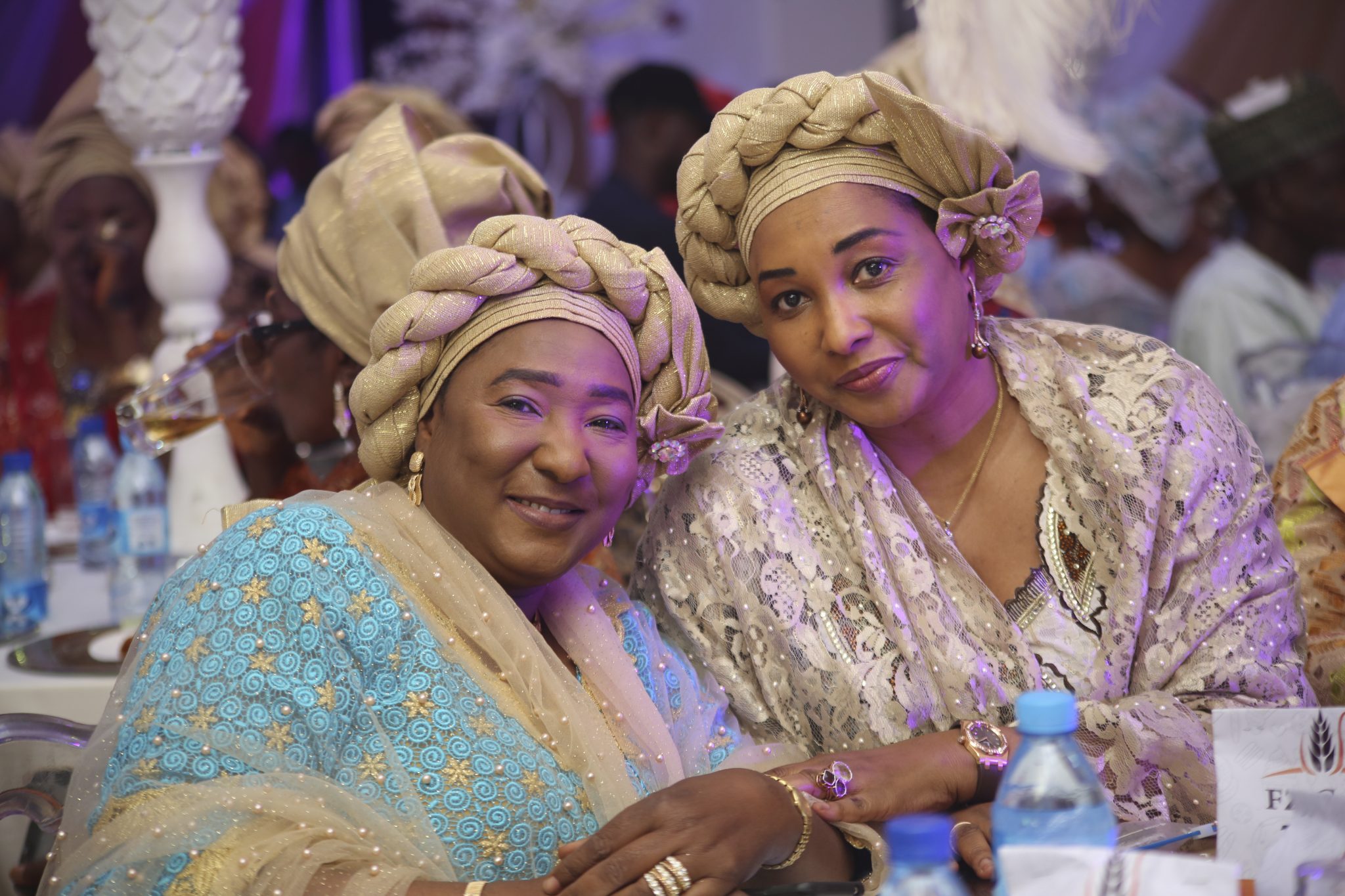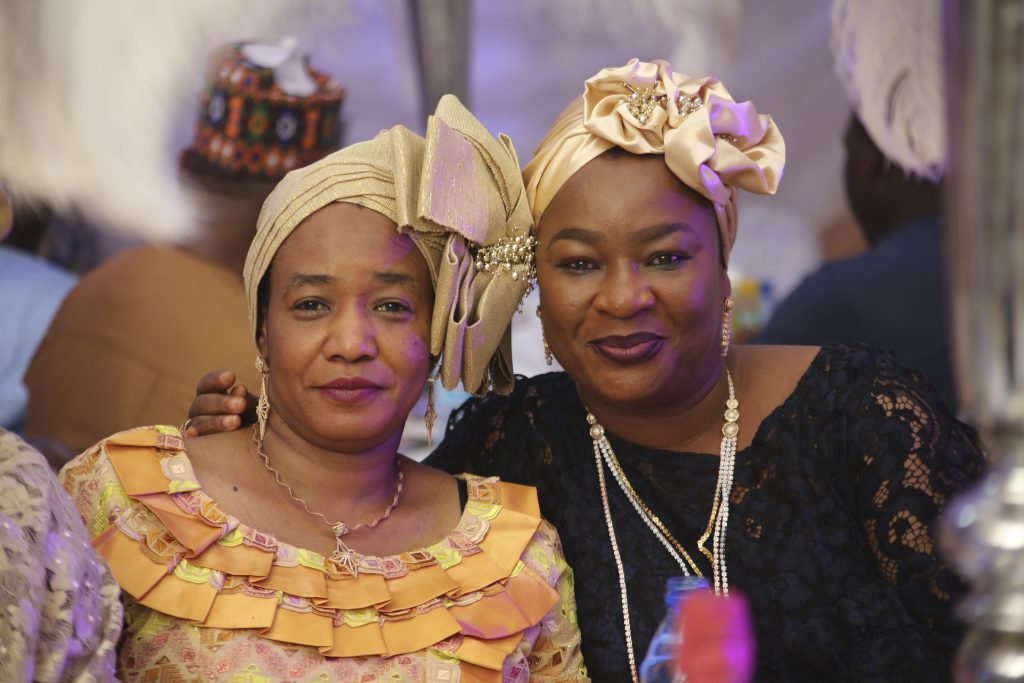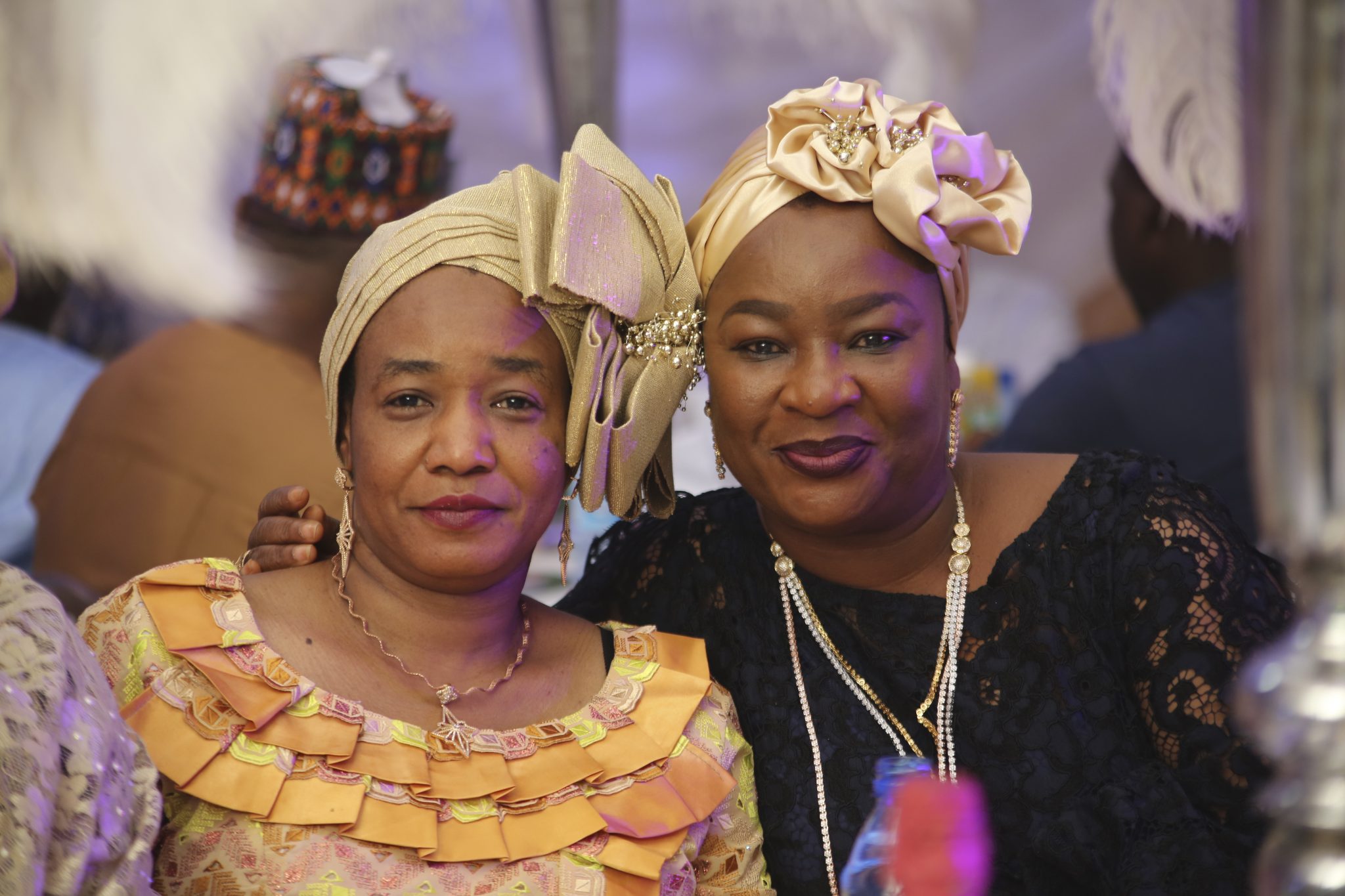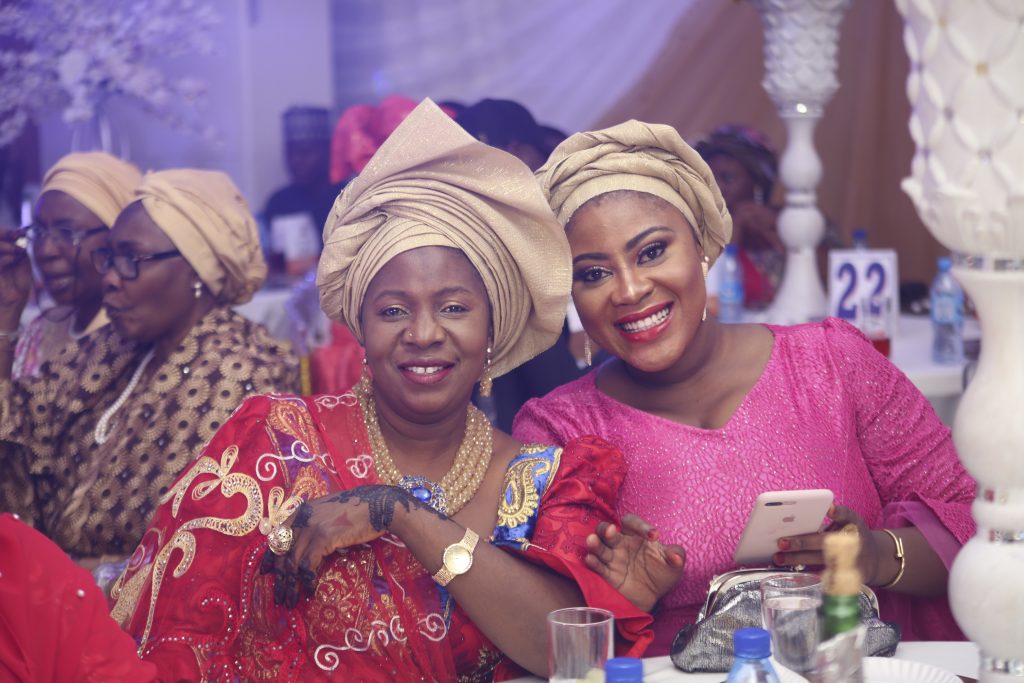 BY MAIMUNA BAGUDU.