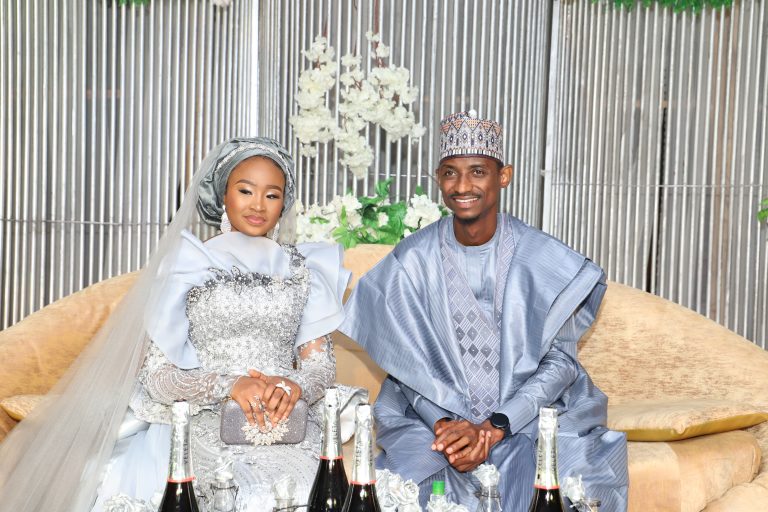 Hauwa
Isa
Jalo
 and Abubakar Ahmed Mailantarki took a bold step to seal their love for each other in a simple but classic wedding style.
The  ideal wedding Dinner which took place at the  African hall of the International conference centers Abuja, was not only awesome  but also breathtaking . The decoration was chic and refined .for me ? I think it's not only sophisticated but evoked timeless elegance.
As usual, the couple were the center of attraction, looking  as gorgeous as the day itself . This two young love birds proved to us that life without love is like a tree without fruits , as the  courageously but gracefully ambled in to the wedding hall .
The couple who both hail from Gombe state got all the love and attention from both families, friends and guests who came to celebrate with them on their happy day.
The beautiful bride 
Hauwa
Isa
Jalo
 looked  both dazzling and magnificent in her subtle ash lacy,  well-designed dress and her makeup was just so perfect for her style and her smooth brown complexion . Her jewelry which finally crowned her look was exotic and magical.
The groom Abubakar Ahmed Mailantarki looked handsome as he was not left out, he made sure he brought his own A-game with his well-designed babanriga.
Guest came from  far and near to celebrate with the couple. Many dignitaries were also in attendance . There ware so much to eat and drink and the guests did not hesitate to have fun while observing the Covid-19 guidelines.
 and enjoy the beautiful wedding pictures of
Hauwa
Isa
Jalo
 and Abubakar Ahmed Mailantarki.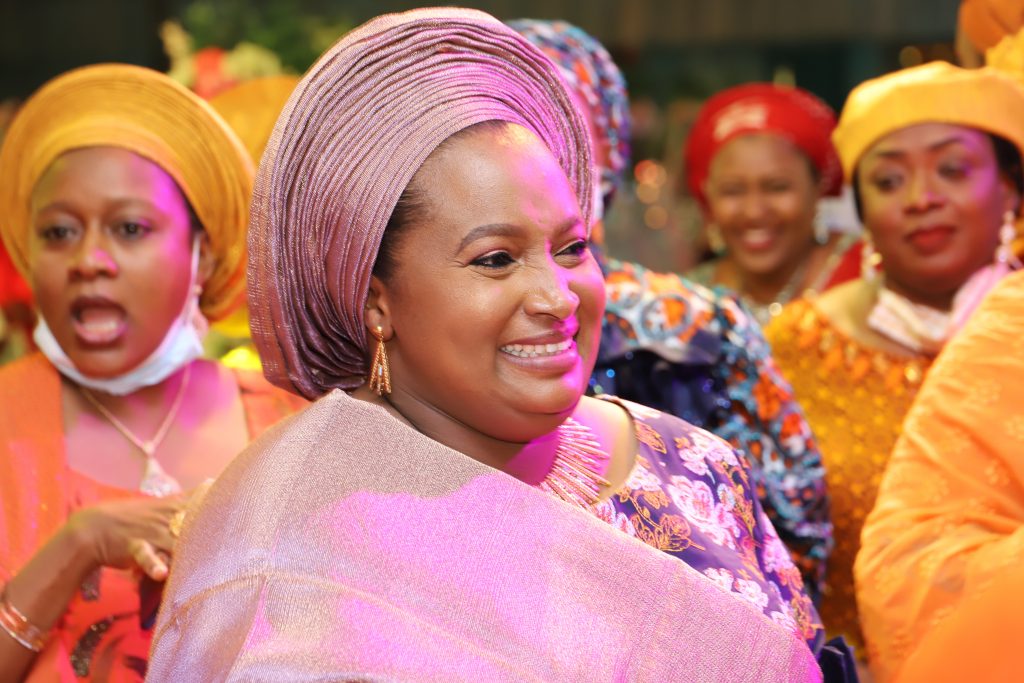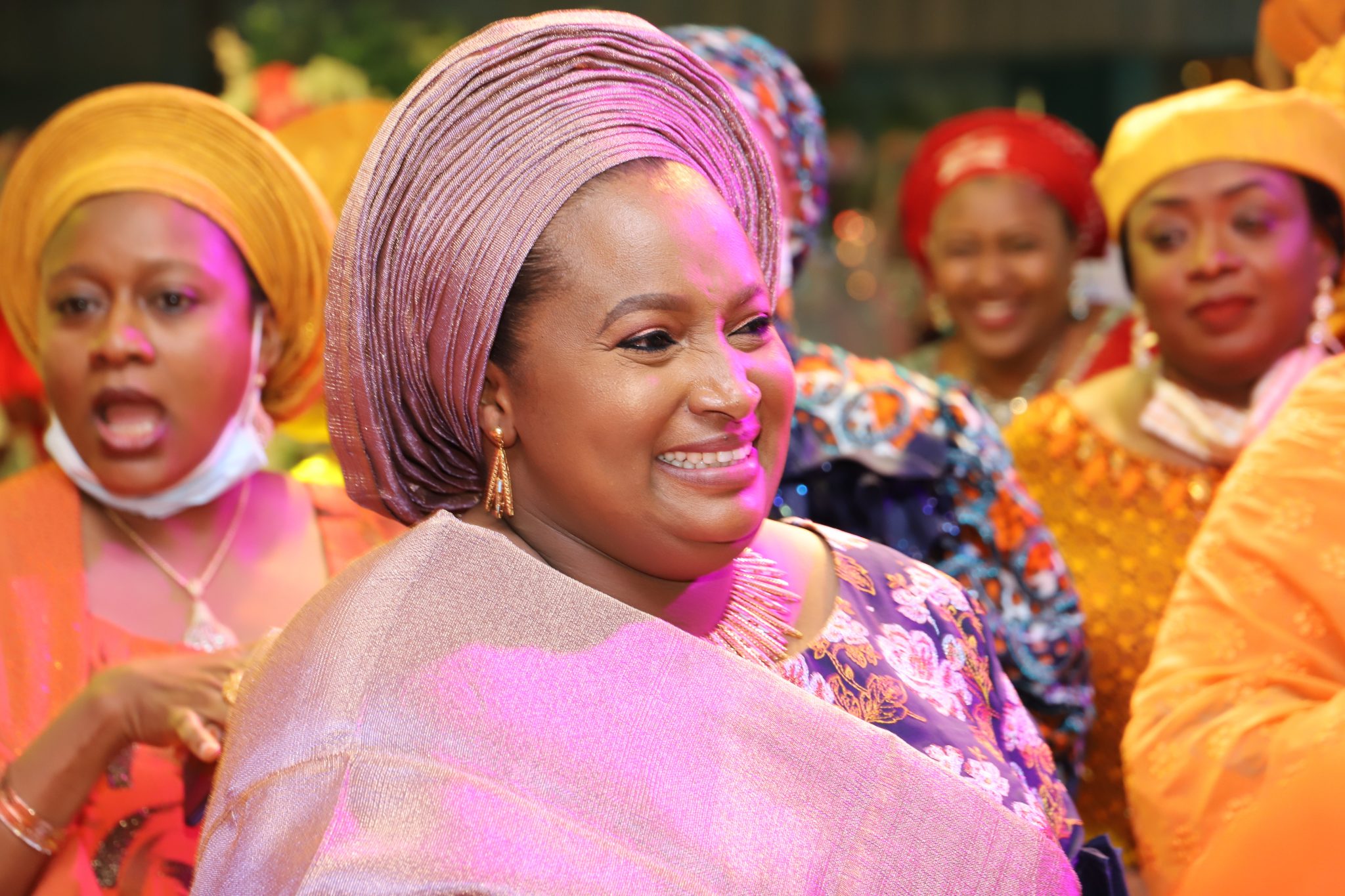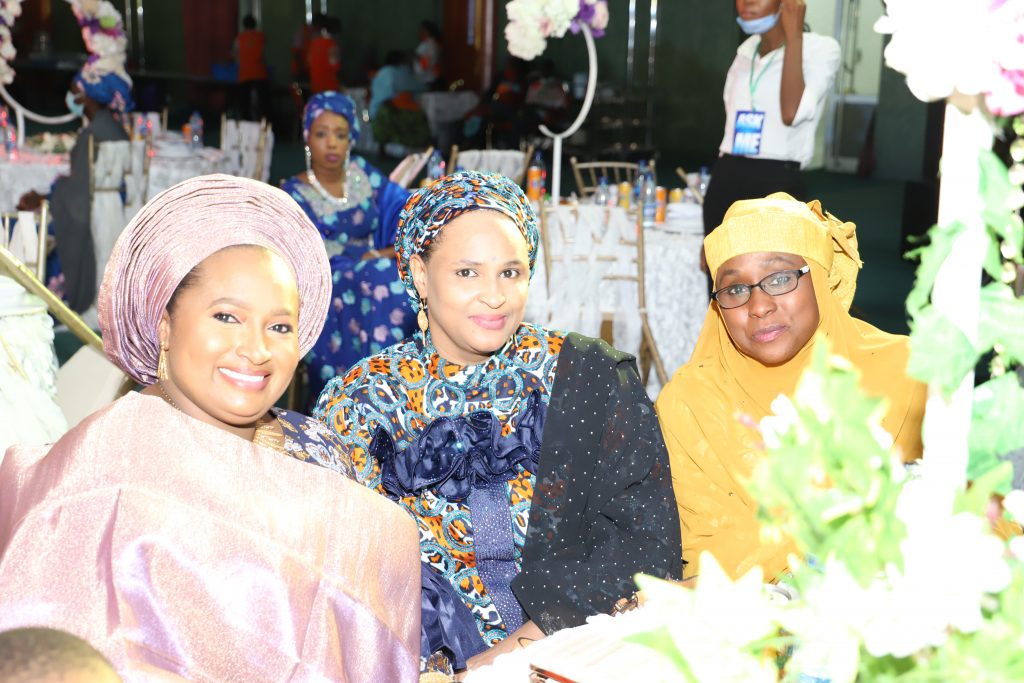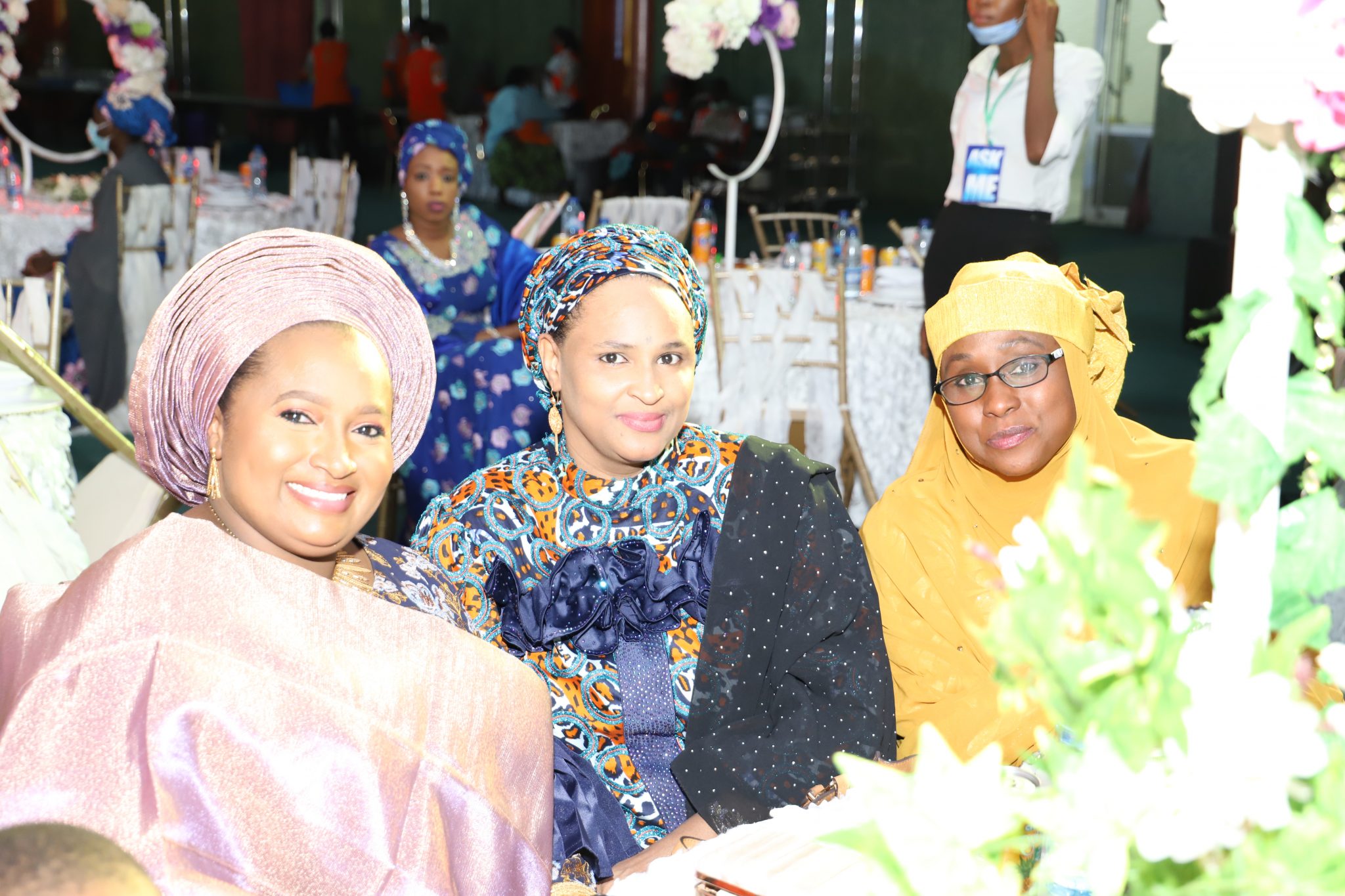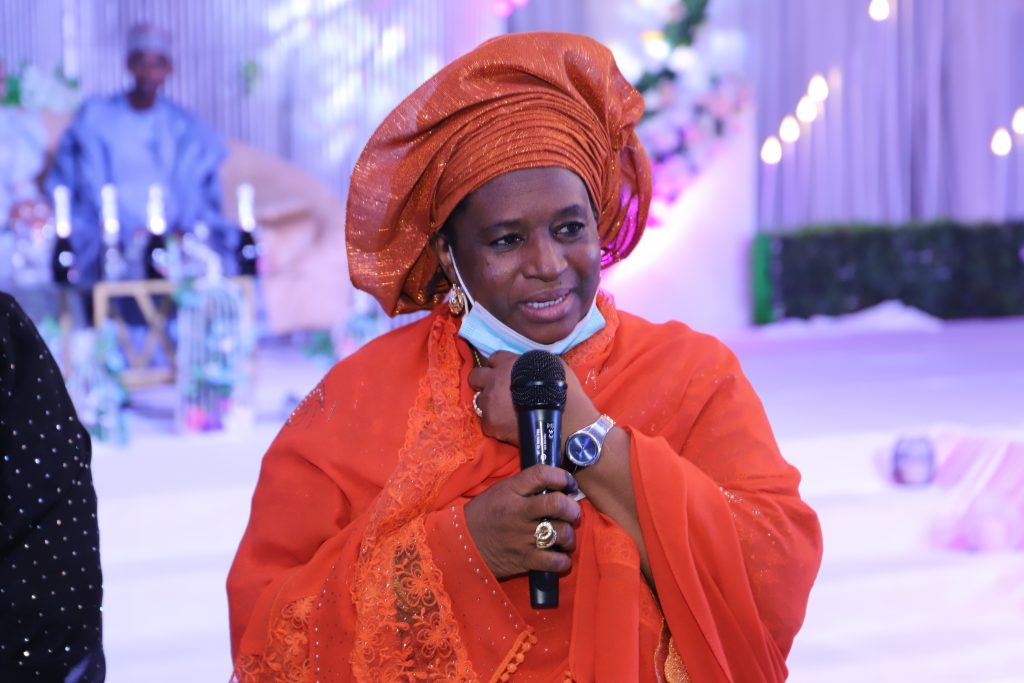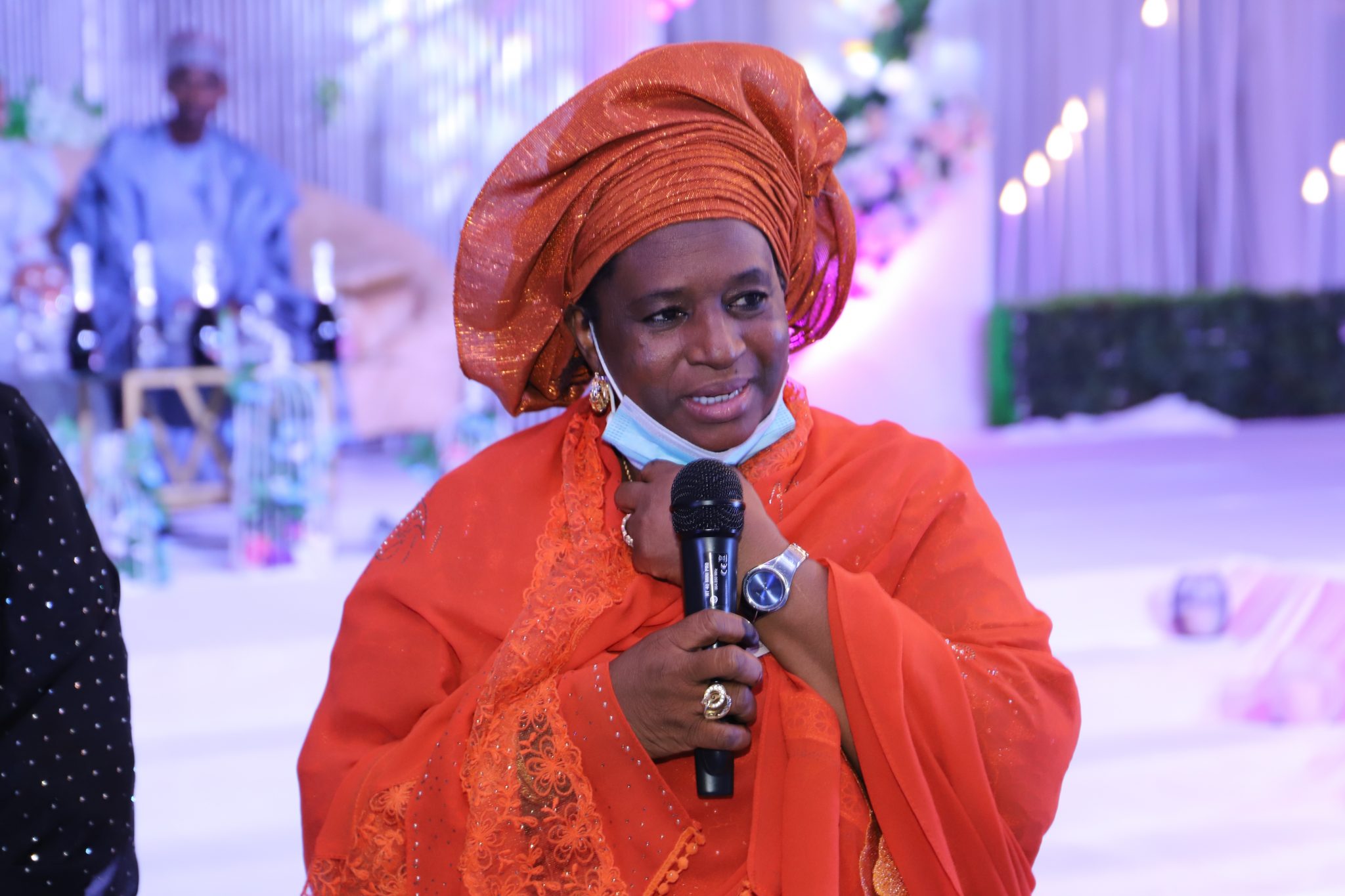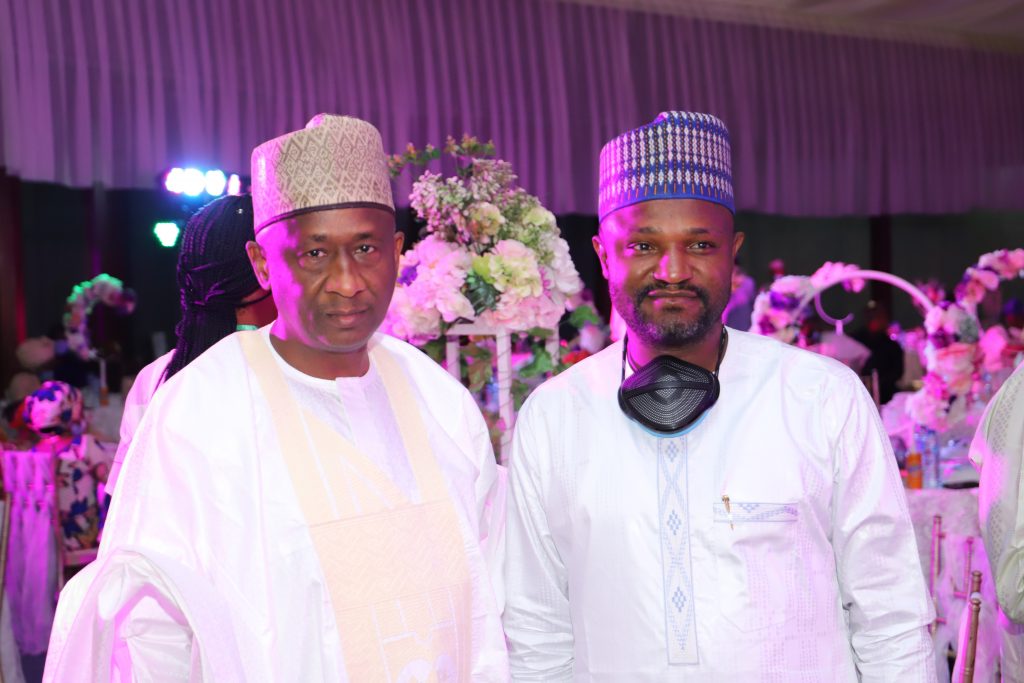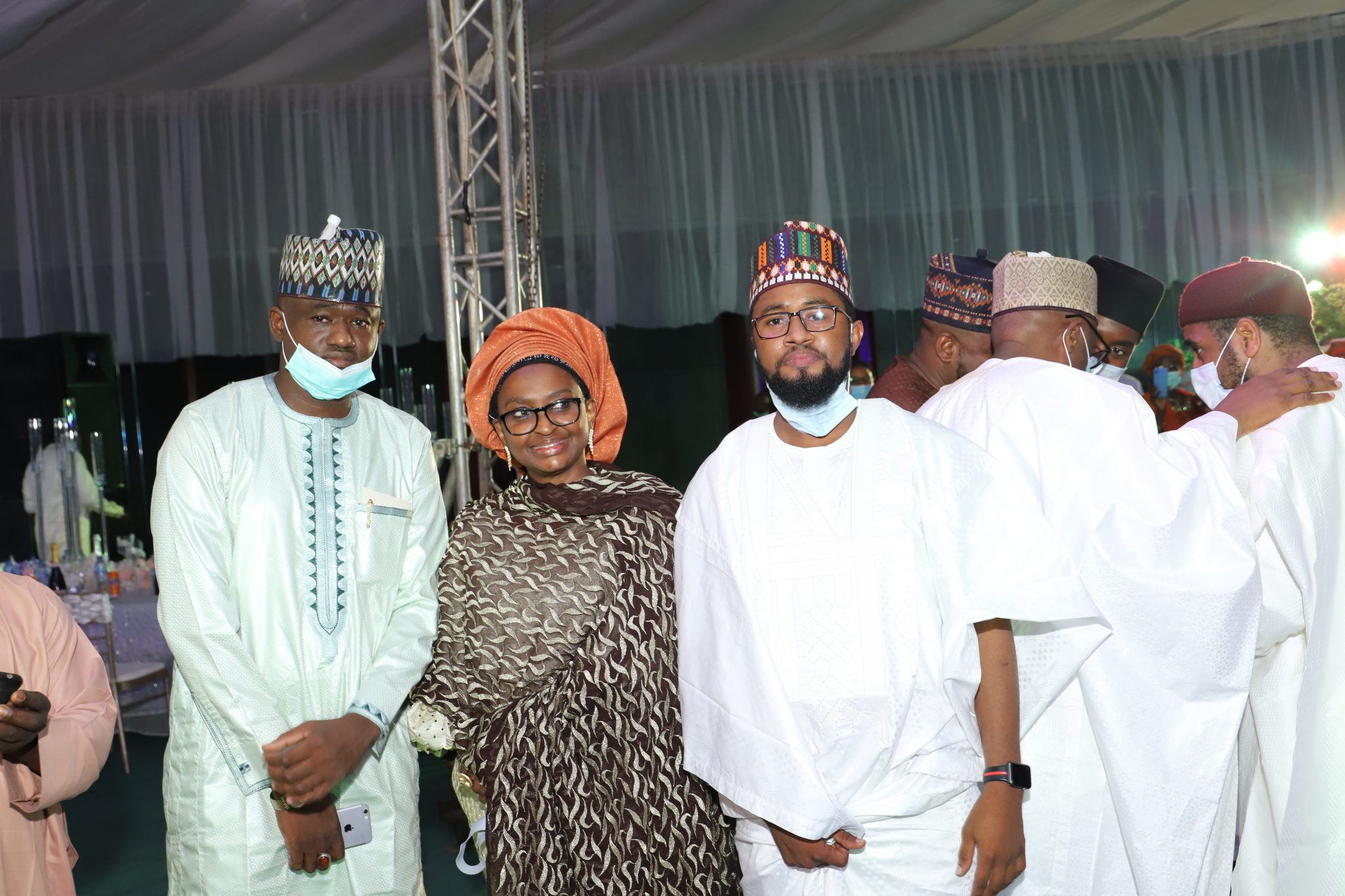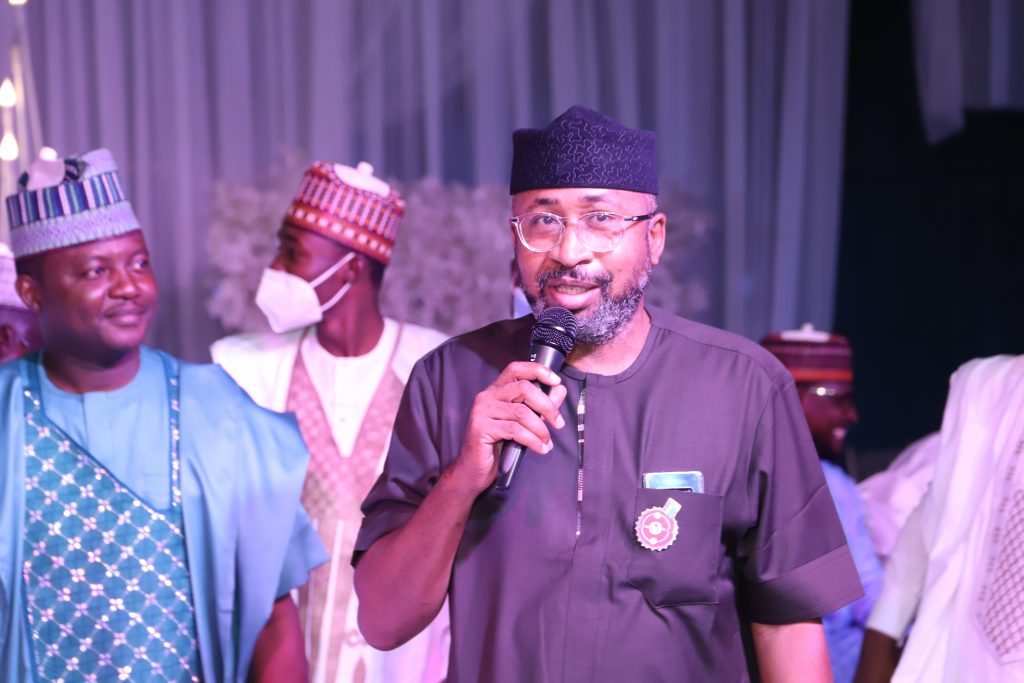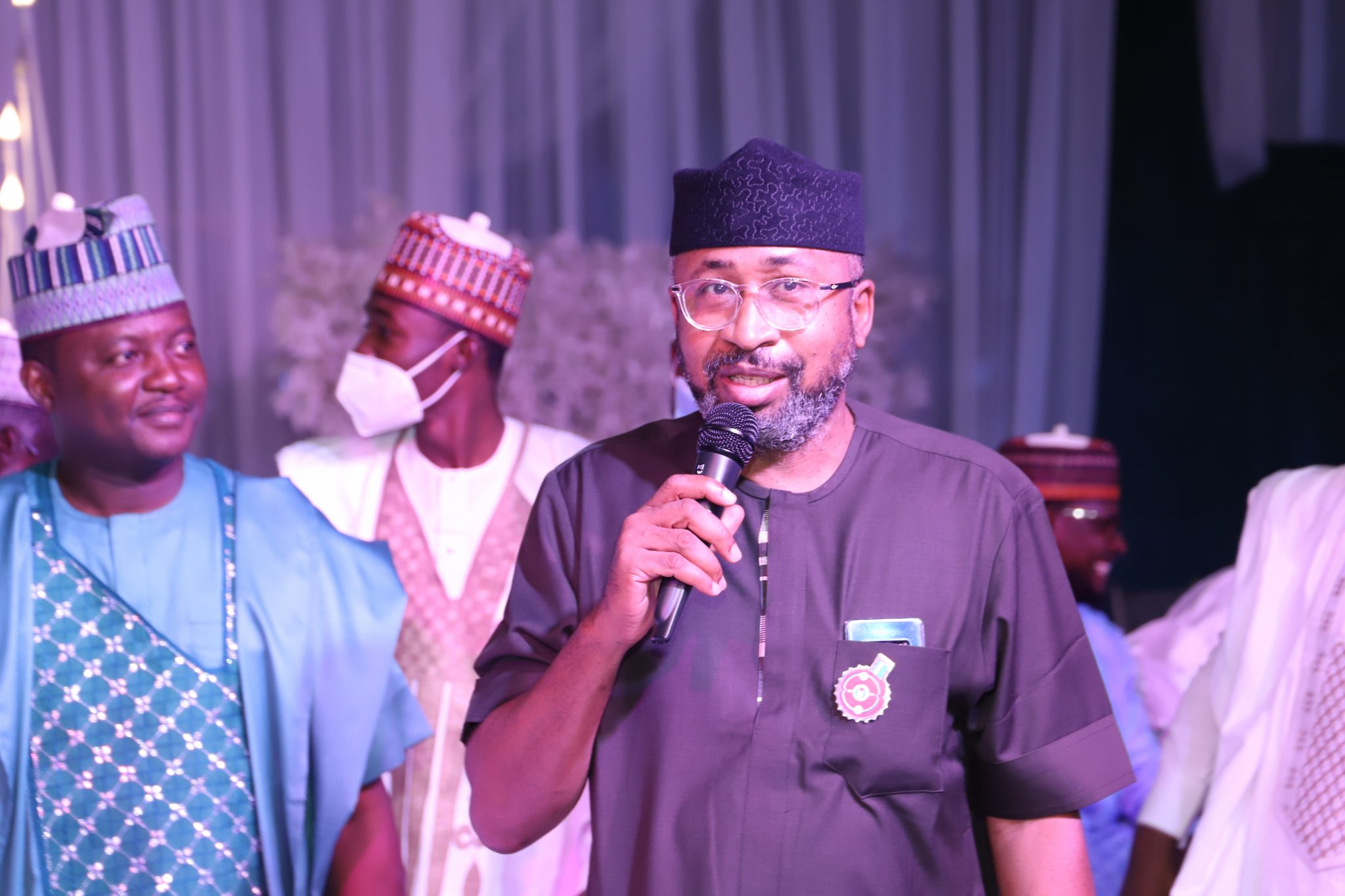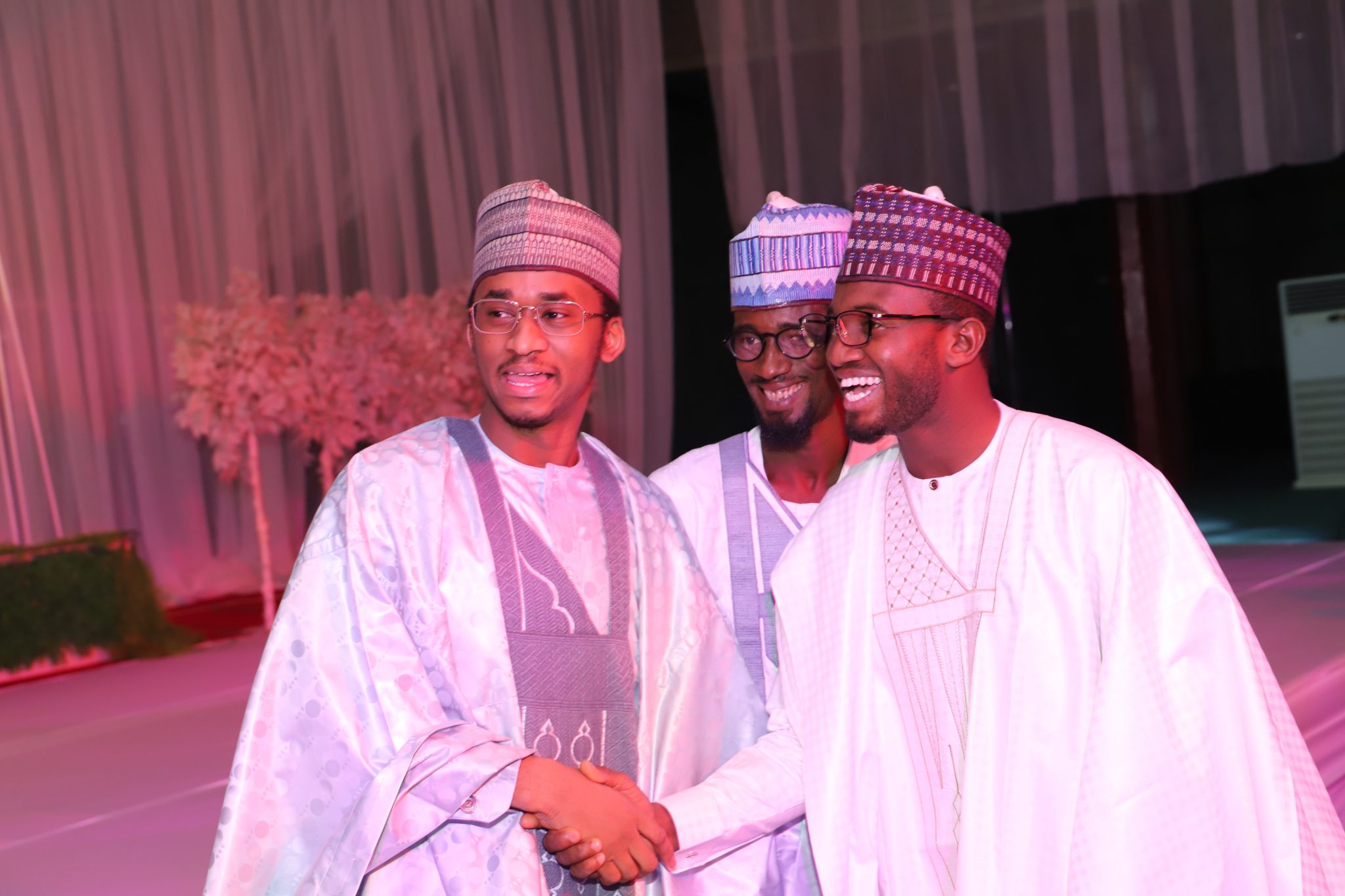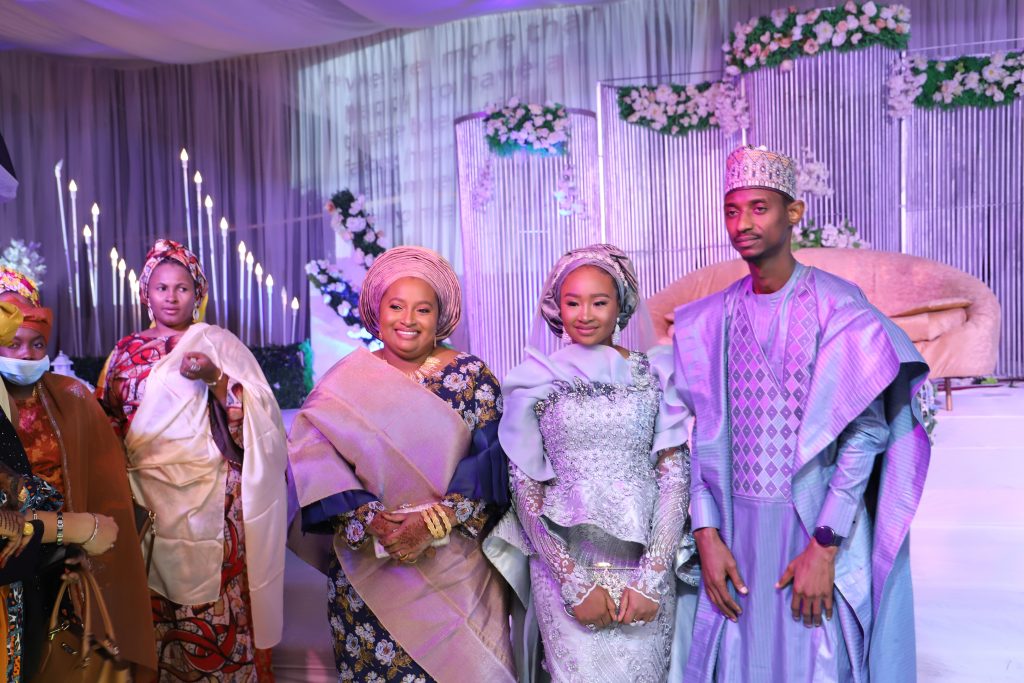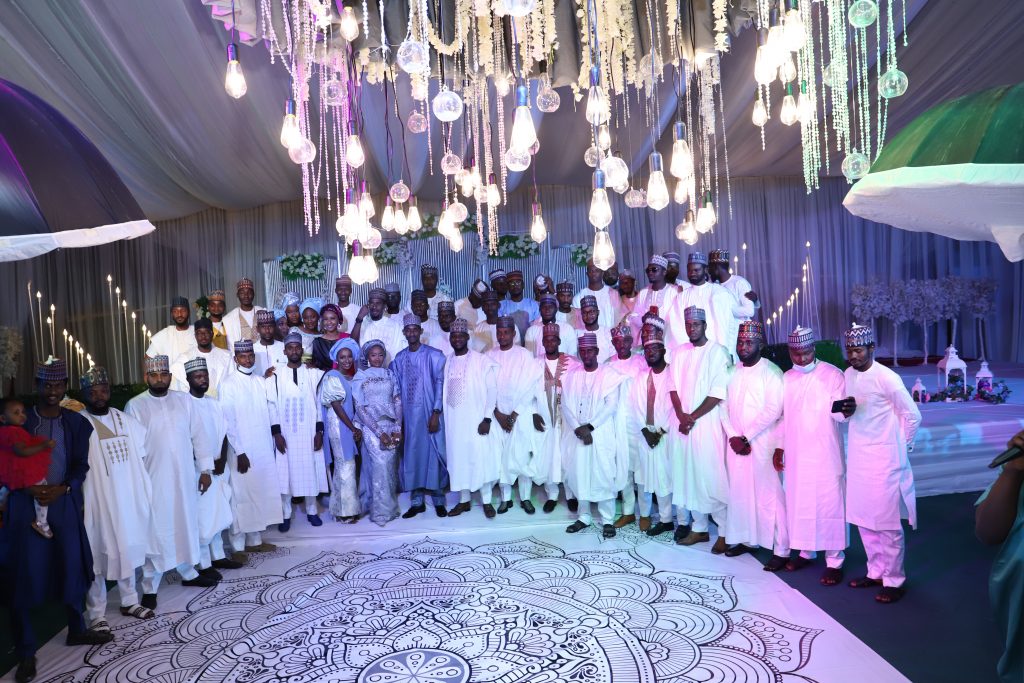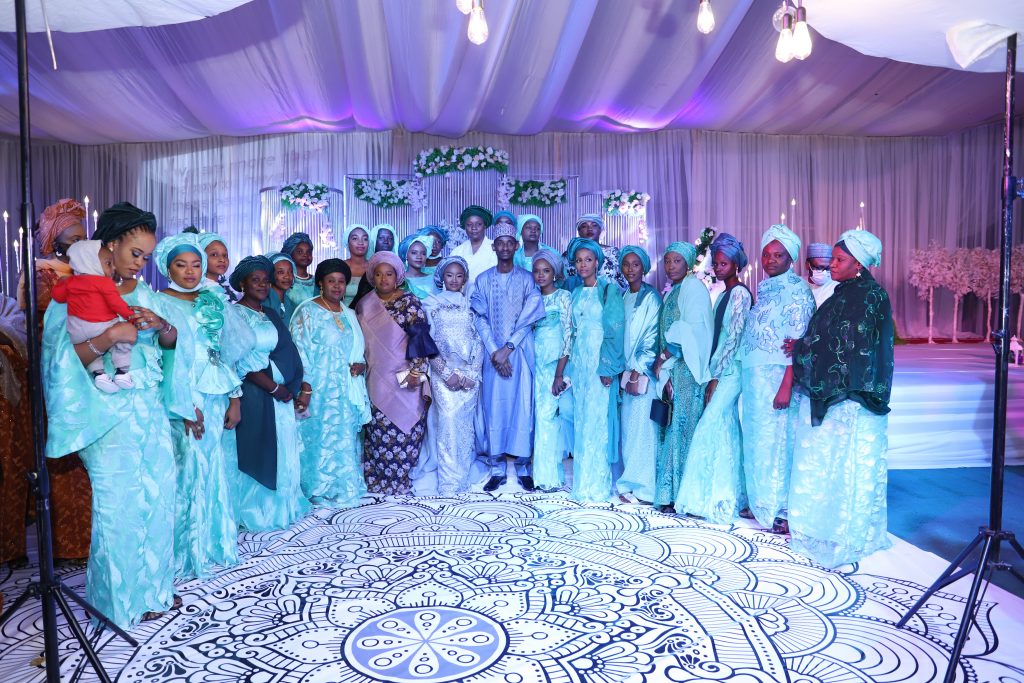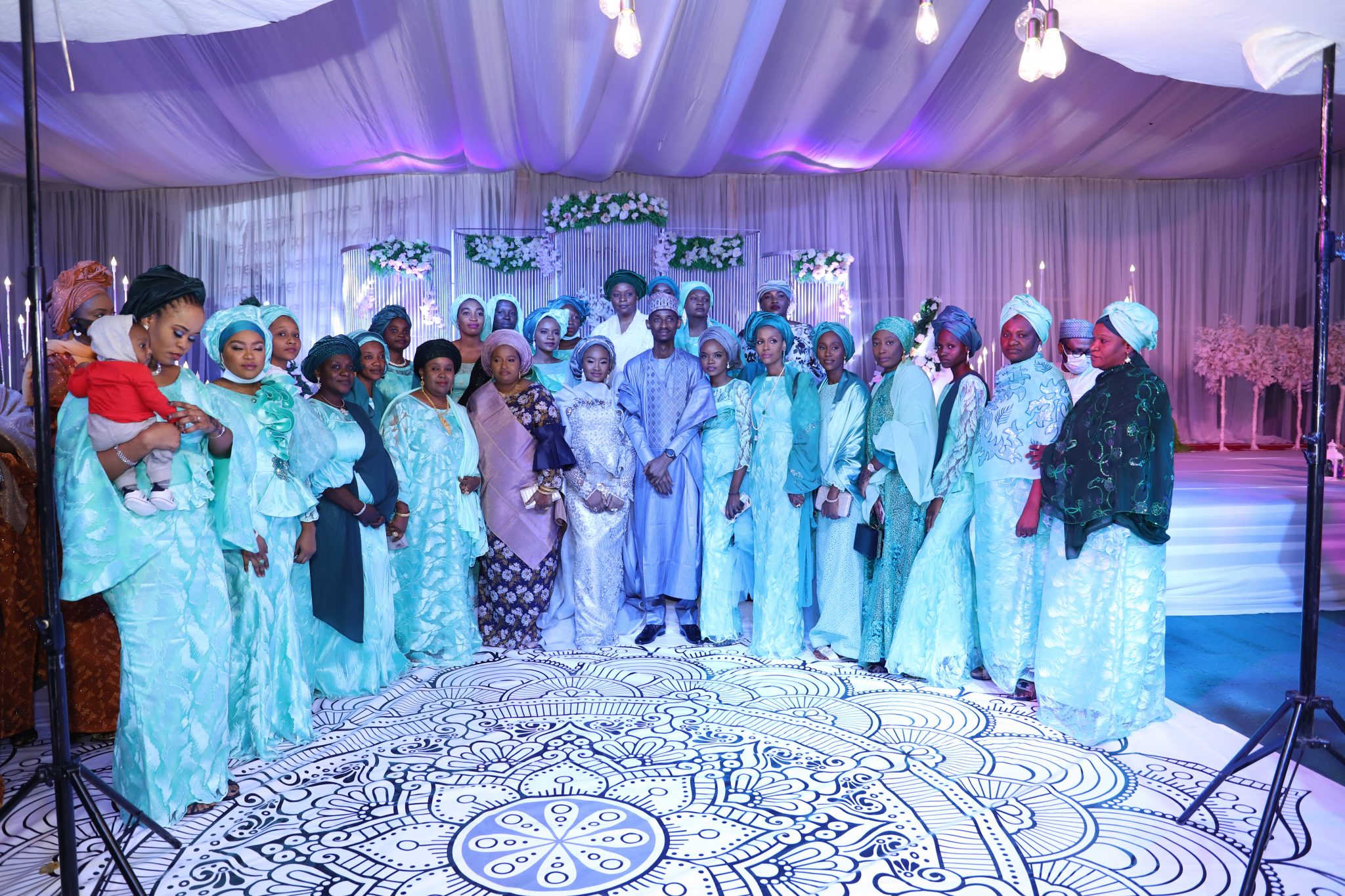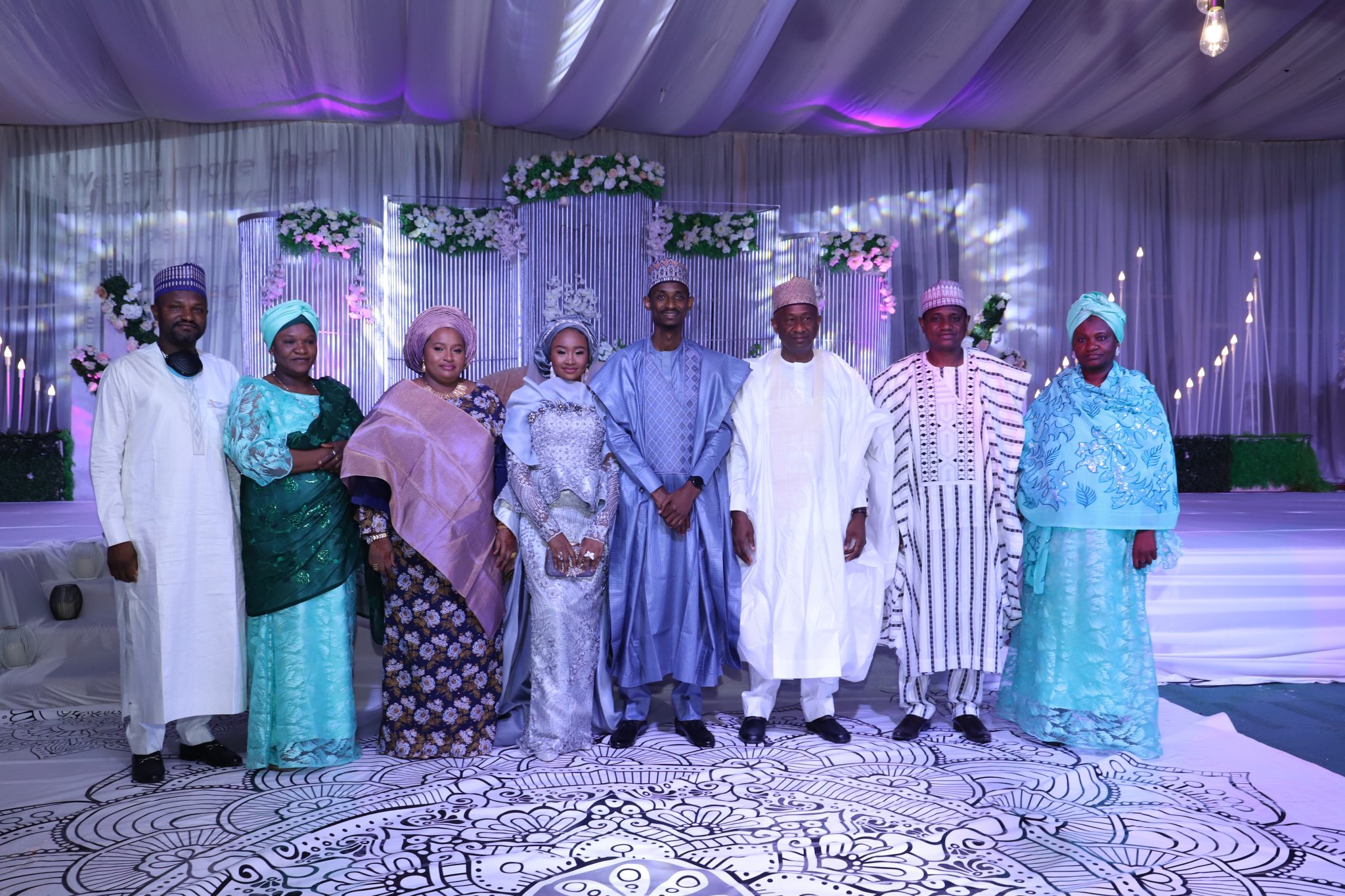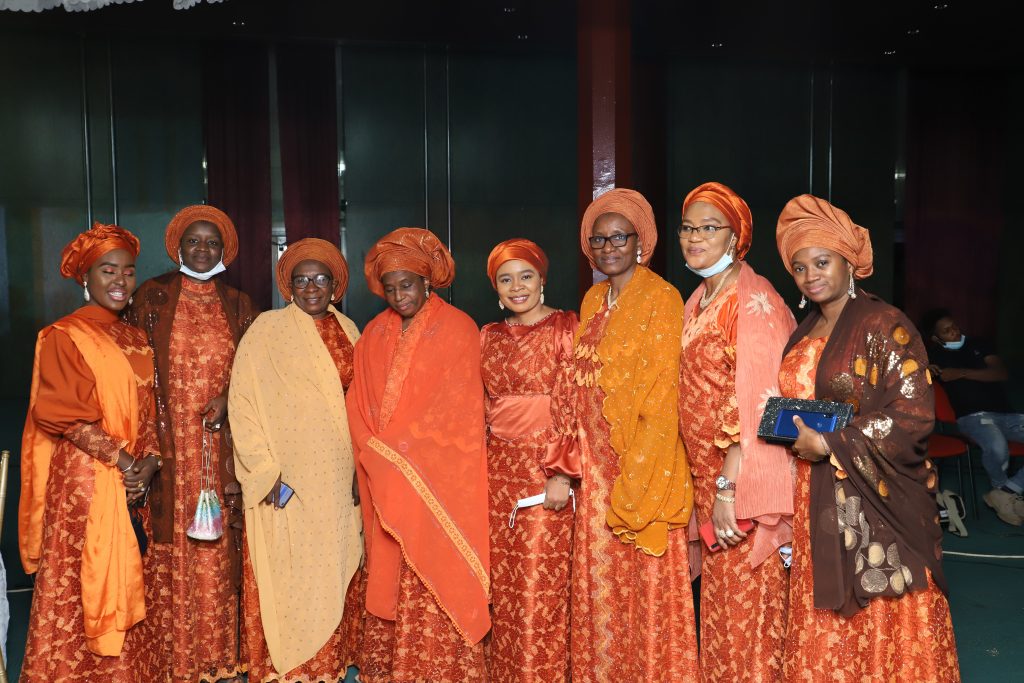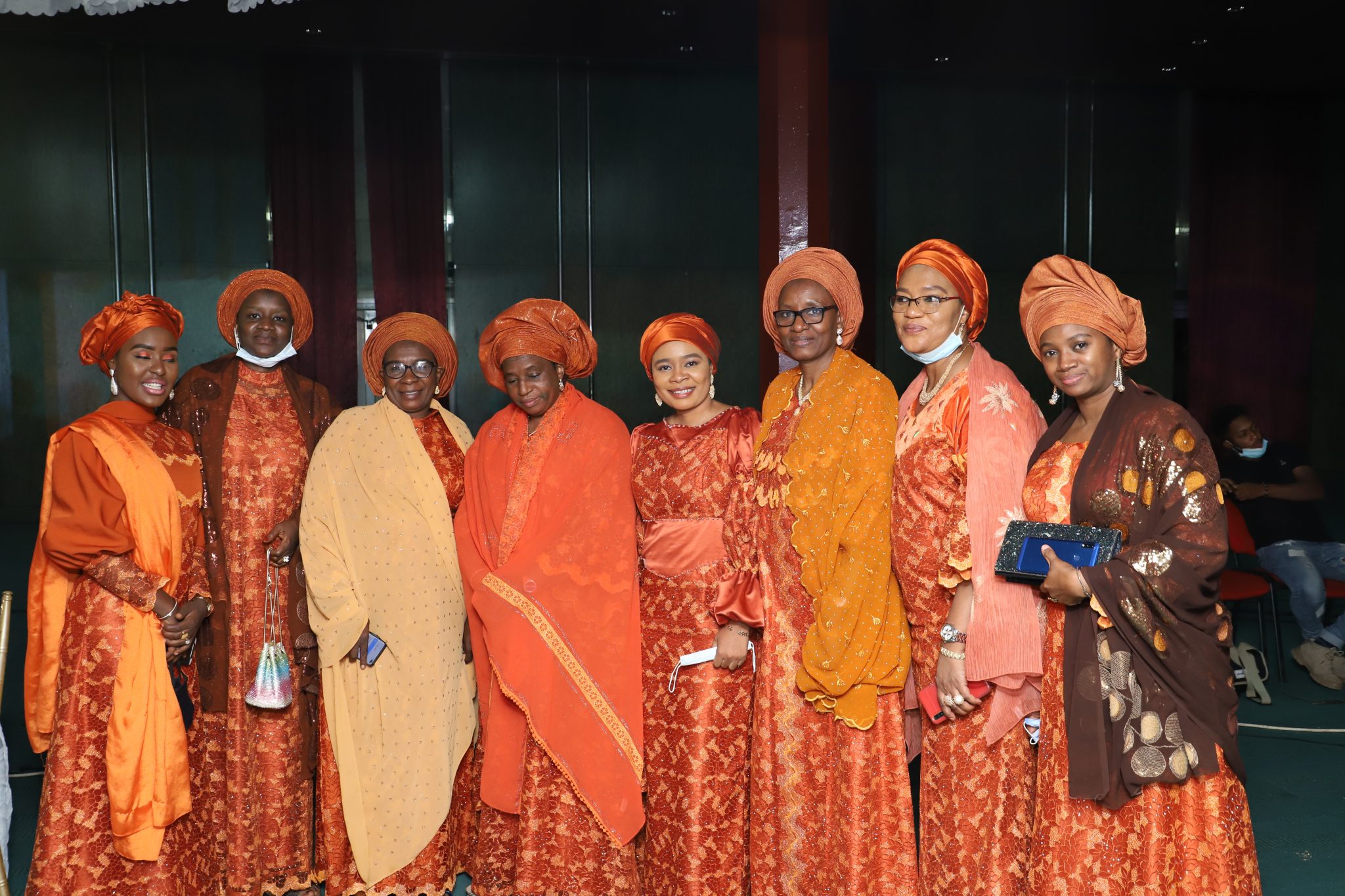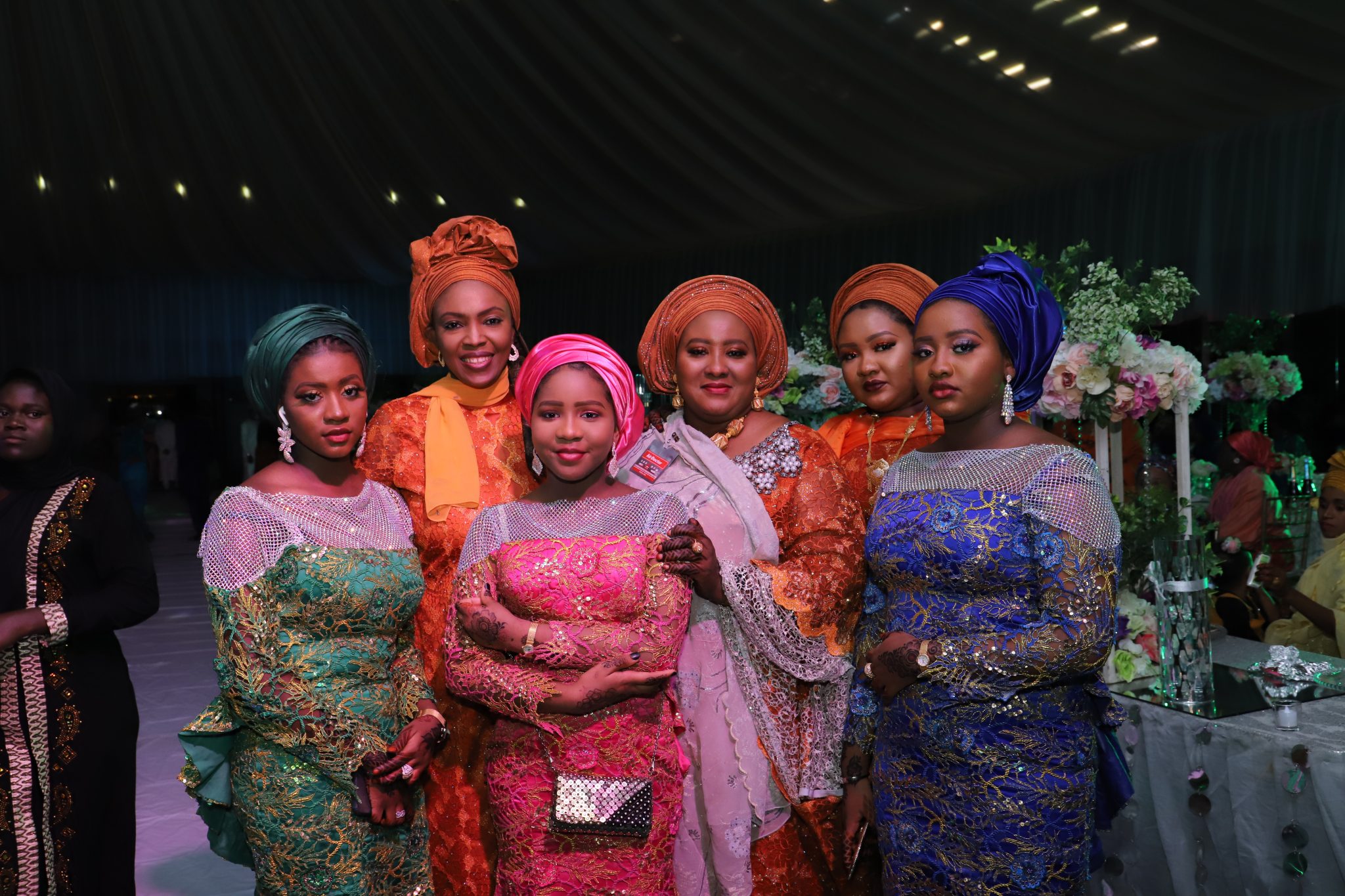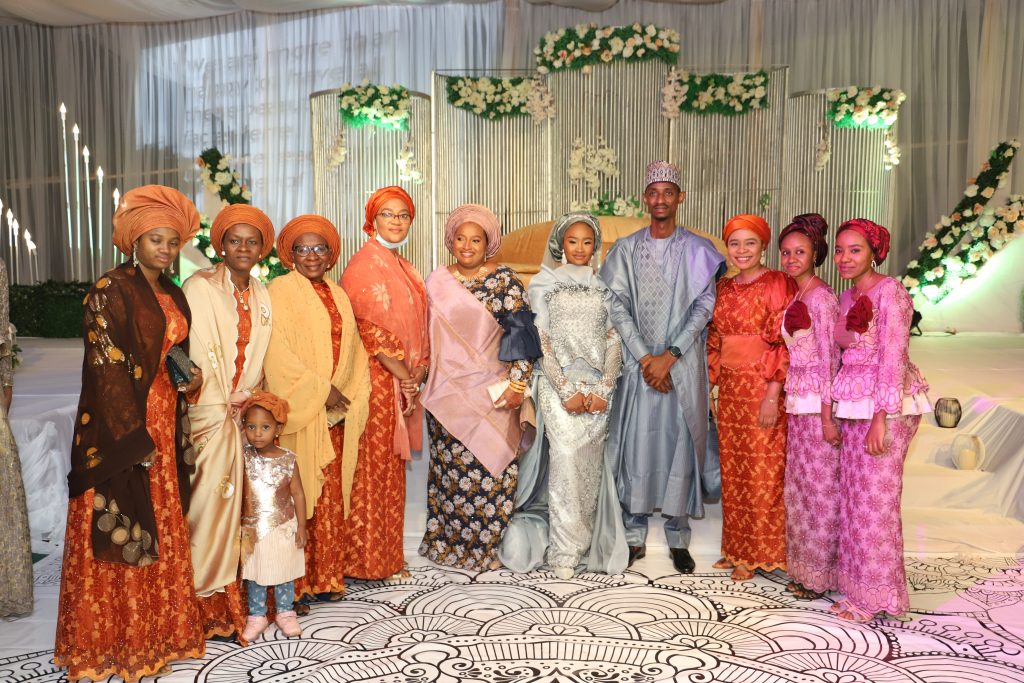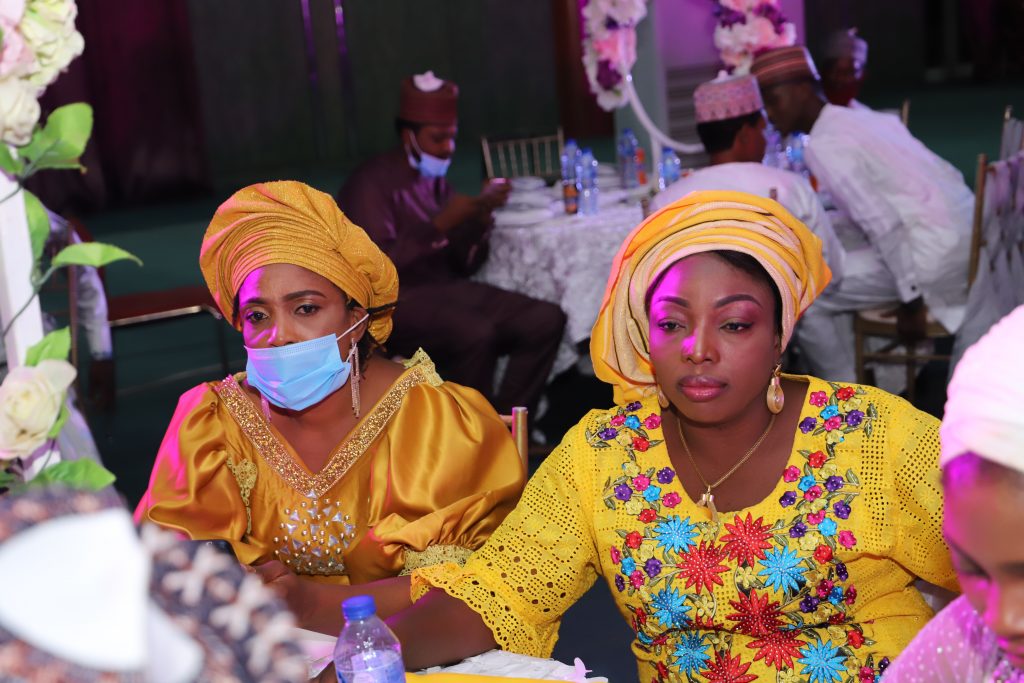 BY MAIMUNA BAGUDU