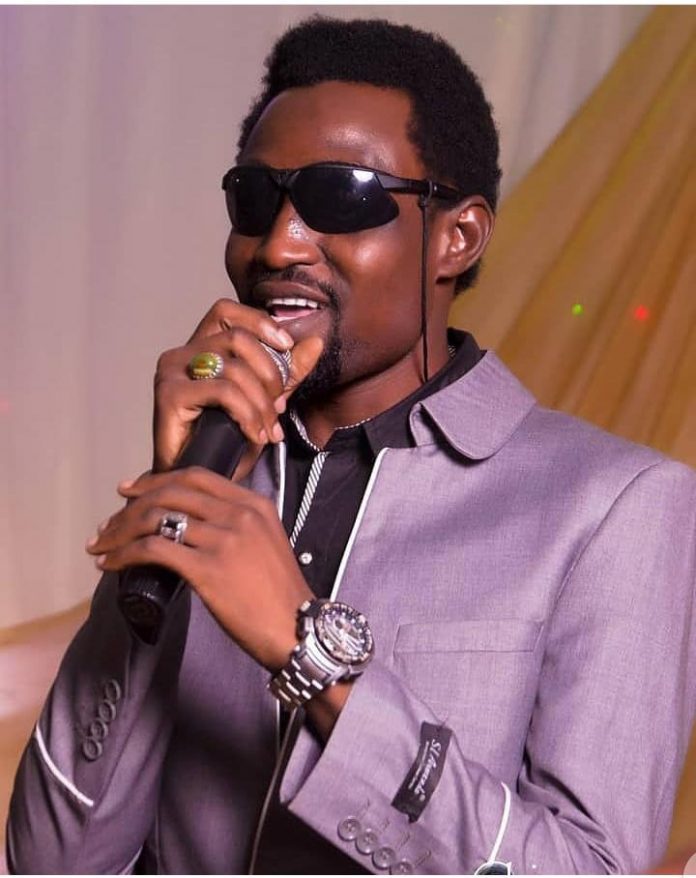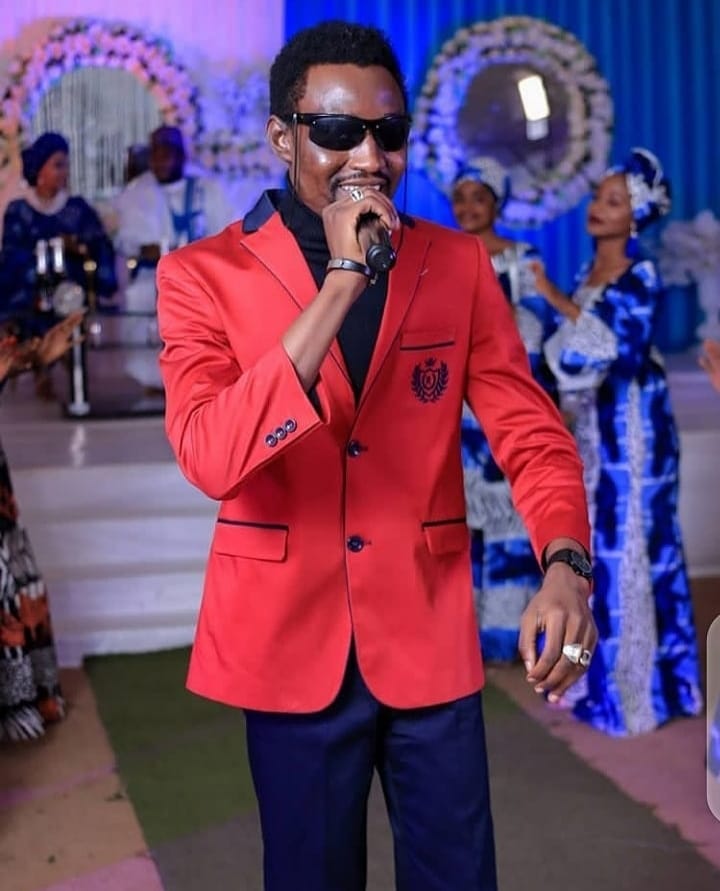 Shahararren mawakin Hausar nan na Kannywood Nura M. Inuwa ya yi wani sabon albisir wa masoyansa kan sabon kundin wakokinsa da zai sake.
 Nura M. Inuwa mawakin da yayyi suna a fagen wakokin hausa dabam dabam da suka hada da Soyayya da Aure har da ta Siyasa.
Idan za a iya tunawa dai da ma Nura M. Inuwa ya sanar wa masoyansa cewa a farkon shekarar nan ne zai saki album dinsa biyu kamar yadda ya saba  ko wace shekara amma daga bisani masoyansa suka ji shiru
To sai dai bayan doguwar sanya idanu ga album din nashi da masoyansa suka yi, daga bisani sun ce ya wasa musu kasa a idanu, bisa yadda ya sauya shawarar sakin album din a wancan lokaci ba tare da fitowa fili ya bayyana dalilinsa na yin haka ba.
Wasu daga cikin ma'abota wakokin Hausa sun yi ta sukar mawakin inda wasu ke cewa fasaharsa ce ta kare, yayin da bangaren masoyansa ke nuna rashin haƙurun su bisa matakin nasa na ƙin sakin kundin a baya.
A ranar Asabar ne mawakin ya wallafa a shafinsa na Instagram wani shagube da yake yiwa masoyansa har yake cewa "Kunnen Ku Nawa" lamarin da ya sa masoyan nasa suka fara murna baki har kunne, domin da alama nesar da suka jima suna jira ne ta zo kusa. To ko ma dai menene yanzu haka a iya cewa tsami ya kare kwarnafi ya kwanta, domin mawakin ya sanar a shafinsa na Facebook cewa a yau Litinin ne zai saki album din nasa, duk da cewa bai bayyana Wannene daga cikin albums din da ya tallata wa masoyan nasa a baya ba.
Rubutawa: Firdausi Musa Dantsoho