Tips 1.wash your hair regularly.
Washing your hair regularly ensures your hair and scalp free of dirt and excessive oil.
Tips 2. Dry your hair naturally.
Blow drying makes your hair as beautiful as that on your on screen idol, but excessive heat styling can damage your hair scalp.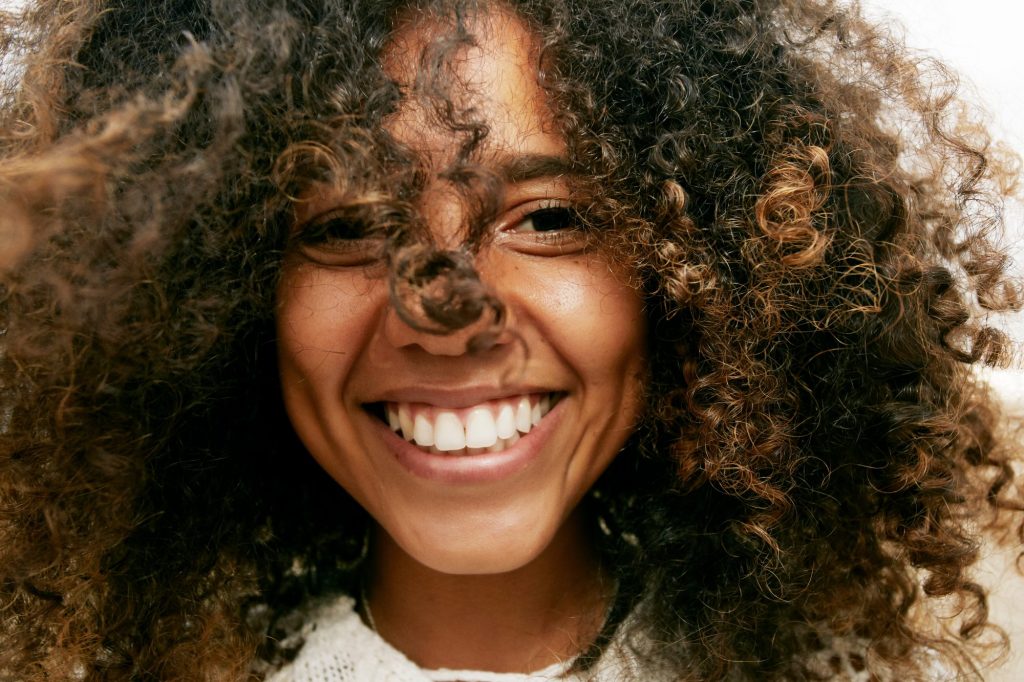 Tips 3 use a wide toothed comb
Let your hair dry, and then use a wide toothed comb to brush your hair, because it can prevent breakage and damage to your hair. 
Tips 4 oil your hair properly.
Oil your hair properly, you can use this oils such as, coconut oil, almond oil, castor oil, shea butter, and so on, so that It will prevent your hai from breakage damage, massage the oil into the hair till become soft, and also use hair moisturizer.
Tips 5. Use chemical free shampoo.
Go for gentle shampoo that suit your hair, don't use chemical shampoo because it can cause breakage and damage of your hair.
Tips 6. Condition correctly.
Your conditioner most be free from chemical because it can protect your hair, make sure you applied only on the hair not in your scalp.
Tips 7. Style your hair naturally.
Style it the way you want it to be, but don't blow heat to much, so that it will not cause hair breakage or damage.
By salma alhaji shehu