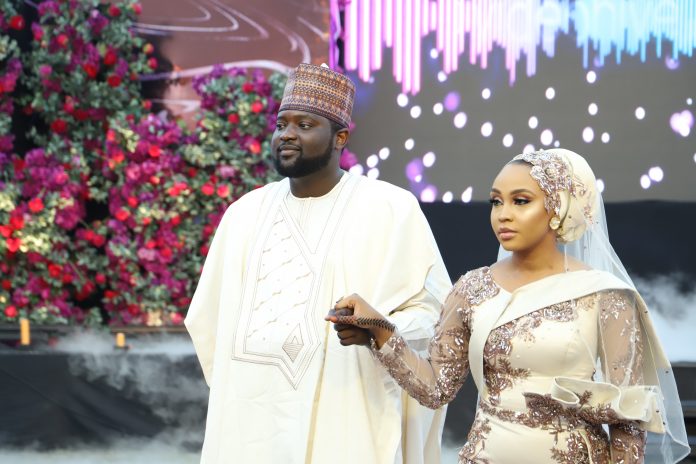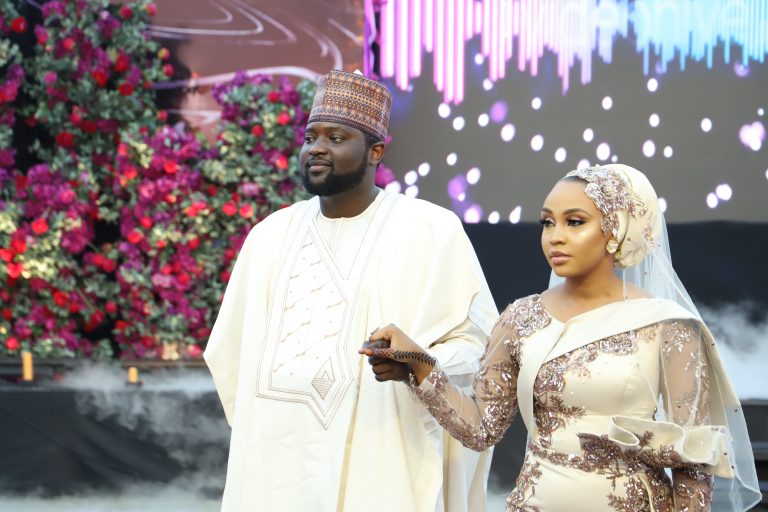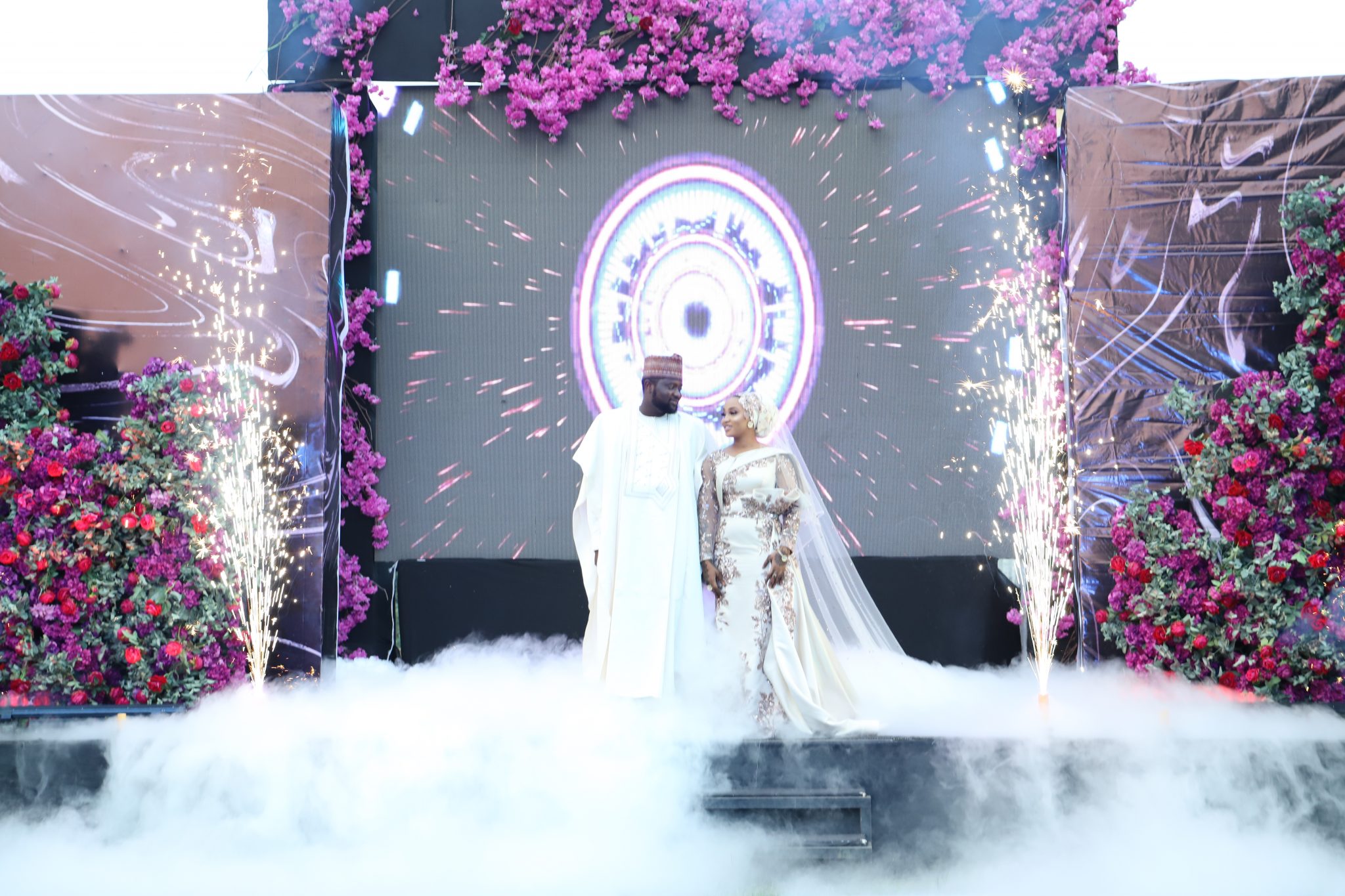 The  dinner venue buzzed with excitement as the couple  walked in amidst glitz and glamour . Applause spread across the  the beautiful  decorated  garden . There was the scraping of chairs as guests  got up for a standing ovation and the happy couple made their way to their beautiful decorated high table or sitting area as you may wish  to call it, smiling and holding hands. They sat in front of a bouquet of  roses  facing the awesome crowed.  Love was in the air as if it were a new kind of electricity, so palpable and real. Amid the flowers, amid the petals in romantic hue, we were all  filled with complete excitement .There were cheers. Although the music  was high pitched but it was also
mesmerizing .
They said marriages are made in heaven but never really understood the saying until the day I witnessed the wedding of the duo . They are perfect for each other . 
Adam
  and Falmata remained the show stoppers of their own party . This two love birds stole our hearts and completely  captivate the guests with their fabulous  styled outfits and  the subtle  gazes they reluctantly  share through out the dinner party .
The beautiful dinner which was an outdoor event took place at Harrow Park Golf Club in the Federal Capital Territory and all covid-19 protocols where duly observed.
The wedding Fatiha took place at Al-Nur Mosque Wuse in Abuja . It had in attendance  important family members , dignitaries, business tycoons, title holders and well wishers,  who had come from far and near to celebrate with the families of the newly wed .
As usual, Tozali was there to share in 
Adam
 and Falmata's joy.
WEDDING FATIHA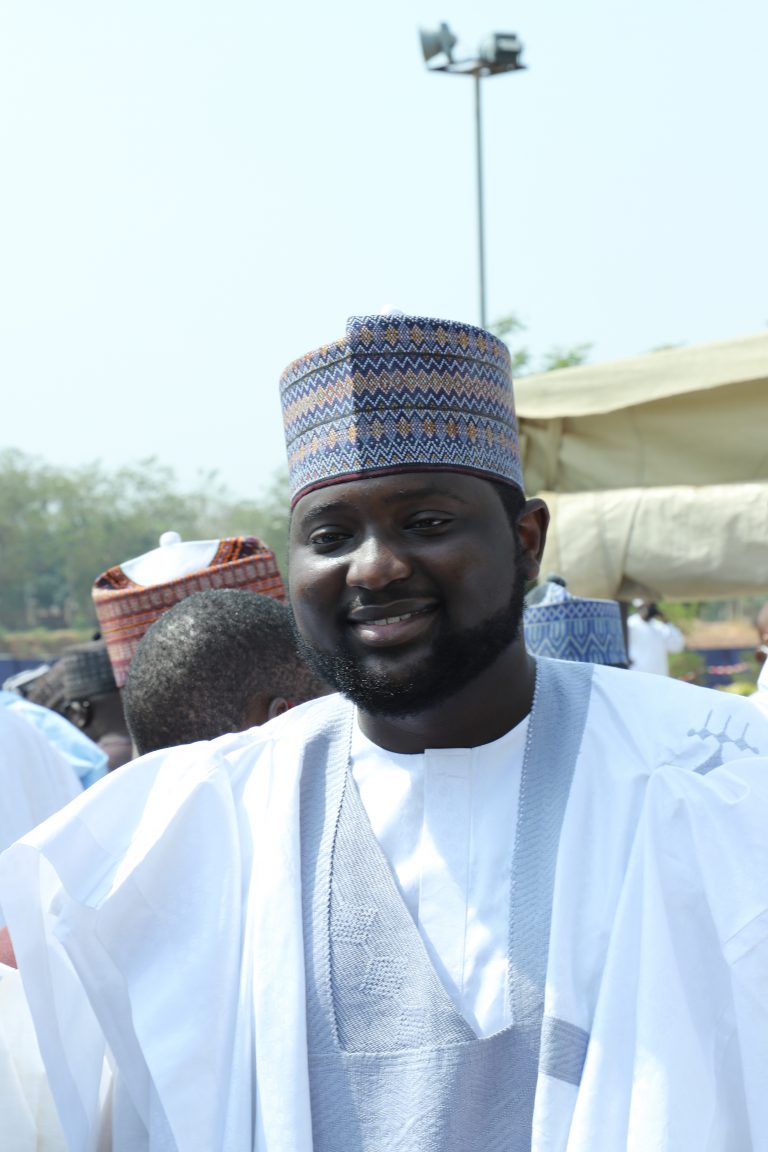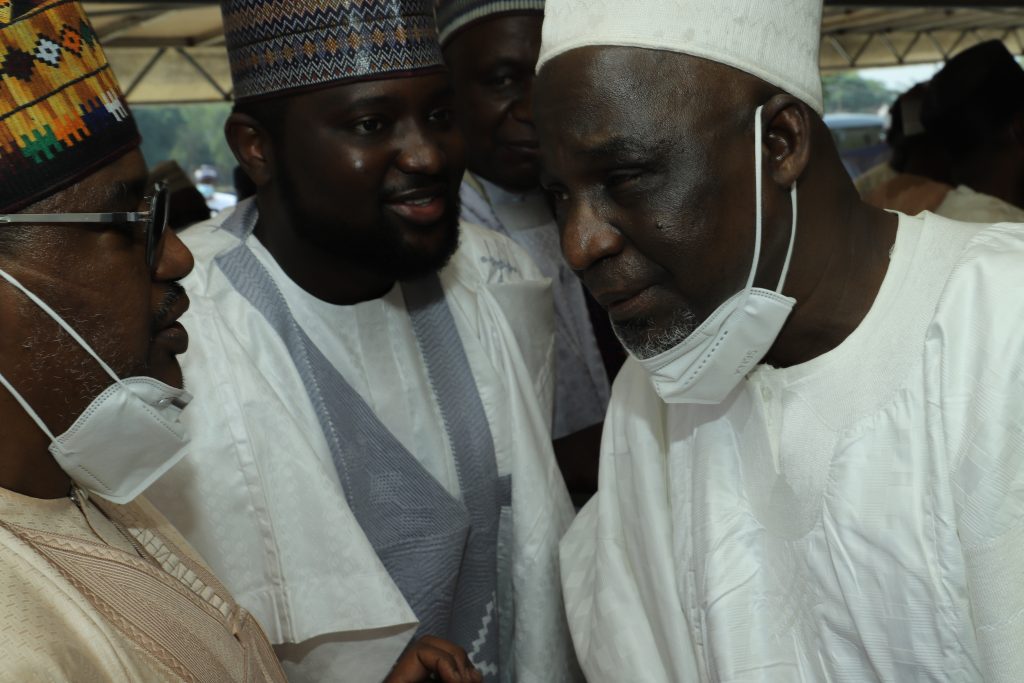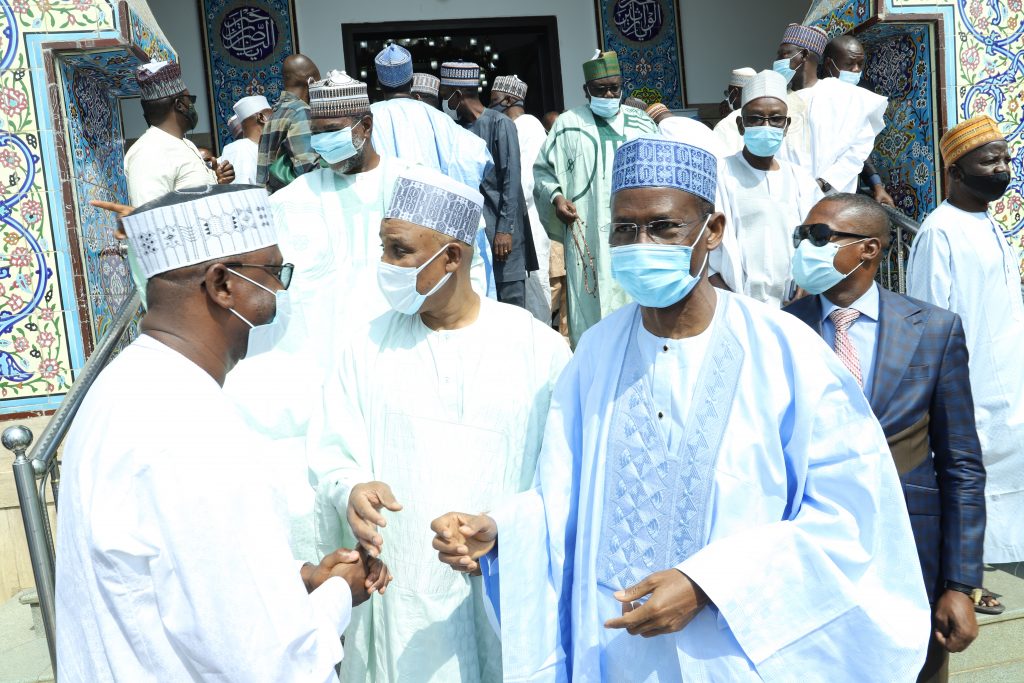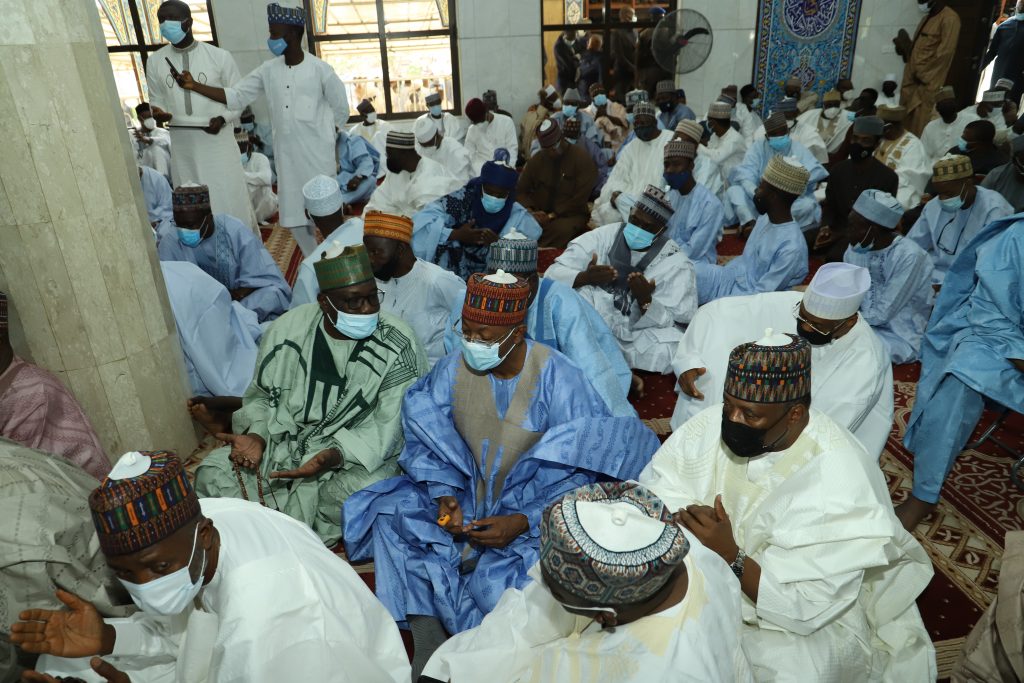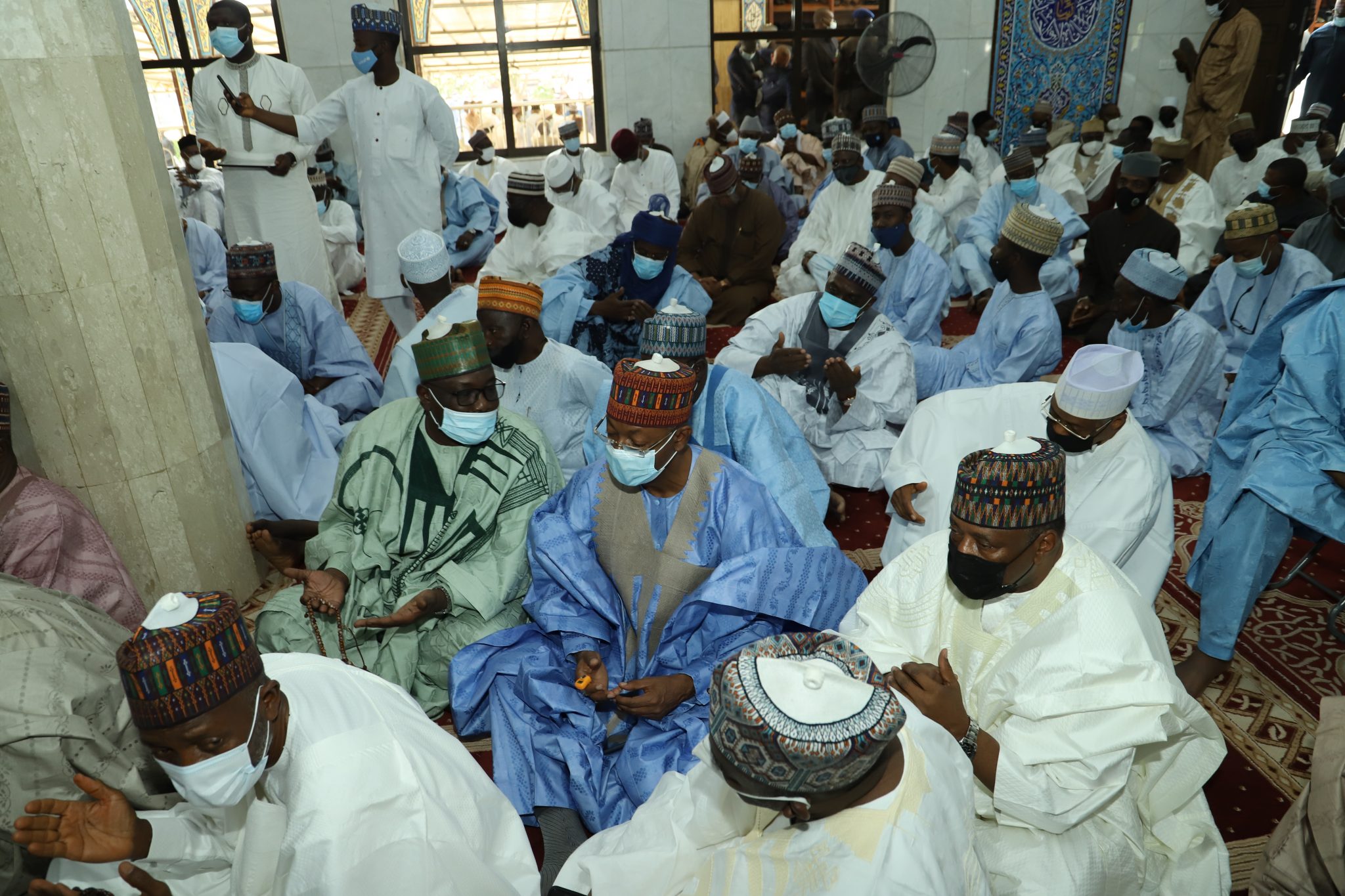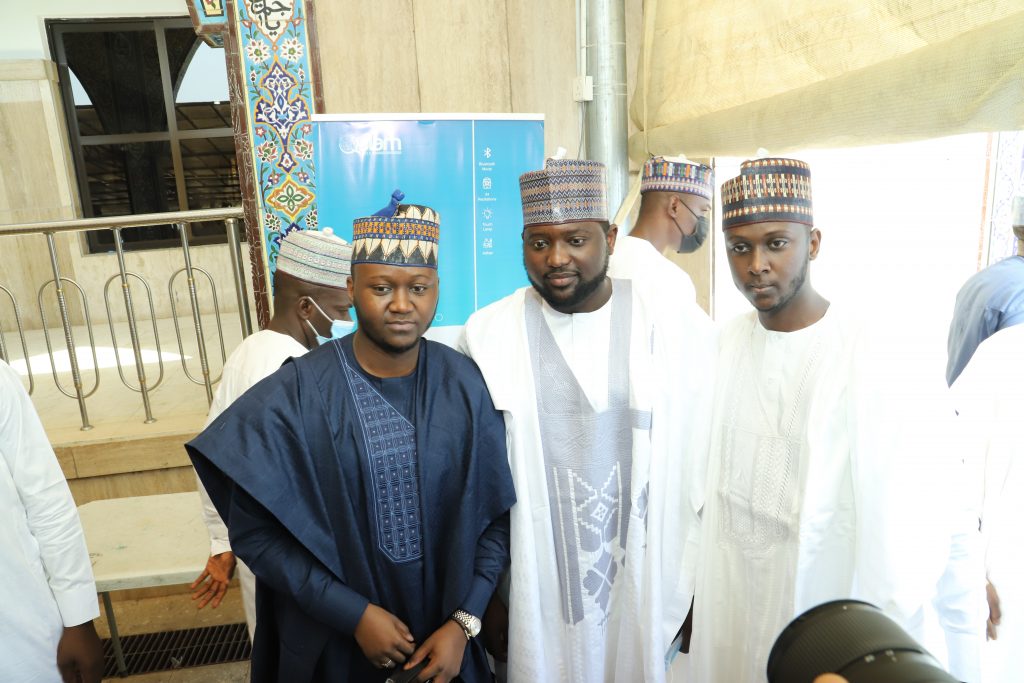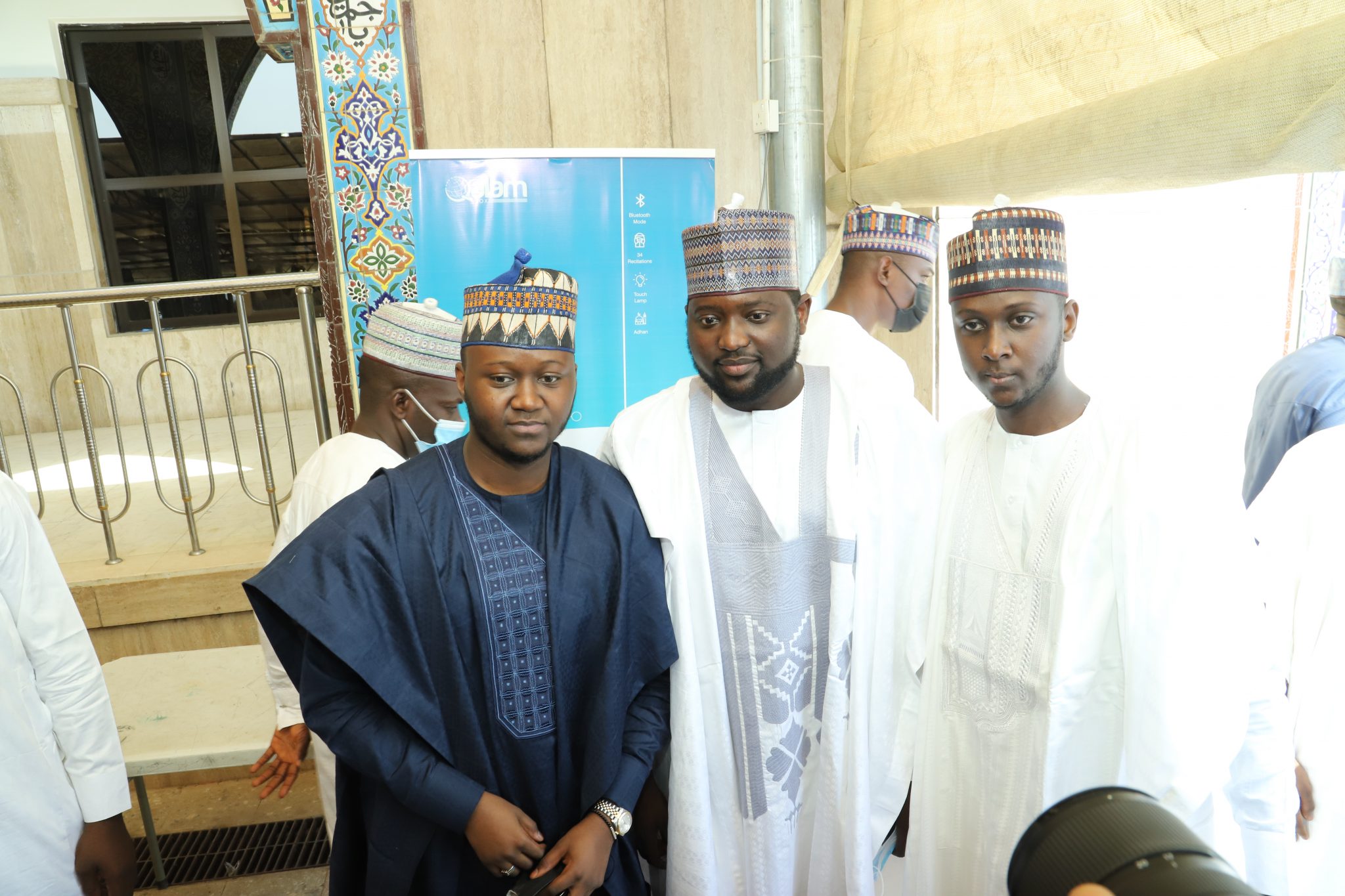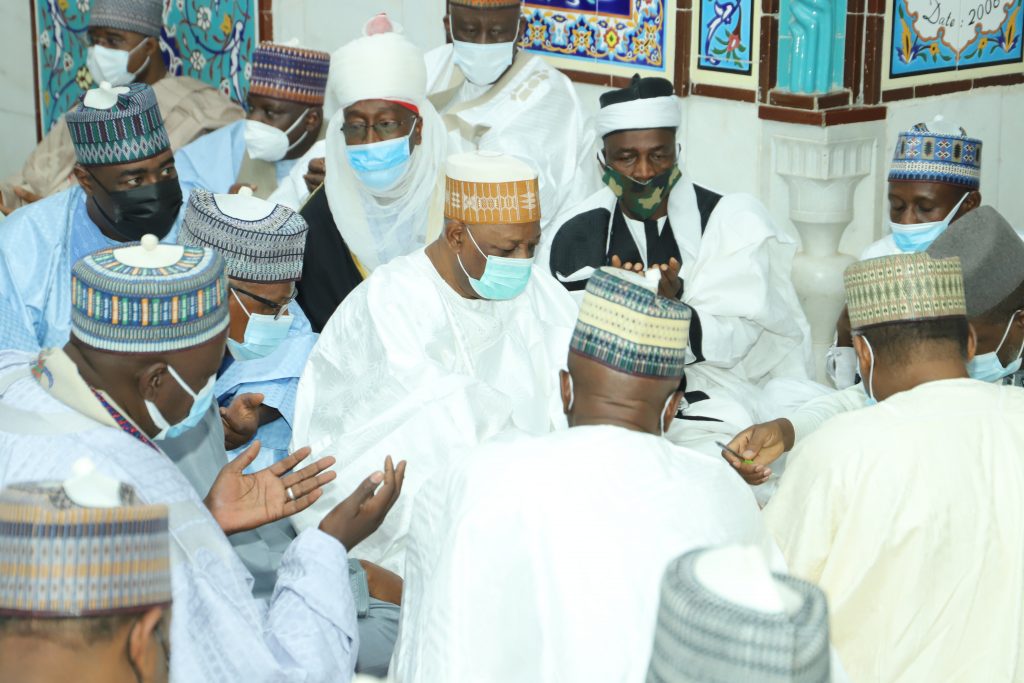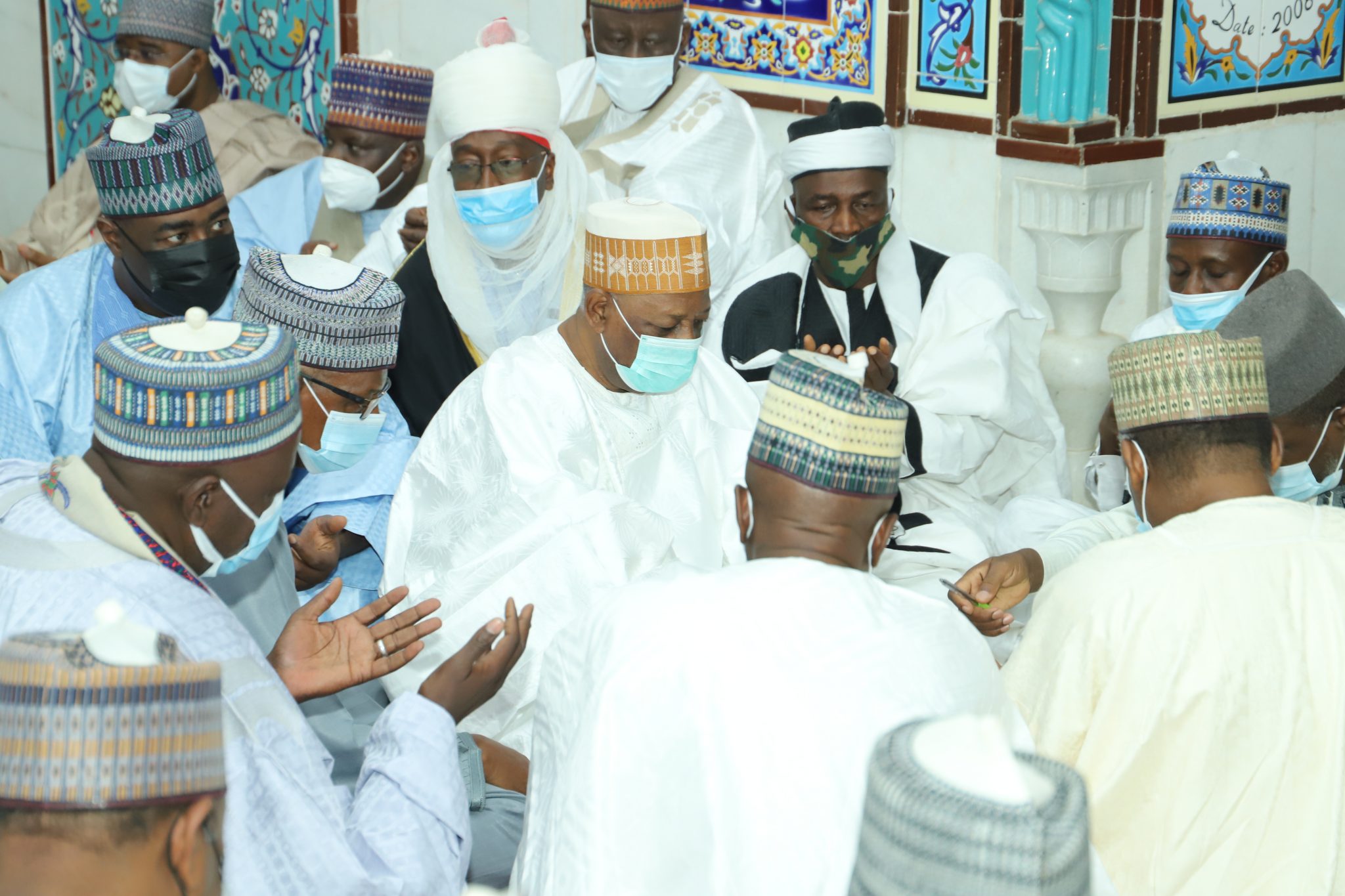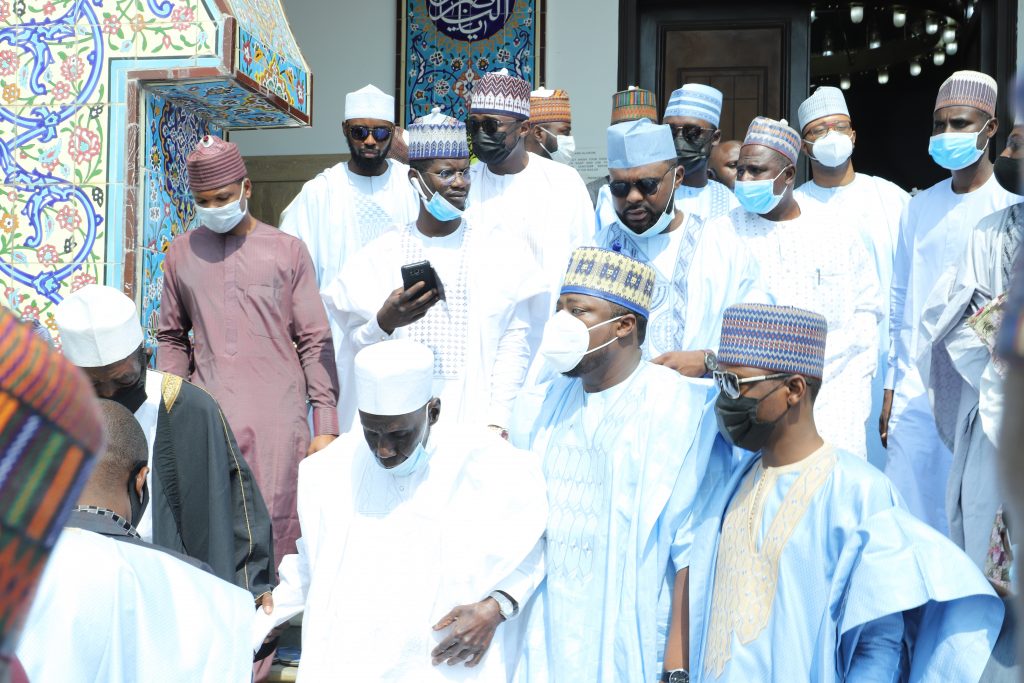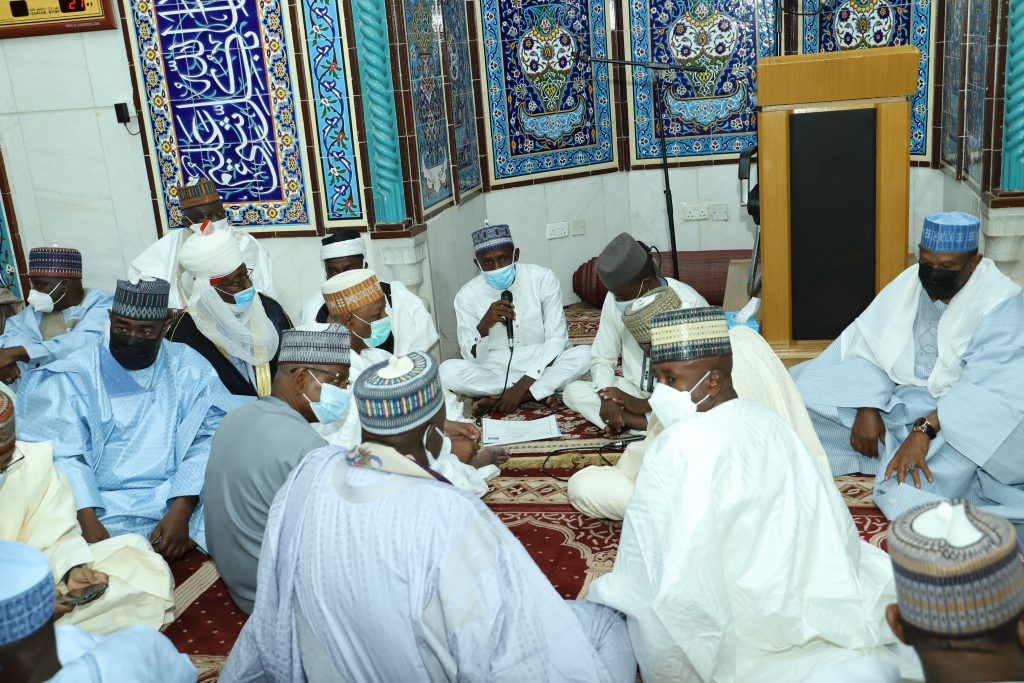 DINNER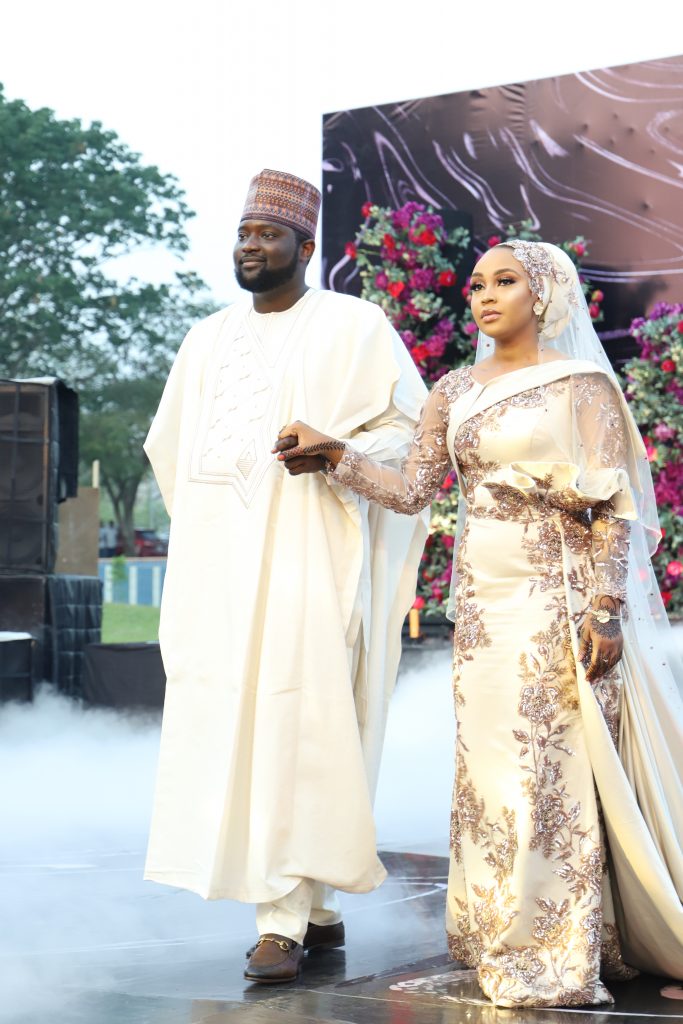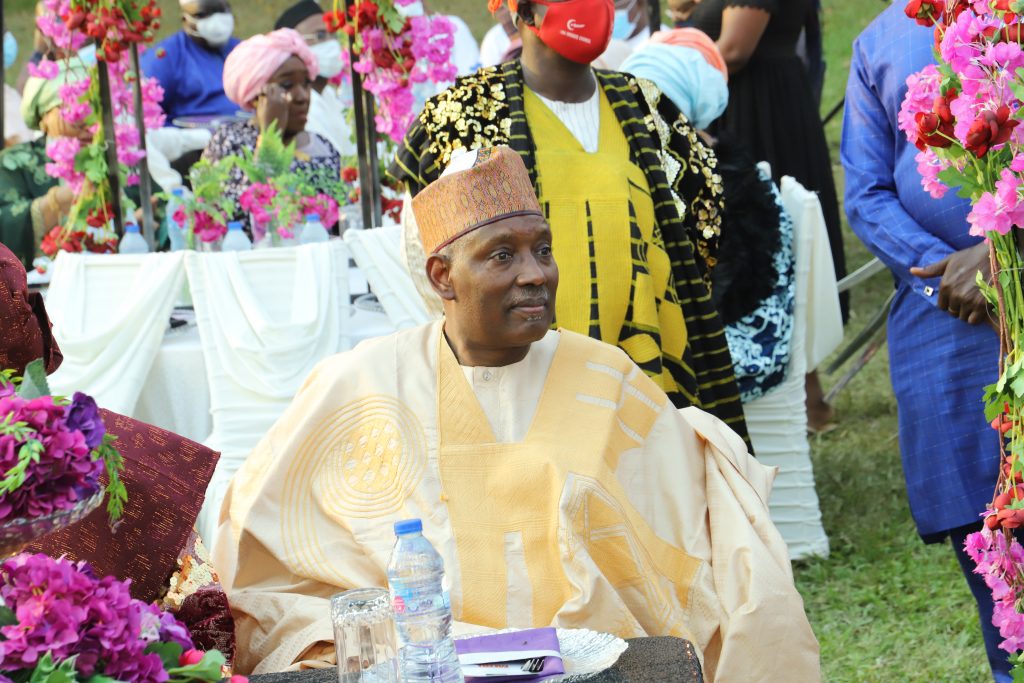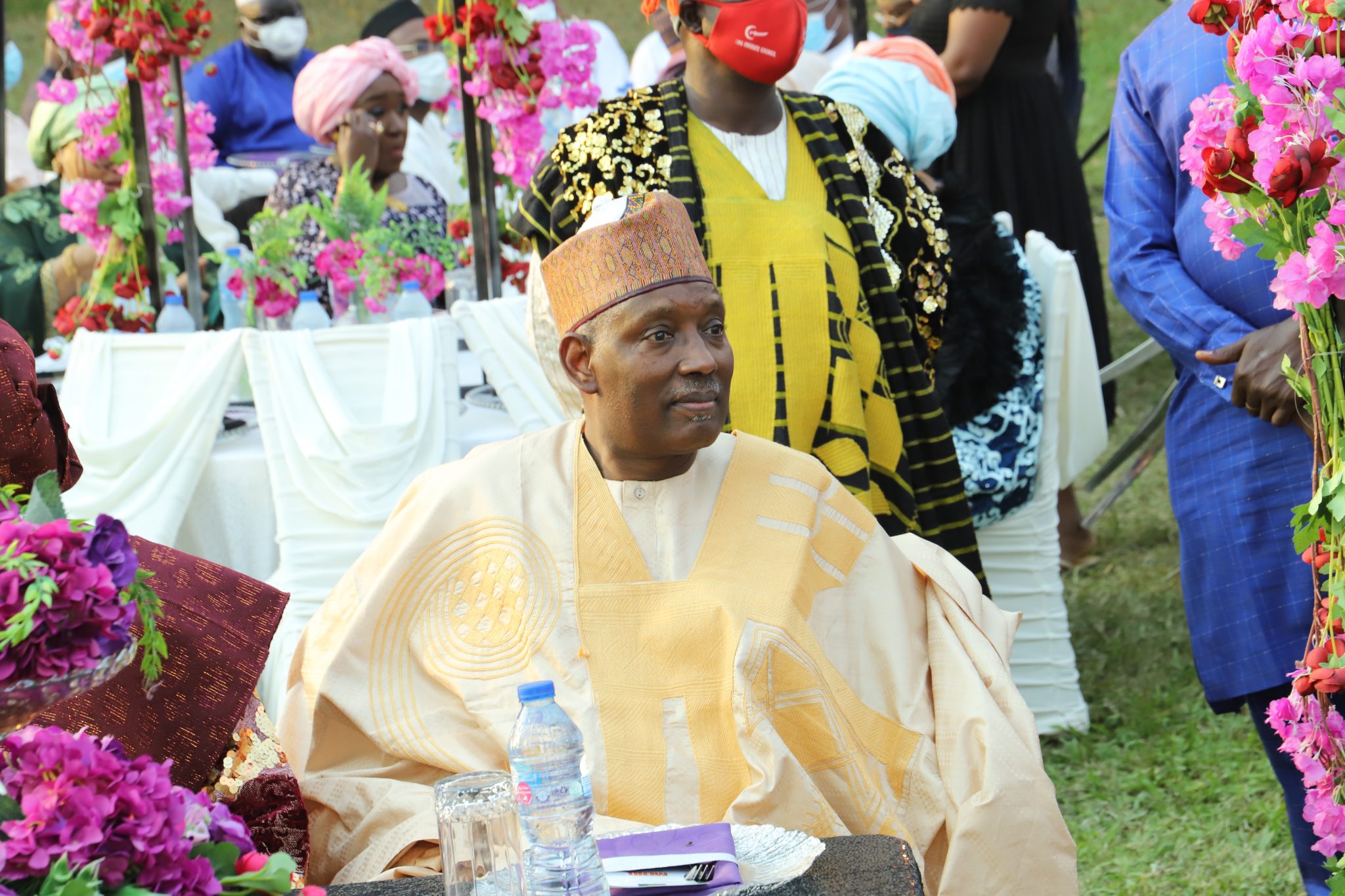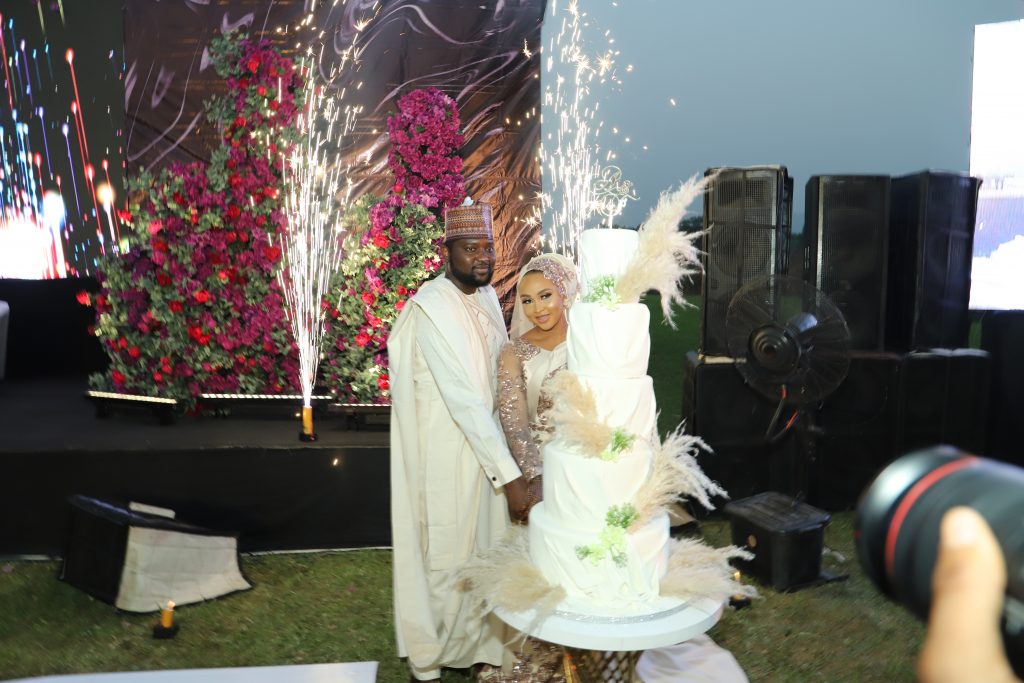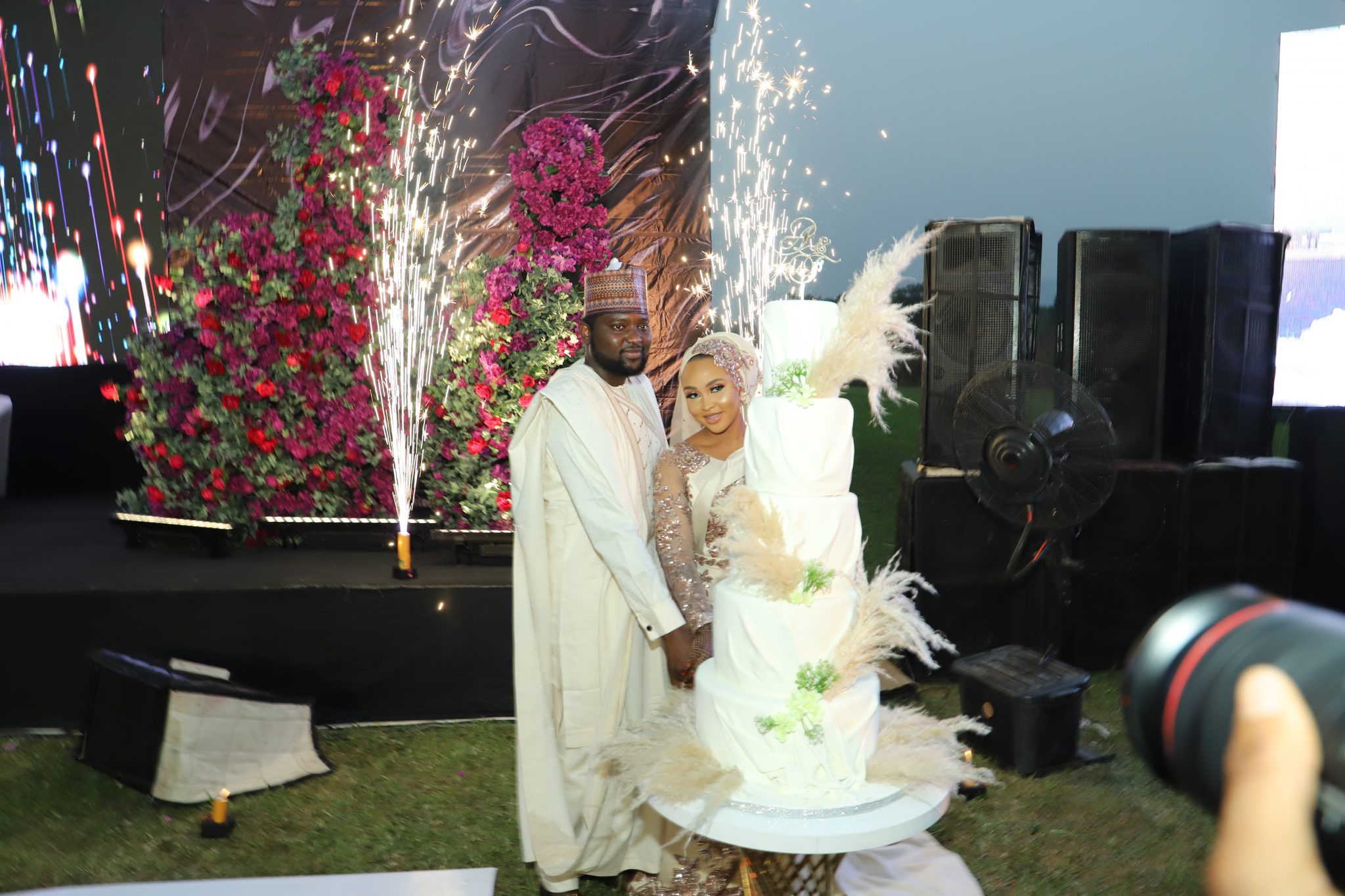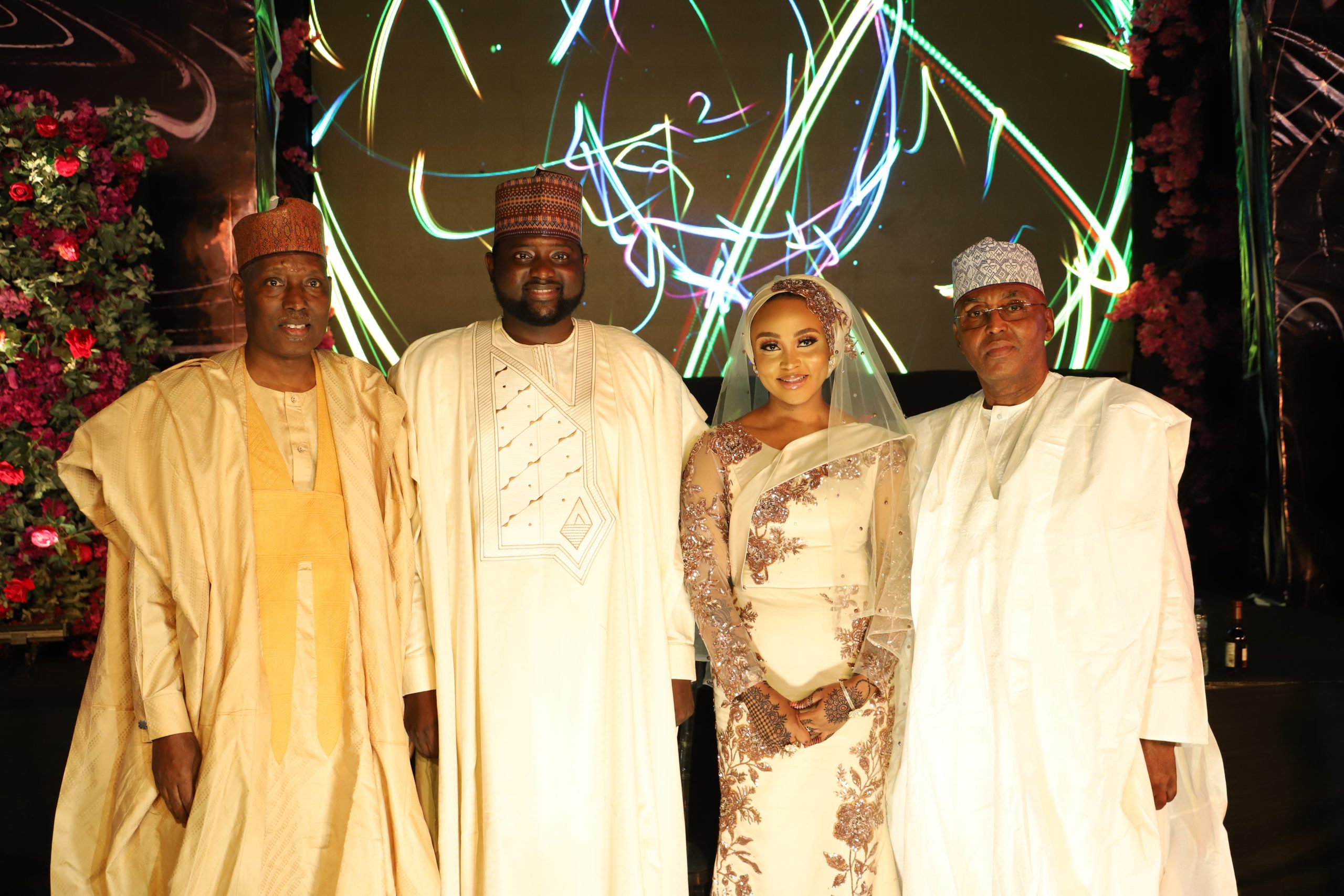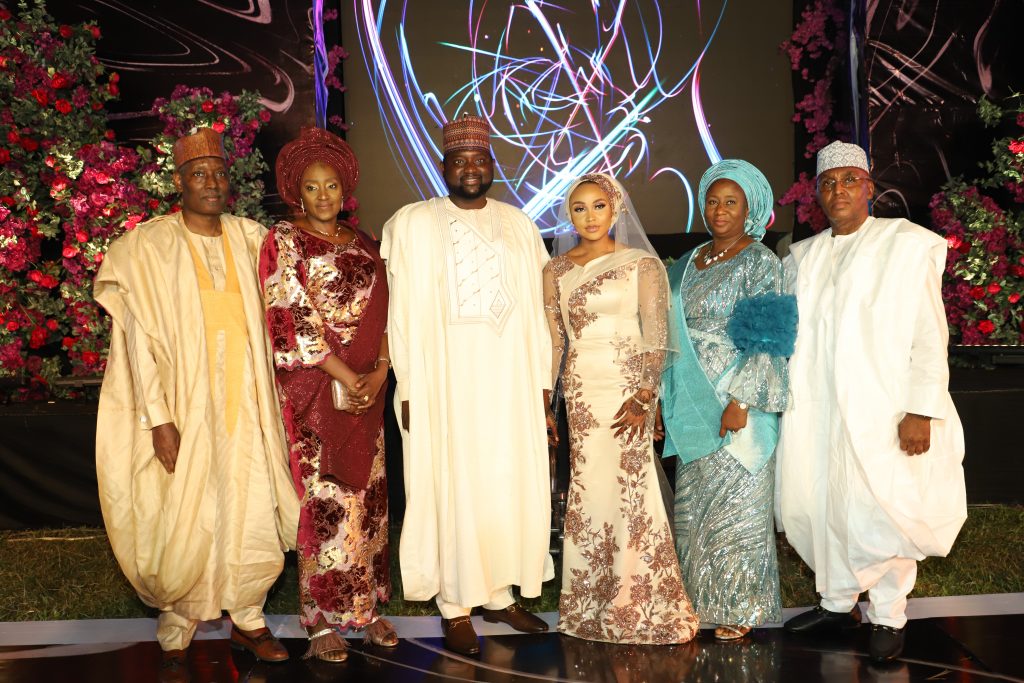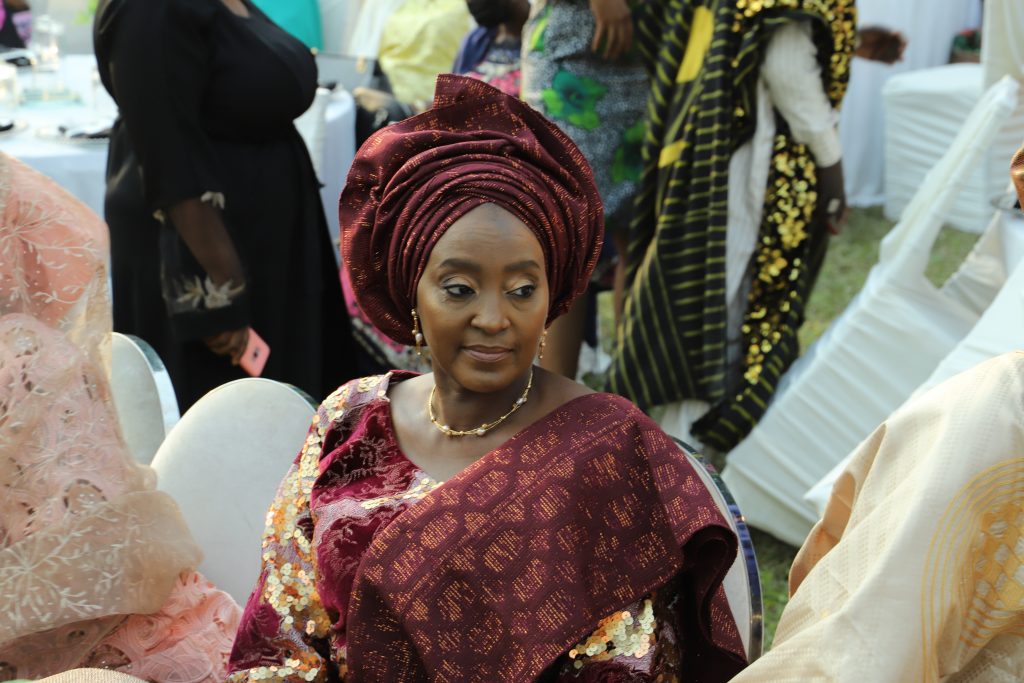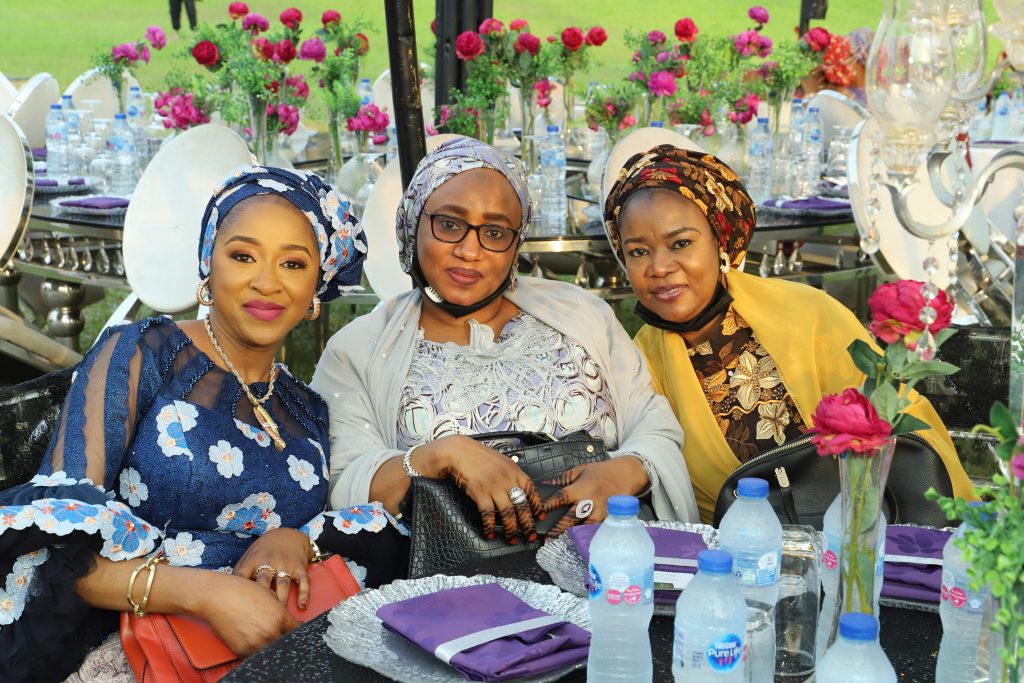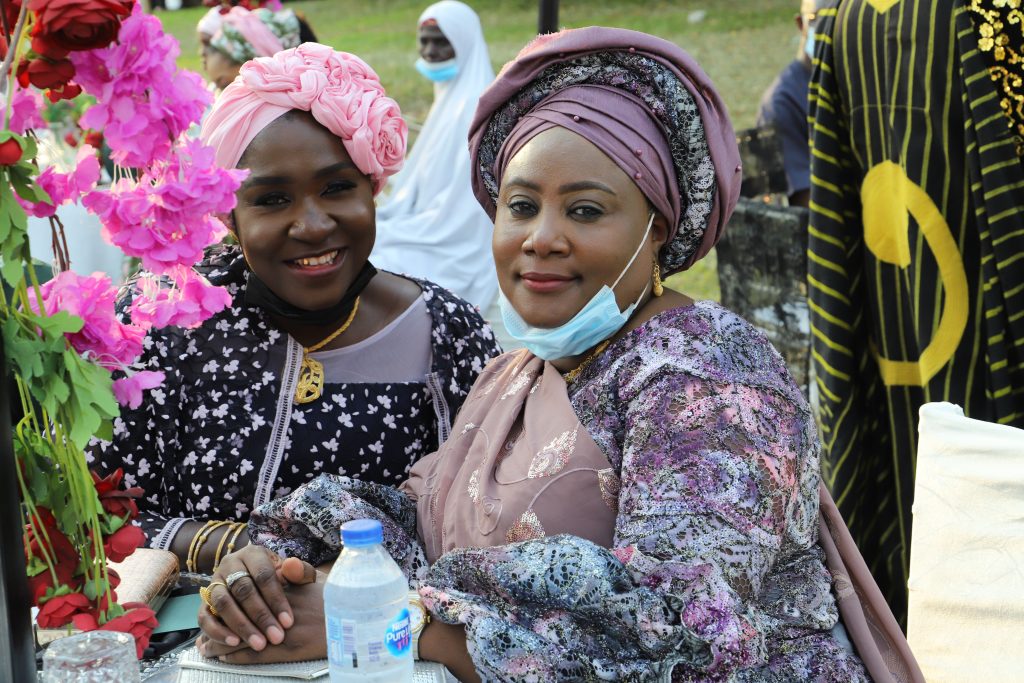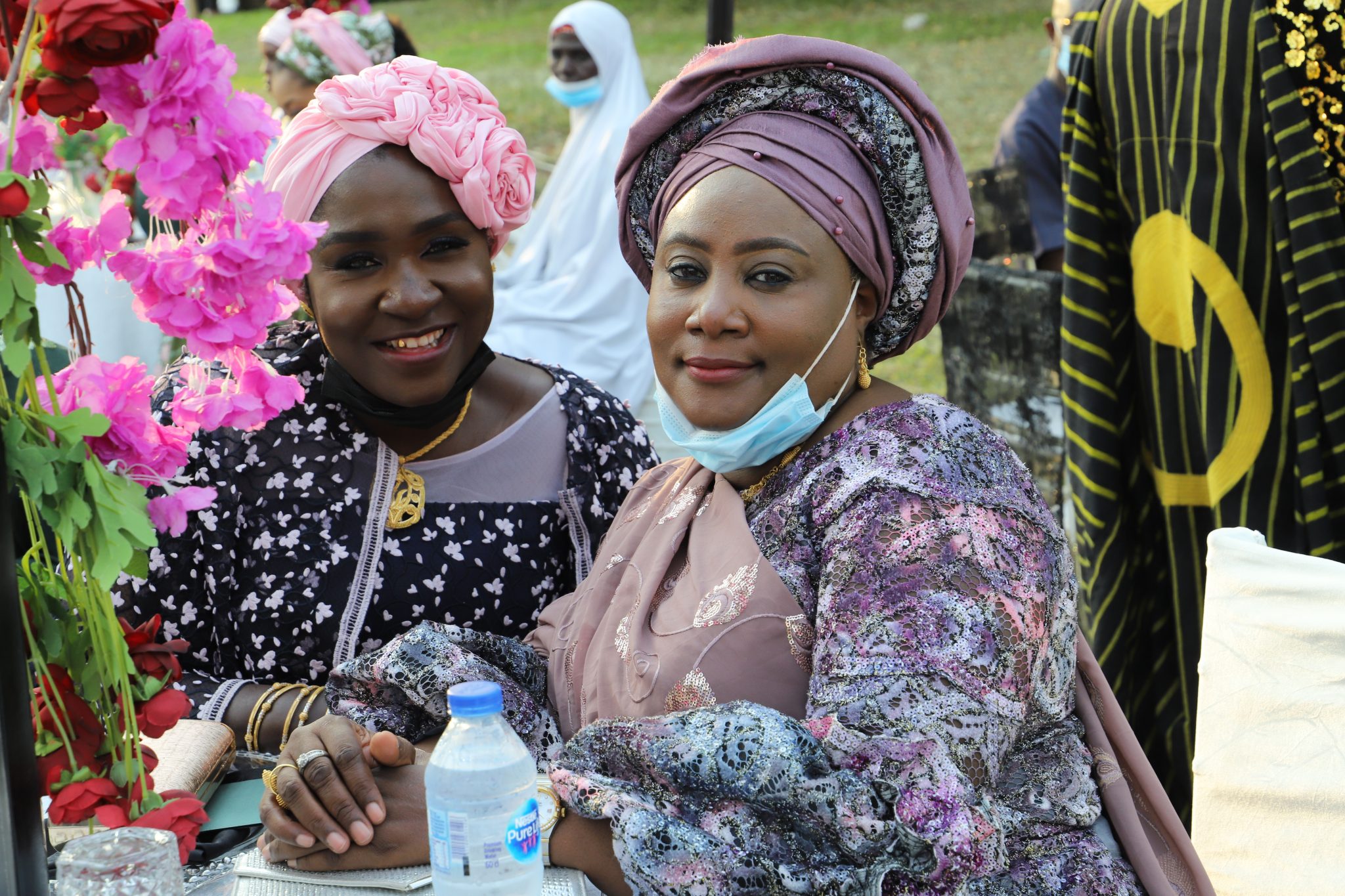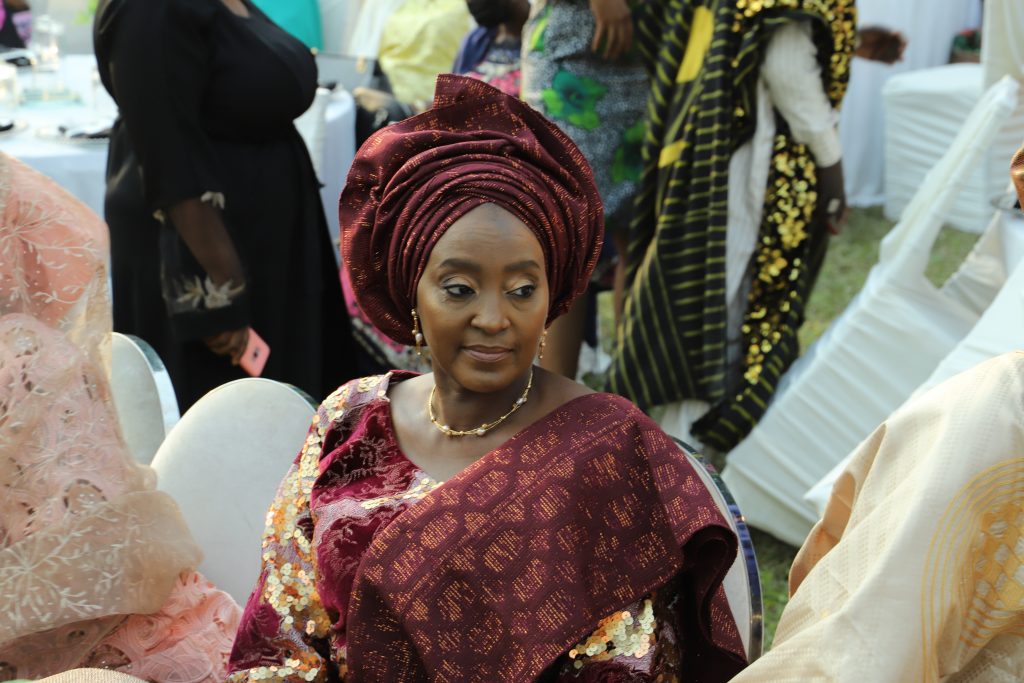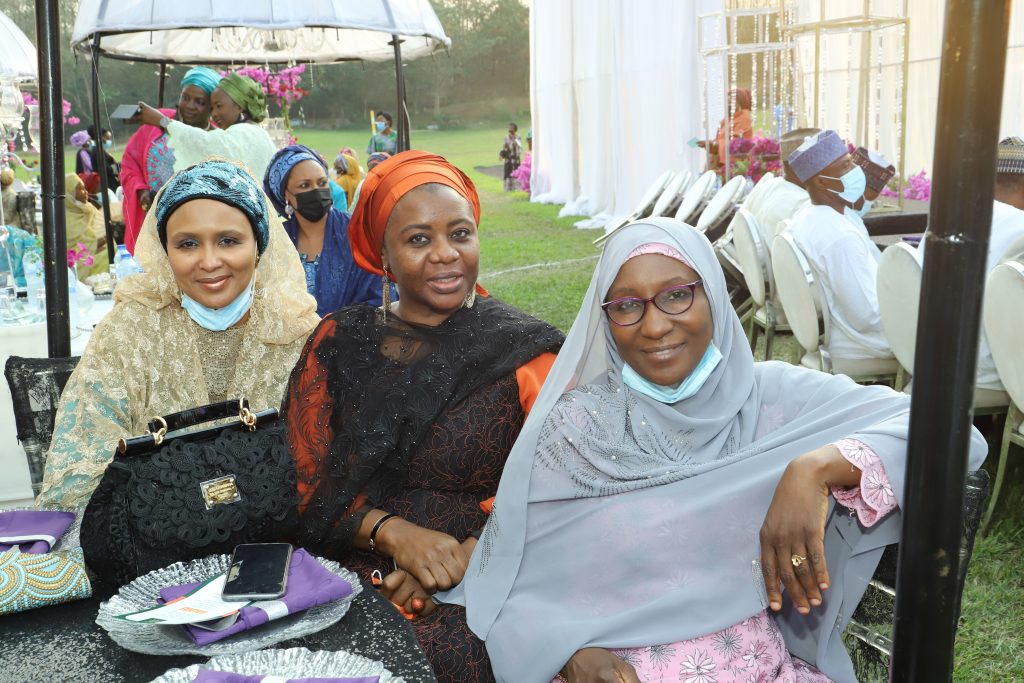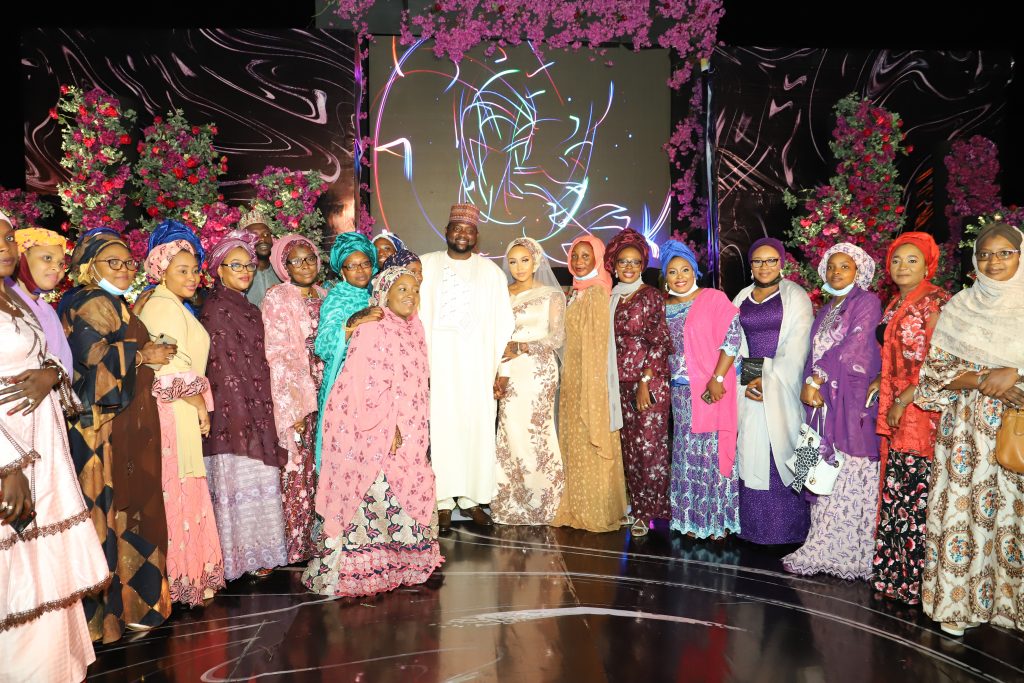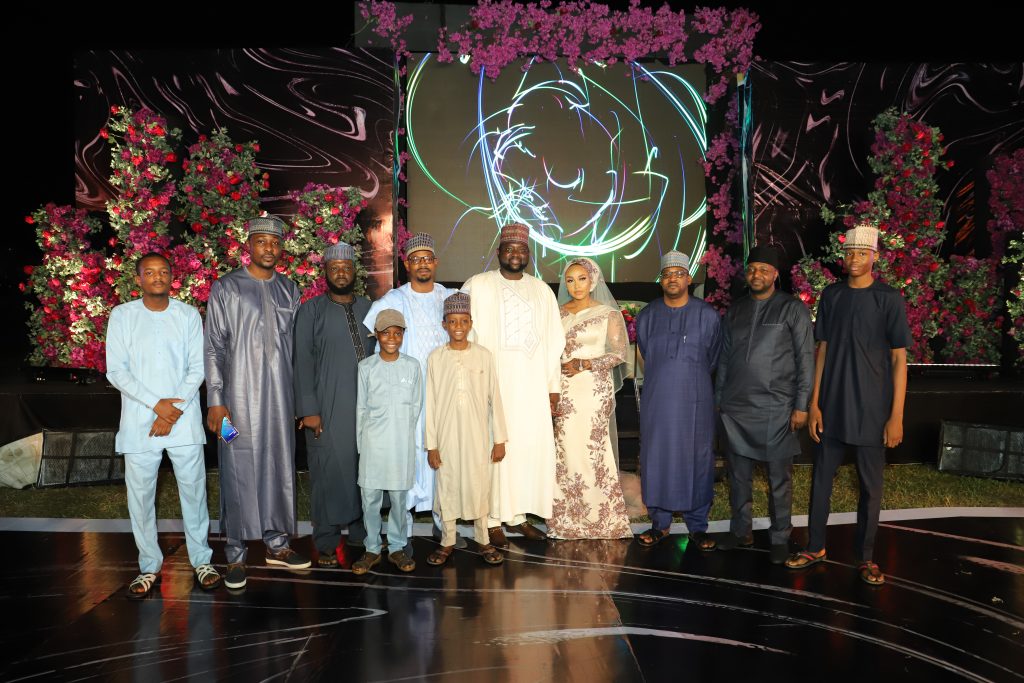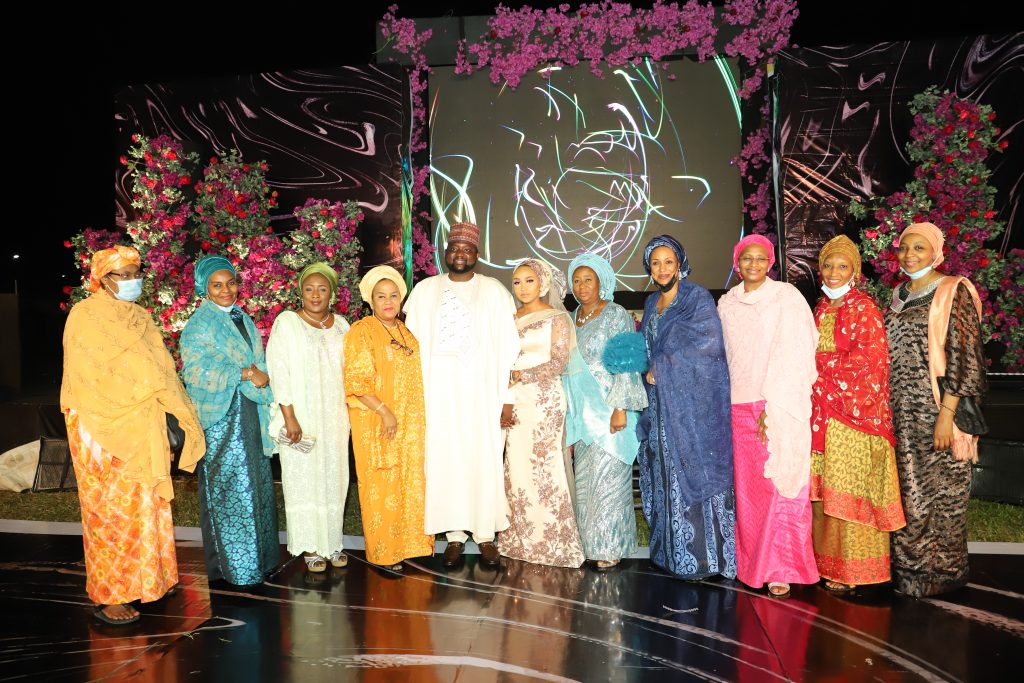 BY MAIMUNA BAGUDU