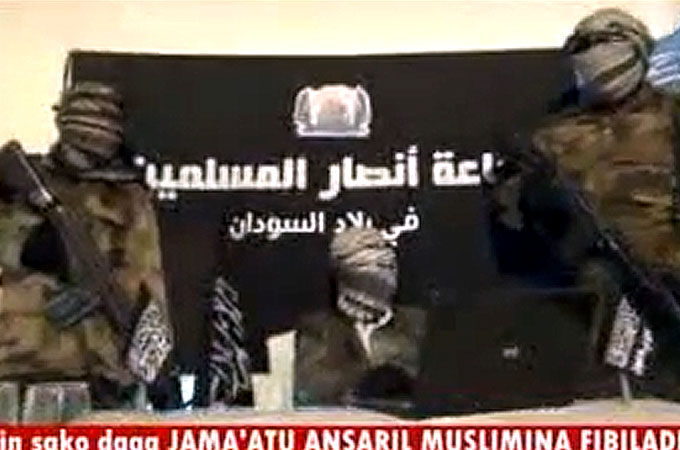 The Ansaru group now holds Shari'a court sessions for locals who lodge complaints with it. The chairman of Birnin Gwari Emirate Progressive Union (BEPU), Ishaq Usman Kasai, disclosed this in a statement made available  on Friday.
Kasai said: "Recently, there was the case of a man whose daughter was impregnated by a local man. The father of the girl reported the matter to the terrorist group. They seized the local man and took him into the forest. Investigation later revealed that two other local men slept with the girl."
Kasai stated that the terrorists compelled the first accused to pay N250,000, while the other two accused were asked to pay N150,000 each.
According to him, locals are now comfortable taking their complaints to the terrorists because of their quick dispensation of justice.
He noted that the terrorist group had continued to preach to the locals about its ideology and beliefs.
The BEPU chairman said: "During Eid-el-Kabir celebration, the Ansaru members went to various communities in the eastern part of BirninGwari and preached. They shared pamphlets containing their ideology and objectives to the locals.
By Fatima Abubakar.