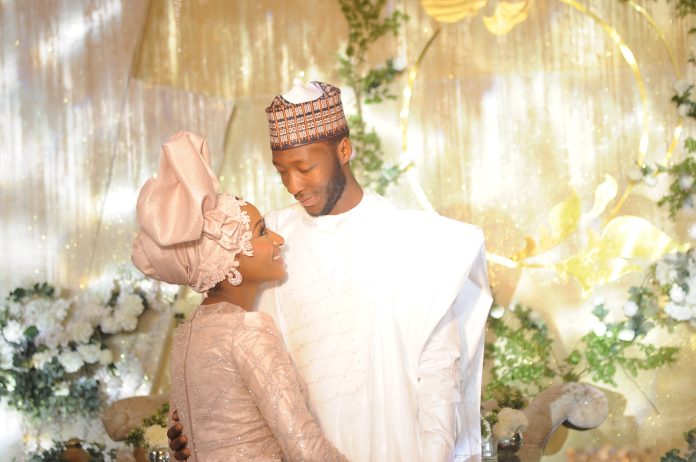 Some call it a match in heaven, while some say it was a divine union. Call it what you may, but the one fact remains that the wedding ceremony of Hassan Tanko Al-Makura, son to former Governor of Nasarawa state and Senator of Nasarawa South Senatorial District H.E Alh Umaru Tanko Al-Makura and Hajara Musa Falende will for a very long time remain in the memory of a lot of Abuja residents.
Family, friends and well-wishers of both families gathered to celebrate with the brand new couple. It was indeed an exciting day for both families. The occasion was also graced by prominent Nigerians and top government officials, among who were: The Executive Governor of Ekiti state, Deputy Governor of Nasarawa state
both past and present. Also present was first ladies of states both past and present, ministers, senators, House of rep members and business tycoons.
The atmosphere was cozy, beautiful and breathtaking. Your favorite magazine, Tozali The Eyeliner magazine was also there to capture all the exciting moments. With a copy of Tozali, you haven't missed much even if you were not there. Have fun!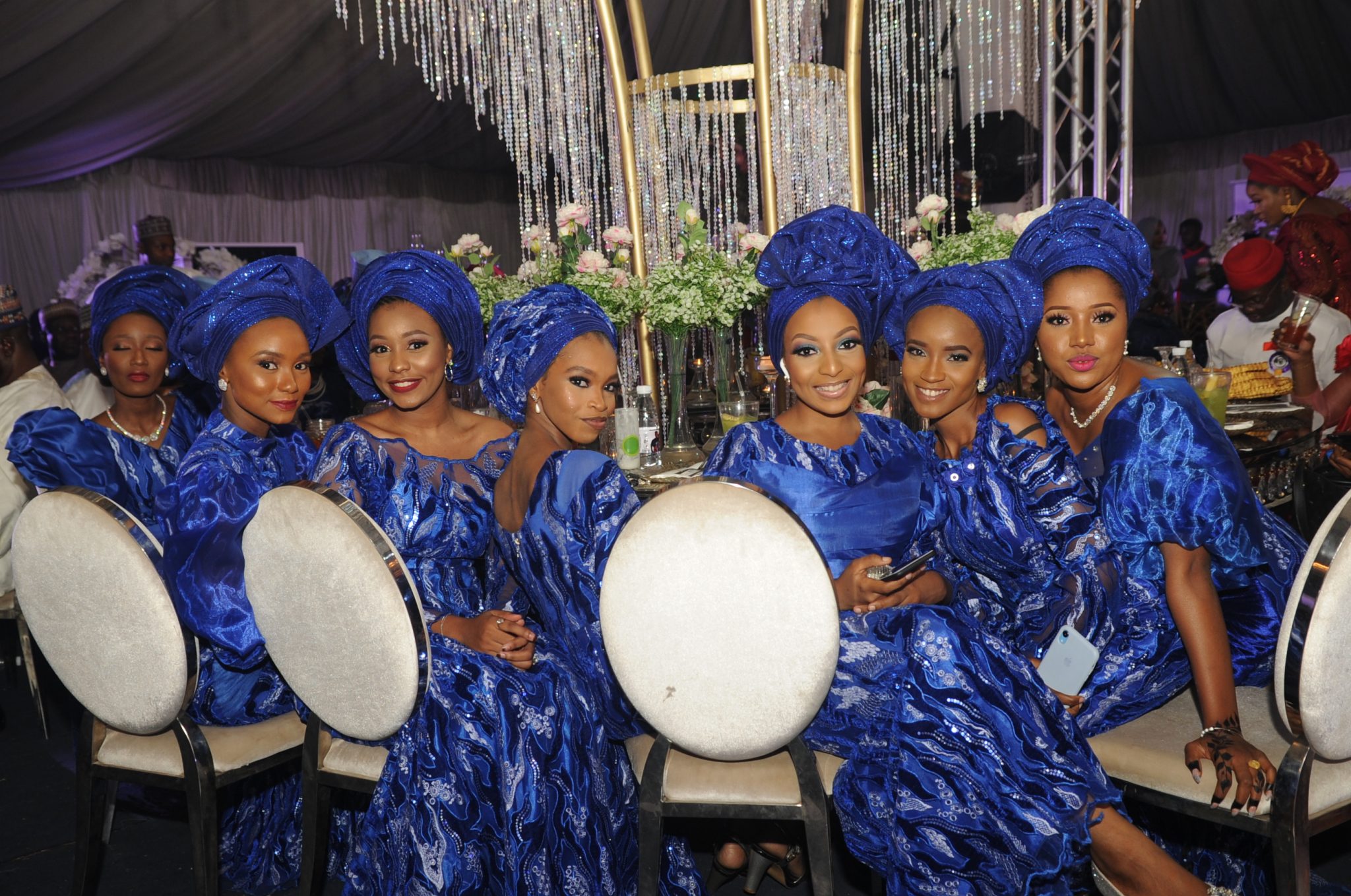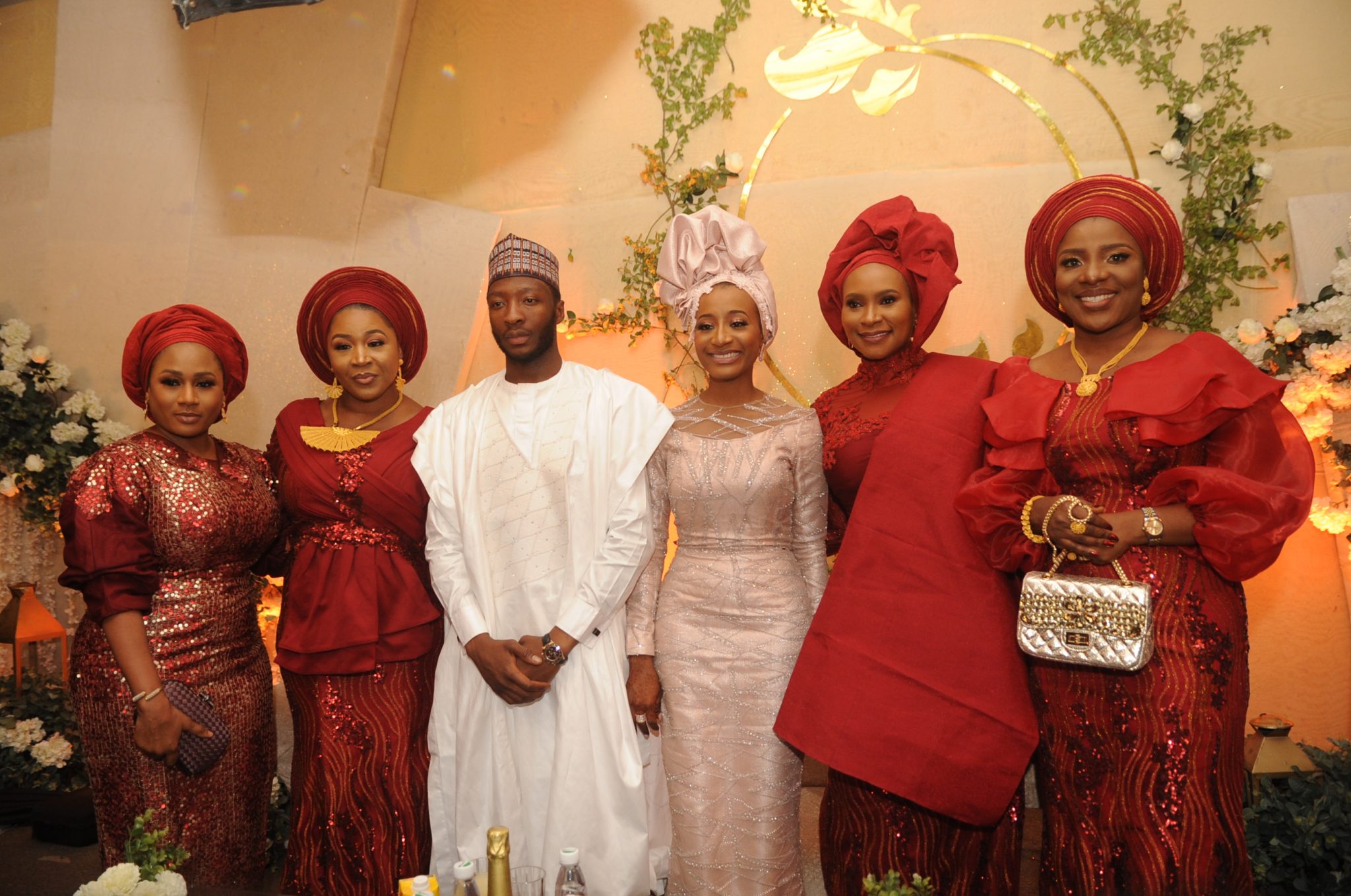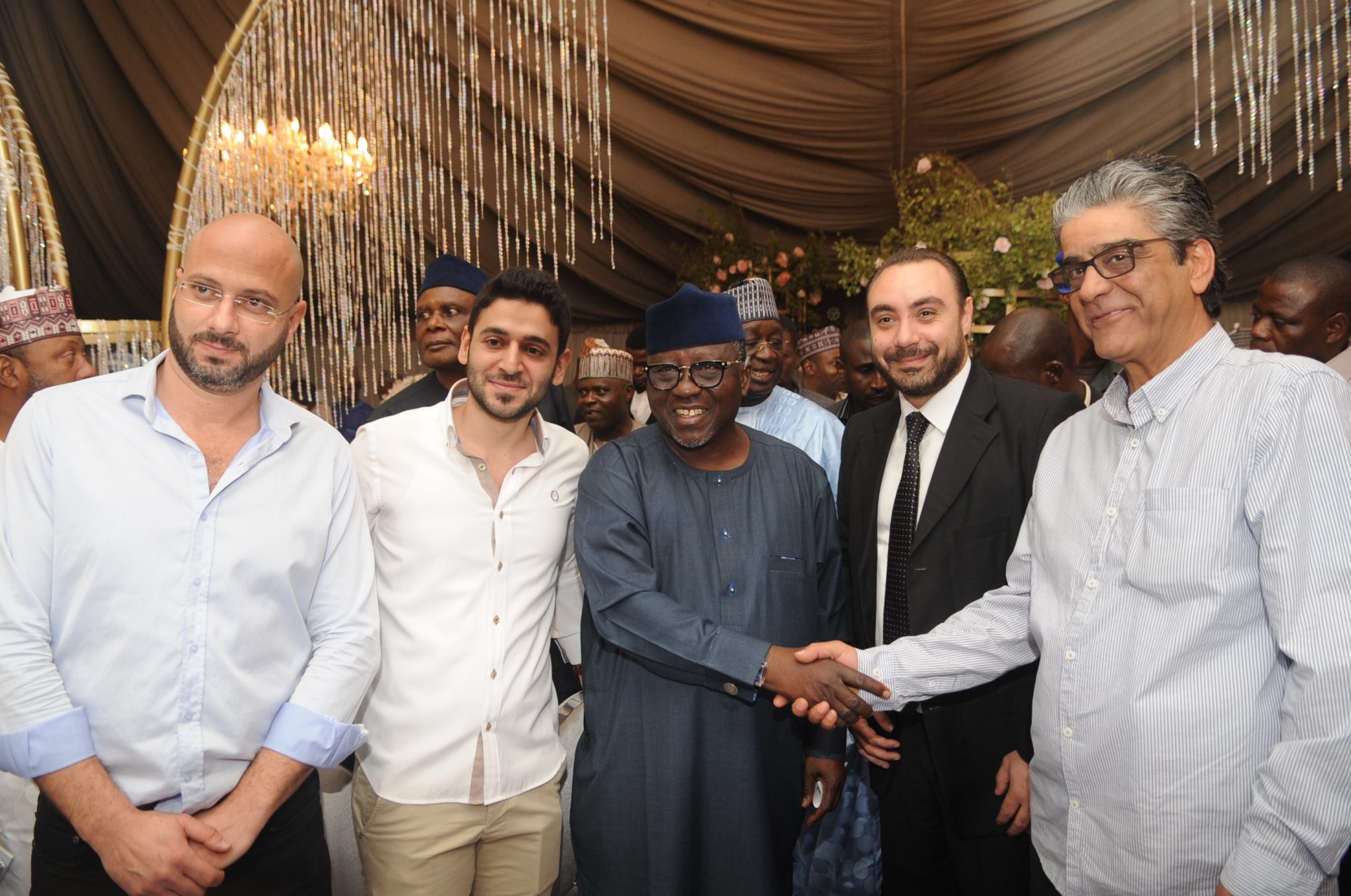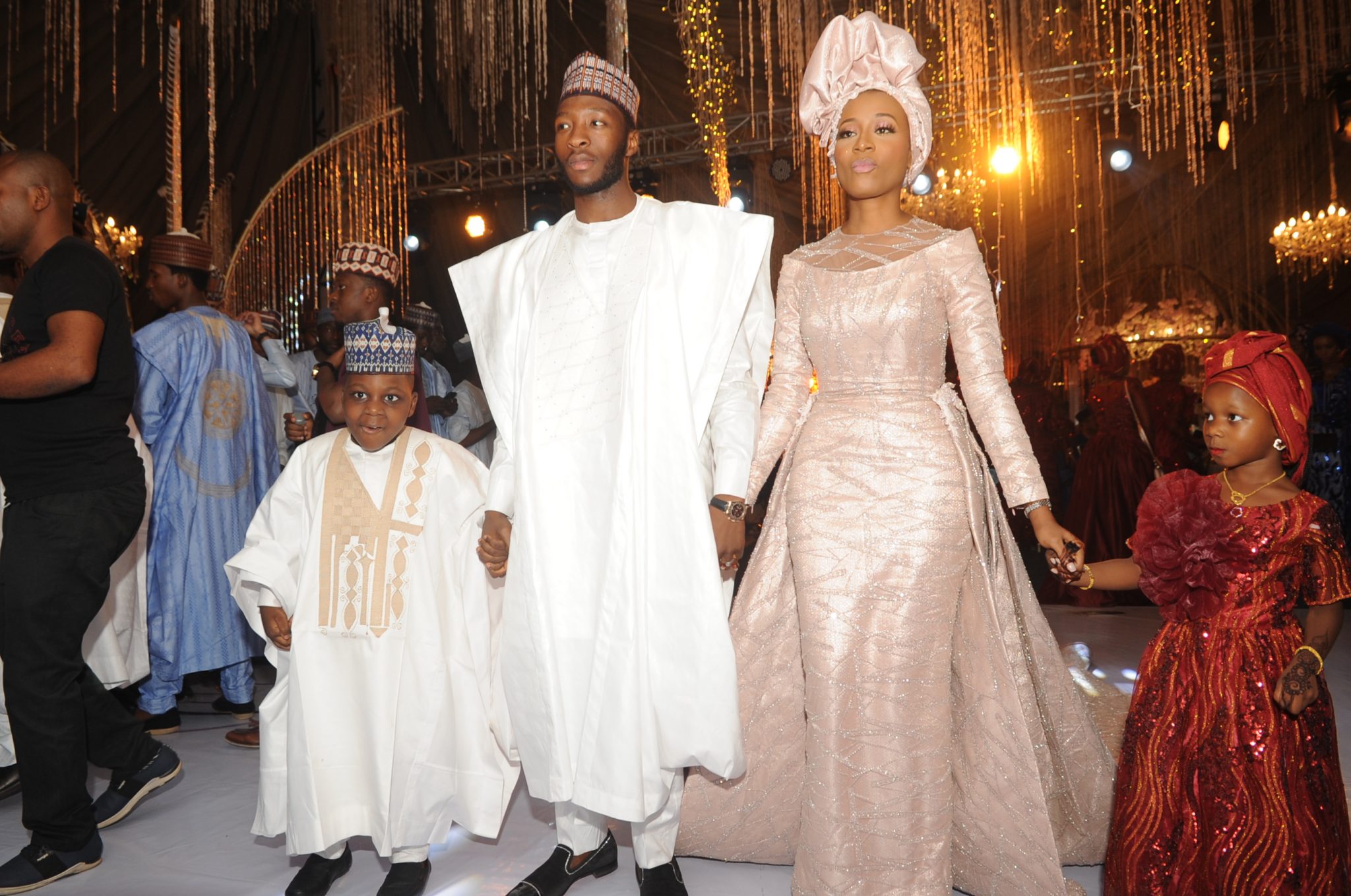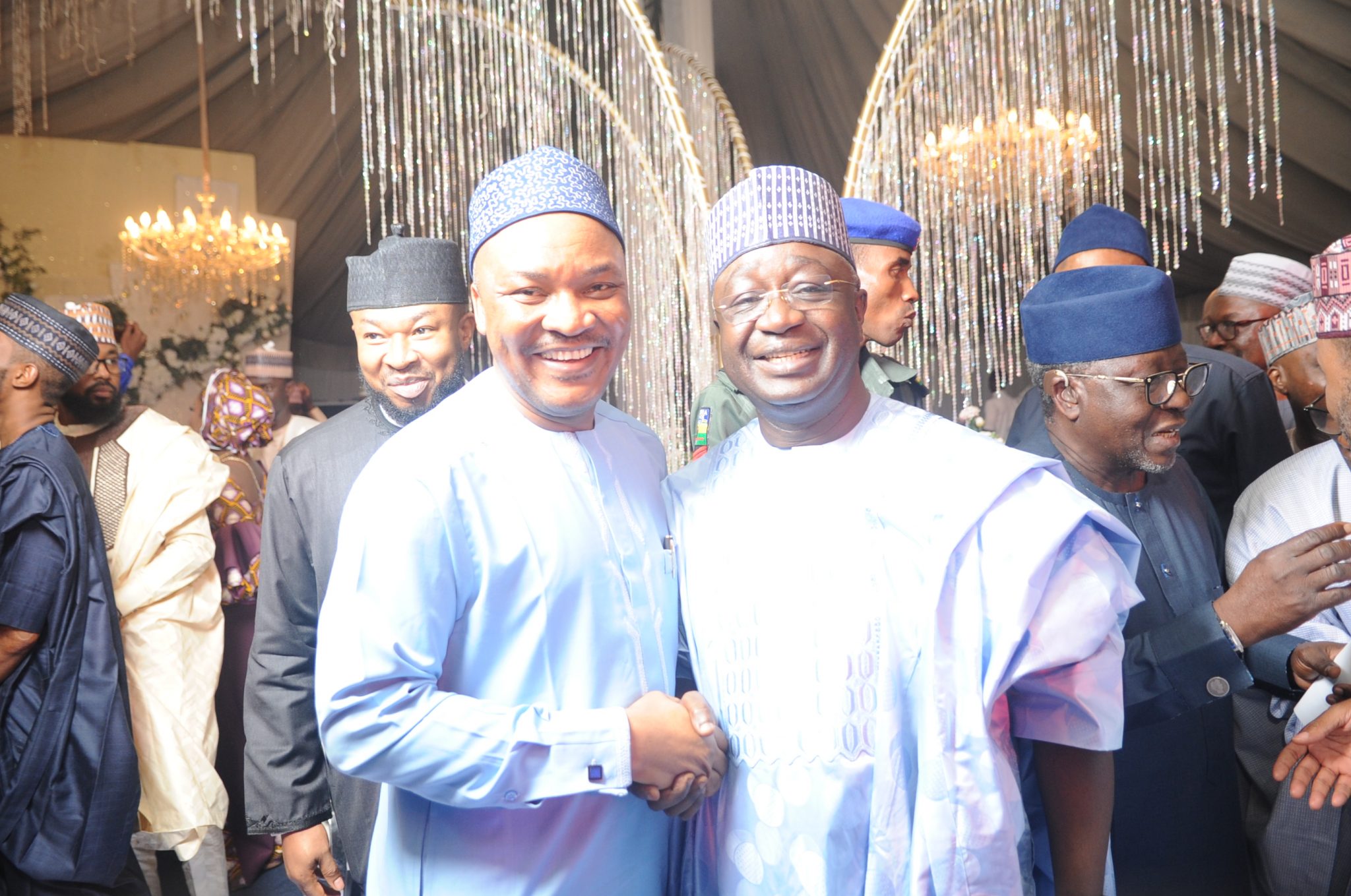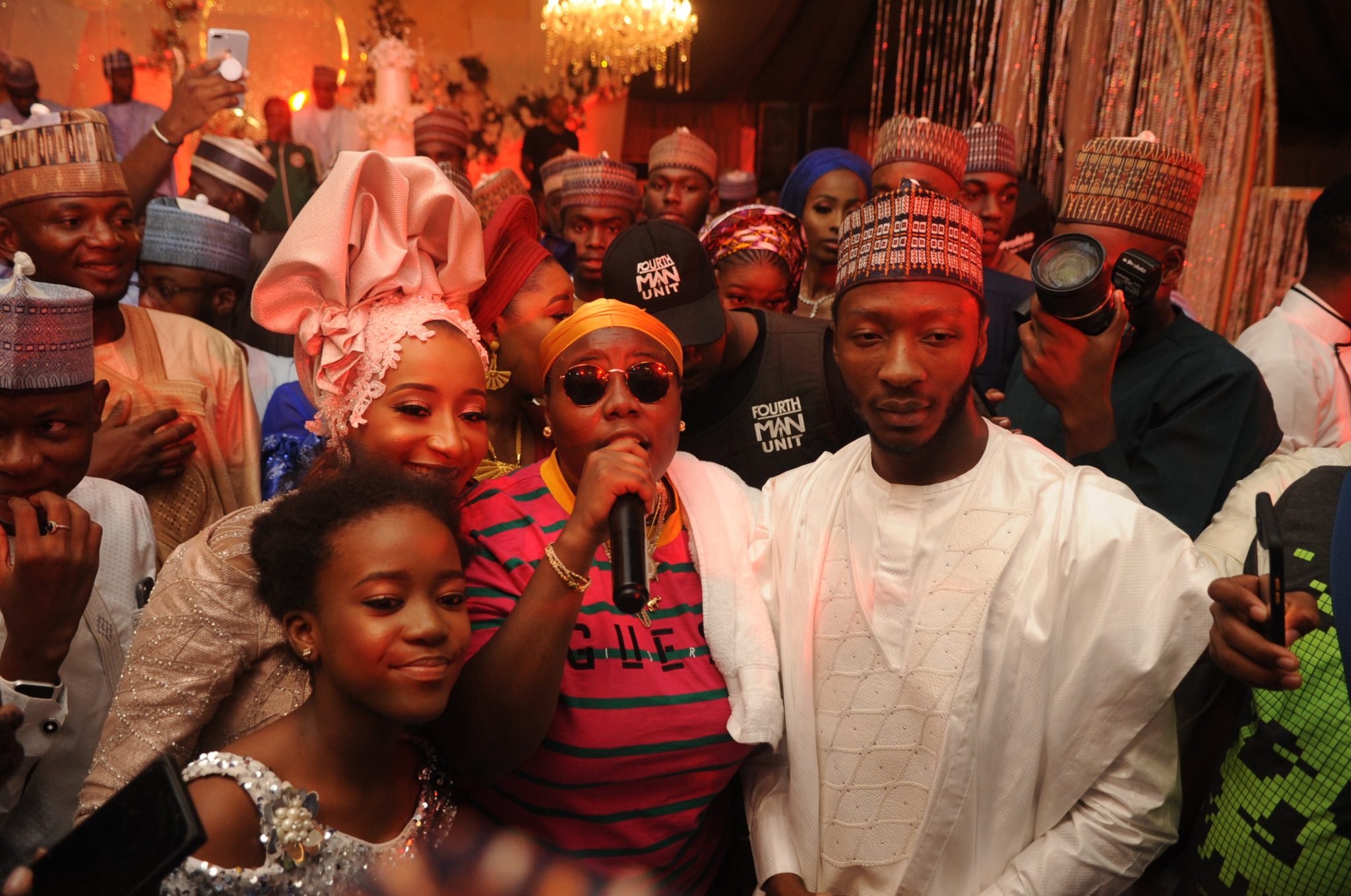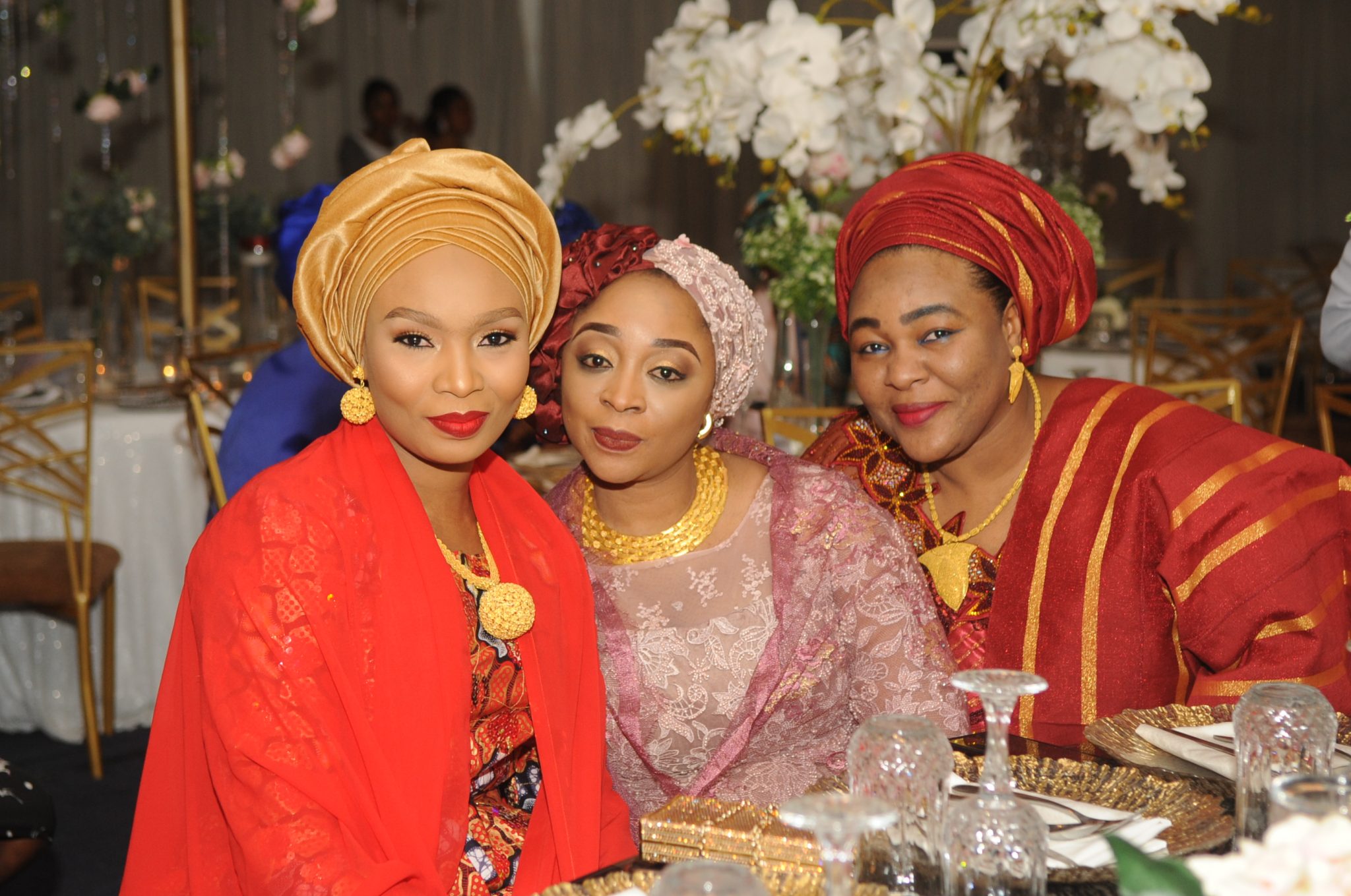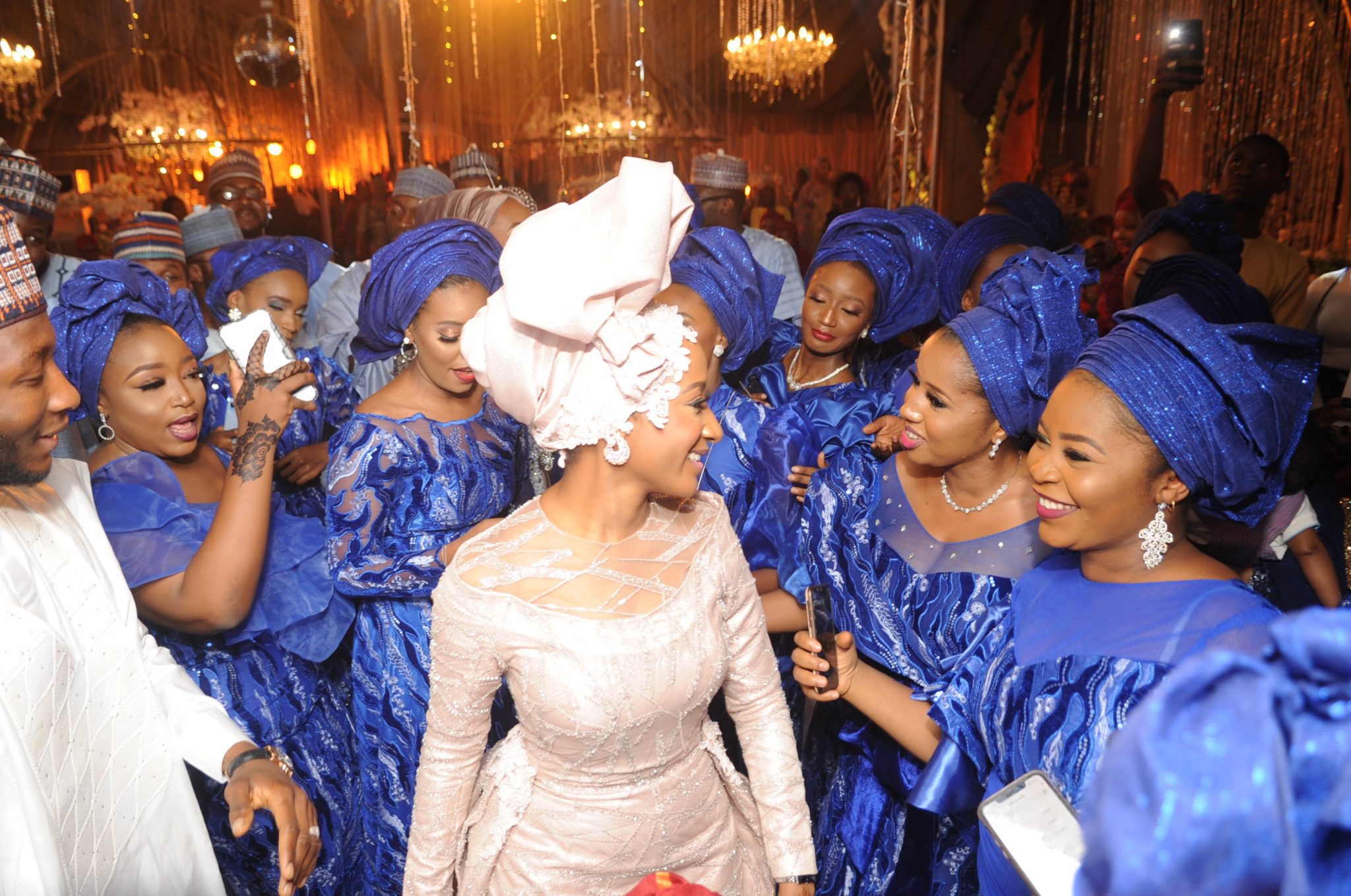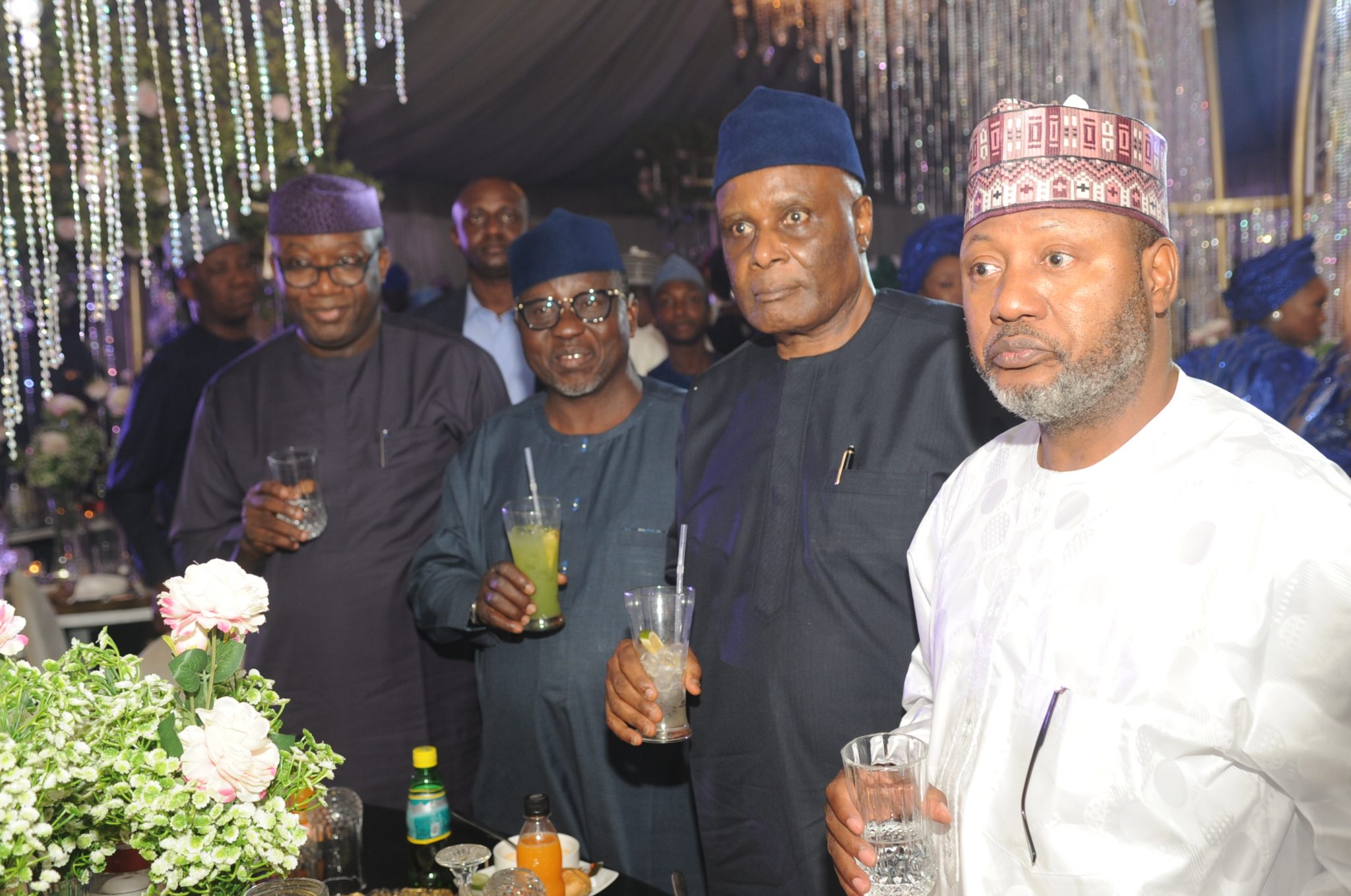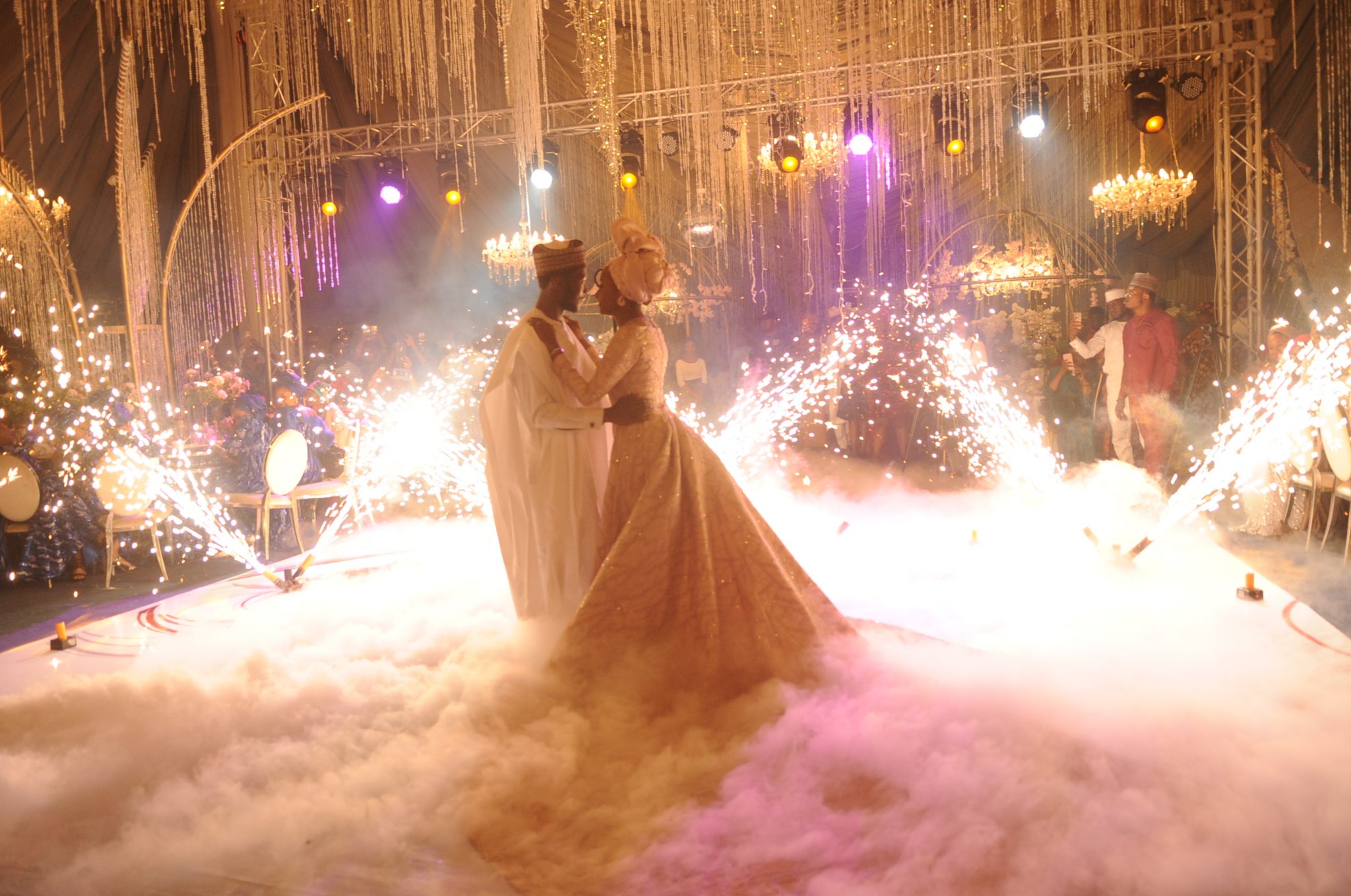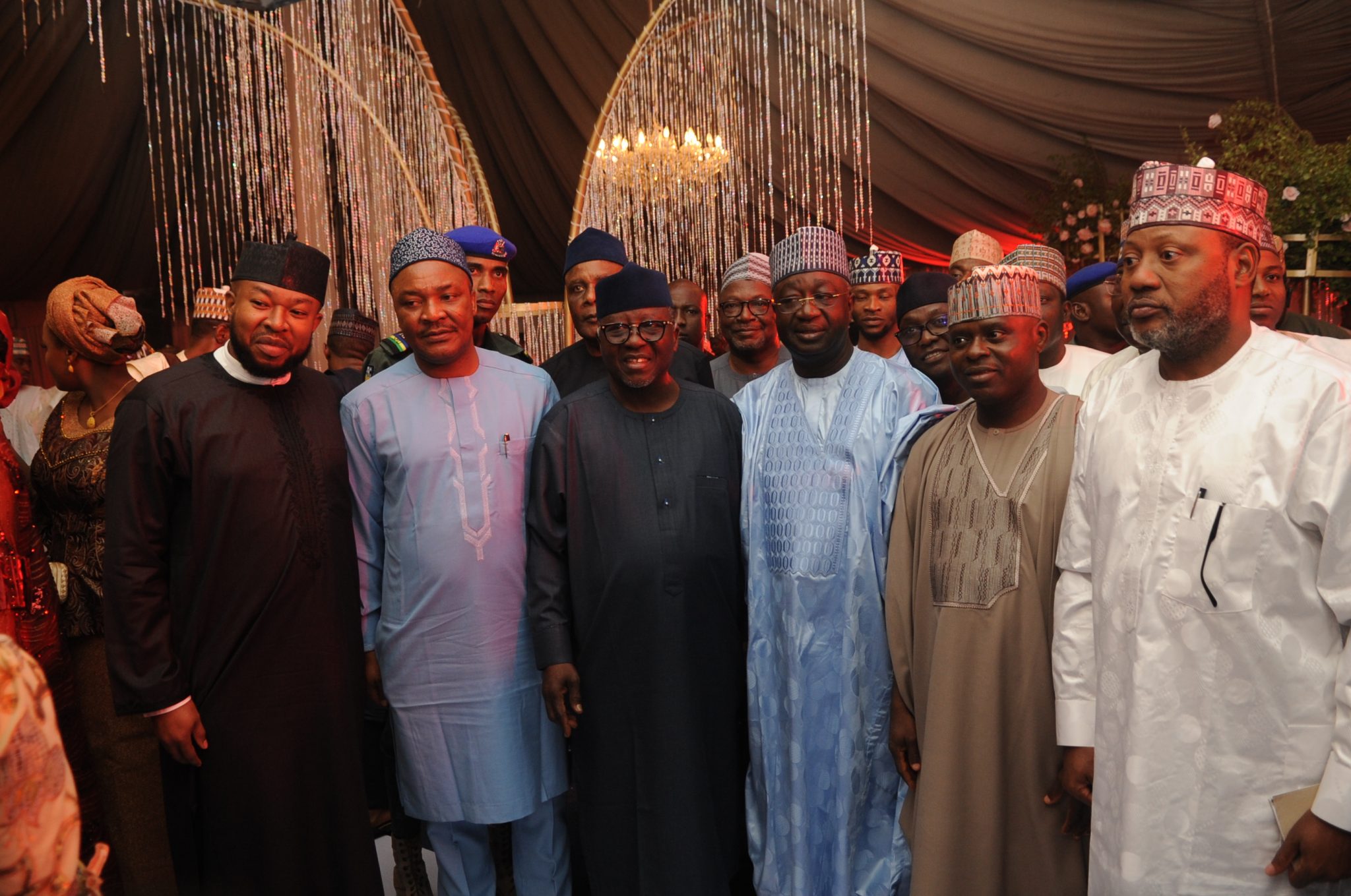 BY MAIMUNA BAGUDU